Why Simplicity and Fun Are the Keys to Staying Strong
With so many fitness offerings to choose from, it's hard to separate what works from what doesn't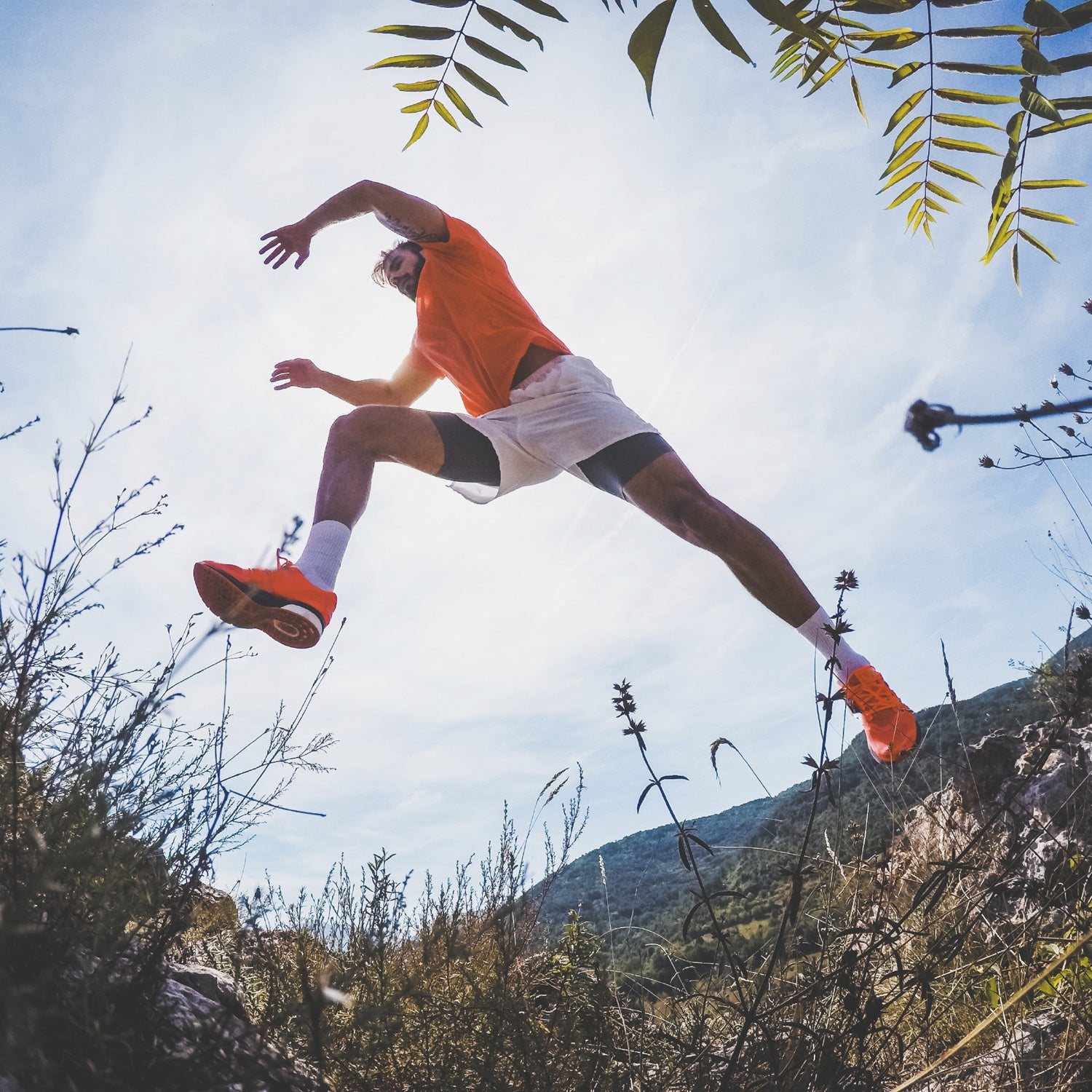 Heading out the door? Read this article on the new Outside+ app available now on iOS devices for members! Download the app.
The fitness world is never dull. Recently, we've seen the emergence (and in some cases, the decline) of High Intensity Interval Training (HIIT), CrossFit, Soul Cycle, Hot Yoga, the Bar Method, Zumba, Body Pump, the list goes on and on. Some of these programs stress intensity: just a few minutes of hard exercise every day. Others emphasize volume: more is better, even if that means an easier effort. Add to this endless "recovery" products, and it's easy to see why so many athletes are confused. 
"Every few years, people try to reinvent the wheel," says Steve Magness, exercise scientist, University of Houston track and cross country coach, and author of The Science of Running. But, he says, they are either doing one of two things: selling a quick fix that simply won't work or repackaging something that's already been tried before. 
Take HIIT, for example. Though at the time it lacked the catchy name and acronym, the concept of performing short, extreme bursts of exercise followed by brief periods of rest was used by Sir Roger Bannister in 1954, when he became the first ever human to run a mile in under four minutes. The approach has been used ever since, helping countless other runners break the four-minute barrier. Regardless of what marketers want you to believe, HIIT is anything but a new trend. 
When Bannister was pioneering HIIT, he was also practicing specificity, or training a specific function—in his case, running fast for just over 1600 meters. Unfortunately, too many new and "innovative" programs sell themselves as panaceas for total fitness development when, in reality, no such thing exists. Though there is some benefit to training across disciplines, Magness says no one is going to run a marathon well on a diet of CrossFit and no one is going to win the CrossFit World Championships running 65 miles a week. "If you want to get really good at Zumba, you should spend most of your training time doing Zumba," he says. "But if you want to run far or fast, you need to run far or fast." 
Vern Gambetta, a veteran strength coach who works with numerous world champion athletes and professional sports teams, says the key to gaining fitness is actually easy to understand, albeit hard to stick to. "Figure out what you want the body to do, stress the body in that manner, let it recover and adapt, and then stress it again—just a bit harder than last time." Irrespective of a workout's or training system's branding, if it follows this systematic progression, it should work, explains Gambetta. Where people run into trouble, he explains, is when they constantly switch training programs hoping that the latest and greatest marketed approach will fast track their fitness. "Adaptation takes time. In my 45 years of coaching, the biggest deficiency I see that comes with most new trends is a lack of clearly defined goals and progression." 
Lead Photo: freemixer/iStock