Climbers Hayden Kennedy and Inge Perkins Die
The 27-year-old Kennedy died by suicide after Perkins, his girlfriend, was killed in an avalanche in Bozeman, Montana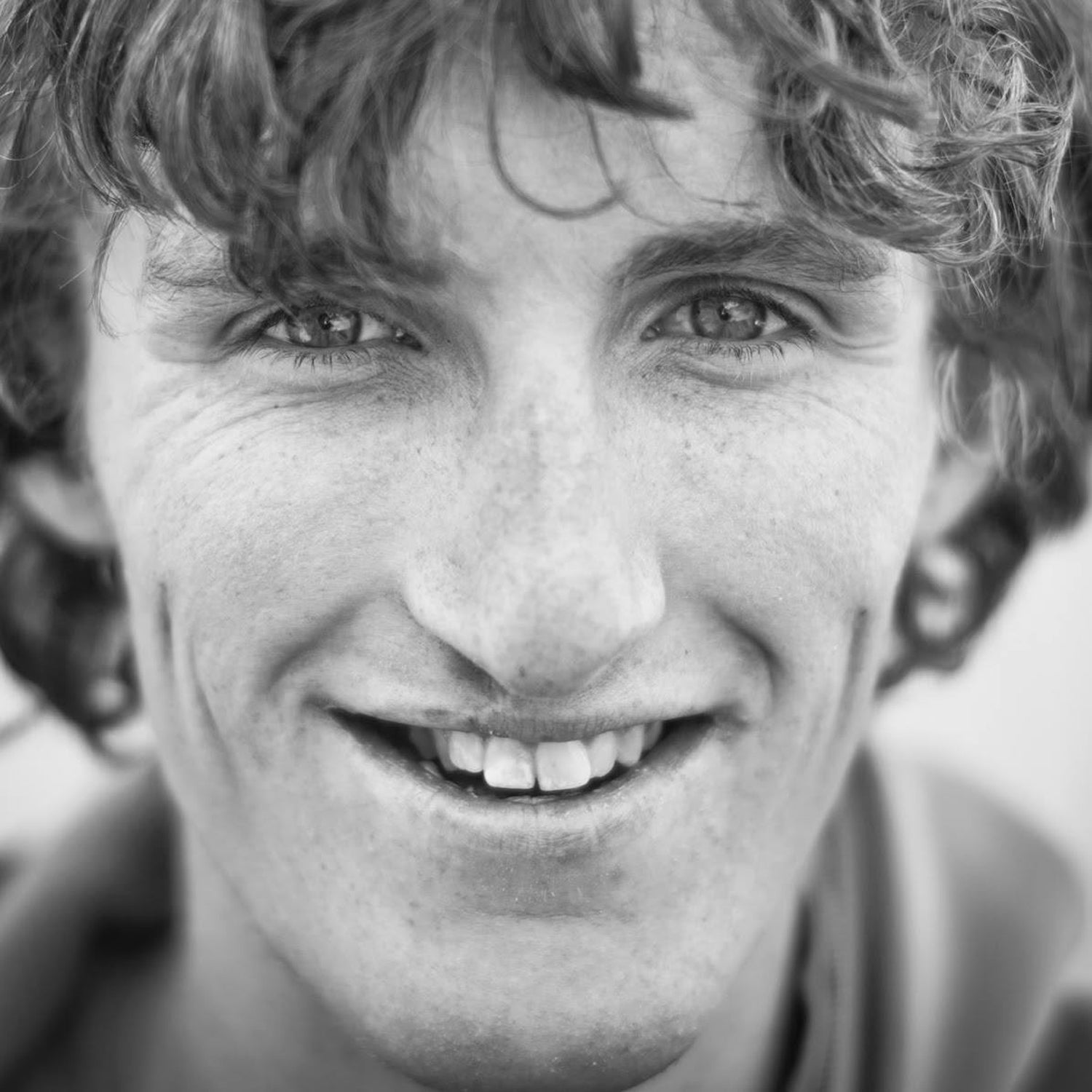 Heading out the door? Read this article on the new Outside+ app available now on iOS devices for members! Download the app.
On Saturday, October 7, 27-year-old alpinist Hayden Kennedy was skiing with his girlfriend, Inge Perkins, 23, on Imp Peak south of Bozeman, Montana. The pair triggered a slide that buried and killed Perkins. Kennedy survived the slide, but returned home and took his own life. 
Perkins had a beacon, but it was turned off and in her pack, said Doug Chabot, director of the Gallatin National Forest Avalanche Center in Bozeman. "That's why she wasn't found." 
Hayden "never called 911" to report the slide, Chabot said. "He left a note with locations as to where the avalanche happened. They were incredibly clear directions for where to find her." 
Early-season avalanches "catch people all the time," Chabot said. "This was not a particularly huge avalanche" yet "it packed a punch….We had huge storms back in September that put three or four feet of snow on the ground" then another foot around October 1, with high winds that loaded the snow on a firm bed.
Kennedy's family released a statement saying that they sorrowfully respected Hayden's decision and praised their son's openness to the world while he was alive.
Perkins was a beloved climber from Bozeman who was working on a degree at Montana State University. "Just like Hayden was someone I looked up to, you were, too," professional climber Chelsea Rude wrote on Facebook, addressing Perkins. "You two were perfect for each other. Both with the biggest hearts a human can have and smiles that made anyone feel welcome, heard and loved."
"It's not just the memorable summits and crux moves that are fleeting. Friends and climbing partners are fleeting, too," wrote Kennedy.
Though his accomplishments were many—from big walls in Mexico to bold first ascents in the Karakoram—he was mostly widely known to the non-climbing world for removing 125 bolts from Cerro Torre's Compressor Route in Patagonia after making the first fair means ascent of the Southeast Ridge with Jason Kruk in 2012. Casare Maestri had put in and used the bolts to ascend the pillar 42 years before, and many had followed in his path. Some thought the bolts should be left as a monument to history. Kennedy and Kruk sought to return the mountain to its initial state, and were both praised and criticized for that decision. 
In a letter to his son published in the Alpinist shortly after their effort, Michael wrote: "The story of the Southeast Ridge is one of the distance between our ideals and what we are willing to sacrifice to live up to them. As alpinists, we should strive to reach our dream summits with a minimum of means, leaving the least trace of our passage…Chopping the bolts was a reminder that we need to abide by what we say we believe in. For making that decision, some will call you and Jason heroes. Others will call you villains. Don't buy into either narrative."
Just a few weeks ago, Kennedy published an essay on the climbing blog Evening Sends that contemplated climbing, loss, and mortality. 
"Over the last few years, as I've watched too many friends go to the mountains only to never return, I've realized something painful," he wrote. "It's not just the memorable summits and crux moves that are fleeting. Friends and climbing partners are fleeting, too. This is the painful reality of our sport, and I'm unsure what to make of it. Climbing is either a beautiful gift or a curse…I see both light and dark in climbing. Through this recognition, true learning begins and a full awareness of the brevity of our time becomes clearer. It's difficult to accept the fact that we cannot control everything in life, yet we still try, and maybe our path changes to something totally unexpected…Maybe the most genuine aspects of any tale are the sputterings and the silences, the acknowledgments of failure, the glimmerings in the dark. And maybe one genuine reason to try to share our stories about days we actually send something, when we are alive and at the height of our powers, is to try to bring back what's past, lost, or gone. Perhaps by doing so, we might find some light illuminating a new way forward."
Trending on Outside Online