Indefinitely Wild
Now Is Your Chance to Protect the Clean Water Act
The public comment period that will impact a redefinition of what's protected under the Clean Water Act is open through April 15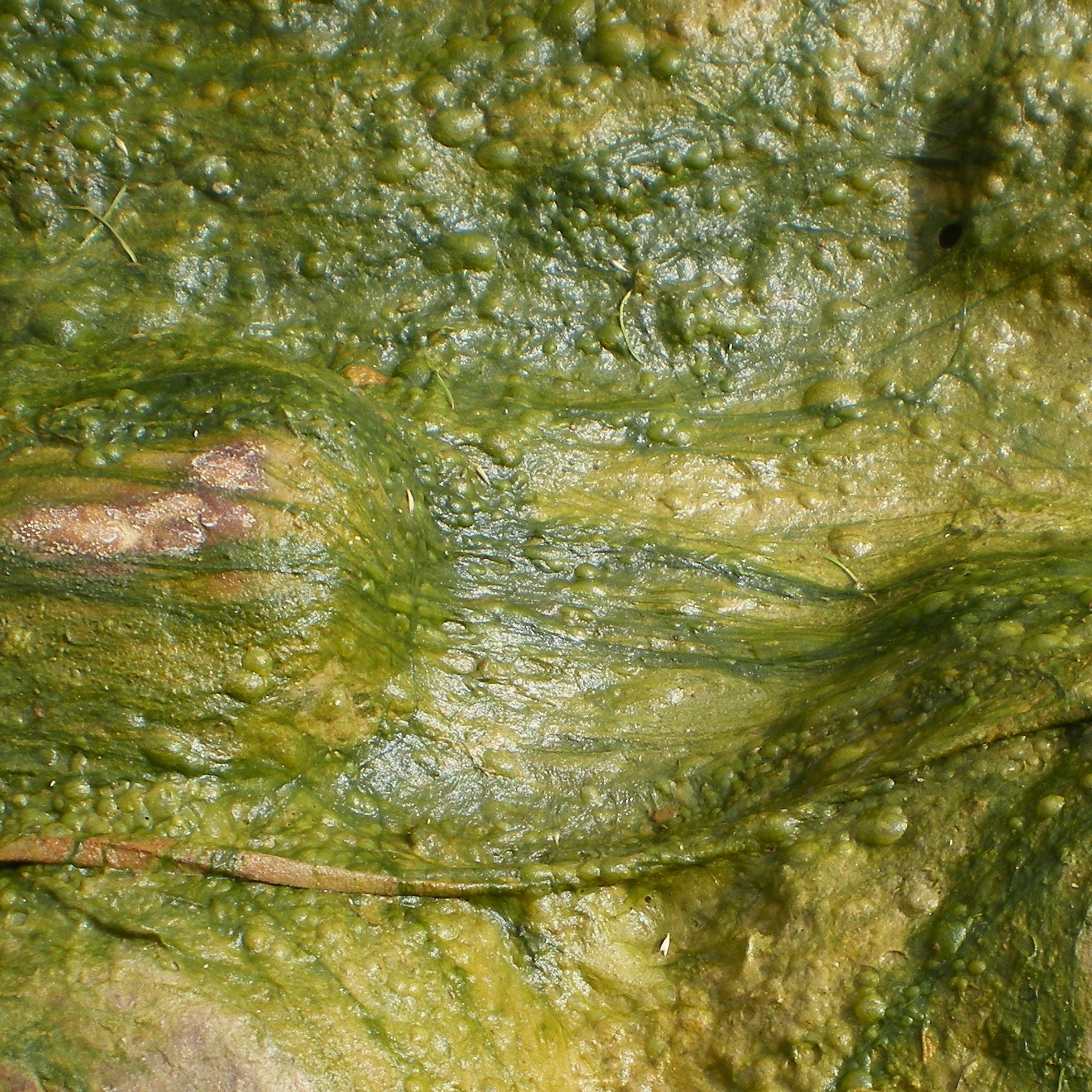 Heading out the door? Read this article on the new Outside+ app available now on iOS devices for members! Download the app.
The Trump administration is trying to remove Clean Water Act protections for at least 60 percent of streams and up to 110 million acres of wetlands across the entire country. That's bad, but before they can pull it off, the Environmental Protection Agency has to solicit and consider public comment.
So you should go tell them what you think of the plan right now.
To repeat: This redefinition of what are considered Waters of the United States (WOTUS) would strip Clean Water Act protections from 60 percent of streams and 110 million acres of wetlands. In the end, that's really all you need to know. The majority of Americans could lose access to clean drinking water. Much of the protections wetlands offer against flooding could be lost. Fish and animal habitat would be devastated, as would the recreational hunting and fishing and commercial fishing industries. Recreating in and on clean water would become a relic of the past. This is by far the most environmentally harmful proposal put forward by the Trump administration to date. "Big polluters could not have crafted a bigger free pass to dump if they wrote it themselves," says Blan Holman, of the Southern Environmental Law Center.
The politicians pushing for the proposal aren't describing it so simply. We detailed the plan and its potential ramifications here. To recap, the Clean Water Act was a landmark piece of bi-partisan environmental legislation that was passed back in 1972. Amending it would take an act of Congress, but it turns out that there's a loophole that has caused much legal consternation. While one can't amend the act itself without Congress, an administration can tweak the areas to which the act applies by altering the definition of WOTUS.
Two conflicting Supreme Court rulings on the subject created a major legal headache for private individuals and corporations seeking federal permitting under the act. The Obama administration set out to remove that headache once and for all with a new definition backed by 1,200 scientific reports. Adding clarity also added protections to an additional two to five percent of stream miles. Trump seized on that while on the campaign trail, whipping up fury over what he portrayed as government overreach into the private property of small farm owners (who continue to benefit from a wide ranging set of exemptions). So here we are today, about to lose one of the foundational things that makes America great: Our clean water. 
But don't believe me. Believe Ducks Unlimited, the enormously successful and influential waterfowl conservation nonprofit run by hunters. Here's what DU wrote in an official statementt: 
We are deeply concerned that the 2019 Proposed Revised Definition of WOTUS and the accompanying analysis are not consistent with existing science. There is clear scientific evidence that shows wetlands provide important societal benefits to our nation's waterways by managing hydrology, reducing peak flows, reducing flood damage, improving water quality and sustaining economic activities that depend on clean water. While we champion voluntary, incentive-based conservation to preserve and restore wetland habitats, we also recognize the importance federal regulations play in maintaining the health of our nation's waters as well as the diverse wetlands-dependent wildlife treasured by generations of Americans.
The Southern Environmental Law Center has put together the best explanation of the proposed WOTUS definition in the video above. SELC also makes it very clear how important it is that you make your voice heard by commenting on the regulation. "This will be the only chance for the public to take action to stop this dangerous proposal," it states. 
Trending on Outside Online