José González
The founder of Latino Outdoors is looking for the next generation of advocates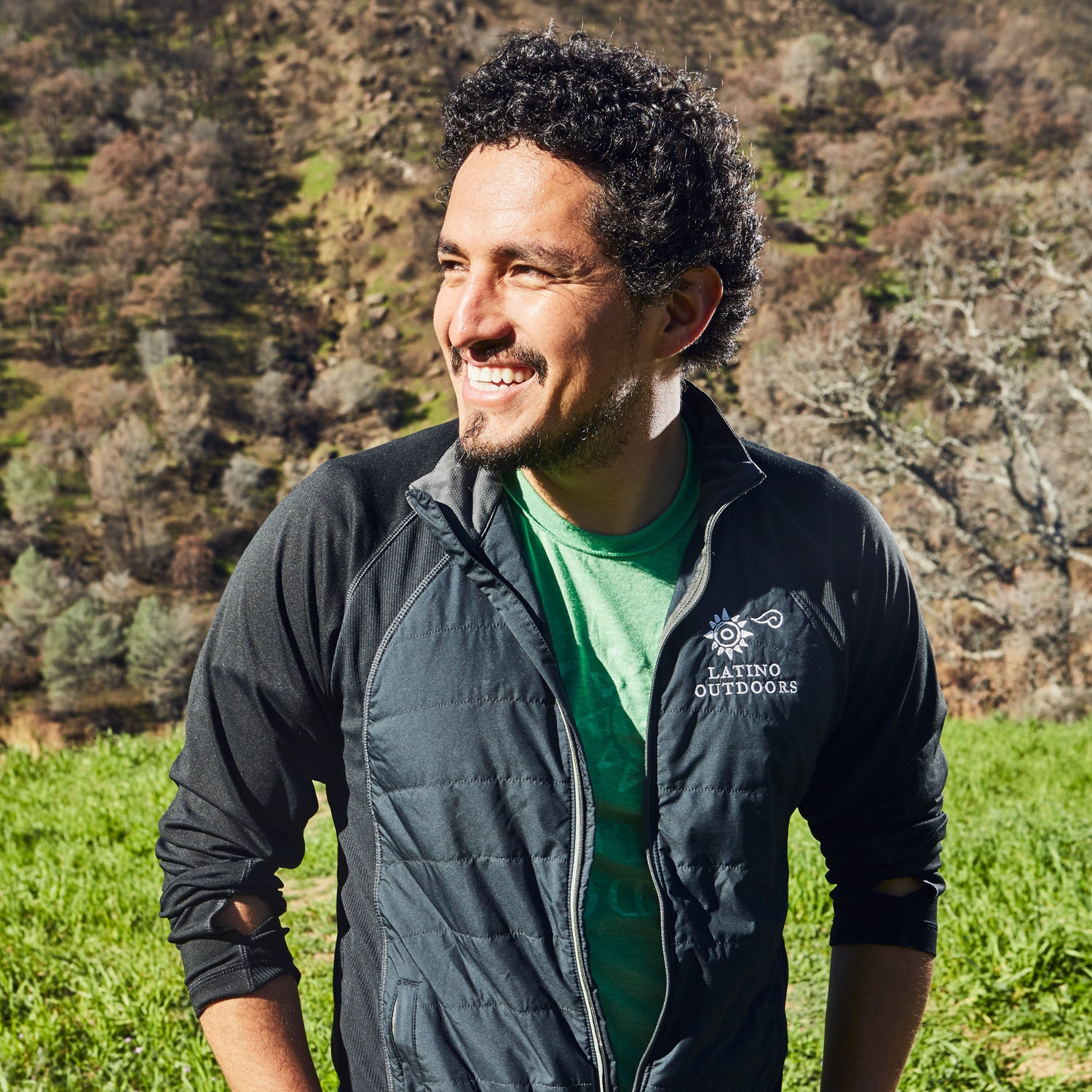 Heading out the door? Read this article on the new Outside+ app available now on iOS devices for members! Download the app.
Founder, Latino Outdoors | 34, Washington, D.C.
"Today we're benefiting from the efforts of past conservation leaders. We have these aging white elders who worked to get things like the Wilderness Act passed. Historically, it hasn't been crucial to engage diverse communities. But now it's critical. Demographics have changed, and we need to make sure that, a century from now, we're celebrating 200 years of the parks. 
National Parks Centennial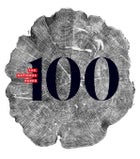 See the complete list of
100 reasons to love the parks
(and a few things we'd improve)
"A group called Green 2.0 surveyed all the major environmental organizations for diversity, and the findings were dismal. The park system is either going to keep declining as its advocates get older and whiter, or it's going to strengthen as they get older and whiter and younger and browner. 
"The narrative has always been that hiking is for white people, or at least that you leave your culture at the trailhead. The main idea with Latino Outdoors is to increase access and opportunity for Latinos to have outdoor experiences and become responsible stewards of the land. We want to foster a sense of community—to create a hub for people with a similar background. 
"We're working with the Park Service on events, doing local hikes with families; we're working with the National Parks Foundation to get our leaders' stories out there. It's a way of saying, 'This is what a park advocate can look like.' "