You Have 104 Days Left in 2019. Make Them Count.
The clock is winding down. Don't dwell on summer's missed opportunities—make new ones.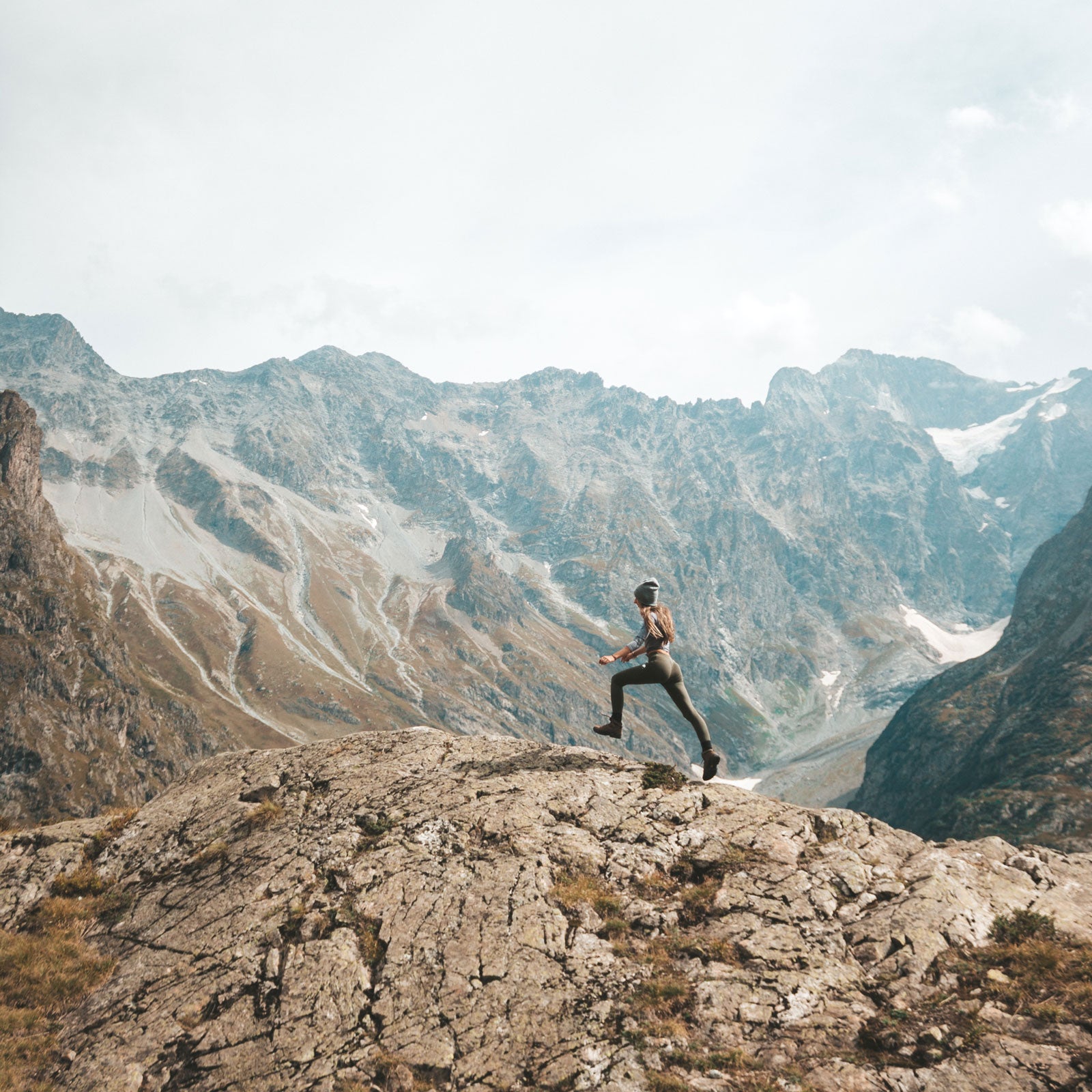 Heading out the door? Read this article on the new Outside+ app available now on iOS devices for members! Download the app.
Remember the first week of January, when you made that list of all the things you wanted to do this year? You had plans! Goals! Ambition! How's that going now that the twenty-teens are nearly to a close? Yeah, us, too. Never fret. Now is not the time to dwell on the year's missed opportunities—rather, you should make new ones. Here are 16 ways to suck the marrow out of the rest of the year. 
1. Squeeze in One Last Beach Trip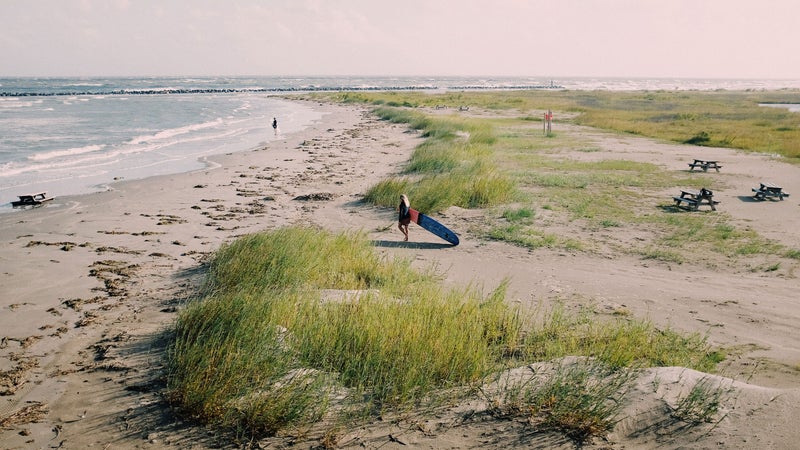 Any surfer worth their salt will tell you that fall is their favorite season. The summer hordes have gone inland, and the waves start cooking in earnest. Even if you don't surf, a post–Labor Day trip to the coast is a good idea, and it's way easier to score cheaper off-season rates at hotels. Don't know where to go? Try one these 16 stunning—and overlooked—beaches. 
2. Plan for the Winter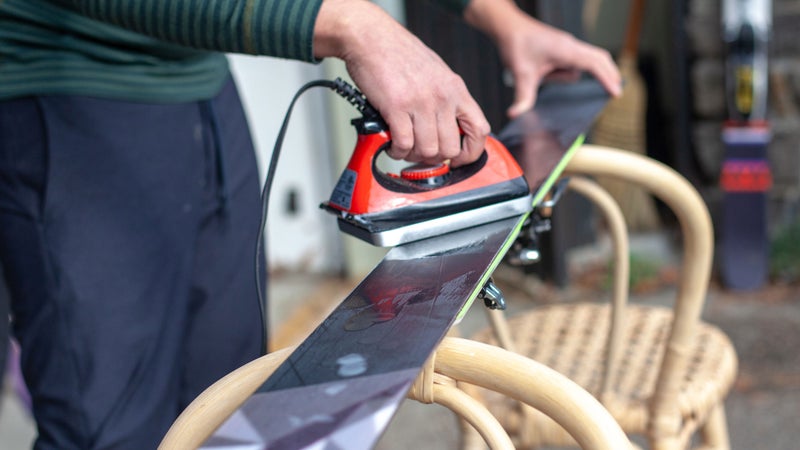 It's easy to let your stoke meter rise for powder days and après hot tubs. But to really take advantage of the coming cold, you should do a little prepping now. Buy a ski pass, wax your planks, prep your rig, and get in shape. A little investment now will go a long way toward making the season as epic as it should be. 
3. Change the Way You Sleep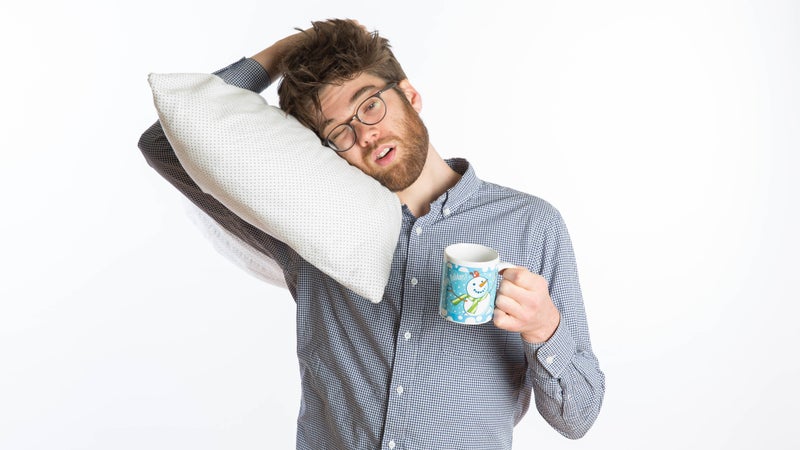 Shorter days are going to throw a wrench in your circadian rhythm. While you adjust your internal clock, try to embrace your chronotype and become the kind of sleeper you were meant to be, even if that means hitting the snooze button a few times. Better than that? Go full reset and sleep outside for a few days in a row, a tactic which has been scientifically proven (by our in-house expert) to jump-start your convoluted sleep cycle.
4. Take a Road Trip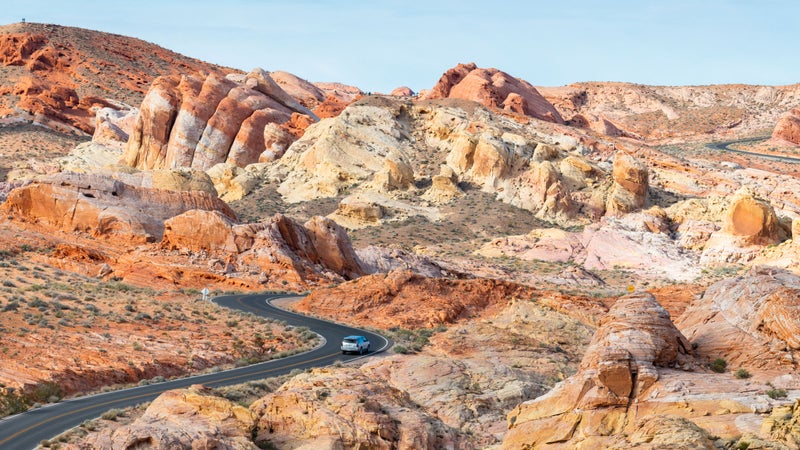 Chase some fall surf, head for the mountains, or cruise through the desert. It really doesn't matter. Start by figuring out how much time you have—whether it's a long Thanksgiving weekend or an entire month of winter break—then pick your destination and start drawing up a plan. Need even more inspiration? These seven road trips are packed with adventure, from chasing early-season powder to serious whitewater rafting that only comes around once a year. 
5. Go Backpacking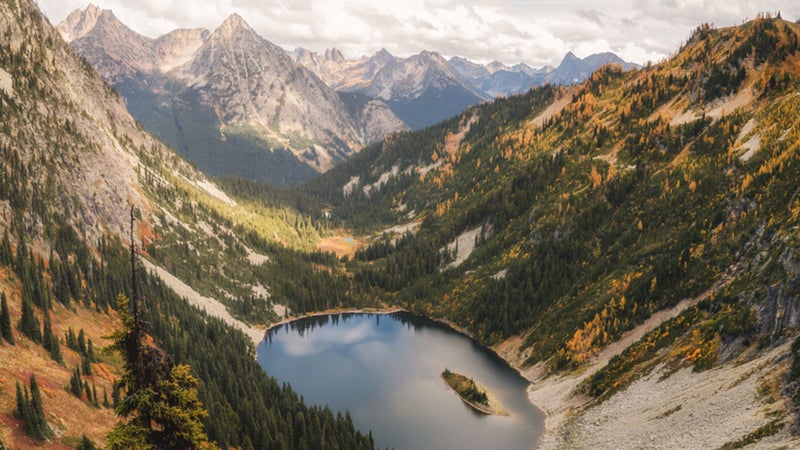 Fall is an underrated time to go backpacking. The weather cools off, and summer crowds are nowhere to be seen (are you seeing the pattern here?). Setting out on one of these autumnal treks is the perfect way to wind down your year on a high note. 
6. Develop a New Habit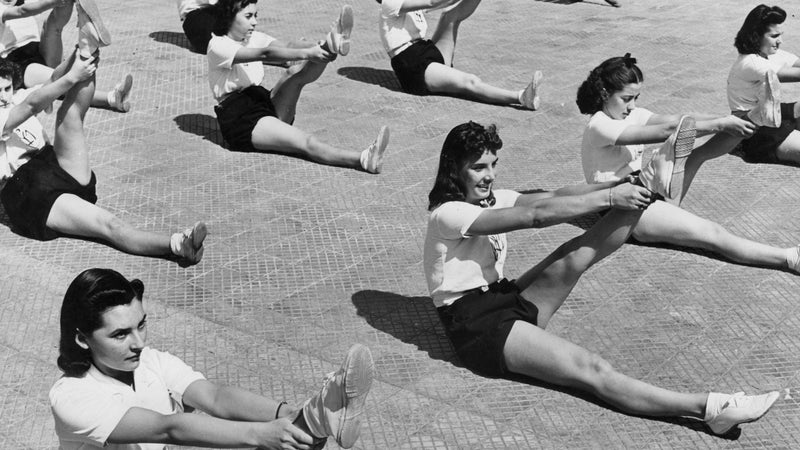 We are creatures of habit. Much of what we do, we do without thinking. As James Clear points out in his bestselling book Atomic Habits, "The quality of our lives depends on the quality of our habits." Here's how to begin a new habit or kick an old one. 
7. Learn a New Sport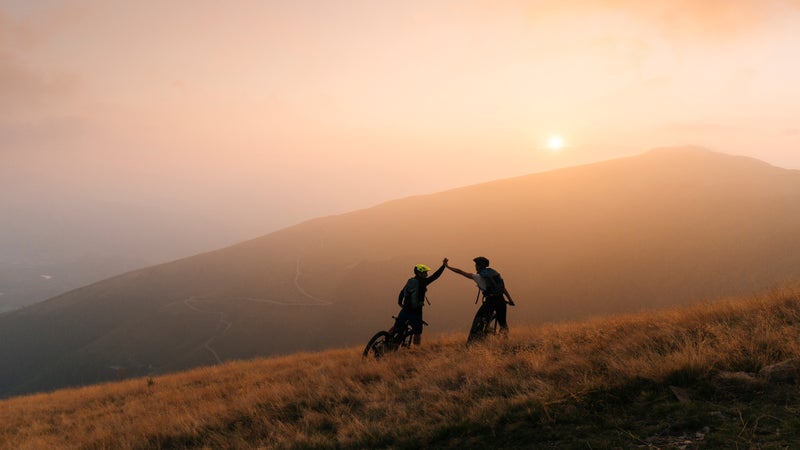 There's something refreshing about being a total beginner as an adult—the stakes are low and the pressure is off, so long as you've got the right attitude. As our correspondent puts it: "I always start in just-happy-to-be-here mode, like a lil' golden retriever on skis, desperate for instruction, encouragement, and snacks. I expect nothing, I'm here to have fun!" Once you're ready to dive in—whether it's climbing, surfing, fly-fishing, backpacking, or something else—here's everything you need to know to get started. (And, yeah, gear can be expensive. But we've got you covered there, too.)
8. Make a Drink
Maybe the only thing better than a well-made cocktail is a cocktail that's well-made over a campfire. 
9. Stay Home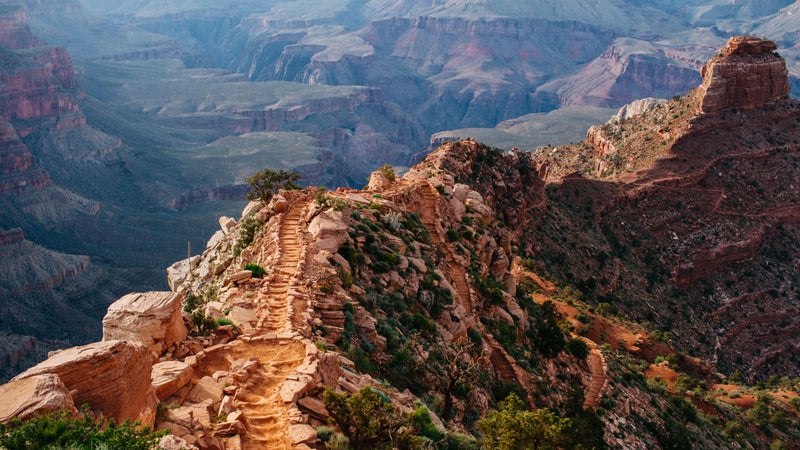 Outside deputy editor Mary Turner used to think that a vacation meant flinging herself as far out into the world as possible, to a place where she might suffer or at least get really sick along the way. In the past, she's ridden her bike across the country, trekked in the Himalayas, and spent a lot of time throwing up on trains in India from a tummy thing. While grateful for those trips, this summer she decided to take a different approach—something you should do before the year comes to a close—a staycation:
"For one thing, I needed to save money. For another, I live in Santa Fe, which is gorgeous. Since moving here, I've spent most of my time away from work, getting on a plane and going somewhere else. I'd never had more than a weekend to explore where I actually live. I won't lie to you: I had serious FOMO as my staycation approached. Colleagues would say, 'Where are you going for your vacation?' I'd sheepishly respond, 'I'm staying home.' I watched with envy as other friends camped and traveled their way around the world. But staying home was the best thing I've ever done. I knocked off hikes I hadn't had time to get to before, one of which included diving into a clear-blue alpine lake, with water that looked just like the Caribbean (except it was cold as hell). I caught up on home projects that had been lingering for years. I cruised around on my bike all over town and leisurely visited with friends and shop owners, interactions I normally rush through to get back to work. I felt relaxed not having to pack a bag or wait in airport lines. Staycation—it's a keeper. "
10. Read a Great Book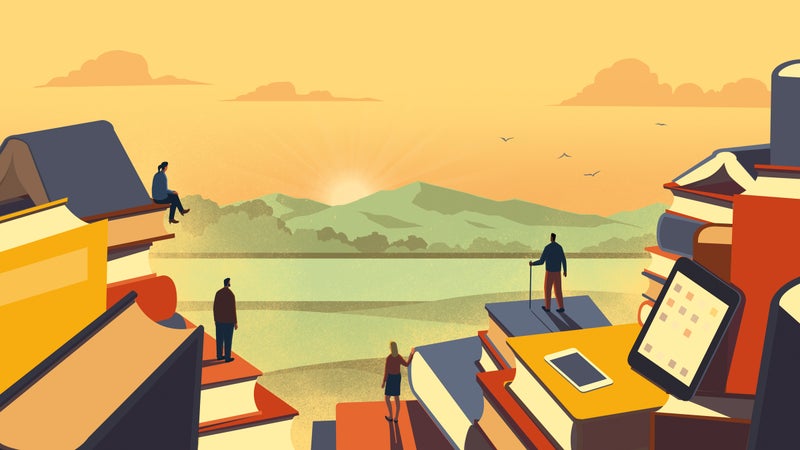 While you're home, catch up on the new adventure canon.  
11. Peep Some Leaves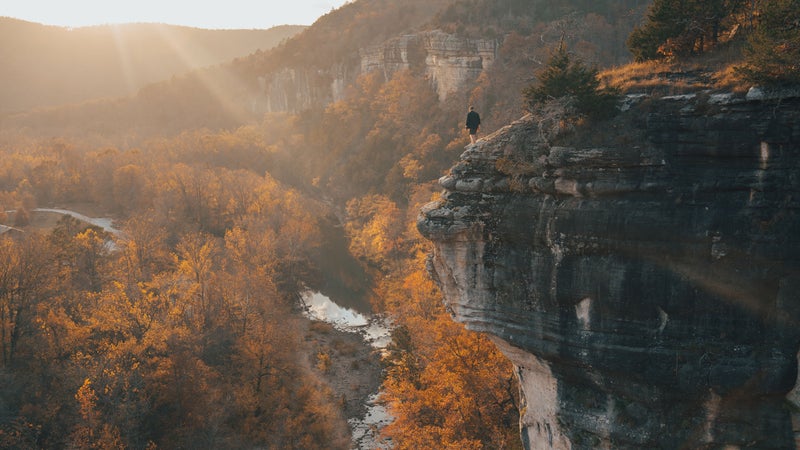 Seeing the trees covered in bright reds and stunning oranges is a mandatory activity every fall. If you want to avoid the New England crowds, there are plenty of options across the country. Wherever you go, check out this annual fall-foliage map, which covers the entire United States, to plan your trip.  
12. Camp Alone
Camping by yourself can be a little intimidating for some people. If you follow a few rules, you can take most of the stress out of it. And remember: it's worth it, and a little nature is good for you.   
13. Go Dark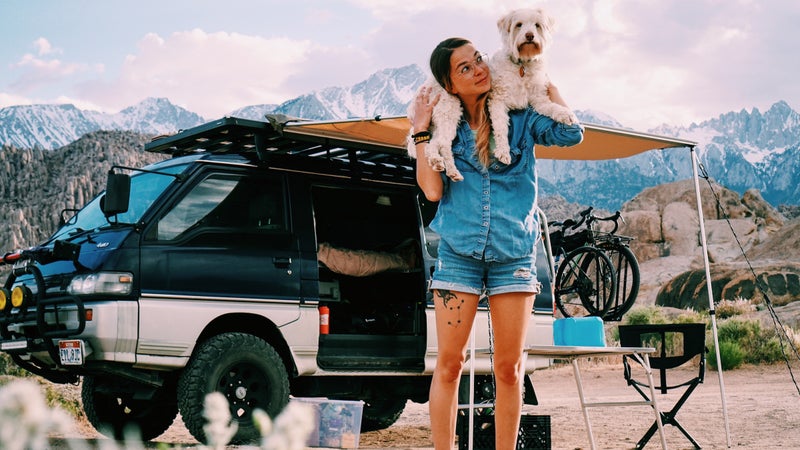 Pics or it didn't happen, right? The average American already spends more than 6.5 hours each day staring at screens. Do we really need to be 'gramming and geotagging everything? Try taking a cue from this Instagram influencer and nixing all social media from your life, at least for a little bit. 
14. Take a Hike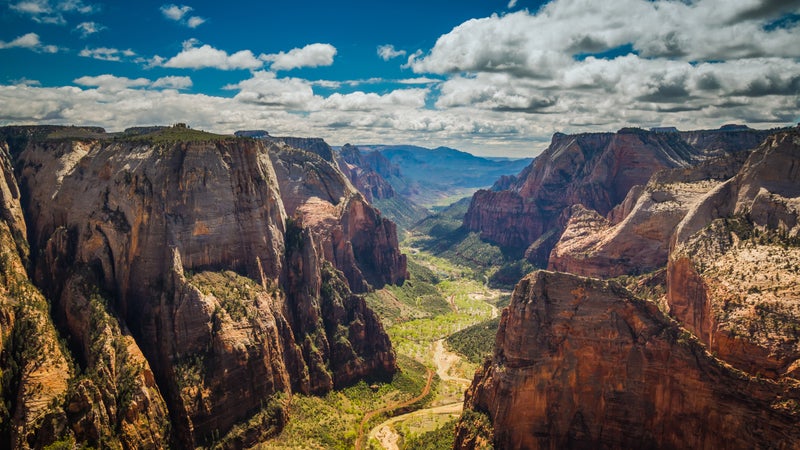 It's officially the off-season for national parks, which means it's the best time to visit them. We asked locals, park rangers, guides, and outfitters to dish on their favorite hike in each of our national parks. They did not let us down.
15. Go Fishing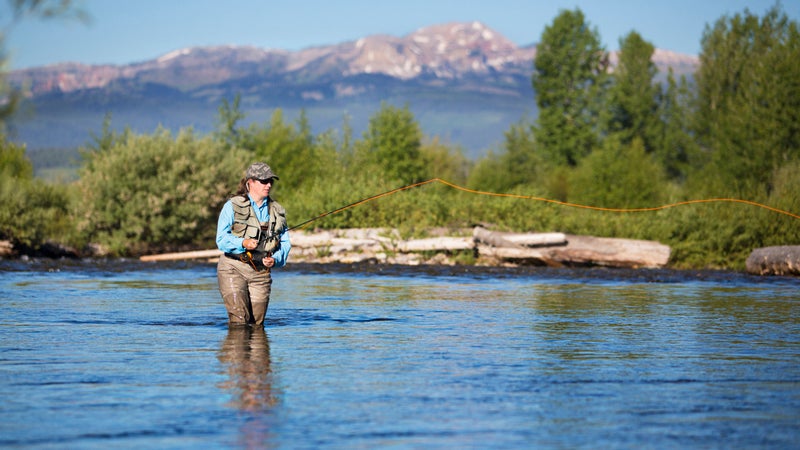 Whether you're new to fishing or a seasoned angler, if you have a chance to cast a line into one of these dream spots this fall, you won't be disappointed. 
16. Cheer On Otis, the Fattest of the Fat Bears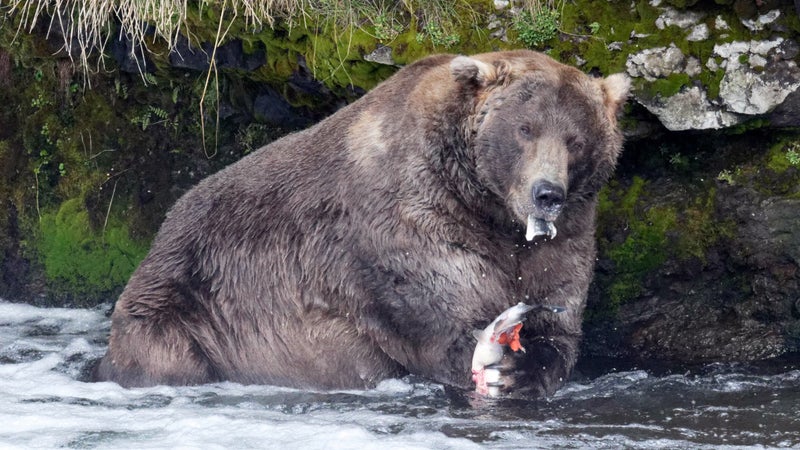 Each fall in Alaska, Katmai National Park hosts Fat Bear Week, a tradition that sees millions of people tune in to the park's live cams to watch thick brown bears bulk up for winter and to vote on which bear is the fattest of them all. As Erin Berger wrote last year: "We want the rolls—especially rolls around the haunches, a sign of peak fatness. Much like a football player, a bear's neck should get so large that its head starts looking disproportionately small. The belly should hang as close to the ground as possible, the fur coat should get glossy and thick enough to cover up scars, and the bear should have the lethargic and slow-moving demeanor of, well, an animal that's about to mostly sleep for six months. When Fat Bear Week finally rolls around, the healthiest bears are cartoonishly rounded and majestic, so stuffed full that no other word fits better than rotund."
This year, Fat Bear Week is scheduled to start on October 2. 
Lead Photo: Laurine Bailly/Unsplash