True Inspiration From Our Readers
Three Outside readers tell us how the magazine led them to do something different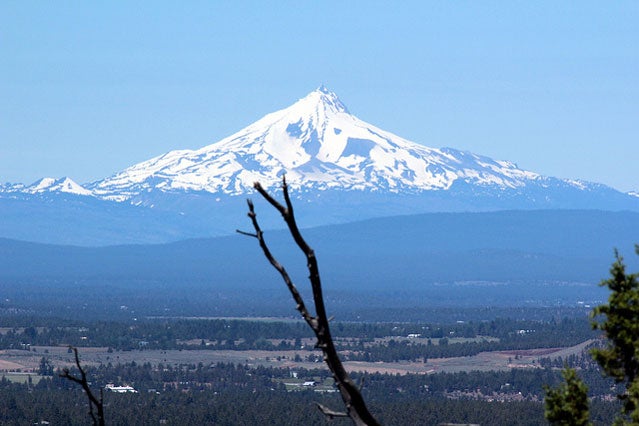 trekkyandy/Flickr
Heading out the door? Read this article on the new Outside+ app available now on iOS devices for members! Download the app.
We found three readers who found some inspiration within the pages of Outside. From a guy who packed up and skipped town to go work for one of our Best Companies to a woman who decided she'd go to a tiny school in Arizona because of what she saw in our Best Colleges issure, here are their stories:
True Inspiration: Bye, Bye Los Angeles
And hello Bend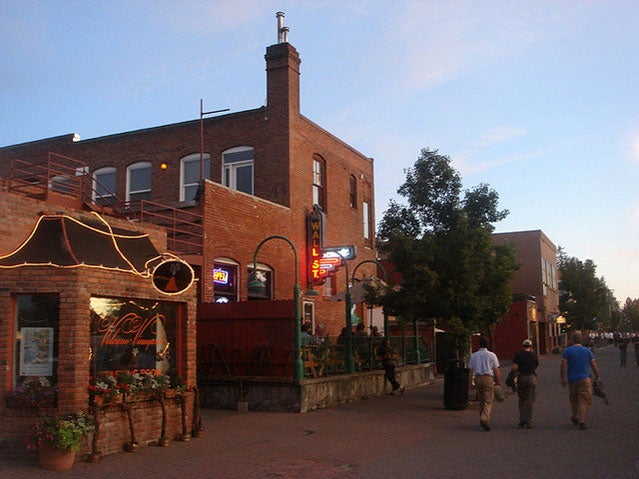 Ryan Barnhart spent three years commuting two hours each day to a real estate firm in Los Angeles—an experience he describes as "utter, miserable hell." Then, in 2010, he received Outside's May issue, with our story on the 50 best companies in America. "I applied to all 50," says Barnhart, now 34. "I didn't care what the job was." In July 2010, he signed on with G5, a tech company in Bend, Oregon. Today, 25 pounds lighter, Barnhart bikes two traffic-free miles to work and has time to hit the trails with his fiancée in the evenings. He bought a 1,600-square-foot house for as much as it cost him to rent his L.A. apartment, and, he says, "a dozen L.A. friends inquire weekly about openings at G5."
True Inspiration: Maybe That's Where I'll Go to School
Our list of best colleges inspires a reader's decision and career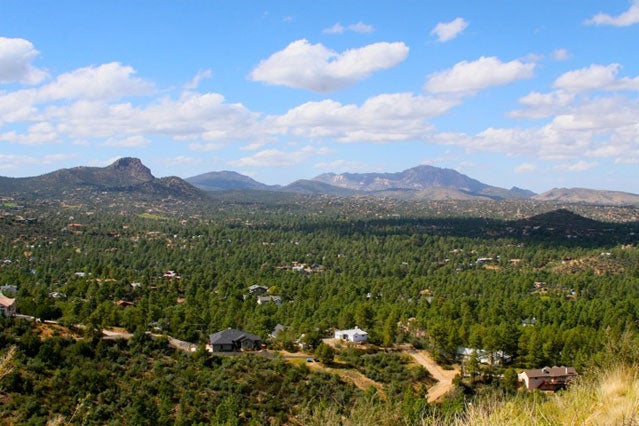 When she was in tenth grade, St. Louis native Stephanie Russo picked up a copy of our September 2003 Best College's roundup, read a story on Arizona's tiny Prescott College, and decided that's where she would be going to school. "We were longtime subscribers," says Russo, who grew up climbing in the Midwest. "The magazine was always full of good tips like how to fit boots and what gear to buy. I went to Outside for everything else, so why wouldn't I take it's advice on a college?" We're glad to say it worked out fine: Russo, now 25, majored in agricultural ecology and works as a constituent liason for congressman Martin Heinrich in Albuquerque, New Mexico.
True Inspiration: My Rod's Worth More Than My Car
A reader receives a special package in the mail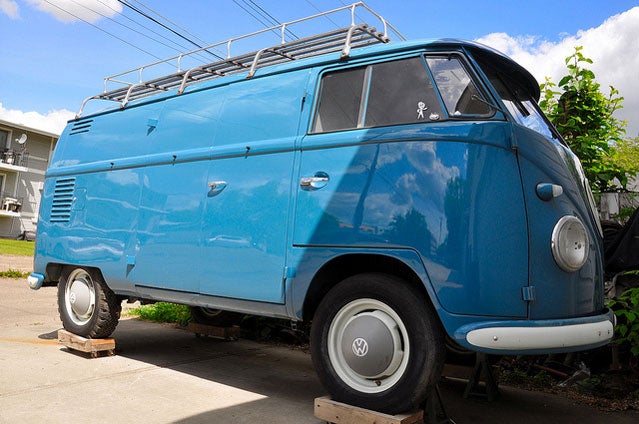 In 2008, Missoula, Montana, fly-fishing guide Dave Micus saw a photo in Outside that he found so awful, he was compelled to write us. "That guy is throwing a horrendous backcast," he emailed in reference to the image, which ran in a story about Caribbean adventures. "His loop is big enough to drive a truck through." A few days later, he received the box we'd sent him with our reply. "All I expected was a cheesy hat, but I found an $800 Orvis Helios rod," recalls Micus, 57. He soon sent us a photo of himself with his new rod in front of his 1968 VW Bus and a note that read: "Now I have a rod that's worth more than my car!" Alas, the rod is no more: In 2009, Micus moved to Saudi Arabia to work for the King Abdullah University of Science and Technology. Before leaving he traded it in for a nine-weight saltwater rig to fish on the Red Sea. We forgive you, Dave.