Tested: 5 of the Best Mountain Bikes Under $3,500
Looking for a mountain bike that won't break the bank? Here are five great options that can handle a wide range of terrain.
Heading out the door? Read this article on the new Outside+ app available now on iOS devices for members! Download the app.
There's no denying that mountain biking is an expensive sport, and the prices of top end models can be high enough to make you consider taking up barefoot running instead. Luckily, the more reasonably priced options are better than ever, thanks to advancements in geometry, brakes, and suspension.
Pinkbike's editors recently reviewed five great options that all retail for $3,500 or less. All of these bikes are capable of tackling a wide range of terrain, and could serve as an excellent upgrade for riders on a budget looking for a bike that won't hold them back. Watch the roundtable discussion below, and check out the individual reviews at the link below each model.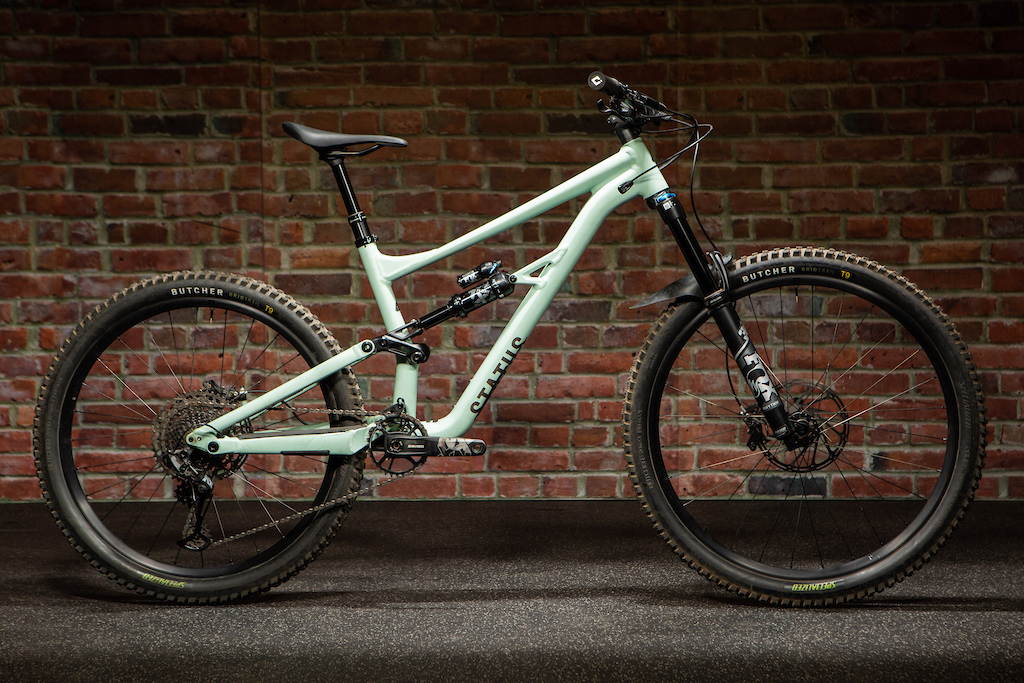 Specialized Status 160
• Travel: 160mm rear, 160mm front
• Wheel size: 29″ front / 27.5″ rear
• Head angle: 63.2° / 63.7°
• Seat angle: 76°
• Reach: 487mm (S4)
• Chainstay length: 426mm
• Weight: 34.6 lb / 15.7 kg
• Price: $3,000 USD (Was on sale for $2,250)
• Full review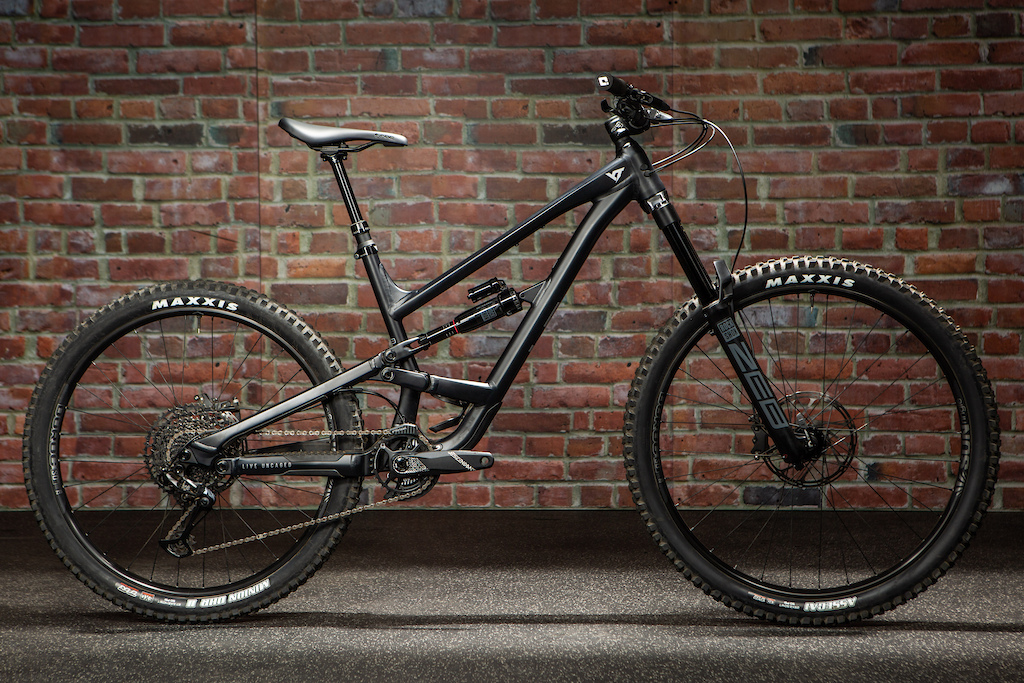 YT Capra MX Core 1
• Travel: 170mm rear, 170mm front
• Wheel size: 29″ front / 27.5″ rear
• Head angle: 64° / 64.3°
• Seat angle: 77.4° / 77.7°
• Reach: 464mm (lrg)
• Weight: 36.6 lb / 16.6 kg
• Price: $2,699 USD (Was on sale for $2,299)
• Full review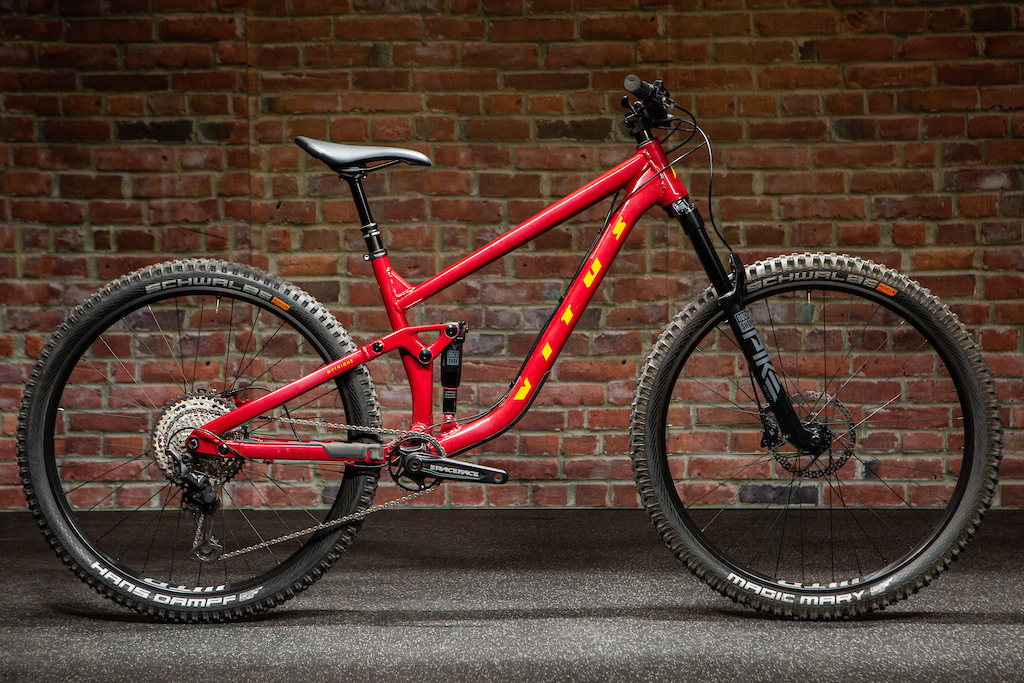 Vitus Mythique 29 AMP
• Travel: 140mm rear, 140mm front
• Wheel size: 29″
• Head angle: 65.5°
• Seat angle: 77.5°
• Reach: 482mm (lrg)
• Chainstay length: 445mm
• Weight: 33.8 lb / 15.3 kg
• Price: $2,599 USD
• Full review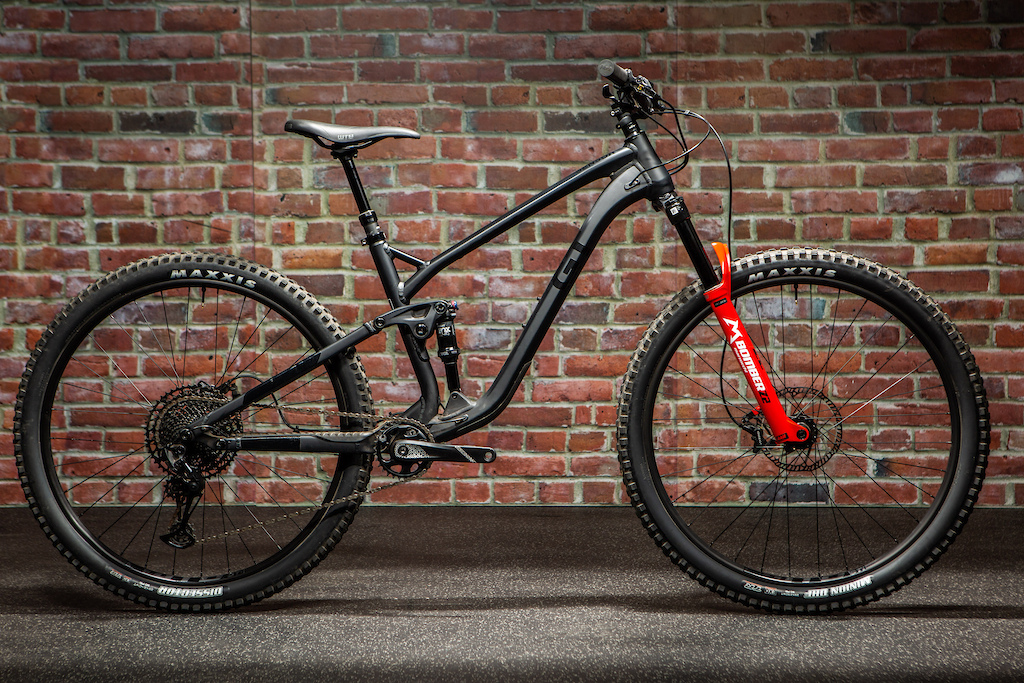 GT Sensor Comp
• Travel: 130mm rear, 140mm front
• Wheel size: 29″
• Head angle: 65.5°
• Seat angle: 77°
• Reach: 485mm (lrg)
• Chainstay length: 440mm
• Weight: 34.2 lb / 15.5 kg
• Price: $2,600 USD
• Full review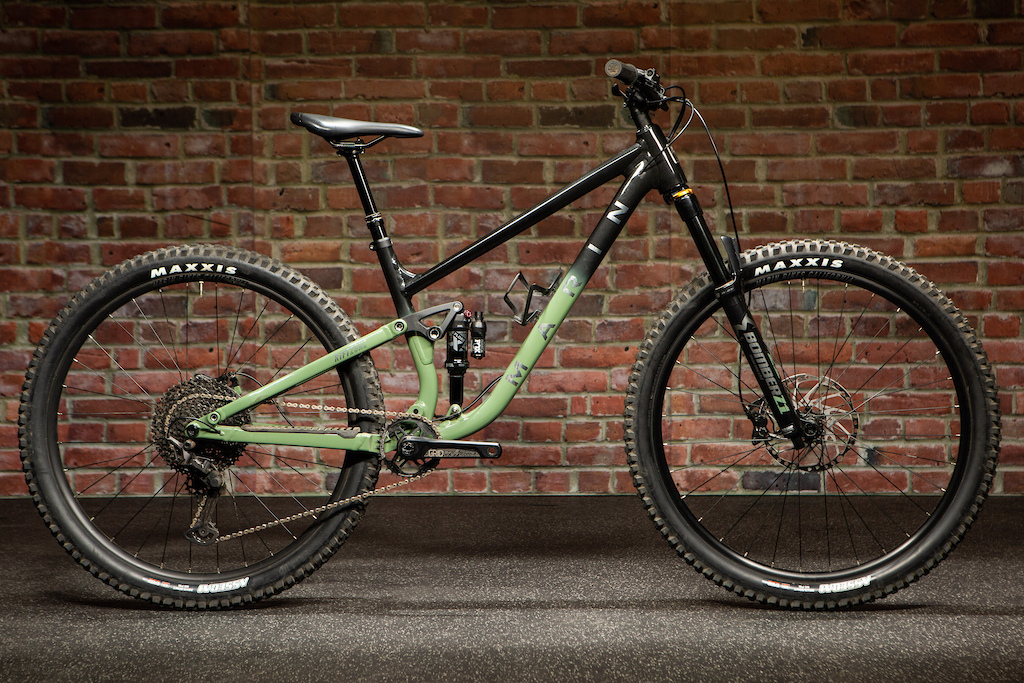 Marin Rift Zone 29 XR
• Travel: 130mm rear, 140mm front
• Wheel size: 29″
• Head angle: 65.5°
• Seat angle: 77°
• Reach: 485mm (lrg)
• Chainstay length: 435mm
• Weight: 34.8 lb / 15.8 kg
• Price: $3,499 USD
• Full review
Lead Photo: Tom Richards