Tested: 5 of the Best New Trail Bikes for 2023
In the market for a new, very capable all-round mountain bike? One of these five options might do the trick.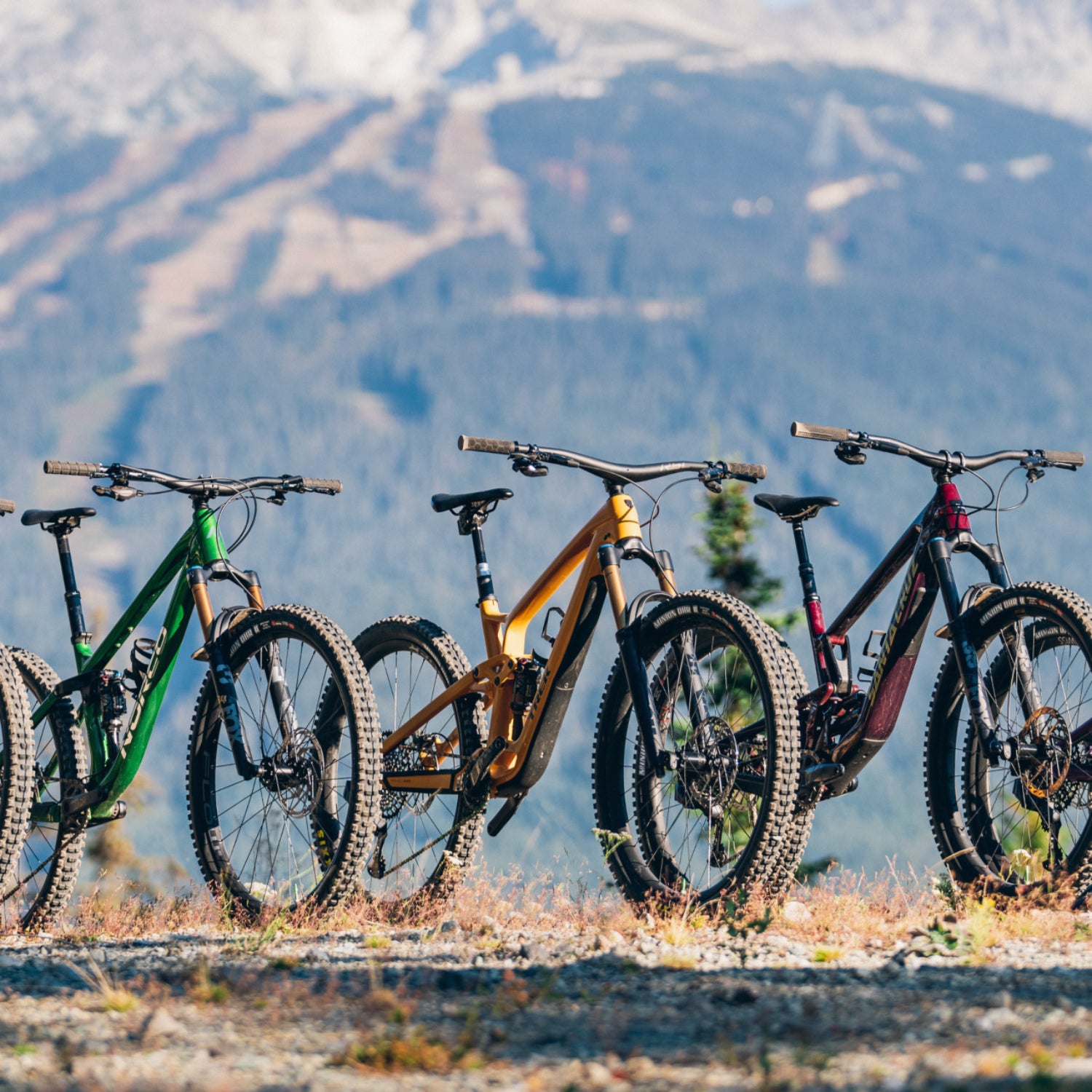 Satchel Cronk
Heading out the door? Read this article on the new Outside+ app available now on iOS devices for members! Download the app.
We were able to sneak in one more round of testing up in Whistler, British Columbia, this fall, thanks to a string of unseasonably dry and warm days, an extended season that made it possible to put in a bunch of miles on some of the newest mountain bikes around. The trails are now resting under multiple feet of snow, which is great news for skiers and snowboarders, and bittersweet for riders who live for those sunny, warm laps.
It's never too early to start planning for next season, though, and this crop of five of the hottest trail bikes for 2023 is a great place to start. All of the bikes have between 130 and 150 millimeters of rear travel, and they all roll on 29-inch wheels. They each have their own distinct traits out on the trail, so be sure to check out the full reviews on our sister site, Pinkbike, to see which ones rose to the top.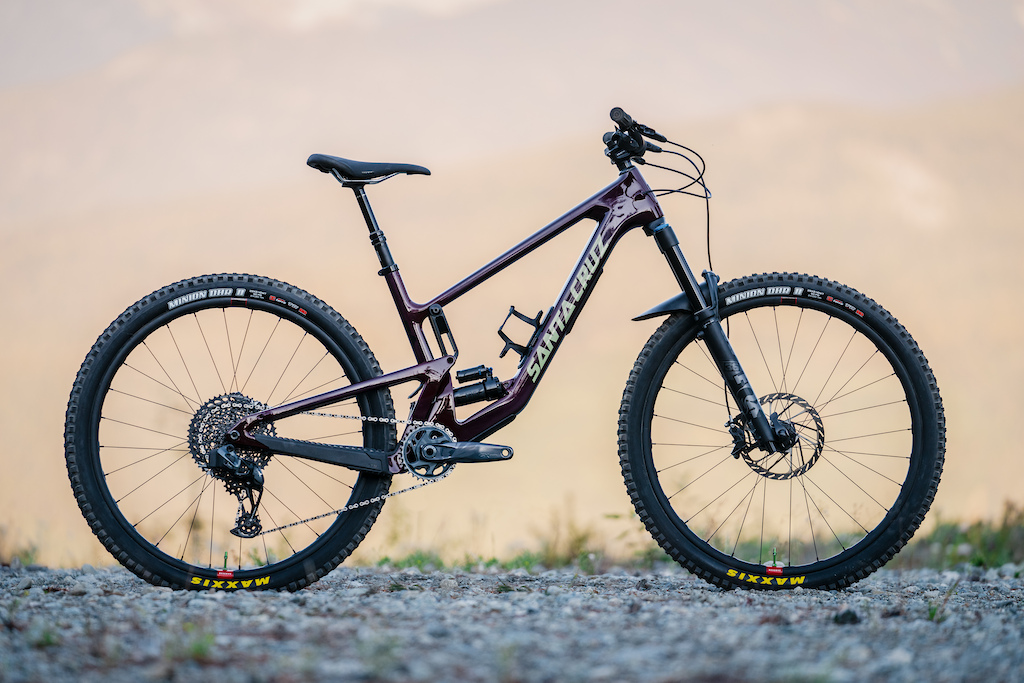 Santa Cruz Hightower C GX AXS Reserve
Travel: 145mm rear, 150mm front
Wheel size: 29″
Head angle: 64.5°
Seat angle: 76.4°
Reach: 472mm (lrg)
Weight: 32.4 lb / 14.7 kg
Price: $9,799 USD
Full review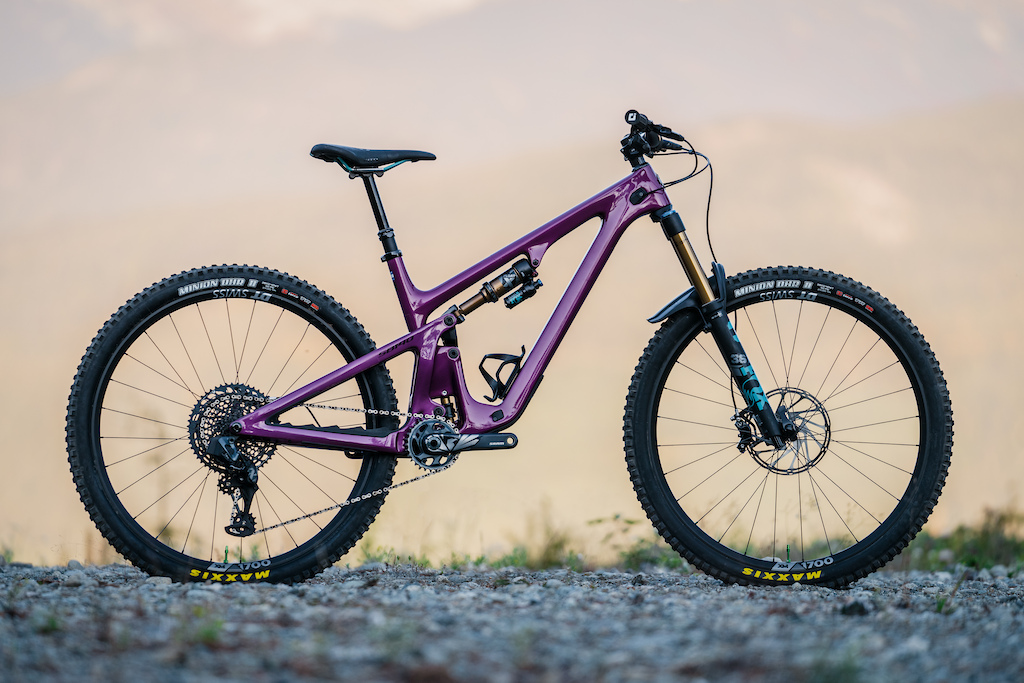 Yeti SB140 LR Turq
Travel: 140mm rear, 160mm front
Wheel size: 29″
Head angle: 65°
Seat angle: 77°
Reach: 480mm (lrg)
Weight: 32.7 lb / 14.8 kg
Price: $10,200 USD
Full review
Trek Fuel EX 9.9 XX1 AXS
Travel: 140mm rear, 150mm front
Wheel size: 29″
Head angle: 64.5°
Seat Angle: 77.2°
Reach: 485mm (lrg)
Weight: 31.9 lb / 14.5 kg
Price: $10,750 USD
Full review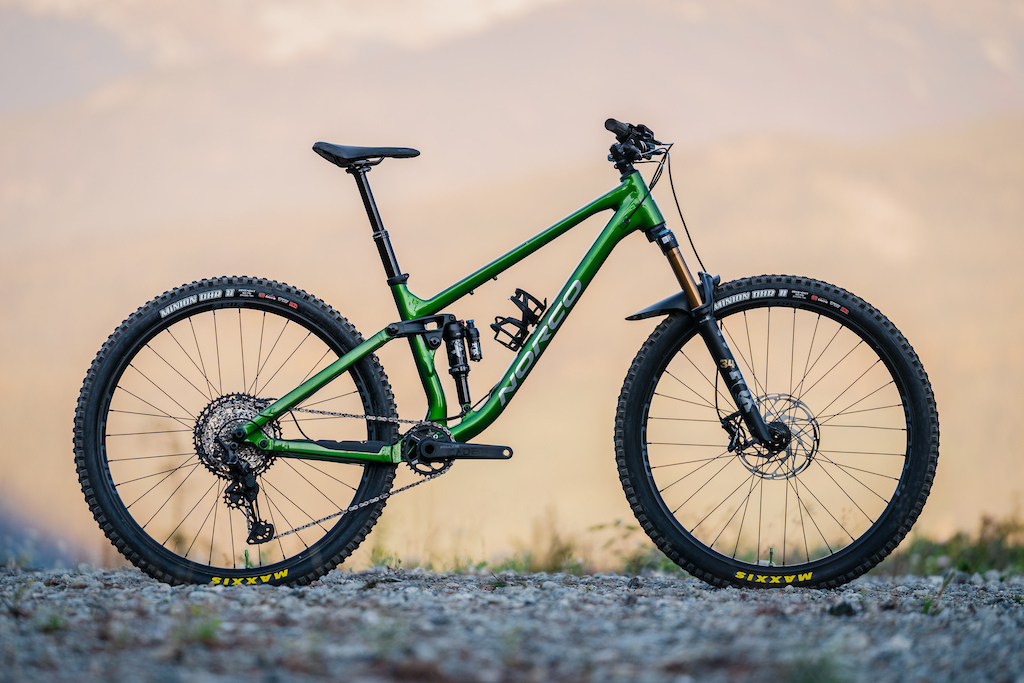 Norco Fluid FS A1
Travel: 130mm rear, 140mm front
Wheel size: 29″
Head angle: 65°
Seat angle: 76.7°
Reach: 480mm (lrg)
Weight: 33.8 lb / 15.3 kg
Price: $3,999 USD
Full review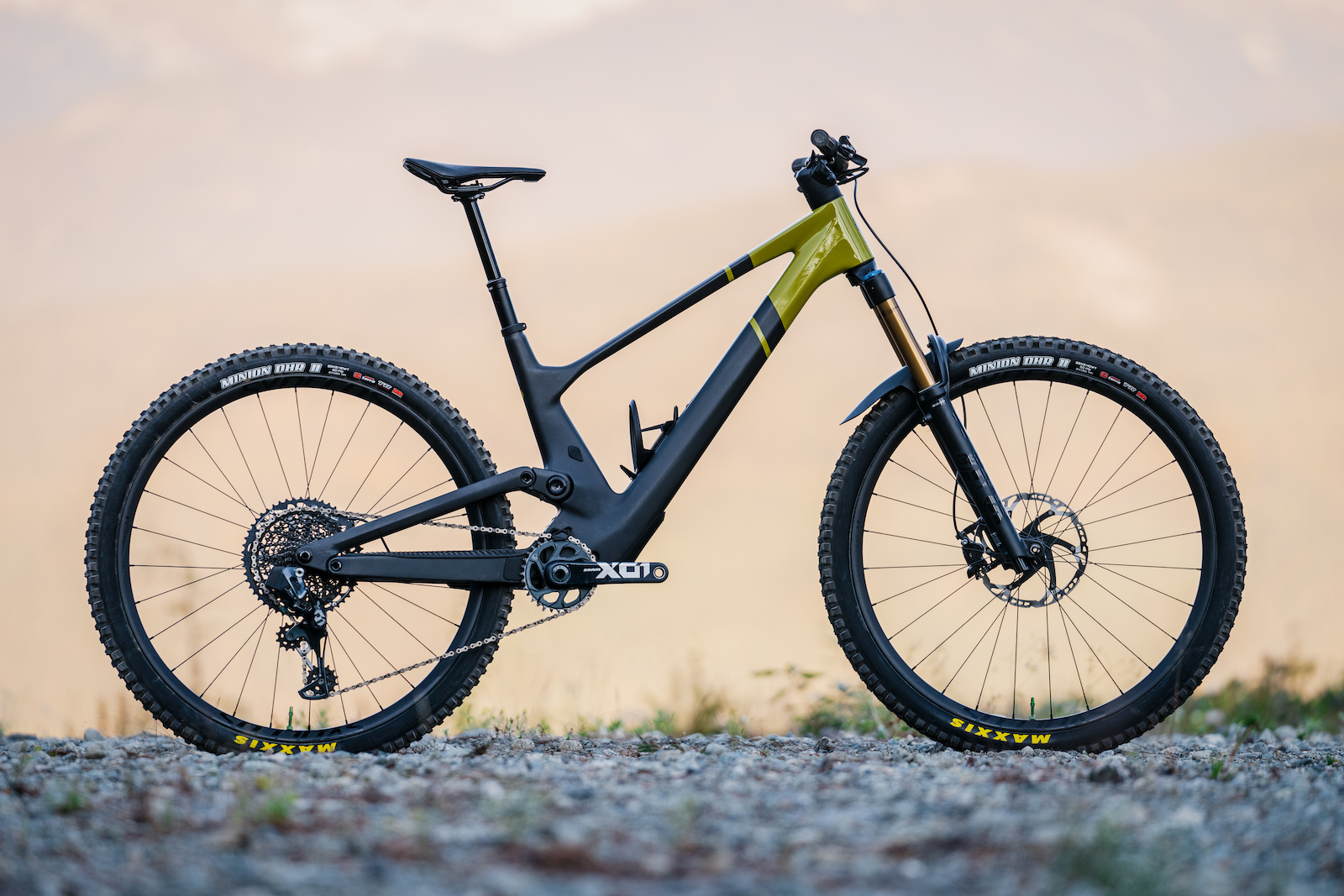 Scott Genius ST
Travel: 150mm rear, 160mm front
Wheel size: 29″
Head angle: 63.9°
Seat angle: 77.2°
Reach: 485mm (lrg)
Weight: 30.1 lb / 13.7 kg
Price: $11,000 USD
Full review

The 2022 Fall Field Test is presented
G-Form
Lead Photo: Satchel Cronk