Emily Harrington's Essential Travel Gear
Her top tip: don't forget the coffee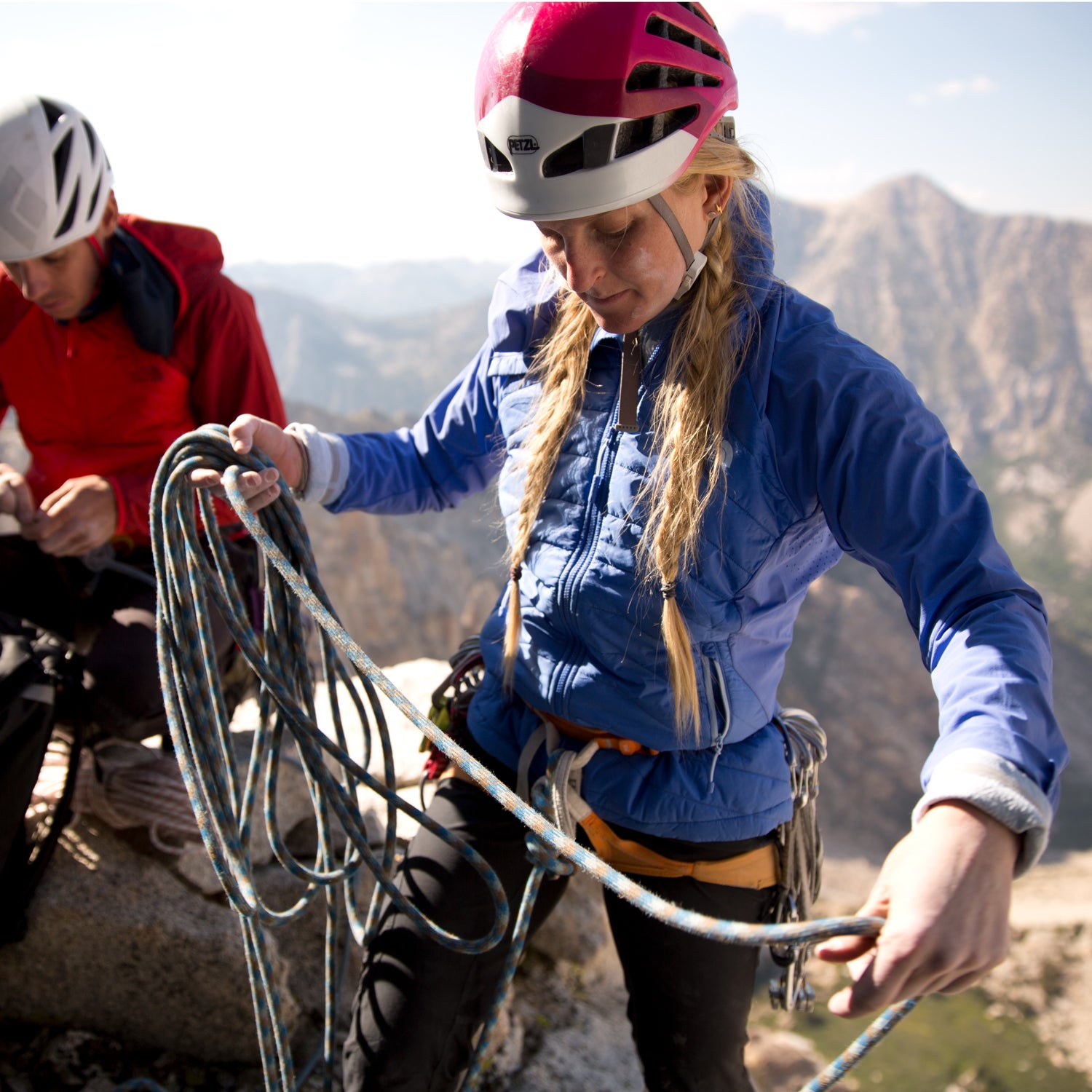 Heading out the door? Read this article on the new Outside+ app available now on iOS devices for members! Download the app.
Emily Harrington, 31, is a five-time U.S. sport climbing champion, but in recent years the Tahoe-based climber has expanded her resume by summiting Everest, free climbing El Cap, and adventuring through Myanmar during a summit bid on Southeast Asia's tallest peak.
All the traveling has been fun, but hard, so Harrington relies on a specific set of gear to make things easier.  "Having a few comforts from home always helps me feel healthier and more relaxed and the bit of extra baggage is worth it to me," she says. 
Here are the nine items she always travels with.
Phone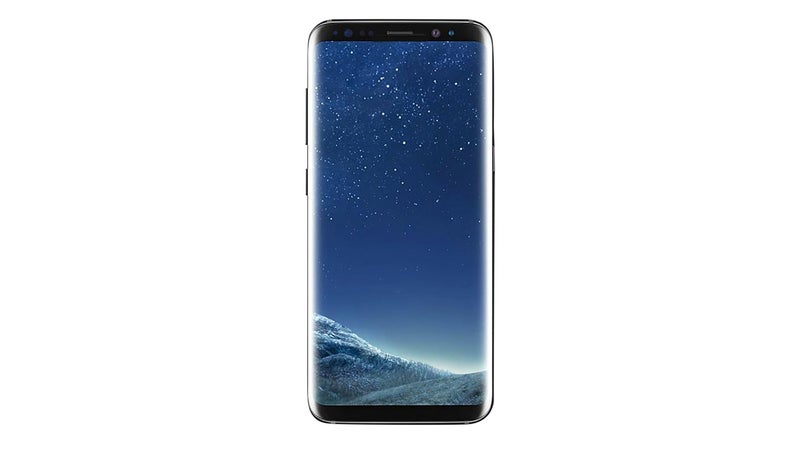 I don't go anywhere without my phone. I have a Samsung Galaxy S8+. The battery lasts a long time and the camera is amazing. It does everything for me.  
Spanish Books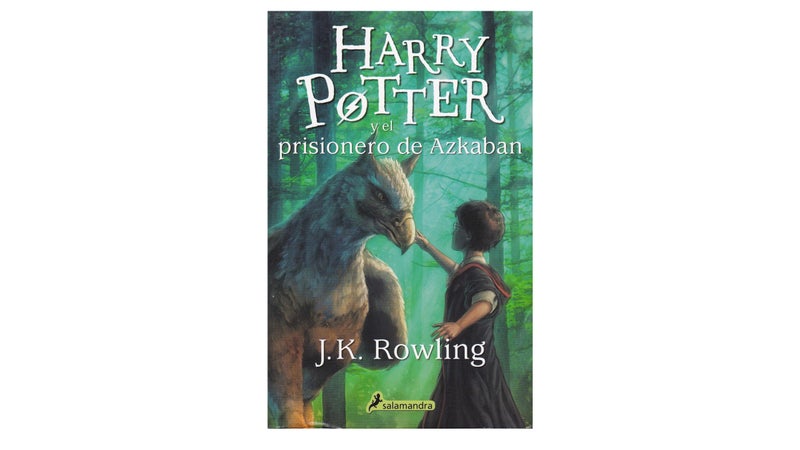 I have been super motivated to learn Spanish lately. I use a combination of Spanish learning apps like Duolingo, Spanish music that I listen to on repeat and then translate online, and a few podcasts like "News in Slow Spanish" and "Coffee Break Spanish." I am also attempting to read Harry Potter in Spanish.
Hoodie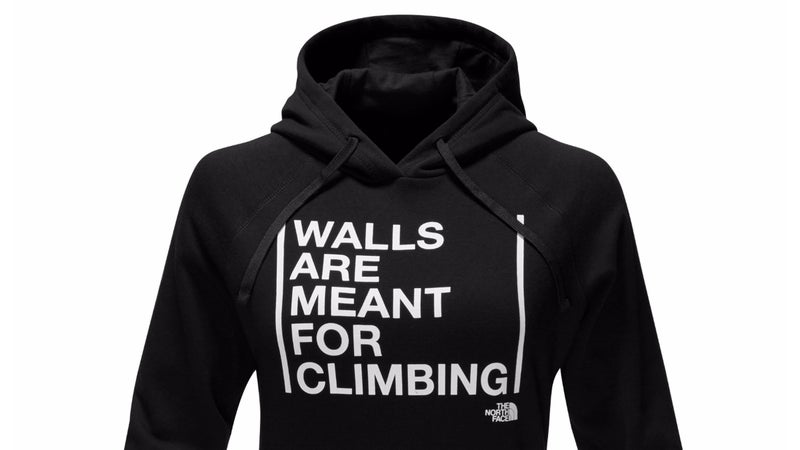 My favorite piece of clothing right now is my Meant to Climb hoodie from The North Face. 
Headlamp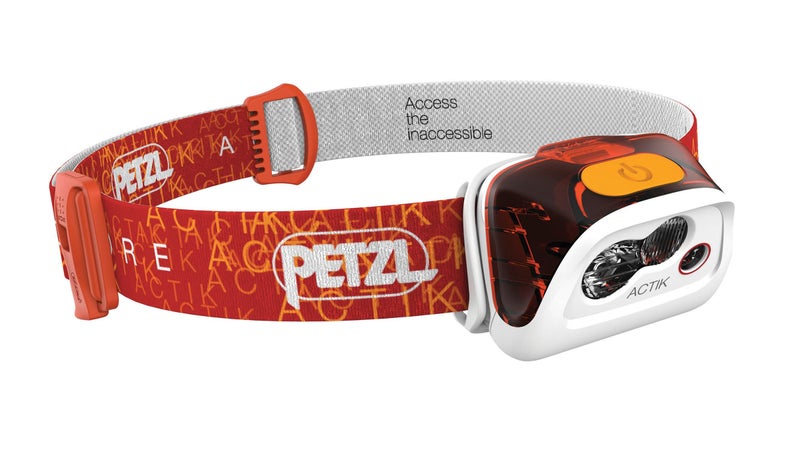 I always bring my Petzl Actik Core headlamp—it's rechargeable and has three brightness settings.
Climbing Rope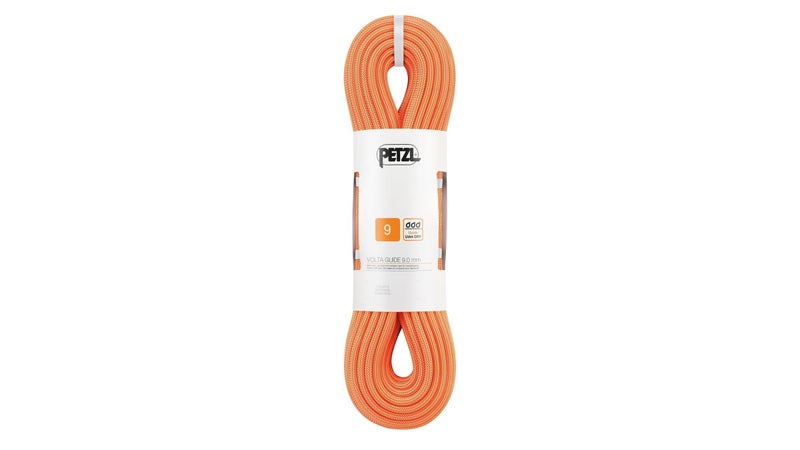 I love the Petzl Volta Guide rope (9.0 mm). It's super light for fast multi-pitch climbing.  
Skin Kit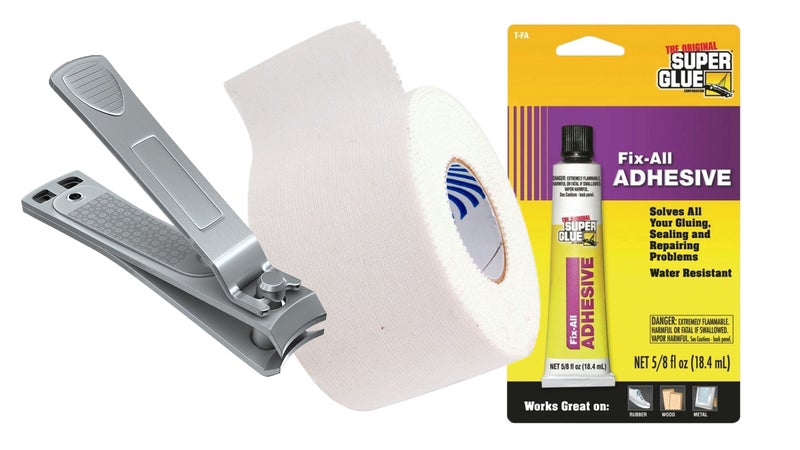 I have to take care of my skin to maintain a climbing lifestyle. My skin kit includes climbing tape, nail clippers, cuticle clippers, sandpaper for sanding calluses, and Super Glue for covering up splits and keeping the tape on.  
Sleeping Bag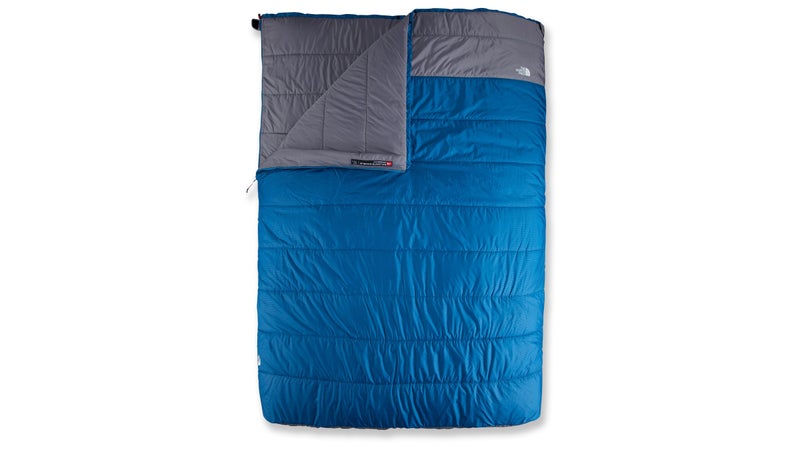 If I'm car camping I use a Dolomite Double sleeping bag from The North Face, which is meant for two people but I sleep in it by myself as well. 
Coffee Supplies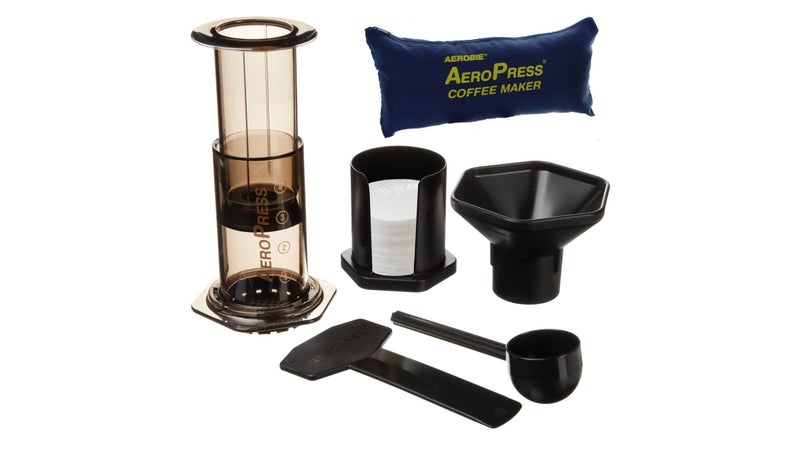 I always travel with an Aeropress and a battery-powered frother to make cappuccinos. If I want to be light, I bring Alpine Start Instant coffee packets.
Portable Climbing Hangboard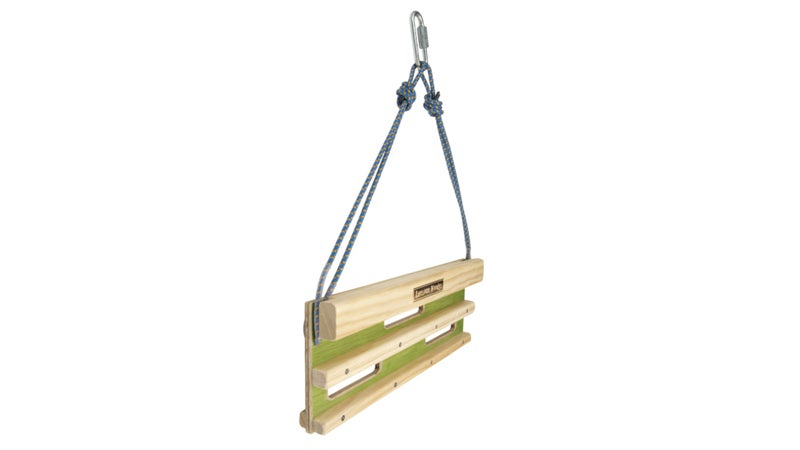 If I'm traveling somewhere where I will be staying in a hotel and can't train in a climbing gym easily, I bring my portable hangboard set up: an extendable pull-up bar that goes between a door frame, resistance bands, and a portable hang board, like this one from Awesome Woodys. Then I can do hotel room workouts and not stress so much about losing finger strength when I'm on the road.
Lead Photo: Courtesy Jimmy Chin/The North Fa