Gear Guy
How Do I Dress Like a "Lumbersexual"?
You'll need lots of plaid, flannel, a pair of work boots, and a cap. With earflaps.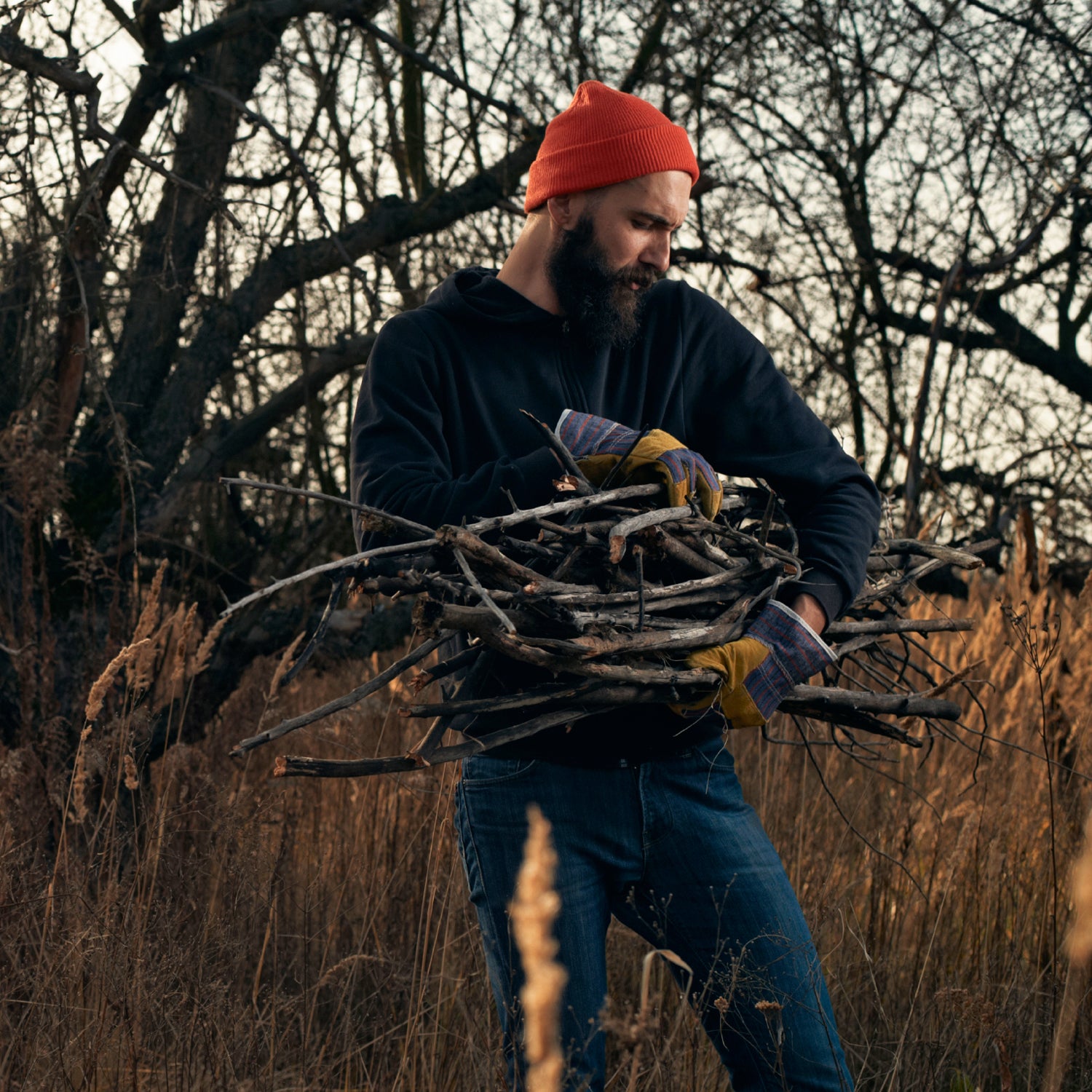 dmitryzubarev/iStock(Photo)
Heading out the door? Read this article on the new Outside+ app available now on iOS devices for members! Download the app.
Last week, news broke that L.L. Bean couldn't keep up with holiday demand for its iconic duck boots. "A backlog of 60,000 boot orders could grow to 100,000 by month's end, and the company is in the process of hiring 100 workers and purchasing additional equipment to catch up with demand," the Associated Press reported.
While the AP uses the term "Lumberjack chic," at Outside we prefer "lumbersexual" when referring to someone who embraces the lumberjack aesthetic (plenty of plaid, flannel, and work boots) but who's never chopped down a tree in his life.
Now, as a Pacific Northwesterner who works in the outdoor industry, I've cultivated that look for half a decade, way before it was cool. (Take that, hipsters!) Here are seven pieces of apparel that will help you make the jump from lumbersexual curious to a full on flannel hoarder.
---
Patagonia Fjord Flannel Long Sleeve ($89)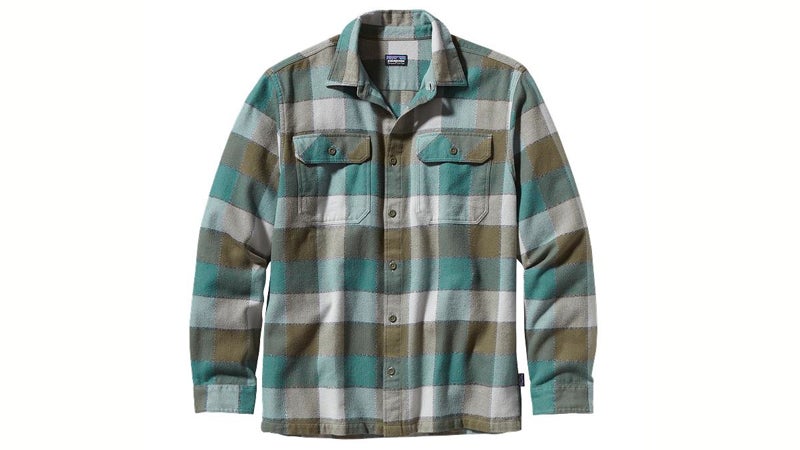 This may be the world's best flannel shirt. It's tough, comfortable, and has a loose, but not boxy, fit. The shirt's made from thickly woven, high-quality organic cotton, so it holds up well to abuse. Just don't throw it in the dryer unless you want it to shrink half a size.
---
Timberland Men's Heritage Classic 6-inch Premium Waterproof Boots ($190)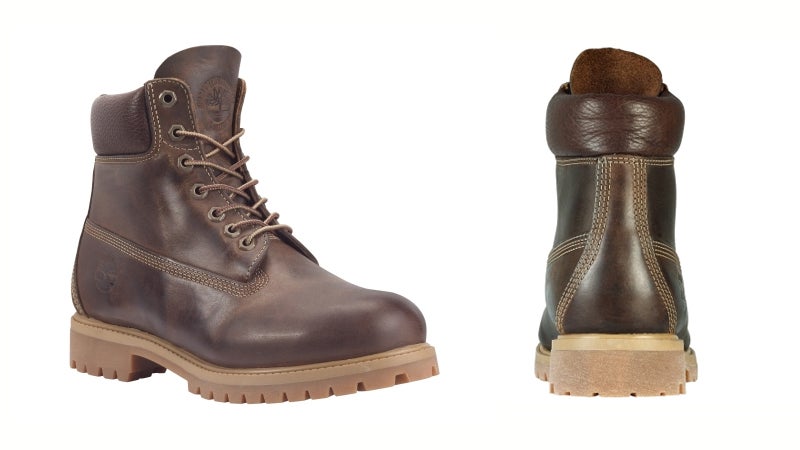 If you don't want to add your name to L.L. Bean's 100,000-person-long wait list for its duck boots, there's always Timberland. The company specializes in combining a lifestyle-look with techy design features. The result: boots that look and feel great, but still hold up well in rain and snow. I've worn a pair of the men's Heritage Classic Six-Inch Premium on rainy hikes and trade-show floors, and while they look like sweet, old-school boots, they're waterproof, (relatively) breathable, and have never given me blisters.
---
Woolrich X Danner Old Growth Shirt Jac ($295)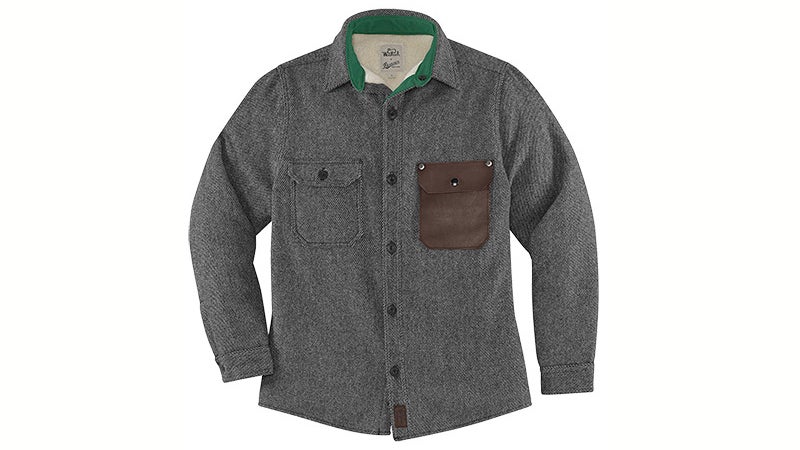 Woolrich and Danner—two companies with roots in the logging industry—collaborated to create the Old Growth Shirt Jac. The jacket, made from 85 percent wool and 15 percent nylon, is durable and comfortable, and the leather chest pocket—even though it doesn't come cheap—will up your lumbersexual game exponentially. That's priceless, really.
---
Stio Greybull Wool Pant ($145)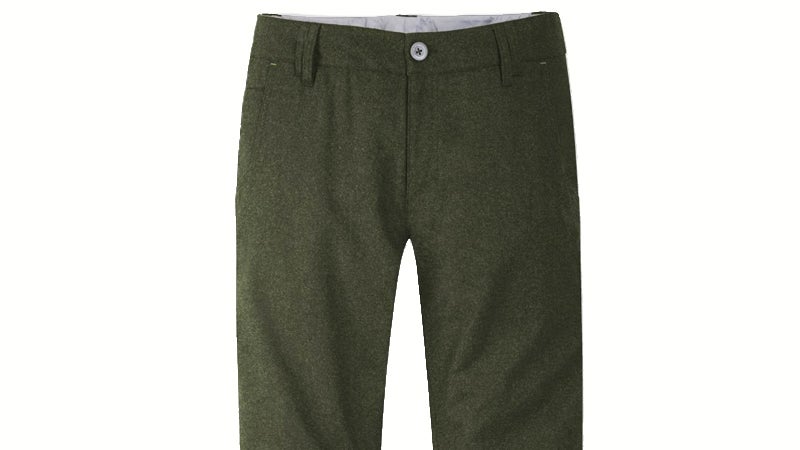 Wool pants are an obvious choice for real-deal lumberjacks: they dress up nicely, regulate temperature well, mitigate odors, and last forever. We like the Greybull because they're made from premium Pontetorto woven wool and have smart tech details (a nylon cuff and a DWR-coated exterior).
---
INR Buffalo Bobber Glove ($72)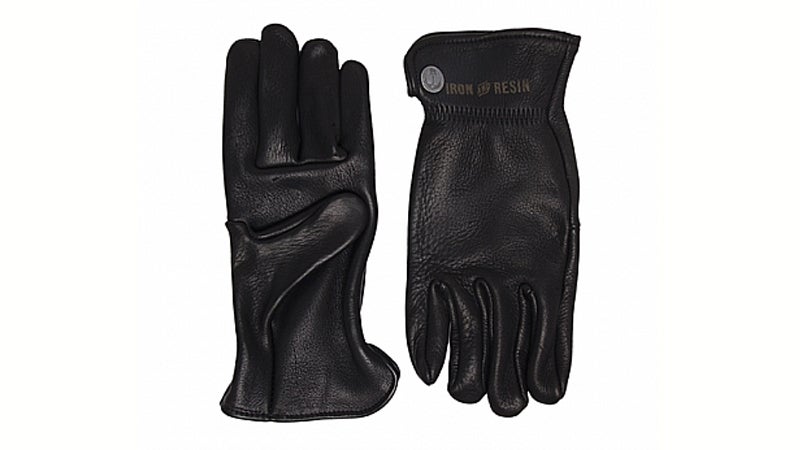 If you're going to go lumbersexual, you need to have strong hands—or at least cover dainty ones with strong buffalo hide. We like the thick, abrasion-resistant Iron and Resin Bobber Gloves. The Bobbers were built to protect your hands even in the event of a motorcycle crash, but we figured they also complement the look well.
---
Brixton Miller Cap ($38)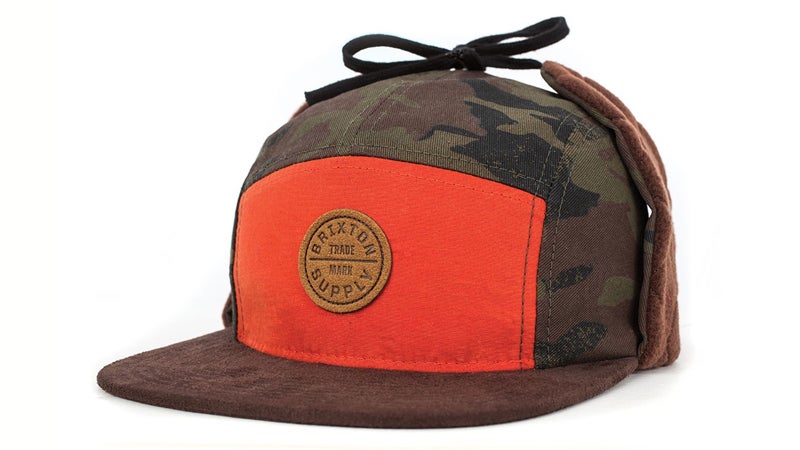 If you could sum up all of lumbersexuality into one single item, it would be the Miller cap. This five-panel cap has a leather patch and earflaps to keep your head toasty regardless of whether you're ordering a Starbucks non-fat, extra-hot latte in January or shucking a ponderosa pine.
---
Prospector Co. Burroughs Beard Oil ($28)
While you're shelling out the dough for all these fancy lumberjack essentials, grow yourself a free accessory—a proper mountain beard. I suggest investing in some beard oil such as this option from South Carolina based Prospector Co.
Lead Photo: dmitryzubarev/iStock
Trending on Outside Online