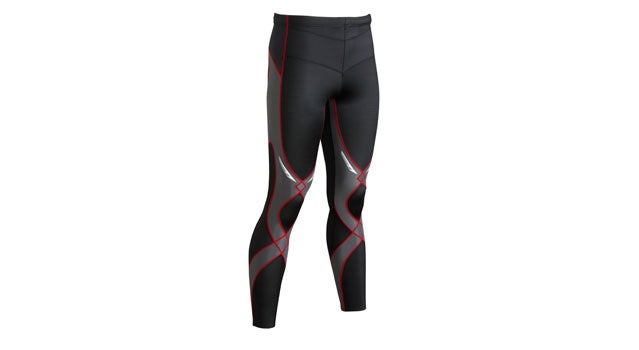 Heading out the door? Read this article on the new Outside+ app available now on iOS devices for members! Download the app.
Insulator Stabilyx
The fleecy-feeling CW-X Insulator Stabilyx ride high—almost to your belly button—to stabilize your core while bracing your knees and calves with taut support bands.

2XU Compression Race Socks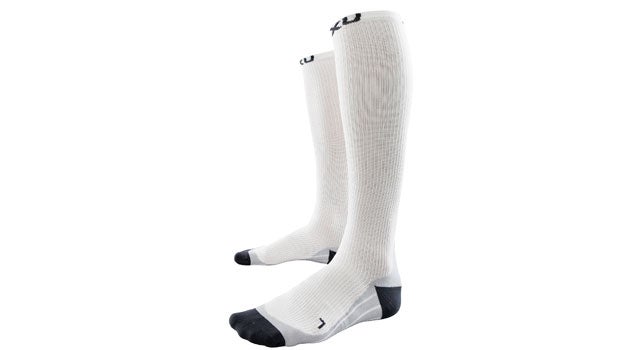 Not only do 2XU's knee-high Compression Race socks reduce fatigue and boost circulation, they also keep your lower legs warmer.
Sugoi Firewall 220 Zip Jacket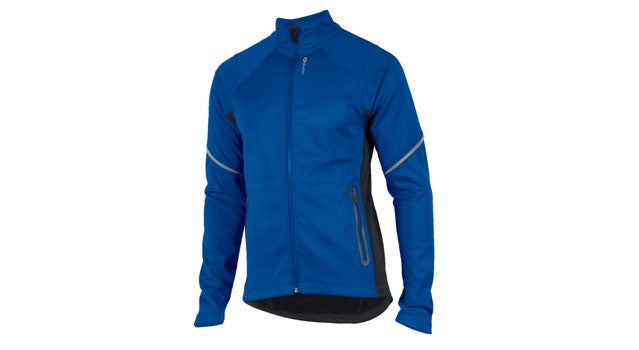 Up top, our favorite running layer is Sugoi's new Firewall 220 Zip, a wind-blocking jacket with ample stretch and highly visible reflective strips.
Saucony Ulti-Mitt II Gold Gloves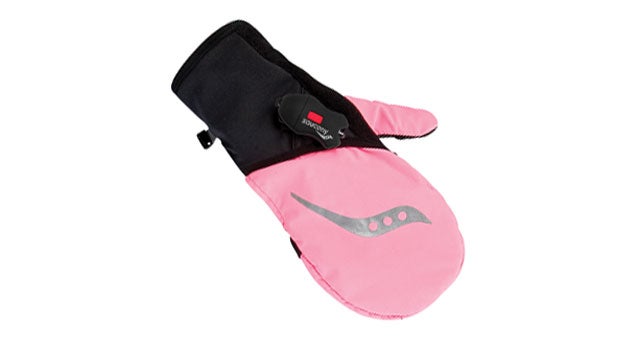 With a USB-powered safety light, stowable wind overmitt, a terry snot wipe, and index-finger and thumb flaps for touchscreens, Saucony's orange Ulti-Mitt II Gold gloves are the best for running—and the most tricked-out—we've tested.
Oakley Fast Jacket Sunglasses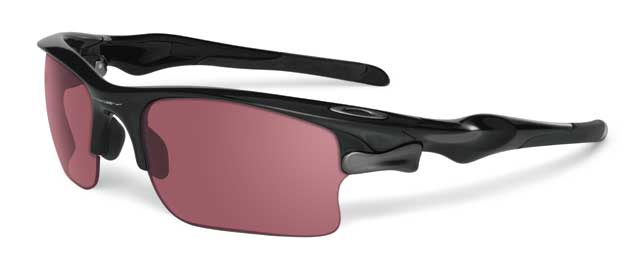 Although there are a ton of shades with interchangeable lenses out there, none are as slick as Oakley's Fast Jacket sunglasses: a flick of a lever lets you swap out glare blockers for contrast boosters.
Saucony Wascal Cap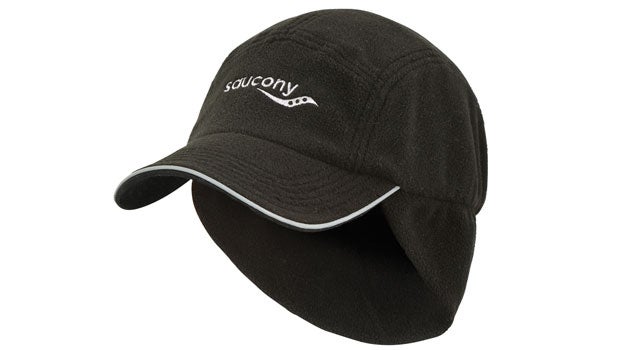 Saucony's fleecy, Elmer Fudd–inspired Wascal cap is quick on the draw: just slide its earflaps up if you start overheating.
Brooks Ghost GTX Shoe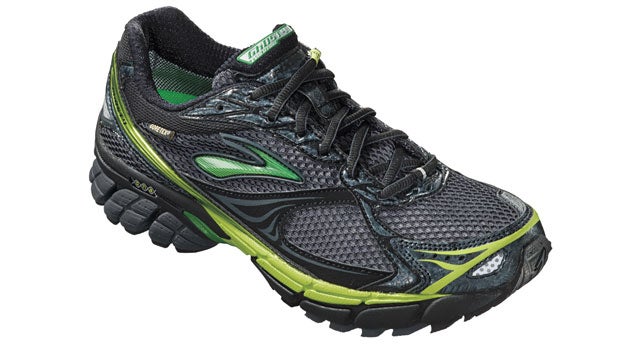 Testers had high praise for Brooks's 12.1-ounce Ghost GTX, a stout, stiff, neutral shoe with toothy blown-rubber tread and a Gore-Tex liner to fend off the slop.
Atlas Run Snowshoes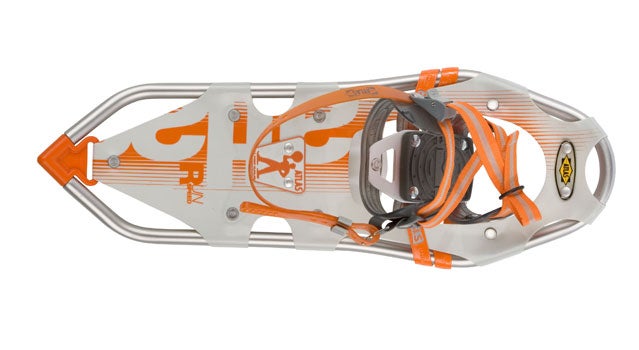 If postholing on semipacked trails or the occasional snowdrift is an issue, Atlas's Run snowshoes are the perfect antidote—reasonably fast and fluid, though don't expect to float in anything too deep and dry.
Surefire 6PX Tactical Flashlight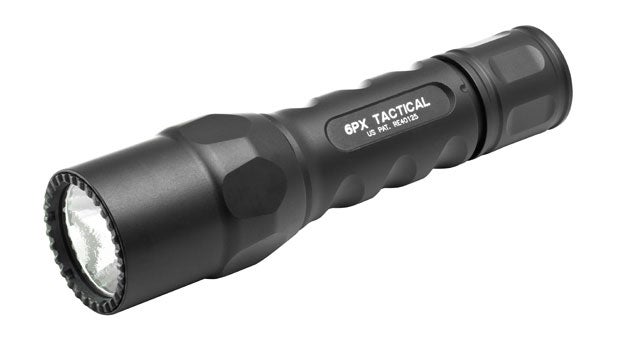 Although it's almost too bright for dark, rural roads, carrying Surefire's pricey but powerful, 200-lumen 6PX Tactical flashlight makes you stand out clearly even under streetlights. The only bummer: two C123A batteries last just two hours at full strength.