Gear Guy
What Are the Best Hats for Running in the Heat?
If you plan to run this summer, you better have a hat. Here are our five favorites.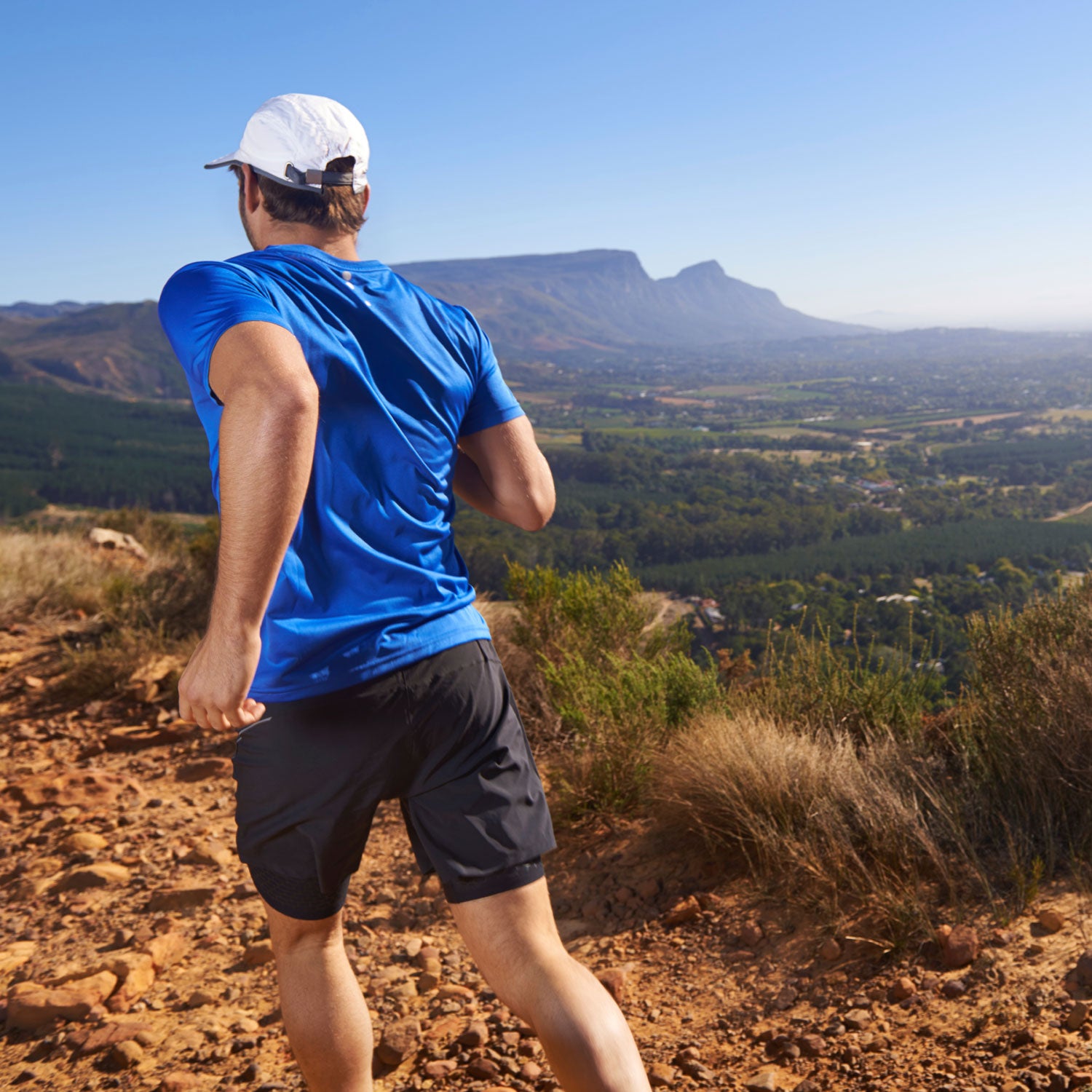 Heading out the door? Read this article on the new Outside+ app available now on iOS devices for members! Download the app.
To answer this question, I reached out to five elite ultrarunners who have logged thousands of miles in triple-degree temperatures. Here are the hats they'll grab this summer when heading out to train or race.
Matt Hart: Mountain Hardwear Quasar Running Hat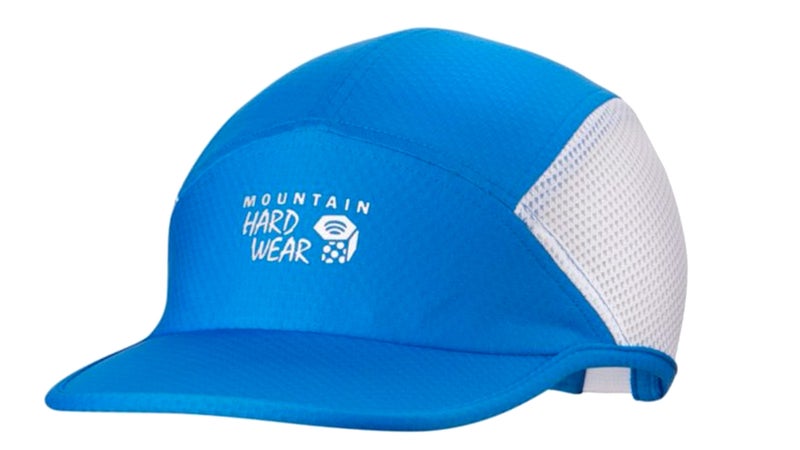 I caught up with Hart after he spent the weekend training for up to six hours per day on the Hardrock 100 course in Silverton, Colorado. His pick, the Quasar, is light, super-breathable, and quick-drying. Hart also appreciates that the UPF 50 hat is malleable and packs down to next to nothing. "I can put it in my waistband," he says. On top of breathing well, it features Mountain Hardwear's Cool.Q ZERO technology, which actively cools the user's head when wet. "I don't know how it works on the scientific side," Hart says. "But I can actually feel it cool my head down."
Jeff Browning: Patagonia Duckbill Cap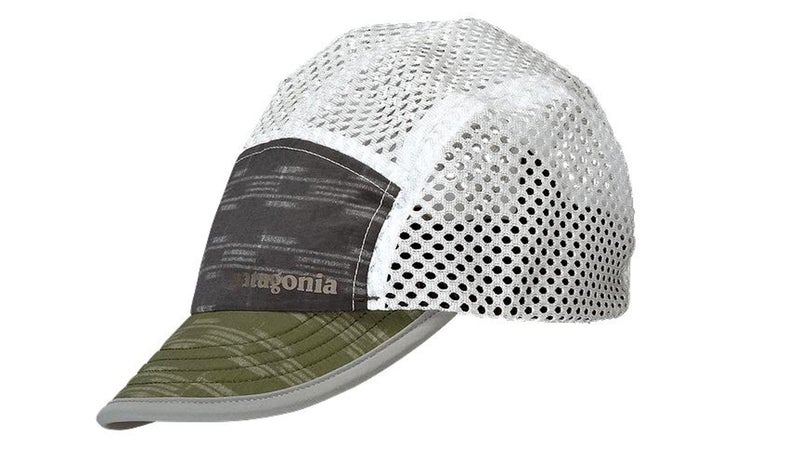 Browning, the Zion 100 course record holder, has used the Patagonia Duckbill Cap exclusively since he started running ultras 15 years ago. "I found an old one in a secondhand store in 2002 and wore it out, then found another, and finally talked Patagonia into bringing it back two years ago," Browning wrote in an email. An airy mesh webbing is built throughout most of the hat, so it protects your head while still letting in plenty of air, Browning wrote. "That mesh material is great for dipping in water (creeks, rivers, etc.) to keep your head wet in the heat."
Stephanie Howe: The North Face Better Than Naked Visor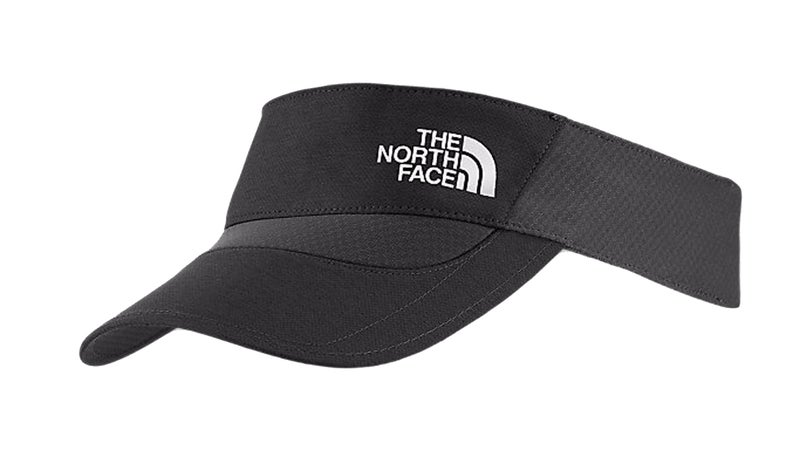 Howe, who won the 2014 Western States 100 in blistering heat, prefers The North Face Better Than Naked Visor over any hat. "It shades my face, it's light, and it doesn't trap in heat like a hat. I never wear hats because so much heat loss is from the head. You don't want to trap that in," Howe wrote in an email. She suggests purchasing a light color to minimize sun absorption. 
Max King: Straw Cowboy Hat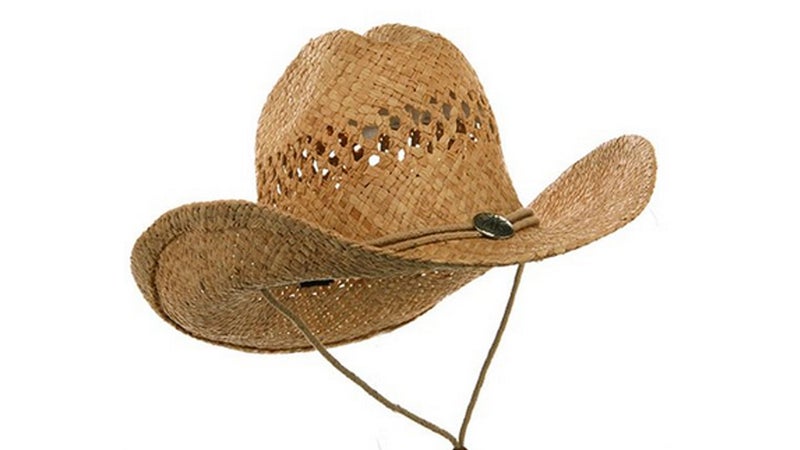 This year's 100K world champion, Max King, usually wears a trucker hat when he runs because he prefers the non-teched-out look. But when it's really hot, he breaks out the straw cowboy hat. "Keeps sun off the face, head, and neck better than anything. It's super-breathable and looks badass," King wrote in an email.
Jenn Shelton: Patagonia Duckbill Trucker Hat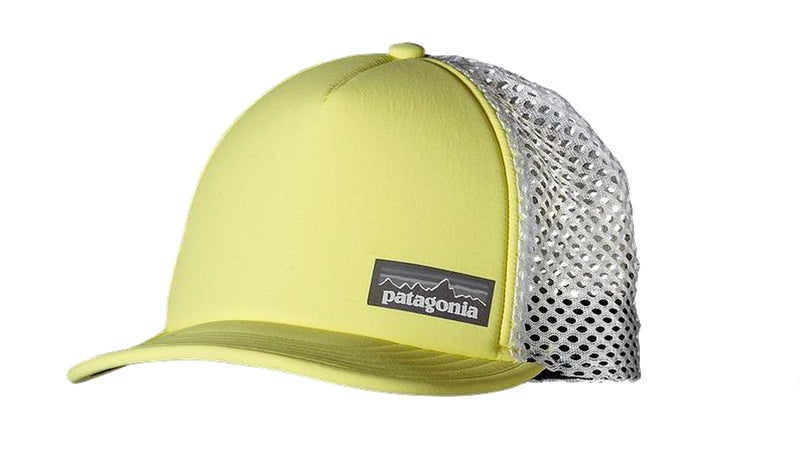 Ultrarunning legend Shelton wore the Duckbill Trucker Hat (a burlier version of Browning's pick) for four eight-hour days while attempting an FKT on the John Muir Trail in 2014. "We are still friends. So that must mean it's a good hat," Shelton wrote in an email. On top of making her "feel like a Lego man" when she wears it, Shelton likes that it keeps the sun off her face but doesn't make her overheat.
Lead Photo: pixdeluxe/iStock