The Best Camera-Phone Gear
Essentials to make the perfect Earth Day Instagram picture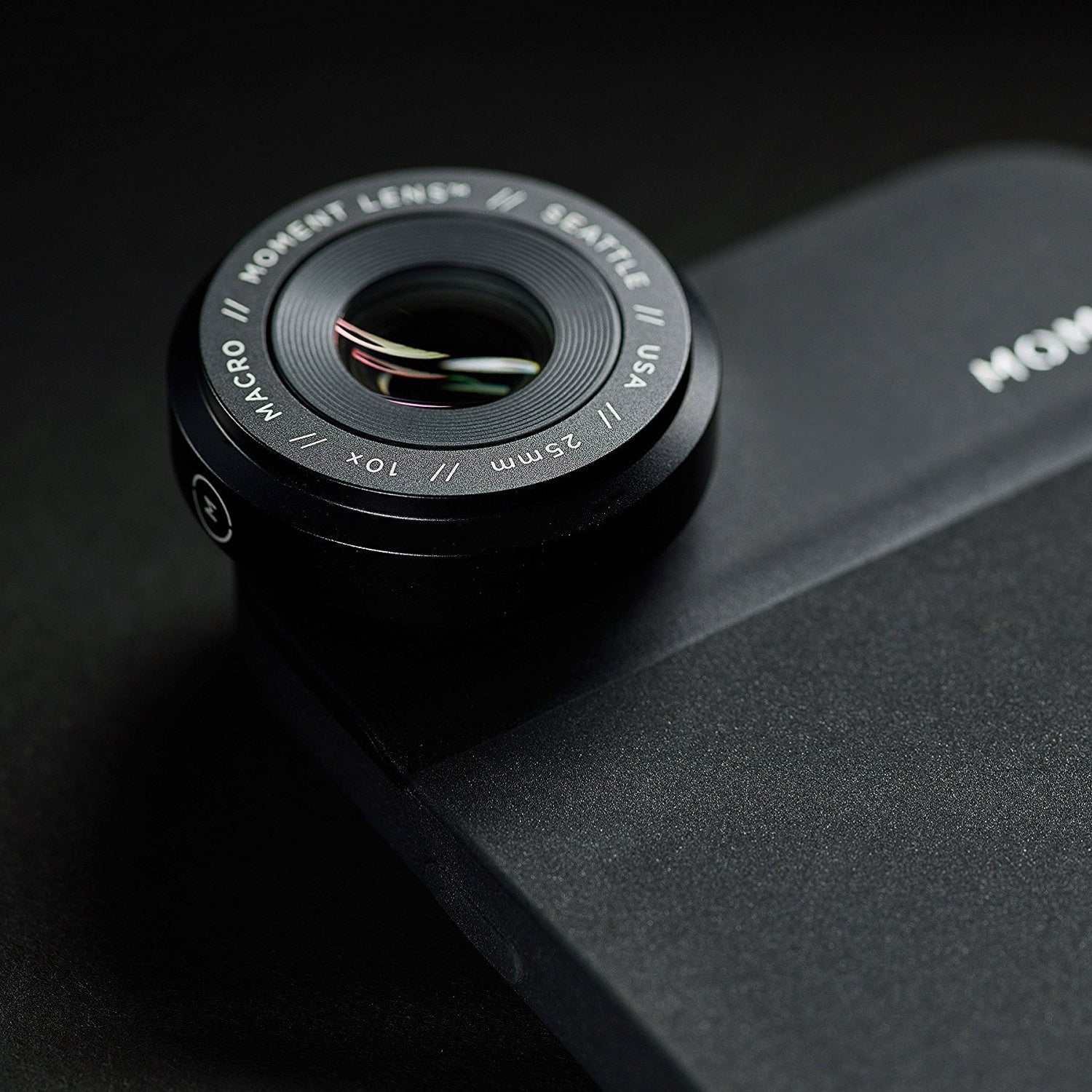 Heading out the door? Read this article on the new Outside+ app available now on iOS devices for members! Download the app.
Earth Day is Saturday, so to help you fill your Insta feed with epic landscape shots, we called pro photographer Austin Mann and asked him to recommend some of his favorite camera-phone gear. We snuck in some of our favorite accessories, too.
---
iPhone 7 Plus (Starting at $770)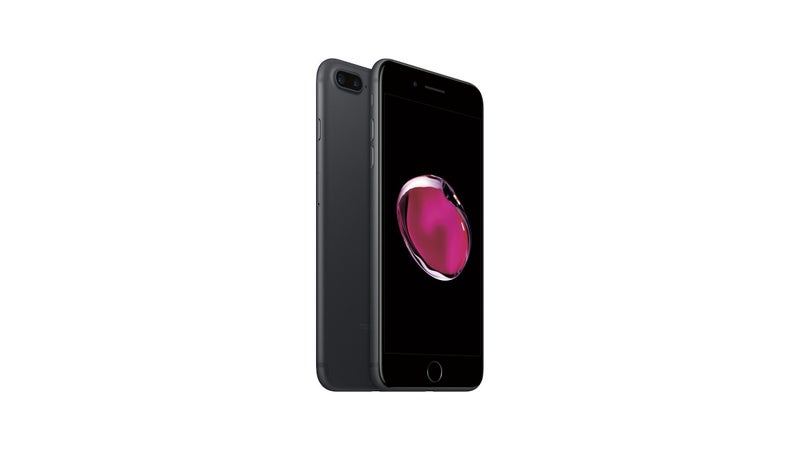 As we've argued before, there's no better travel camera. Thanks to two different built-in lenses (a 28mm wide-angle and a 56mm portrait lens), you can capture multiple landscape perspectives. Plus, it's mostly waterproof and produces detail-rich, color-accurate photos that are great for Instagram or hanging on your wall.
---
Moment Superfish ($80)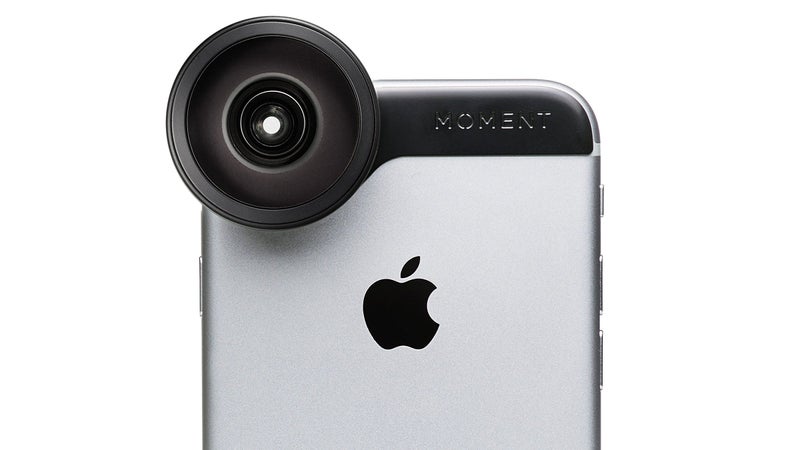 Moment lenses are tiny and easy to carry in your pocket yet produce high-quality images. This lens is a 15mm fisheye that's significantly wider than the normal wide-angle on your iPhone 7 or 7 Plus.
---
Moment Macro ($80)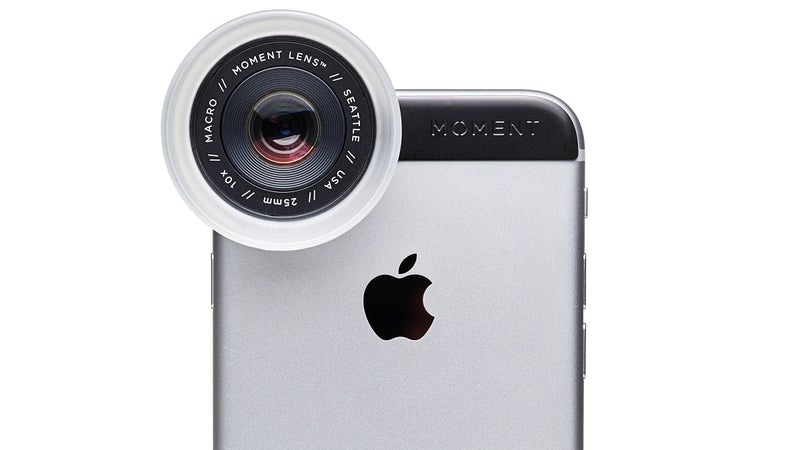 Marco lenses let you get ultra-close to a small object and create detailed images that your phone can't produce on its own.
---
ExoLens PRO Wide-Angle Lens Kit ($200)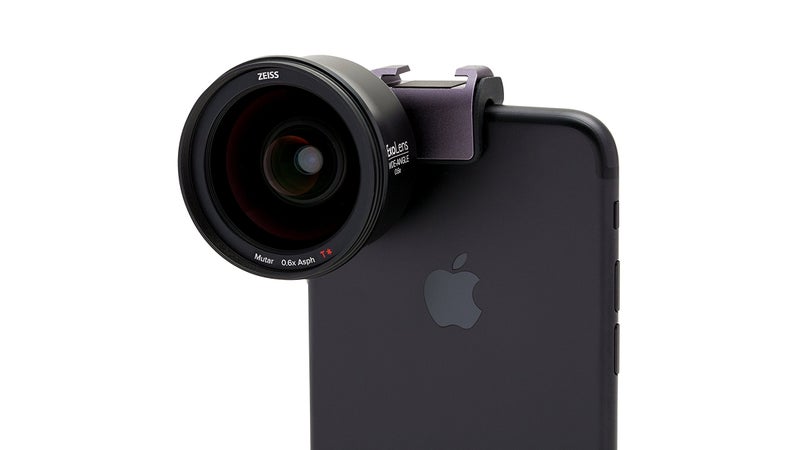 Two Benjamins for an iPhone lens? Yep. The cost is justified by ultra-high-quality glass in this 18mm lens that ensures you get crisp, tack-sharp wide-angle photos.
---
Pedco UltraPod II Tripod ($20)
This lightweight tabletop tripod has a built-in Velcro strap that allows you to attach it to a fence post or tree branch. You can use it with your GoPro or DSLR.
---
Studio Neat Glif ($28)
Pair the UltraPod tripod with this smartphone mount, which holds your phone in landscape or portrait mode with a quick-release lever.
---
Hisy Remote ($25)
Set your camera in the Pedco tripod, and then use this Bluetooth device to remotely trigger the camera. It's great for low-light photos (there's no handheld-camera shake) and for taking group shots with the shooter in the picture.
---
Nova Wireless Flash ($60)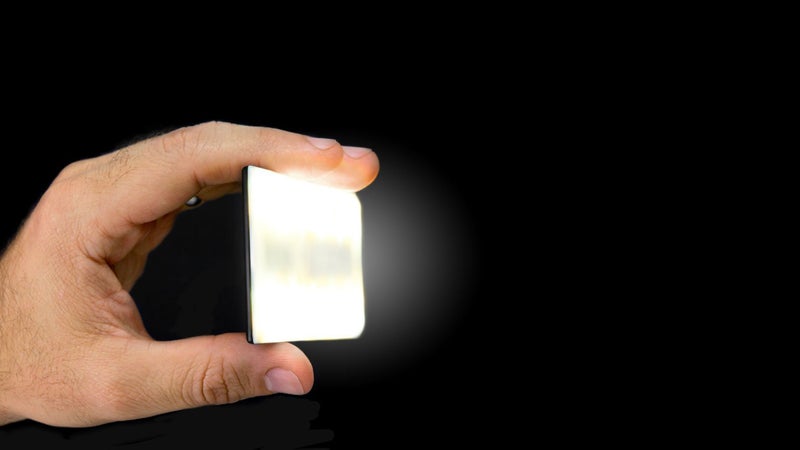 Add some pop to a portrait or get rid of high-noon shadows with this credit-card-sized flash that pairs with your phone and throws off a gentle, diffused light.
---
HyperJuice 2 Battery Pack ($270)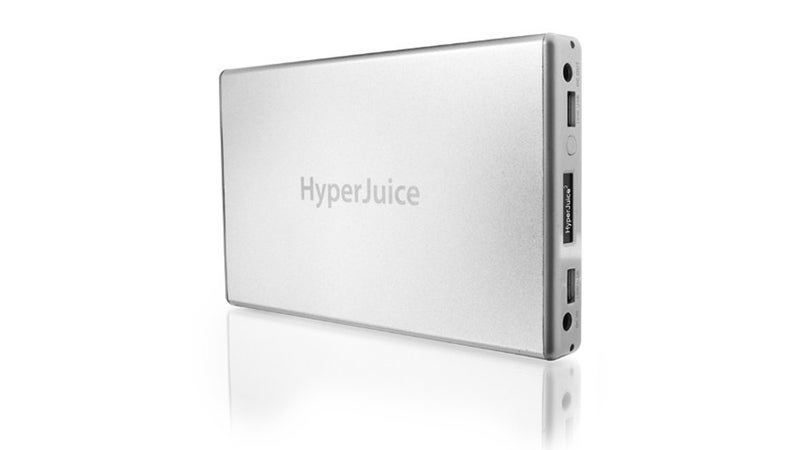 Tiny battery sticks are fine, but if you want enough juice to keep your phone powered all day, the HyperJuice 2 is what you need. It carries 100 watts of power and can actually juice up a MacBook Pro, an iPad, and your phone all at the same time.
---
Mobile Cloth NA5TB Nano Cleaning Cloths ($14)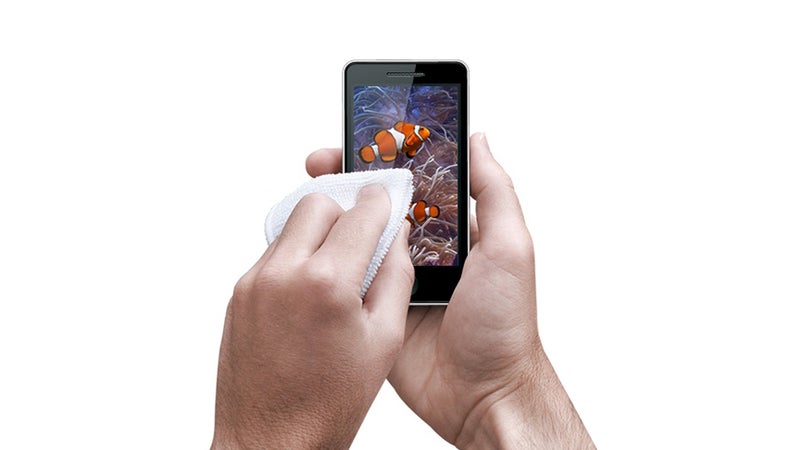 Your smartphone lenses don't work if they're wet or covered with finger smudges. Keep them dry and grime-free with these cleaning cloths.
---
CamaLapse Mobile ($30)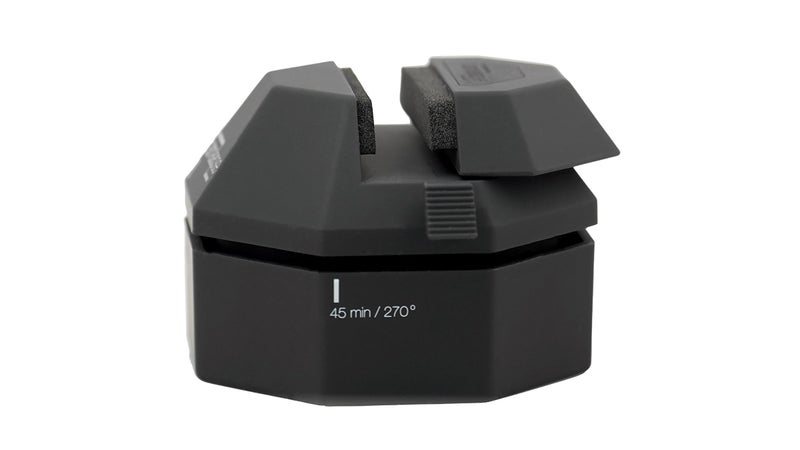 The CamaLapse is a smartphone cradle that rotates your phone 360 degrees while it's in time-lapse mode to create a panning shot of the landscape. It completes a full rotation in an hour and uses a mechanical timing mechanism instead of a battery.
Lead Photo: Courtesy of Moment