8 Cozy Home Upgrades to Get You Through Winter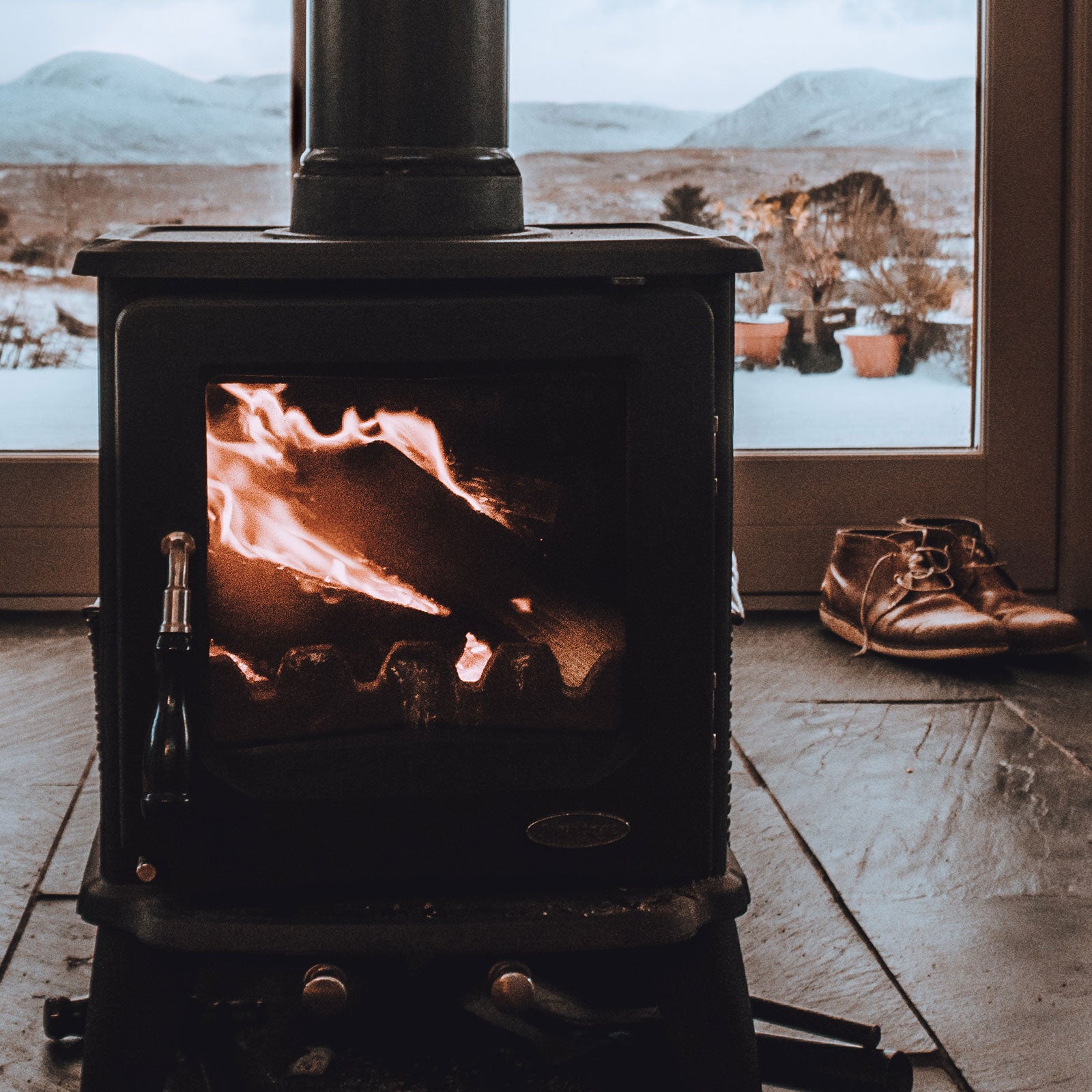 Heading out the door? Read this article on the new Outside+ app available now on iOS devices for members! Download the app.
I love winter. I love it so much that I'd actually be fine if it was winter year-round. I feel this way partially because I ski. But I'm also a fan of the cold weather because there's nothing better than being warm and snug on the couch while it's nasty outside. To help you do the rest of the indoor season right, here are some of my favorite pieces of cold-weather home gear.
Upstate Eco Heather Flannel Sheet Set ($138, Queen)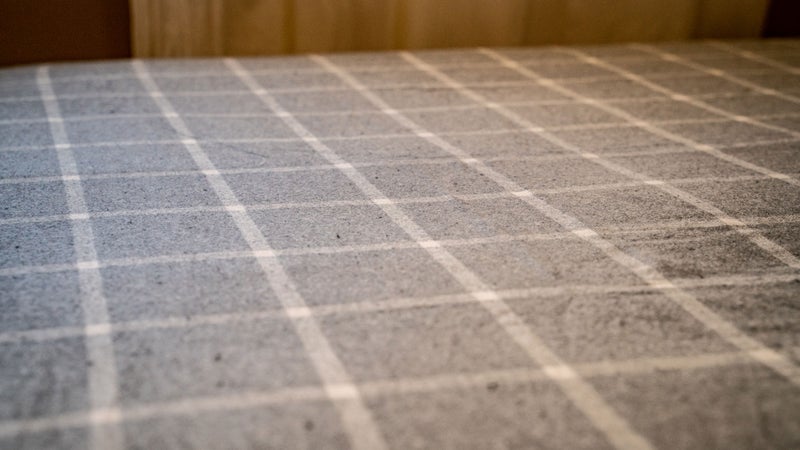 There are few greater pleasures than crawling into a bed with flannel sheets. Made from thick and velvety organic cotton, this Upstate set is like a warm hug that will keep you cozy all night. There are lots of flannel bedding options to choose from, but I like these because they're made in Portugal by a company that has made supersoft sheets for four decades, so you know you're getting a high-quality product that will last.
This item is currently out of stock.
HMM Japanese Ceramic Mug ($60)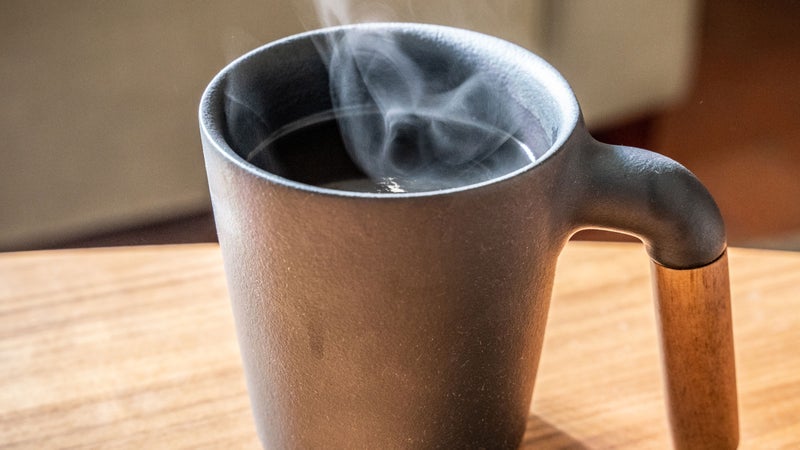 Fifty bucks for a mug?! I know, that's a lot, but once you hold this one, you'll understand. Designed with a walnut handle that's easy to grasp—especially when the cup is piping hot—the HMM makes morning coffee and afternoon tea that much more enjoyable. It's also beautifully designed in Japanese ceramic and looks great on your desk. Make it your go-to sipper and $50 will be worth it.
Feathered Friends Bavarian 700 Down Comforter ($509, Queen)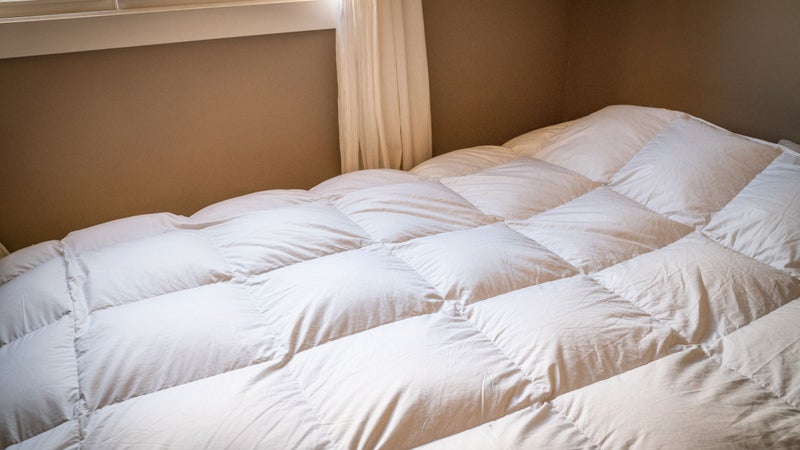 Turn down the heat, crawl under this medium-weight comforter, and plan to sleep like a baby all winter long. It's stuffed with 700-fill ethically traced down that will keep you warm even if your bedroom dips into the fifties. All that insulation adds weight, which helps many people fall asleep easier. Those who live in mountain towns can use it year-round. (Just open the windows on cool summer nights.) It also works great as an extra layer over your sleeping bag in the tent or car.
Coyuchi Airweight Organic Robe ($128)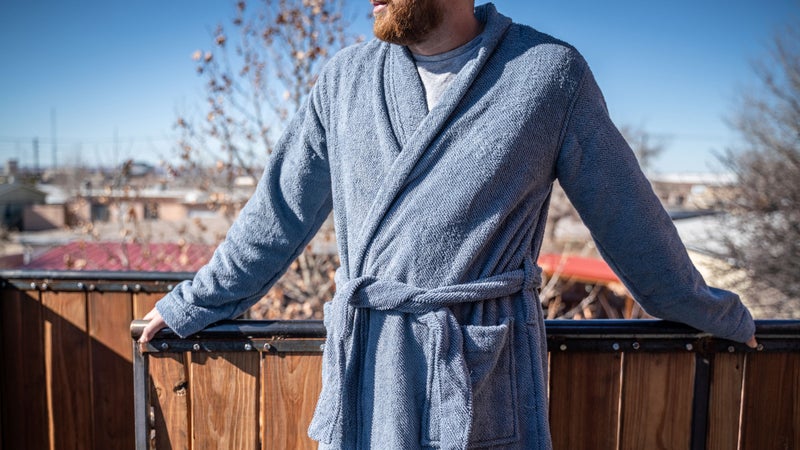 I had never owned a robe because I thought they were unnecessary. But then I started using the Coyuchi and realized I was sorely mistaken. This number and a pair of slippers (see below) make getting out of bed on cold mornings much more manageable compared to wearing just a shirt and pajama bottoms. I even pack it on vacations and hut trips—it's perfect for the cold walk between the hot tub and your room.
Glerups The Boot ($125)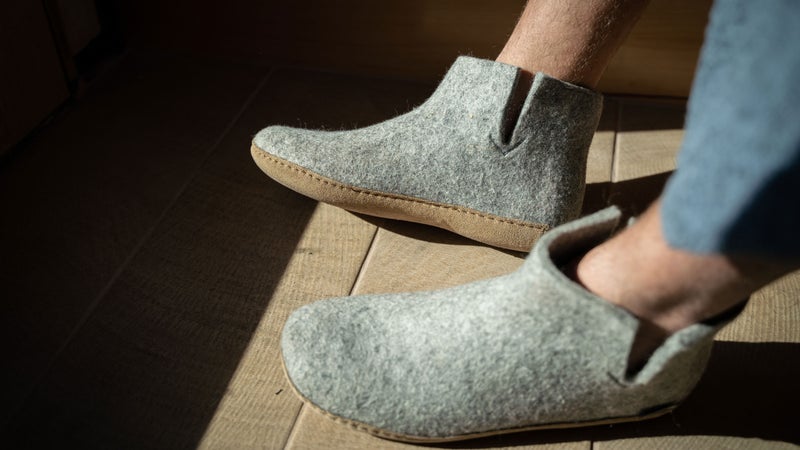 Most cheap slippers stink to high hell after a couple of weeks because they're made from cotton. That's why I'm willing to pay for a pair of felted wool Glerups, which will keep your feet odor-free and last considerably longer than what you're used to. I've worn the same pair for the past five years, and they still look like new. The wool is plenty toasty, and they make great slippers year-round.
Onsen Bath Towel Set ($100)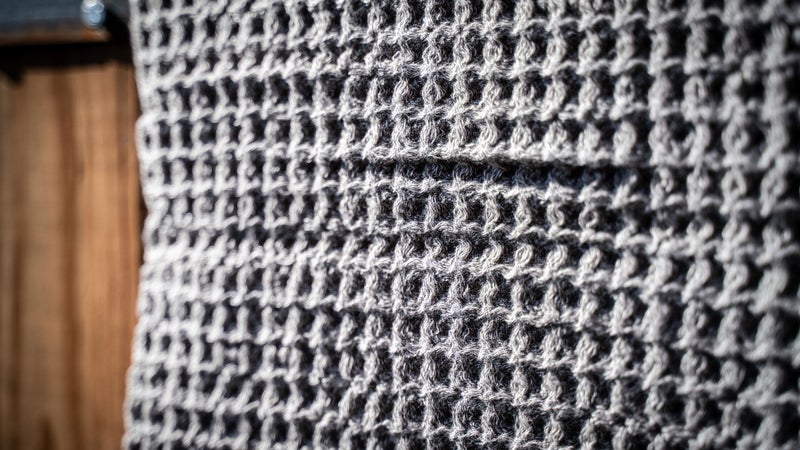 Getting out of the shower in winter sucks. It's almost impossible to not get cold unless you have the heat cranked too high. That's why I love these towels. The thick waffle design whisks water off your body quicker than normal, so you're less susceptible to frigid air. Made from responsibly sourced cotton, the Onsen towels also feel ridiculously soft on your skin.
Yeti Trailhead Dog Bed ($300)
Picture your pup in this ultradurable Yeti-made dog bed sitting next to a wood stove, and you have one very homey image. The cushion is made from high-density foam that doesn't crush easily. The waterproof bottom means Fido can hang out with you in the parking lot while tailgating. Even better, the center cushion comes out and acts as its own traveling bed or a sleep station for your other good boy.
Camp Chef Redwood Fire Pit ($150)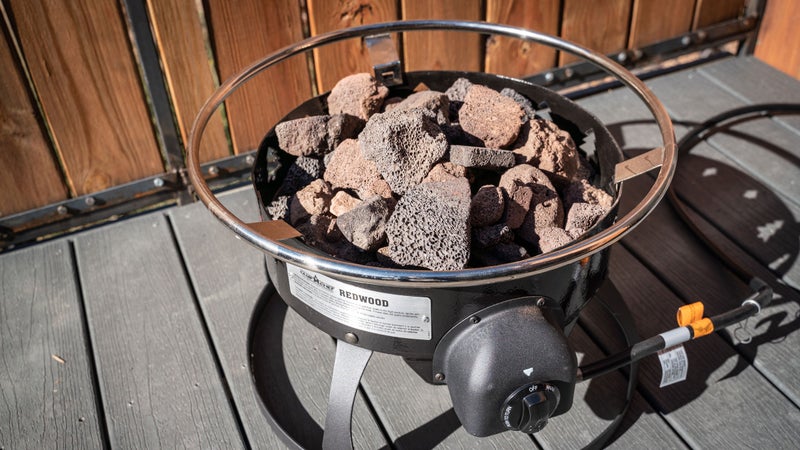 Before you start protesting, here are four reasons why a propane fire pit is a good idea. First, it's my favorite for chilly grill sessions because it provides heat in minutes without the need to carry a bunch of wood. Second, it's ideal for your urban patio because it doesn't leave everyone smelling like smoke. Third, you can often use it in the forest, even if there's a fire ban. (Always check local fire restrictions.) And finally, it roasts your marshmallows just as well as a regular fire does.