The Ultimate Road Trip
Everything You Need for Healthy Skincare on the Road
7 must-haves to keep your skin happy wherever you're headed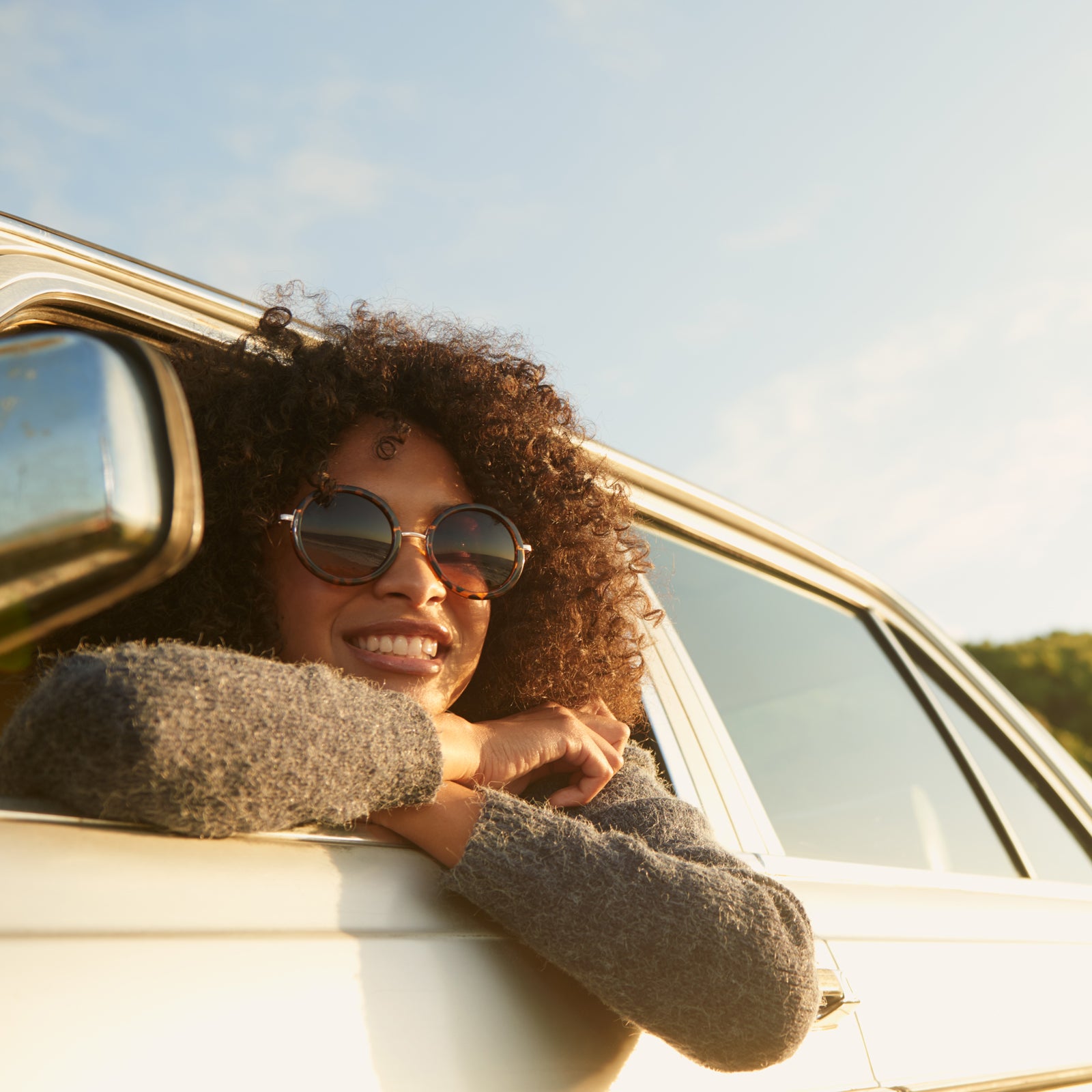 pixdeluxe/iStock(Photo)
Heading out the door? Read this article on the new Outside+ app available now on iOS devices for members! Download the app.
Hitting the open road does wonders for the spirit, but it can wreak havoc on skin. Hours spent cruising with the heat or AC blasting and exploring new climates can leave you with itchy dryness or an oily mess, not to mention the perils of sunburn, scrapes, and bug bites. Fear not: here's a tidy kit of must-haves to keep your skin clean, calm, and protected, no matter where you're headed.
Simple Micellar Cleansing Wipes ($1.50; prices vary by store)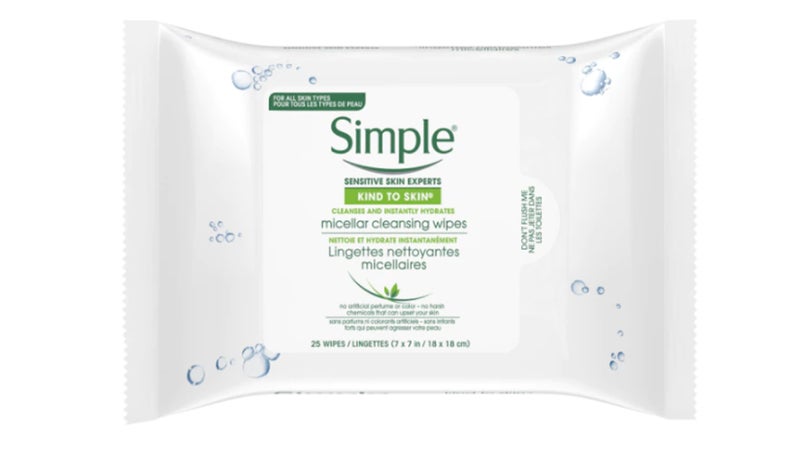 Where most wipes use oil or soap, these are soaked with micellar water: tiny surfactant molecules (micelles) suspended in H20, which banish a day's worth of sweat and grime without leaving a trace of greasy or sticky residue. Keep a pack in the console to freshen up at pit stops.
---
Pai Lotus and Orange Blossom BioAffinity Skin Tonic ($56)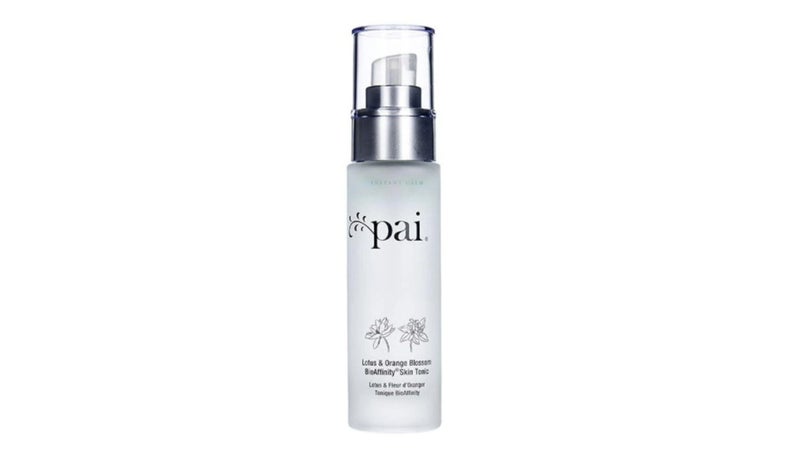 If you pack one skin treat, make it this face mist. Its pH-balanced formula has Neroli to help combat inflammation, lactobacillus to strengthen skin's natural defenses, and glycerin to hold in moisture. That combination is extra perfect for calming mask irritation as well as skin freakouts from entering a new climate or spending hours cruising with the heat or AC blasting. Plus it smells like a gorgeous orange grove.
---
Sun Bum Mineral SPF 30 Tinted Sunscreen Face Lotion ($18)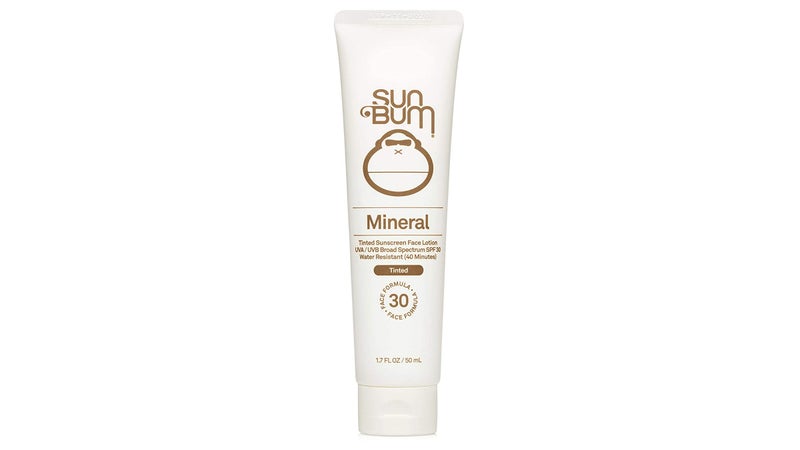 Mineral 'screen is the only choice for UV protection that won't harm waterways should you detour to a beach or swimming hole. Sun Bum's mousse-like formula disappears on faces and limbs in seconds instead of minutes, and the subtle beige tint won't leave a chalky cast on darker skin tones—or white smudges all over the steering wheel and door panels.
---
Lush New! Shampoo Bar and Round Tin ($12 and $4)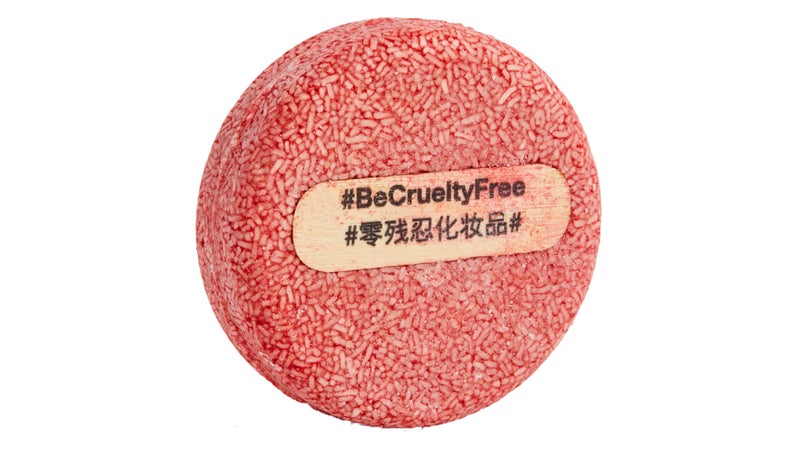 Keep showertime simple with a no-fuss two-in-one. Lush's pucks clean bodies just as well as hair, dry faster post-shower than a bar of soap, and stow leak-free in your bag. They come in a dozen varieties, but we love New! because we've found that it plays nice with hard water. If your locks need extra TLC, pair it with American Cream Naked Pressed conditioner ($14).
---
Luv Scrub Mesh Washcloth ($18)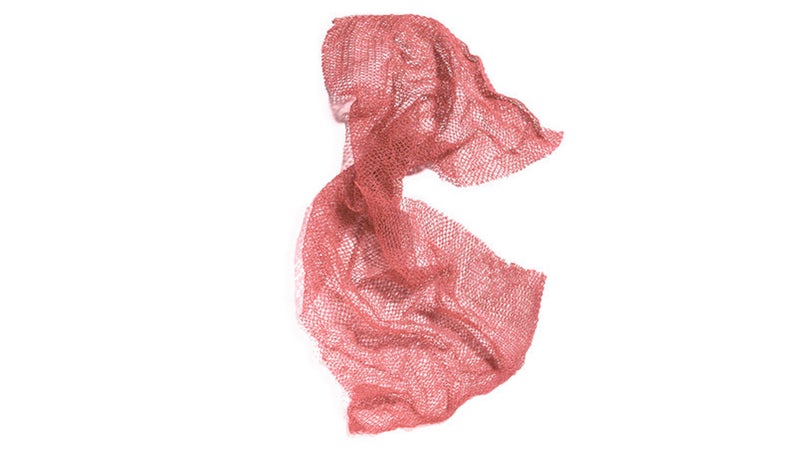 A few days spent sweating in a car seat calls for exfoliation. The Luv Scrub is a brilliantly straightforward rectangle of nylon mesh that lathers like a dream and stretches long enough to shimmy across the center of your back. Hang it up and it's completely dry in an hour or less, ready for the next leg of the journey.
---
Manda Organic Paw Paw Salve ($26)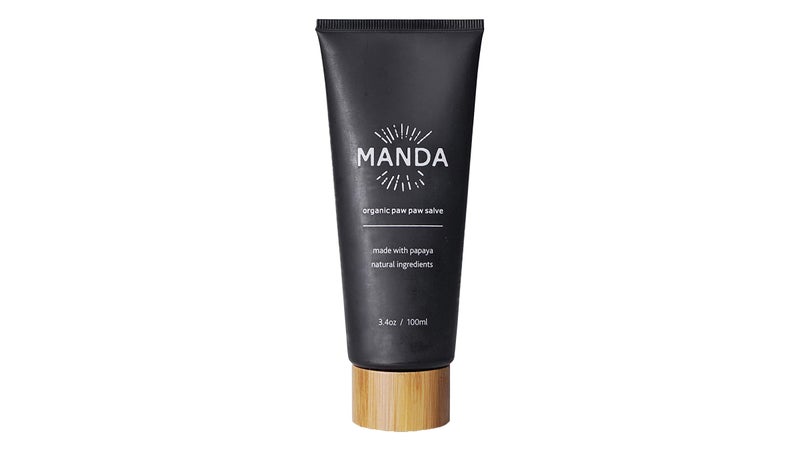 There's nothing this unscented all-purpose balm can't do—protect cuts and scrapes, ease chafing and blisters, repair cracked lips and cuticles, soothe dry skin and sunburn, tame unruly beards and hair, you name it. The star ingredient is organic papaya ferment, rich in good-for-skin vitamins and antioxidants, and we love how the not-too-greasy blend of plant oils, shea butter, and beeswax melts into skin.
---
Kinfield Golden Hour Bug Spray ($22)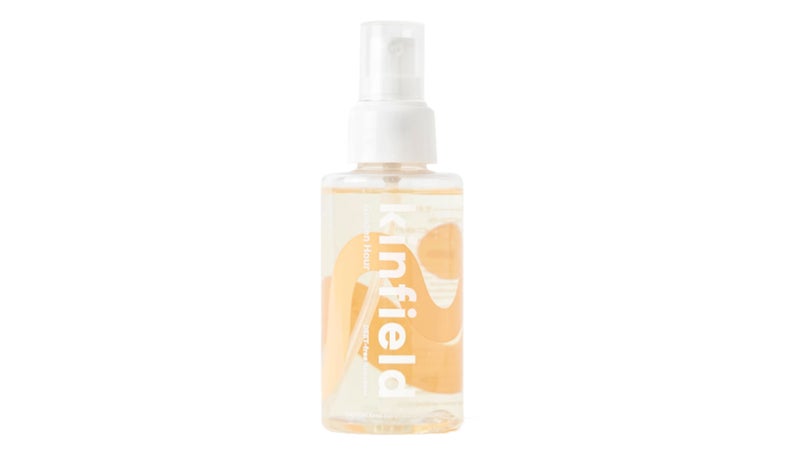 Happy skin is bite-free skin. Kinfield repels thirsty insects with an effective all-natural blend of citronella, lemongrass, and clove oils, with a splash of vanilla for a citrus scent that's pleasantly creamy—not caustic—in the confined space of a vehicle. If you do get bit, a dab of After Bite ($4) will fix you right up.
Lead Photo: pixdeluxe/iStock
Trending on Outside Online