goTenna
A device that could change the way we communicate in the backcountry.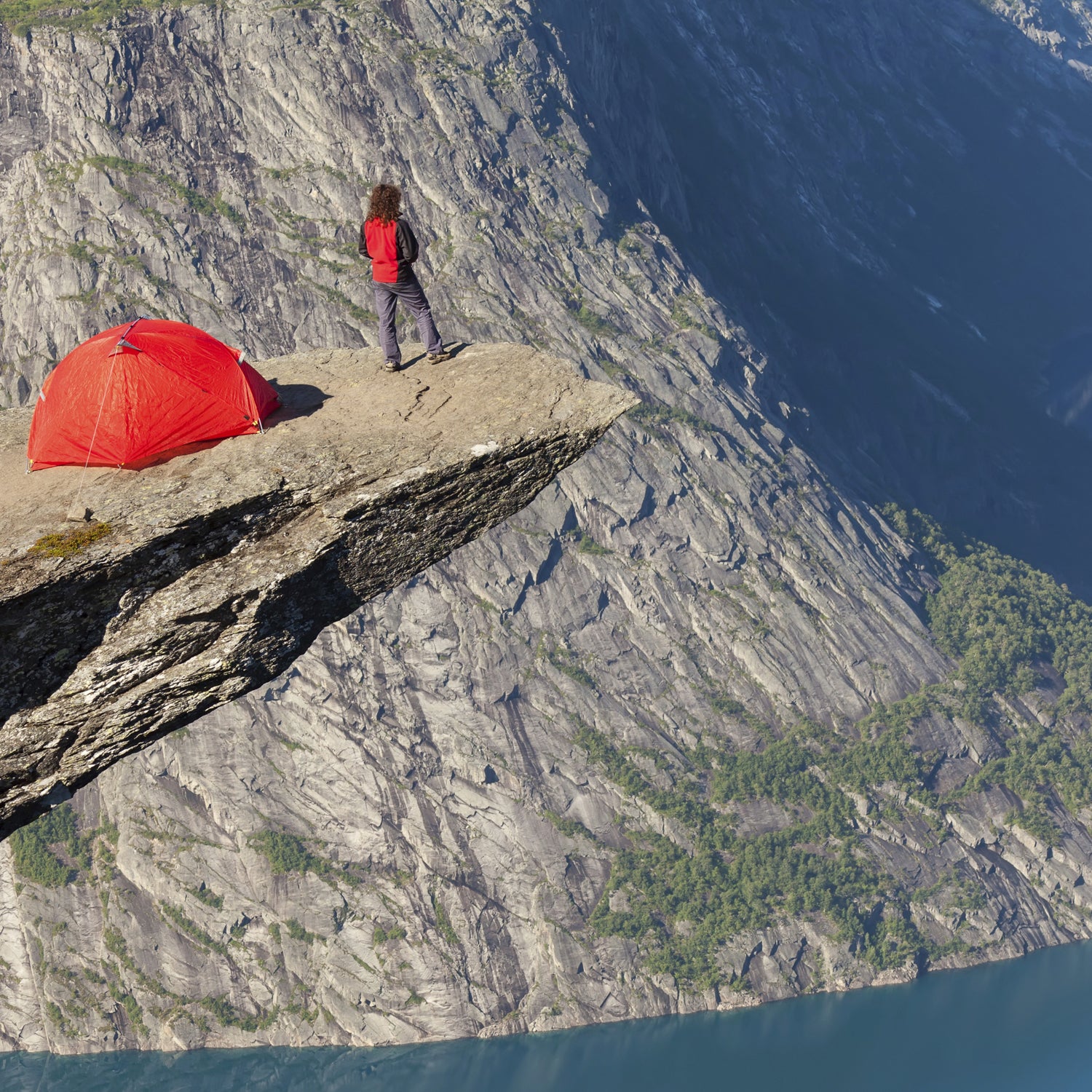 Morozov67/Thinkstock(Photo)
Heading out the door? Read this article on the new Outside+ app available now on iOS devices for members! Download the app.
Wouldn't it be nice to communicate directly with the other members of your party without having to rely on shaky cell service or WiFi?
Thanks to goTenna, a new communications device that launched Thursday, you can. The rugged off-the-grid tool pairs with your iPhone or Android via BlueToothLE to enable users to send and receive text messages (160 characters max) and share their GPS locations. It's a bit like a super walkie-talkie with a range of up to 50 miles, depending on terrain.
The big bonus: it only costs $150 per pair, with no subscription fees. Field radios or sat phones can cost 10 times that.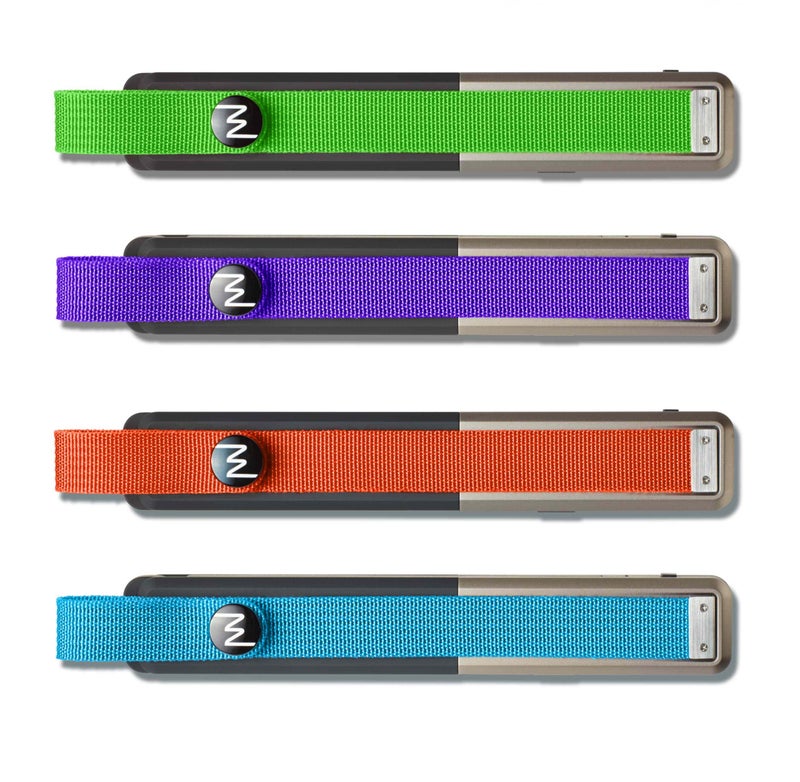 It's a nifty, affordable solution to communication in the backcountry where you rarely have reliable cell service. Say everyone in your hiking party is on the system. It would be easy to relay messages between the group, even if you got separated on the trail. Or a guide could use the device to make sure all her clients make it safely back to base camp.
As handy as goTenna might be on a backpacking trip, it was initially conceived as a tool for emergency situations. Founders (and siblings) Daniela and Jorge Perdomo came up with the idea during Hurricane Sandy when millions of people across the East Coast were left without electricity or Internet. They realized people needed a way to communicate even when cell towers were down.
goTenna could also be used while travelling abroad (forget expensive, convoluted international phone services), or anywhere on-the-grid where it's easy to lose members of your party (think music festivals and soccer stadiums). 
The gadget has one major limitation: you can only send and receive messages from other goTenna users. You won't be able to send an emergency text to your girlfriend back home if she's not on the goTenna network.  
So is it about to replace all our backcountry emergency communication devices? No. But is it a game-changing tool for the majority of us who hike without $1,000 field radios or travel without international phone plans? Absolutely.
Pre-order for $150, gotenna.com
Lead Photo: Morozov67/Thinkstock