Giro and Bell Debut World's First Smart Helmets at CES
They'll shoot 360-degree video, but that's really just the start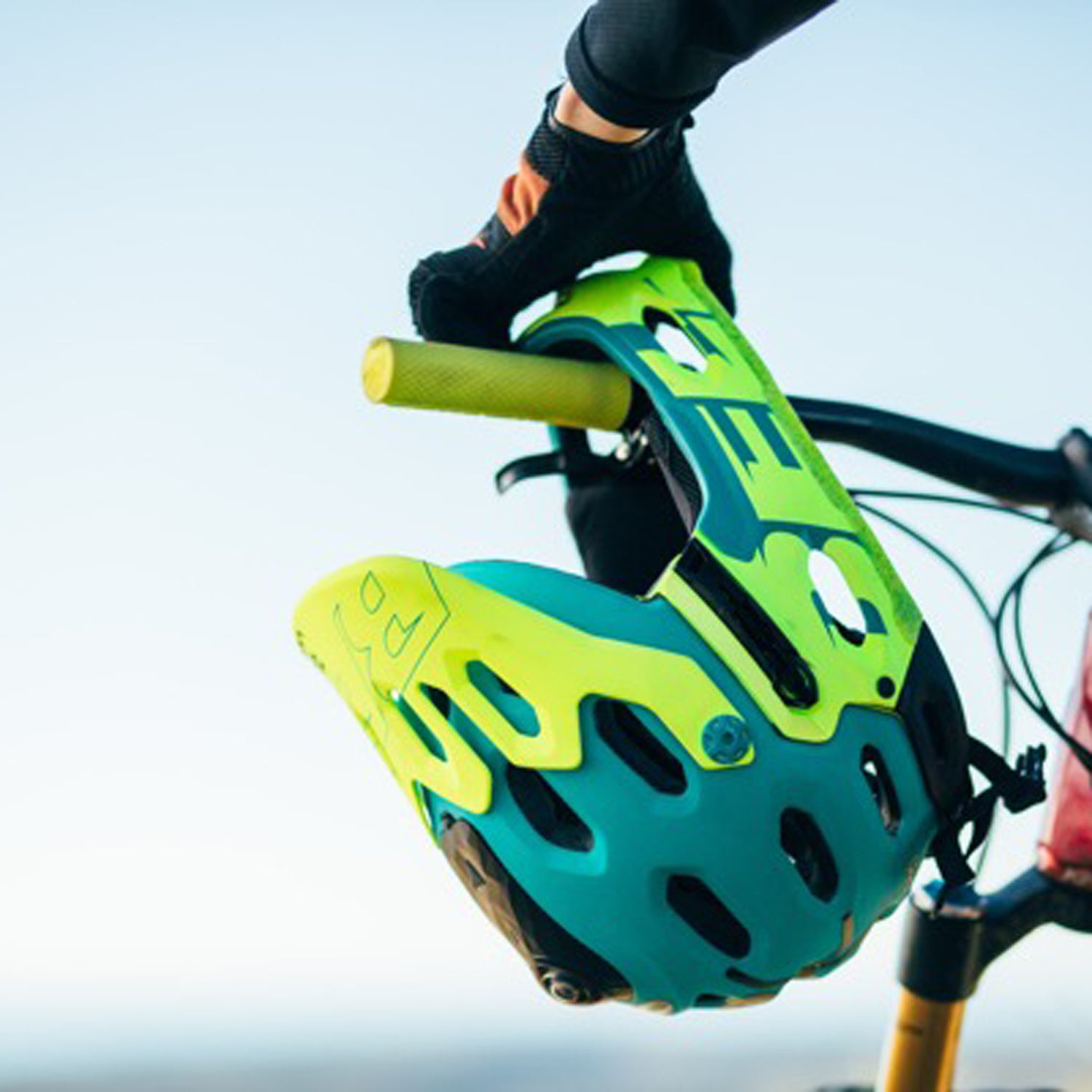 Heading out the door? Read this article on the new Outside+ app available now on iOS devices for members! Download the app.
Glue an action camera to your helmet and, if you crash, it could go through the lid like a rock through butter. Last spring, Sweet Protection announced its Grimnir, the first helmet certified to protect you from your action cam in a fall. And now a slew of other companies are following suit, with snowsports lids that let you capture video without compromising safety.   
BRG Sports, owner of both Giro and Bell, is set up to become a leader in this space. In December, the company announced it will embed cameras made by surround-view camera-maker 360Fly in the shells of its current helmets. Not only is the helmet built around the mount, the spherical camera has a lower profile than other action cams, which means it's less likely to catch in case of a crash. 
For 2016, the tech will appear in Giro's Edit snowsports helmet and a few motorcycle options from Bell. 
The 360Fly camera can shoot both 360-degree, 4K footage, as well as conventional 16×9 video. It pairs with 360Fly's app, which lets users edits, upload, and share content from their cameras directly to social media. The camera also has a built in GPS chip, barometer and altimeter functions, and an accelerometer. 
The 360-degree footage could even help riders avoid accidents on the hill in the first place. 
The live-video feed features what 360Fly calls Proximity Detection, which can "notify the rider of potential oncoming dangers that are outside the rider's natural field of vision." That capability could be great for motorcyclists, giving them a version of the blind-spot-detection technology that's already in many cars. In the next year, Giro and Bell plan to roll out the same technology in bike helmets. "We're most excited about applications that are not immediately apparent, including the use of 360-degree camera technology for the creation of a helmet that enables riders to have greater situational awareness," says Greg Shapleigh, vice president and general manager at Giro Sport Design.
All of which is very nifty. But we have at least one reservation, at least on the cycling front: weight. 
The 360Fly itself weighs about five ounces—about the same as a GoPro Hero 4 with housing. Ditch the case of the 360Fly (by embedding its guts in a helmet) and we hope the whole device gets more balanced, so that you don't notice any added heft to your helmet.
There's no word on price yet, as the first products won't debut until the 2016-2017 winter season. 
Still, we're bullish. Embedding a camera within a helmet, rather than affixing it on top, will make skiers and riders safer. And it'll look a lot less dorky, too.