Smart Fitness Shirts
These wearable tech fitness-tracking tees go way beyond the wrist.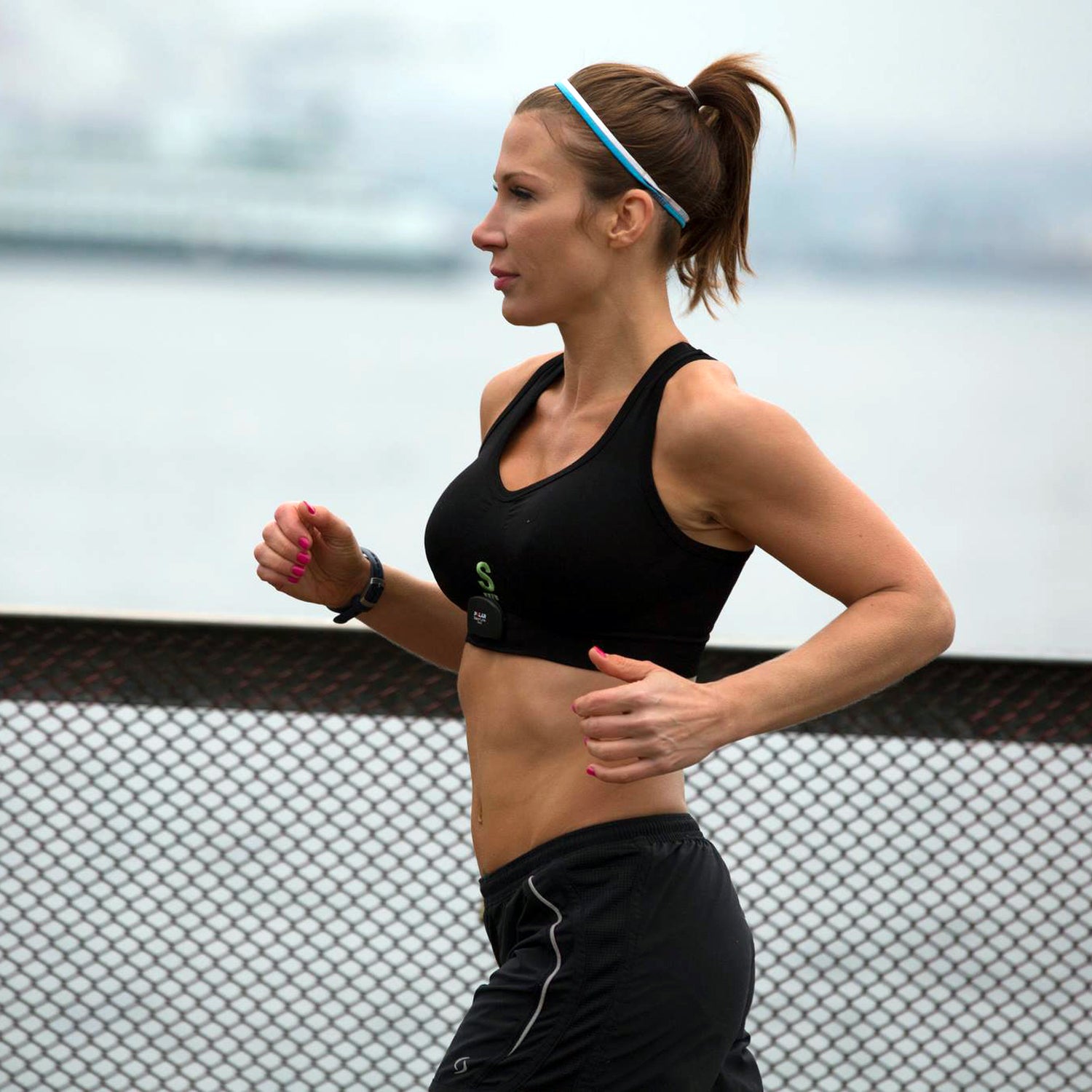 Heading out the door? Read this article on the new Outside+ app available now on iOS devices for members! Download the app.
Heading to the gym? Toss that useless cotton-T in the hamper and slip into one of these high-tech fitness shirts. A new wave of smart apparel—yes, it's not just watches anymore—can track fitness data like heart rate and G-force. 
OMsignal Up and Running Kit
($199)
Made with the same moisture-wicking properties as other fitness shirts, the OMsignal has tiny sensors knitted into the fabric. They capture an electrocardiogram (ECG) reading that transmits your heart rate (BPM) and heart-rate variability (HRV) to an app. Additional sensors measure breathing and movement using an accelerometer. 
Sensoria Fitness T-Shirt ($79)
This smart workout shirt eliminates the strap you need for most heart-rate monitors. Textile cardiac electrodes are built into the fabric, so you only have to snap the thumb-sized monitor into place to read your heart rate. (Sensoria makes one, as do Garmin and others.) The smartphone app also works with a Sensoria sock that tracks steps, speed, and cardio.
Hexoskin Starter Kit ($399)
This connected fitness shirt uses a sensor to track breathing, heart rate, rhythm, steps, and even your G-force. The G-force tracker might have future uses for high-impact workouts, allowing you to detect problems like over-stressing as you jump, possibly even preventing an injury. The breathable fabric is designed for long hours at the gym.
Athos Shirt ($397)
With EMG (electromyography) sensors sewn into the material, this fitness shirt can track muscle effort, tone, and fatigue over time. The shirt also tracks your heart rate and breathing patterns to make sure you're getting an optimal workout. The Core receiver, which lasts 10 hours per charge, syncs over Bluetooth and sends the data to a smartphone app.