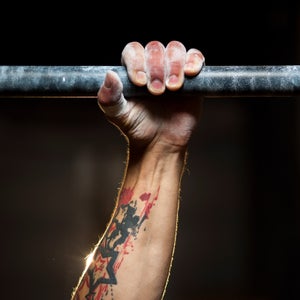 John Orth is a violin maker from Colorado. Andrew Shapiro is a college kid from Virginia. They have little in common except that for the past two years, they've been trading back and forth the world record for the most pull-ups in 24 hours. Over the summer, they both set their sights on 10,000 pull-ups. It's a number that would have been unthinkable two years ago, a number that seemed like it would reveal the very limits of what the human body can do. Instead they found a different limit.
Follow the Outside Podcast
Outside's longstanding literary storytelling tradition comes to life in audio with features that will both entertain and inform listeners. We launched in March 2016 with our first series, Science of Survival, and have since expanded our show to offer a range of story formats, including reports from our correspondents in the field and interviews with the biggest figures in sports, adventure, and the outdoors.