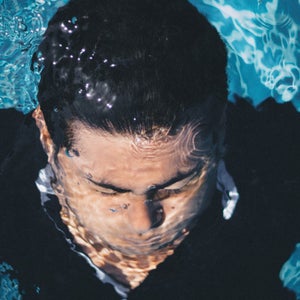 Pararescue specialists, or para-jumpers, are the most elite unit in the Air Force. But if you want to be a PJ you have to make it through Indoc, a brutal nine-week training course that's designed to test your motivation and resolve. And there's no easier way to make someone uncomfortable than sending them underwater for a long, long time. Travis Morgan had spent what felt like his whole life preparing for Indoc. He knew that only a small percentage of candidates made it through the program, and that most people quit during pool training. What he wasn't expecting was to find himself facing elimination because he could hold his breath way too long.
Follow the Outside Podcast
Outside's longstanding literary storytelling tradition comes to life in audio with features that will both entertain and inform listeners. We launched in March 2016 with our first series, Science of Survival, and have since expanded our show to offer a range of story formats, including reports from our correspondents in the field and interviews with the biggest figures in sports, adventure, and the outdoors.