What's the most important first-aid skill to learn?
What's the most important wilderness first-aid skill to learn?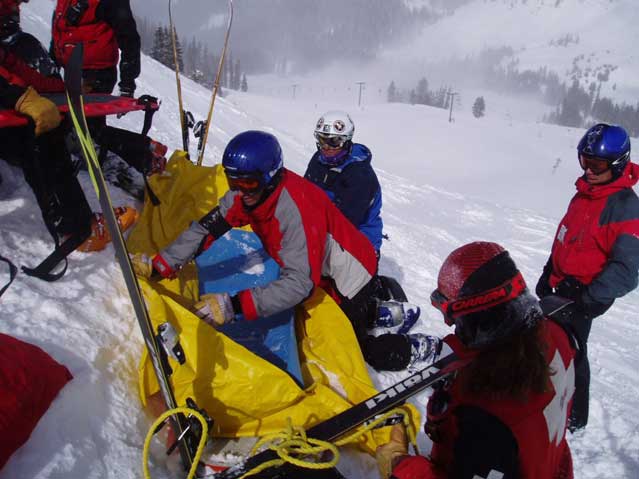 Heading out the door? Read this article on the new Outside+ app available now on iOS devices for members! Download the app.
I would say understanding how to recognize and treat heat and cold-related injuries is the most important first aid skill. Statistically, more people die of hypothermia in the outdoors than from anything else. Most cases happen in 50-degree weather.
If you spend enough time in the wild, you or members of your hiking party will be faced with hypothermia and heat exhaustion. The Wilderness Medicine community has coined the saying "the umbles" to describe the telltale signs of hypo- or hyperthermia. Someone who is exhibiting the umbles'—stumbling, mumbling, bumbling, and fumbling—is struggling to cope with a lowered or elevated body-core temperature.
For example, a buddy with hypothermia may struggle with the zipper on his jacket while slurring his speech and giving you the thousand-yard stare. Get him out of the wind (or out of the field, if possible), start a fire, get him out of any wet clothes, and otherwise change the physical conditions that created the problem.
I encourage all of my students to take a Wilderness First Aid or Wilderness First Responder course through the Wilderness Medicine Institute or Wilderness Medical Associates to gain valuable hands-on skills to save lives. I won't tell you is what happens during the hypothermia component in such courses—just don't volunteer for the demonstration.
Trending on Outside Online