All the Gear You Need for a Perfect Night's Sleep
Whether you're climbing, running, skiing, hiking, or biking, you won't excel unless you're well rested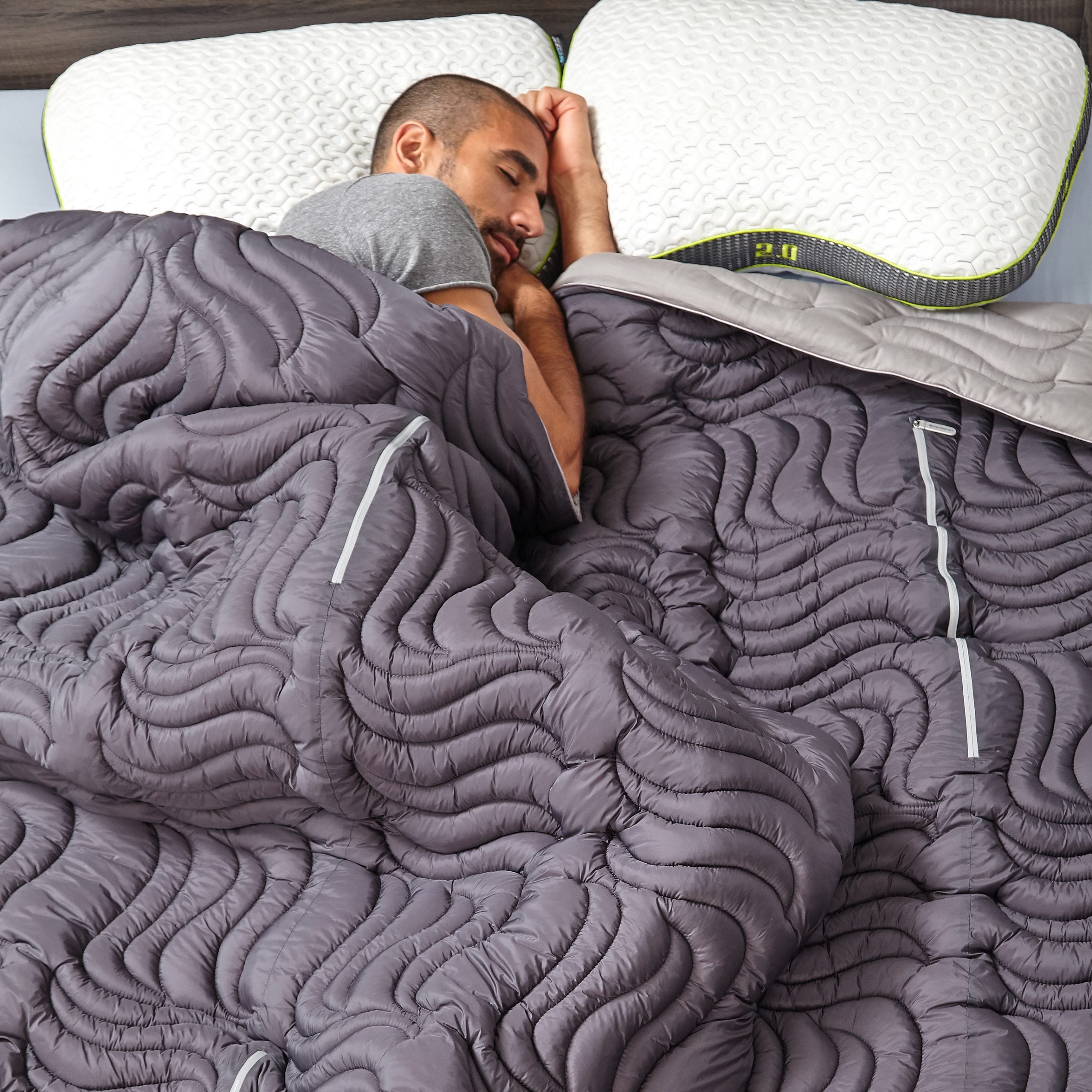 Heading out the door? Read this article on the new Outside+ app available now on iOS devices for members! Download the app.
According to the National Sleep Foundation (NSF), most of us get about seven hours of shut-eye per night. That's all well and good, but the vast majority of us aren't sleeping very soundly during those seven hours: only 16 percent of men and 24 percent of women report that they wake up feeling rested. Several factors inform how well you sleep—everything from booze intake to back pain—but three of the most important are noise, light, and temperature. Here's some helpful gear to help you control those variables. 
---
ResMed S+ Sleep Tracker ($50)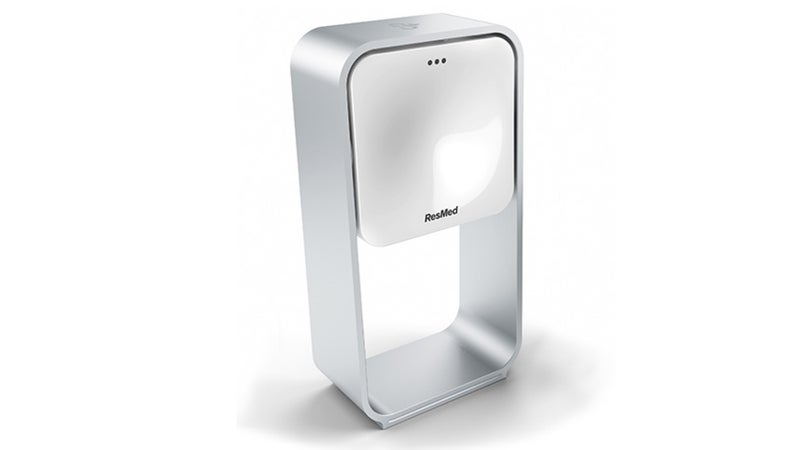 This device sits next to your bed and uses sonar to measure your breathing and movement, both of which are indicators of how well you're resting. It also detects environmental factors that could affect your sleep quality, like light levels and ambient noise.
---
Ecobee3 Thermostat ($260)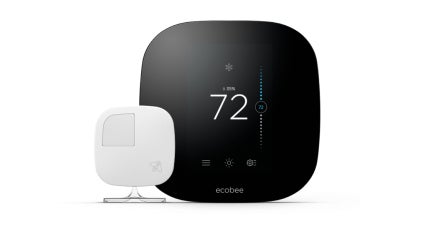 The ideal sleep temperature is between 60 and 67 degrees Fahrenheit, according to the NSF. This thermostat learns your habits (when you're home, when you turn in) and adjusts the temperature accordingly. And it allows you to track how much money you're saving in the process. If that's not enough, it works with Apple's HomeKit and Amazon's Alexa, too.
---
Blackout Curtains ($25)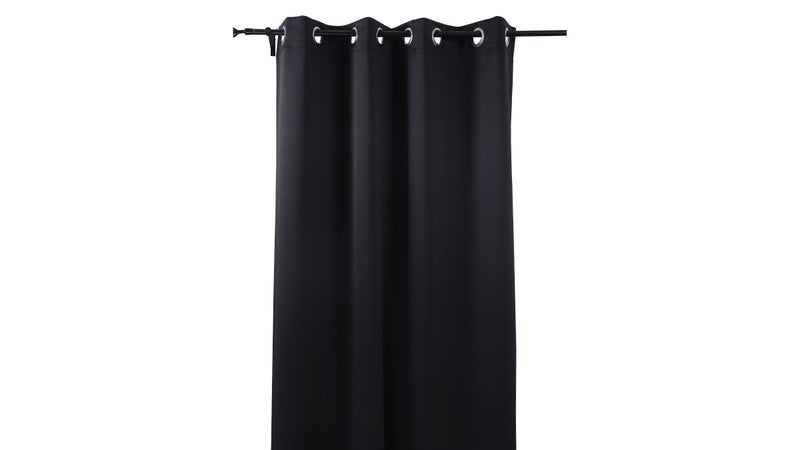 If you want to get your room as dark as possible, start by turning your alarm clock away from your bed and leaving your phone facedown. Still need it darker? Go with these blackout curtains, which cut 99 percent of incoming light. 
---
Decibullz Earplugs ($26)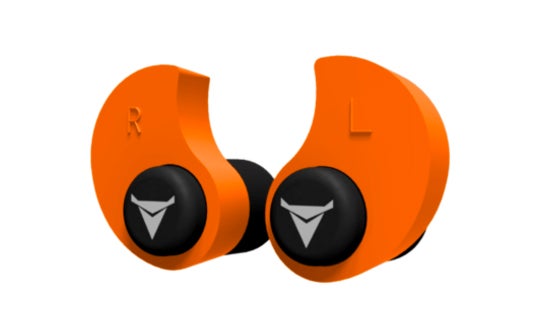 There's a simple fix for all that sound disturbing your sleep: earplugs. Decibullz are made from a moldable thermoplastic to fit the shape of your ear. They manage to block out disruptive noise (your dog panting at 3 a.m.) but still allow you to hear your alarm. 
---
Marpac Dohm Sound Machine ($50)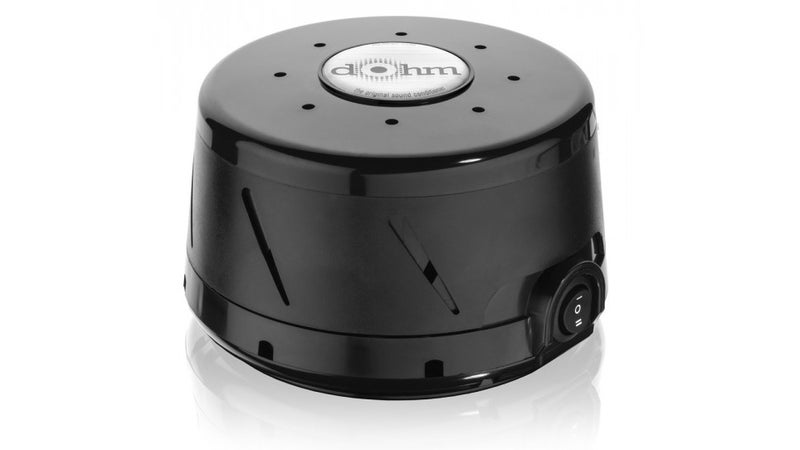 Earplugs not doing the trick? Try this sound machine that creates white noise using an internal fan. Adjust the openings on the outside of the casing until you find the right tone for you. 
---
Withings Aura Connected Alarm Clock ($190)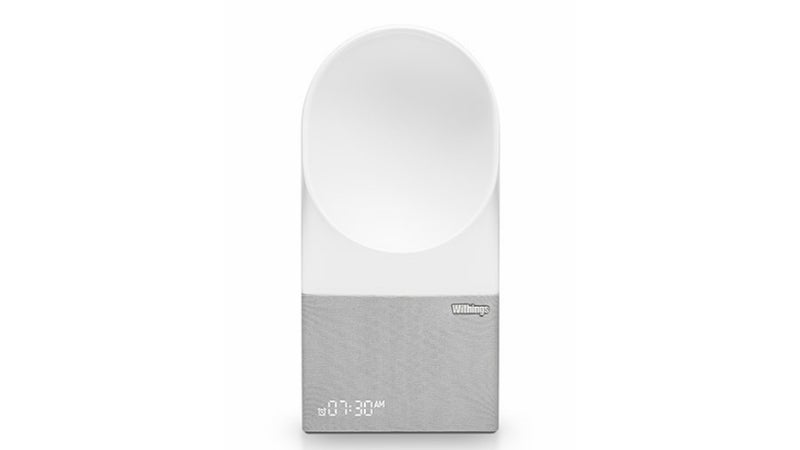 Get into bed and this alarm clocks emits a sleep-inducing red light and calming music (which you can customize). In the morning, it wakes you up with equally soothing music (also customizable) and blue light that slowly gets stronger over time.
---
PureCare Celliant Sheets ($300)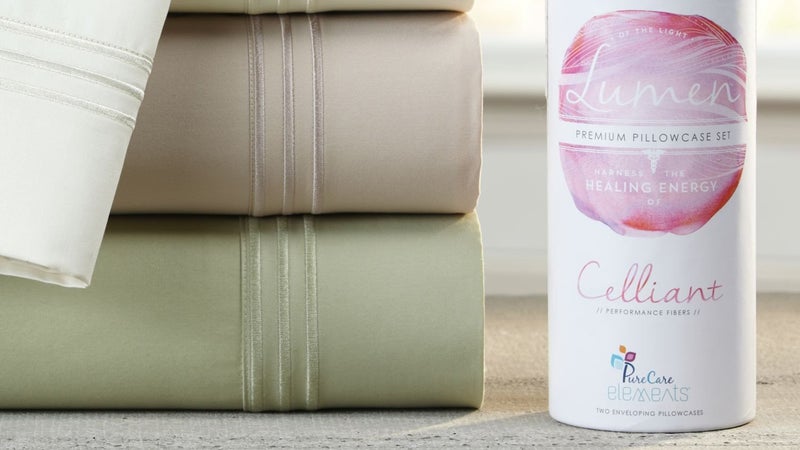 Celliant sheets blend cotton with fibers made from quartz, silicon oxide, and titanium oxide particles. That mineral cocktail is to help your body maintain a consistent temperature and can also help with blood flow and oxygenation levels—all of which lead to better sleep. Plus, these ones have a thread count of 400, so they're comfy.
---
BEDGEAR Performance Pillows ($119)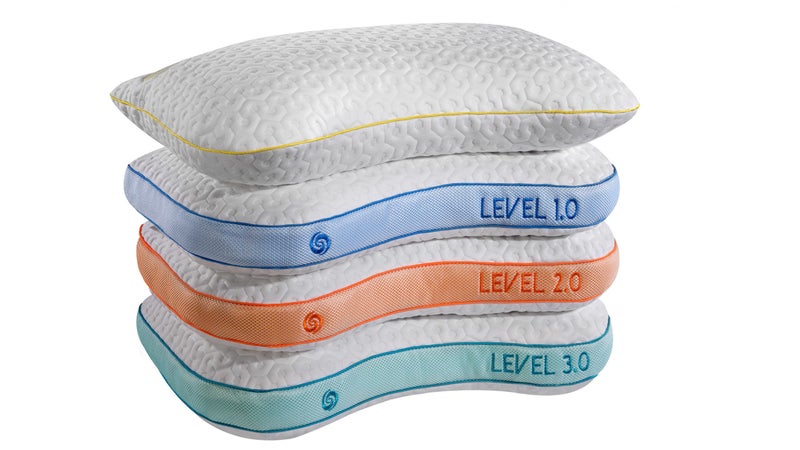 This pillow uses Dri-Tec fabric to deflect body heat and keep the pillow's surface cool, and a foam core that conforms without warping.
---
Bed of Nails ($70)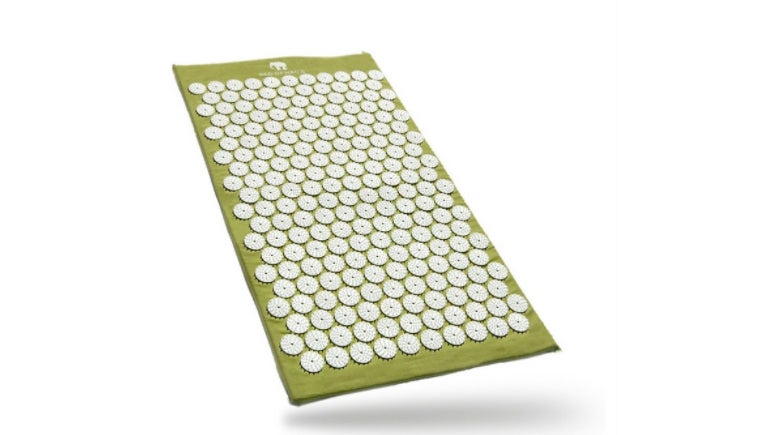 Employ the ancient art of acupressure, which has been proven to help with insomnia. Strip down and lay on this mat with plastic "nails" for 10 to 20 minutes and emerge relaxed and ready for sleep.