8 Simple Ways to Eat and Train Like an Athlete
What's old is new again. These eight straightforward principles will help you perform your best, no newfangled hacks required.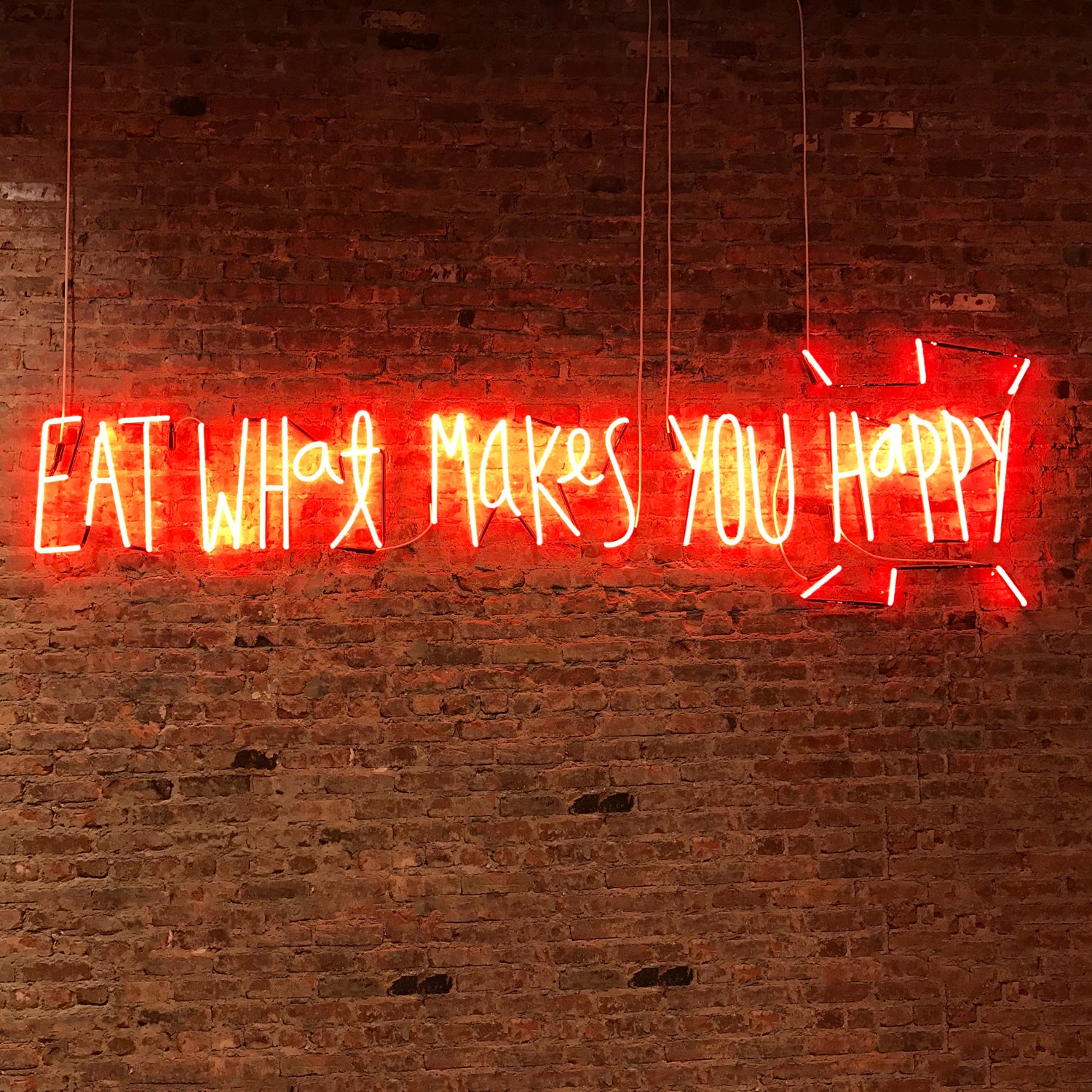 Jon Tyson/Unsplash(Photo)
Heading out the door? Read this article on the new Outside+ app available now on iOS devices for members! Download the app.
In an era of fast-tracks, hacks, and shortcuts, it's easy to forget that the basic tenets of health and fitness remain the most effective. That's because "science can be like an echo chamber," says Stephen Seiler, professor of sports science at Norway's University of Agdar and a well-known researcher in the field. "Journals want significant results, where there are differences—even small ones—between control and test groups." The result? An oversaturated and oftentimes contradictory wellness landscape that doles out recommendations like "exercise for one minute a day to see real results!" or "eat avocado to ditch belly fat fast!" without putting such findings in context.
Here at Outside, we're not blameless. But we've noticed a different sort of trend that we're happy to get behind—a resurgence of the most rudimentary science. From how we think about sports nutrition to how we train, scientists are starting to turn the conversation back to the basics. They're turning the tides from powders to whole foods, weight machines to bodyweight training, and finish-line tallies to a longevity-minded approach. In a way, these are the ultimate shortcuts: the obvious but often overlooked principles that are easy to execute no matter what.
#1. Move More, Always
Add movement to other elements of your life—like walking to get your groceries, and then carrying them home, says Katie Bowman, biomechanist and author of Movement Matters. "Then you can realistically thrive in all areas. A healthy day means that my body is outside moving as much as possible, even if it doesn't feel like formal training." Simply put, don't drive for an errand when you could walk, run, or bike instead. Your ten-mile run doesn't do all that much for you if you just sit at your desk the rest of the day.
#2. Get Outside
Taking your movement outdoors boosts the positive effect significantly more than remaining inside. A recent study concluded that three hours of hiking in the mountains led to noticeably greater mood boosts and reduction in anxiety versus the same amount of walking indoors on a treadmill. Similarly, exercising outdoors created a "synergistic effect" with physical activity, suggesting you actually get more out of your workout.
#3. Train Mileage and Endurance First
Seiler holds steadfast to the belief that even the most world-class athletes are successful because they perfect the basics. He conducted a series of studies to create the hierarchy of endurance training needs, which emphasizes building an aerobic base through longer, slower efforts before adding in things like intervals, altitude training, and other techniques. Without that base, he says, your training will inevitably dead-end in a perennially frustrating plateau.
#4. If It Makes You Feel Like Crap, Stop Eating It
"You know what I'm talking about—that entire tube of Pringles, that Sausage Egg McMuffin, that second plate of bolognese, or that fried chicken that makes you want to pee yourself cause it's so good," says Allen Lim, Skratch Labs founder and author of The Feed Zone cookbook. "If you were to pay me $1,000 to do a nutritional consultation, I'd give you a piece of paper, and on one side, I'd make you write down all the foods that make you feel like shit. Then, on the other side, I'd make you write down all the foods that make you feel great. After you were done, I'd study both sides very carefully and write, 'Don't eat these foods,' on the side that makes you feel like crud. It'd be the best consult you'd ever get in your life."
#5. Eating for Fitness Is the Same as Eating Well for Regular Life
There's no top-secret athlete diet, says Matt Fitzgerald, author of The Endurance Diet. Healthy people of all fitness levels are eating the same thing: high-quality whole foods. "People will try three or four fads before realizing they need to do things the boring way," Fitzgerald says. "On a cultural level, we've finally gotten sick of the whole charade. And most of the fad diets don't work anyway." Aim for a diet that consists of all food groups—proteins, fats, and carbohydrates—in moderation, get them mostly from whole-food sources, and you'll be most of the way to healthy.
#6. Never Eat Alone
Eating alone is really bad for both health and performance, says Lim. "For me, the social perspective of eating is a major, if not one of the most important aspects of our emotional well-being and health. We aren't robots." When we think about our food as equations and nutrient vessels rather than experiences, we end up enjoying it far less and eating worse in the long run, Lim says. "Long story short, it's not just about eating with others. It's also about sharing foods, techniques, and recipes that are vetted and based on healthy cultures."
#7. Sleep Enough
There's no substitute for sleep. Science has shown that getting enough shut-eye keeps us happy and is a key component in everything from training, performance, and nutrition to alertness and immunity.
#8. Schedule Your Workouts
When Steve Magness, co-author of Peak Performance, was writing his book, he found himself constantly skimping on workouts because of his busy and ever-changing schedule. While he had heard that scheduling his exercise could help alleviate the issue, Magness was hesitant to buy into this self-improvement trick that seemed to decorate the halls of every internet corner, despite its simplicity. Realizing that he likely was falling victim to the very pitfalls he cautioned his readers against—avoiding the obvious yet most effective methods to reach peak performance—Magness decided to pencil in his detailed workouts on his calendar. Once he did, they happened. "If it's vague, it won't get done," he says.
Lead Photo: Jon Tyson/Unsplash
Trending on Outside Online