How the World's Best Athletes Get Their Caffeine Fix
Seven adventurers on their favorite legal performance enhancer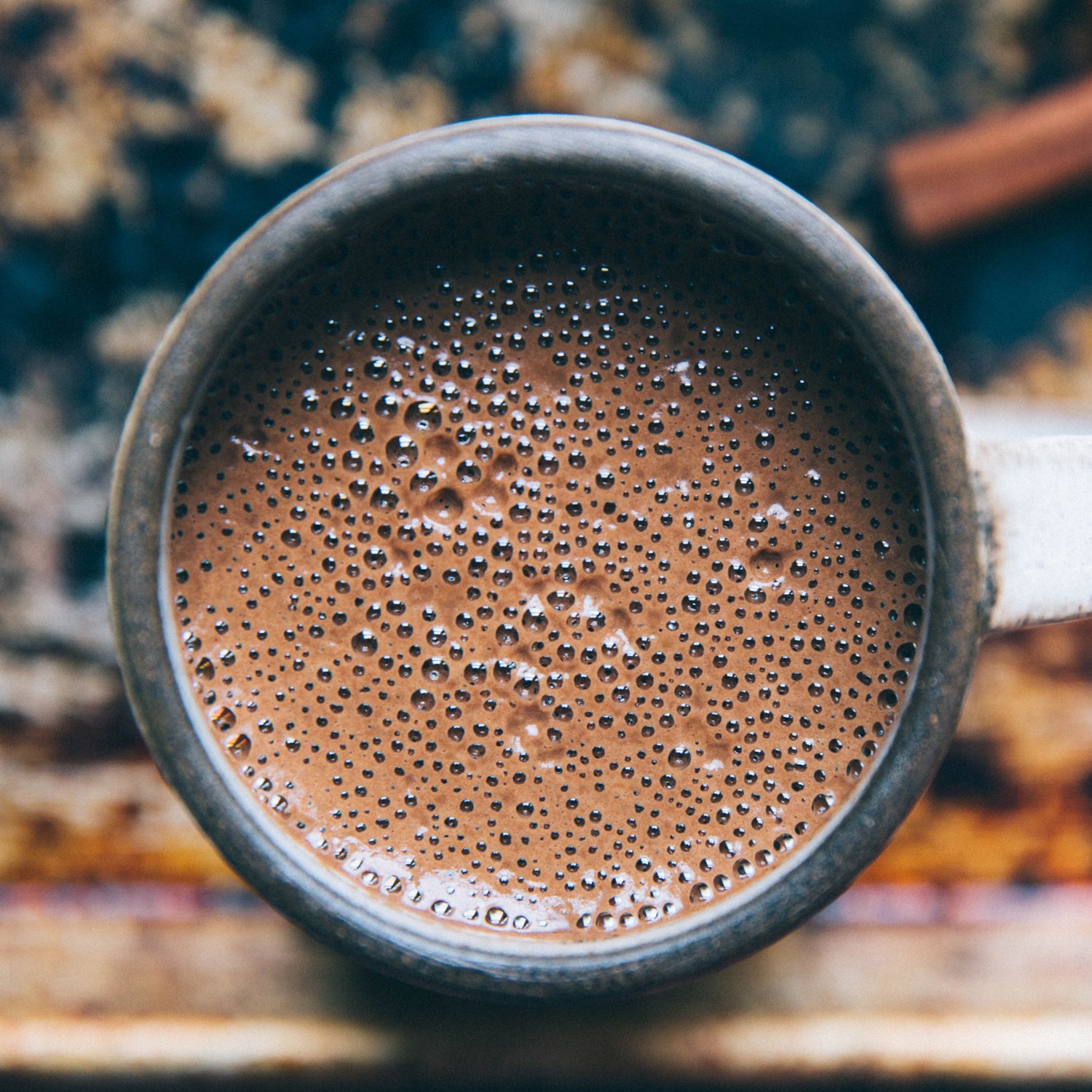 Heading out the door? Read this article on the new Outside+ app available now on iOS devices for members! Download the app.
Caffeine fuels expeditions far and wide, from ultra races and endurance cycling events to Mount Everest summits and months-long thru-hikes. It's a performance enhancing, do-it-all supplement that requires you to break zero rules of competition.
"Caffeine is fascinating because it does so many things in the body," says Louise Burke, head of sports nutrition at the Australian Institute of Sport and coauthor of the 2011 book Caffeine for Sports Performance. It can increase alertness and power, improve brain function and reaction time, and make you a happier person. But, for athletes, the most important thing it does is mask fatigue. "It translates very well to sports performance," she says.  "You're able to continue to work at your optimal pace or keep doing what you were previously doing for longer before you get tired."
While the traditional appreciation of caffeine comes from its role as a stimulant, Burke says caffeine acts in more subtle and complex ways as well. "It may change muscle contraction. It may have an effect on how efficiently you use your energy. In some people it may help to spare glycogen."
With such a wide range of possible effects, it's  important for you to find out what works best for you and your sport, Burke says. Otherwise, risk incorrect application and possible side effects like jitteriness or inability to focus. There are many different ways to get a jolt, and things like dose, source, and timing will significantly impact the way your body responds.  
We spoke with a few of today's best endurance athletes to get a sample of the their tried and true caffeine routines.
Jim Walmsley
Ultrarunner
Jim Walmsley, one of the fastest and most dominant ultrarunners alive, reserves caffeine for when he needs it most—in the middle of a race. He gets it into his body in the most efficient way possible: a pill. His go-to is 1st Endurance PreRace capsules, which contain endurance-enhancing chemicals Citrulline Malate and Taurine in addition to caffeine. "Even though it's called PreRace, I'll take it in a race if I'm feeling a little tired or if the legs are feeling a little heavy," he says. "I'll typically take two at a time."
Krystle Wright
Photographer
Aussie photographer Krystle Wright is in near constant motion, jetsetting from Antarctica to Switzerland to French Polynesia. Shockingly, she does this all without the aid of coffee. "I barely have any caffeine in my diet at all," she concedes. But her hot chocolate habit provides just enough caffeine to keep her going. "If I'm on a cold expedition, I'm constantly found with a hot chocolate in hand," she says. "I got the nicknames Hot Choc Monster and Miss Double Hot Choc. 
Stephanie Violett
Ultrarunner
Right before a race, North Face ultrarunner Steph Violett indulges in a different kind of caffeine fix. "I will sometimes eat chocolate for a quick pick me up. My favorite is chocolate plus peanut butter," she says. Adding the peanut butter provides a bit of sustenance in the form of protein and fat to her pre-race jolt. "I normally just alternate a handful of chocolate chips and spoonful of peanut butter right out of the jar."
Mark Healey
Big wave surfer
Despite the adrenaline rush of chasing 60-foot waves, the Oahu-based waterman Mark Healey prefers a milder buzz in the morning. He turns to Yerba Mate, a tea consumed frequently in South America that contains roughly half the amount of caffeine as coffee. For years Healey has worked with the California-based company Guayaki, which makes canned chilled yerba matte. "It's my go to," he says. "It gives me the caffeine boost without the crash or shakiness of coffee."
Nick McNutt 
Big mountain skier
Whistler-based skier and climber Nick McNutt starts most of his days before sunrise—better known in mountain towns as an alpine start. Fittingly, he also relies heavily on an instant coffee brand of the same name, Developed by professional adventurer Matt Segal, Alpine Start gears its products specifically towards endurance and outdoors athletes, and guarantees that its cup of instant brew will taste nothing like the watered down, flavorless stuff you're used to drinking when you're camping or climbing. "It's my favorite," says McNutt. "It tastes like real brewed coffee but there's no fuss—all you have to do is boil water." 
Rory Bosio 
Ultrarunner
Rather than compete at the iconic ultra races this summer, Bosio completed a 128-mile traverse of the French island of Corsica, which she later described as "unrelentingly brutal." To survive 50 hours and 48,000 feet of climbing, she drank a homemade concoction of two-thirds Coke, one-third water, and two scoops of raspberry Skratch Labs hydration powder per every liter of soda. "I don't drink soda in everyday life, but I discovered the magic of Coke years ago while racing in Europe where the only fluids at the aid station were that, water, and broth," she says. "I found that it worked great and didn't upset my stomach the way some sports drinks do."