Outside Business Journal
Sponsor Content: Envoy B2B
7 Essential Workflows and Tools for Reps
If your reps are dialed in, they can elevate a season from good to great. But what tools do you need to make sure they're enabled to deliver killer experiences to their accounts?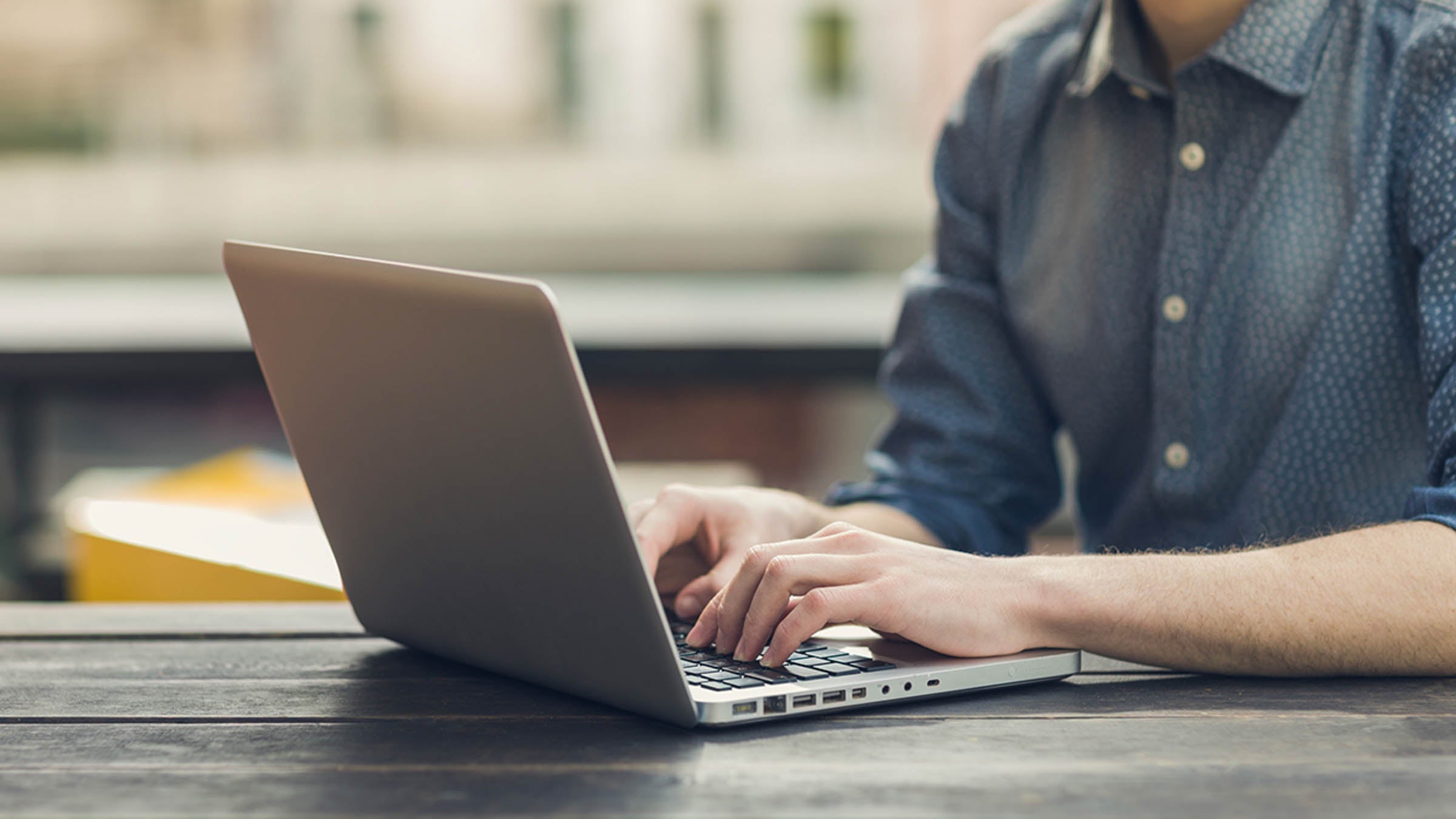 After an unprecedented year of changes, pivots, and new technology, retailers are chomping at the bit to go back to doing things face to face. While we aren't quite there yet, changes and a "return to normal" are on the horizon. And this retailer desire to get back to in-person business highlights the fact that reps are more important than ever.
If your reps are dialed in, they can elevate a season from good to great. But what tools do you need to provide your reps to make sure they're enabled and empowered to deliver killer experiences to their accounts?
There are some key touch points in every rep-to-retailer relationship that you need to be sure are buttoned up. It's critical for your brand to make sure that the B2B tools you're delivering actually enable your reps and don't hold them back.
Here are the seven essential workflows and tools that every rep needs in order to deliver that human touch to their accounts.
1. Pre-Booking Workflow
The pre-season ordering process includes a ton of collaboration between reps and buyers, who work together to build smart assortments for the season. The rep has to educate the buyer on the new products, merchandise the line, take notes back and forth, and work within the confines of the buyer's budget. There needs to be a lot of communication back and forth here, and the right tools are essential.
B2B essentials that help with the pre-booking process:
Collaborative merchandising tools
Powerful, interactive educational experiences
Default catalog order start and ship dates
Multiple shipments on a single order to spread product drops across the season
Merchandising tools to ensure a good assortment
"Send to user" feature to deliver the order to the retailer to review and edit on their own time
2. Quick Reorder Suggestions
On the flip side, you've got reordering. Basically the opposite of the pre-season ordering process—it's quick and the retailer and rep both know exactly what is needed. Product education has already happened. There is no need to merchandise anything. Retailers simply need more of what's been flying off the shelves, and it needs to be a quick, clean process.
B2B essentials for reordering:
Find and copy historical orders for quick reorders
Filter and search tools in the catalog to quickly find and add product to an order
Insight into what a dealer has in stock and what they are low on
Live insight to brand ATS
3. Excel Order Import/Export
Let's face it, some dealers feel most comfortable filling out their orders in Excel. No matter how easy to use your digital tools are, they are going to lean on what they know.
The challenge with allowing Excel ordering is maintenance. Reps have to update existing spreadsheets or create new forms every time a price changes, a new product gets added, or a product gets removed. Make sure it's easy to do.
B2B essentials for Excel orders:
Customer select for proper pricing
Direct import and export of Excel sheets to cut out the need to re-key data
Directly import SKUs and quantities into an order
4. Assortment/Line Sheet Building
Great reps have the ability to understand which products will sell well in each of their retailers' locations. Give your reps the tools to act upon that knowledge.
B2B essentials for assortment and line sheet building:
The power to create assortments on the fly for any scenario, like new products, bestsellers, and unique products for a specific category of retailer
A side-by-side learning experience to educate retailers on products as they shop the assortment
Shareable through PDF export or digitally
Detailed insights into retailer engagement
5. Product Presentations
The more your retailers are educated about your products, the more of your product they sell. Reps need to be able to deliver education through digital methods as well as in-store clinics. They need the tools to create compelling experiences that excite retailers, regardless of the method of delivery.
B2B essentials for effectively educating retailers:
Reps need the ability to create custom, targeted presentations in the field
Ditch those static slides. Presentations need to be dynamic, engaging, and—most important—shoppable
Optimized for interaction across a variety of methods, both digital and physical
6. Merchandising
You can't build smart orders without the right tools. Reps and retailers need to be able to visually merchandise together, right in your B2B platform, while they are building orders. No more back and forth or guessing games. Start an order, merchandise it, submit it—all in one place.
B2B essentials for merchandising with retailers:
An interactive visualization experience for in-person or remote line-planning meetings
Share and export your visualization as a PDF
Merchandise key looks specific to an account and share a visual order for review
Build multiple visualization tabs for an order with product images and text chosen by the reps
7. Asset Sharing
Sometimes being a good rep just means teeing up the easy stuff for your accounts, like PDFs, product imagery, and marketing materials. As much as we preach buyer self-service, a little hand holding is sometimes necessary.
B2B essentials for sharing and collaboration:
Brands can upload all assets to a content dashboard
Reps can take assets and save them to the share queue
Assets can be sent to any email address or to existing B2B users
Recipients get an active link to download assets
And that's it! The seven essential tools you need to build your B2B rep strategy. As we move forward into a world that looks very different than what we knew a year ago, it remains clear that folks are itching to get back to doing things in person. Your reps will lead the way. Understanding what tools they need to effectively support your retailers and keep that human connection alive is going to be mission critical.
Interested in learning more? Reach out to the folks over at Envoy B2B for a chat about how to create a digitally enabled team of reps and grow your wholesale channel.
Trending on Outside Online