Sponsor Content: Envoy B2B
8 Critical Features of a Modern, Growth-Oriented B2B Platform
Don't let this key piece of the ecosystem hold your brand back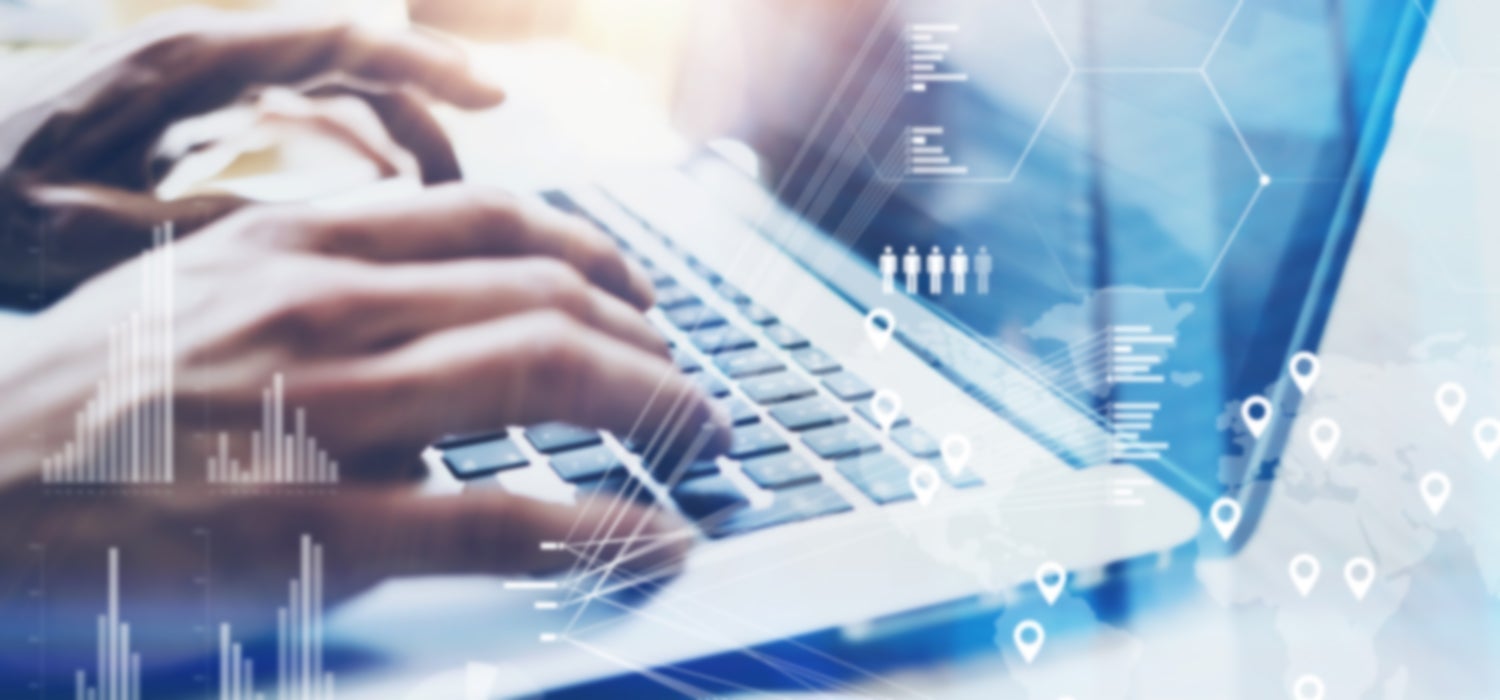 Your brand is hot. You've got killer new products. Retailers are excited. Your wholesale channel is ready to go!
But, wait. Is it?
You may have crossed all the T's and dotted all the I's for your go-to-market plan, but when's the last time you took a look at your B2B? Are you crippling yourself with the old "tried and true" methods? Does your B2B platform offer what retailers expect and reps need to navigate a modern outdoor industry struggling through an unprecedented year of changes?
It's time to take stock of your current tools and see if they're up to the task of carrying your brand into the future.
So how do you know if you have an effective, modern B2B platform in place to manage your wholesale channel? What critical functions should your B2B have? Here are eight key features to look for when trying to determine if you have a forward thinking, growth-oriented B2B platform in place to handle all your wholesale needs. Pause at the checkpoints and take note of how many features your platform has. If you're missing any of these, it's time to think about an upgrade before you're left in the dust.
You Have a Digital-First Destination
You need to be able to design for your digital platforms first. If you're still designing for print, and then adapting to digital for your B2B, you aren't running on a modern B2B platform (and you're using a lot of trees!). This means you're probably missing out on interactive presentations, streamlined ordering, merchandising, digital catalogs, and a whole host of features critical to success in today's wholesale landscape.
Check point: we are a digital-first brand, and we run a digital-first B2B
Your Ordering Tools Are Standardized and Integrated Across the Entire Platform
Ordering should be built into all aspects of your platform, not separated into its own utility-style tool. If your platform isn't fully shoppable from anywhere in a workflow, with easy-to-use, standardized ordering tools, then you're being held back. Reps and retailers need to be able to add products to a cart at any time, from anywhere in the platform. Stop missing out on pre-book and replenishment orders because you don't have the tools to properly handle the volume.
Check point: our B2B platform offers clear ordering tools across the entire platform
Your Reps and Retailers Can Access Visual Merchandising Tools in Your B2B
Merchandising is a critical piece of building a smart buy for retailers. Do these shoes look good with those pants? Does this bag fit the line? Are these the right accessories? Reps and retailers can't build smart orders without the right tools. From in-person meetings to sharing via email, being able to merchandise an assortment or order is a critical feature of a modern B2B platform. If your B2B isn't delivering on this front, your retailers will look for brands that can offer the more modern experience they expect.
Check point: visual merchandising with retailers, inside our B2B, is a key part of our pre-book process
Your B2B Surfaces Analytics for Your Wholesale Channel
Pre-books were strong, products are on the shelf, the season is a go and then….nothing. Sell through is flat. What happened? You'll never know unless you have access to insightful analytics in your B2B. You can't take action to improve a season without the right data. Make sure your B2B platform delivers access to real-time analytics so you can make smart decisions and keep your season moving.
Check point: knowledge is power. We've got in-platform analytics for days.
You Can Track Your Reps Engagement with Accounts in Real-Time
Do you currently have insight into how reps are engaging your wholesale channel from within your B2B? Not just the endgame of orders placed, but their activity along the way? Which reps are in the system, how often, and what are the most successful reps doing with the tools you provide? A modern B2B is going to deliver reporting on rep activity, giving you the view into essential data you need to build a digitally enabled team of effective field reps.
Check point: rep activity is surfaced inside our B2B platform so we can double down on best practices
Your Platform Is Equipped with Digital Prospecting Tools
No matter how strong your season is, your brand needs to keep growing. Adding retailers is a key piece of that growth. A modern B2B platform will offer digital prospecting tools that make it easy to invite prospects into the platform, create excitement, and then onboard them as full fledged retailers with your brand.
Check point: More doors lead to better seasons. We can prospect potential retailers directly from our B2B platform.
Your Reps Can Track Hot Products and Consumer Trends
A great rep is the lifeblood of a good season. Guiding buyers, suggesting smarter buys, and building brand evangelists out of your retailers. But reps can't be great without being able to see what's trending in each of their stores. Make sure your B2B gives reps a window into hot products and consumer trends on each account. It will fuel better recommendations and more confident buys, which leads to stronger sell through.
Check point: our reps can help us adapt to the tides of a season because they have a window into consumer trends on a per-store basis
Your Retailers Have 24/7 Access to Your Platform and Educational Materials
Retailers are busy running their shops and, ideally, selling your product. Make it easy for them to do that. A modern B2B platform gives retailers a 24/7 portal and access to an educational destination, so they can stay "in the know" on your products. Because research shows that a retailer sells more of what they know.
Check point: our B2B platform is a 24/7 digital portal that empowers retailers with education and powerful commerce tools
If you're looking to bring a modern B2B platform to your wholesale channel, those are the eight critical features you need to ensure you have. Did you hit all those checkpoints? If you missed any, it's time to think about modernizing your B2B. Don't let your brand stay stuck in the past, operating on outdated tools that just won't cut it.
Trending on Outside Online