Sponsor Content: Envoy B2B
Adapting for Success: A Conversation About Growing During a Pandemic
In an ever-changing market, adaptation is a necessity for success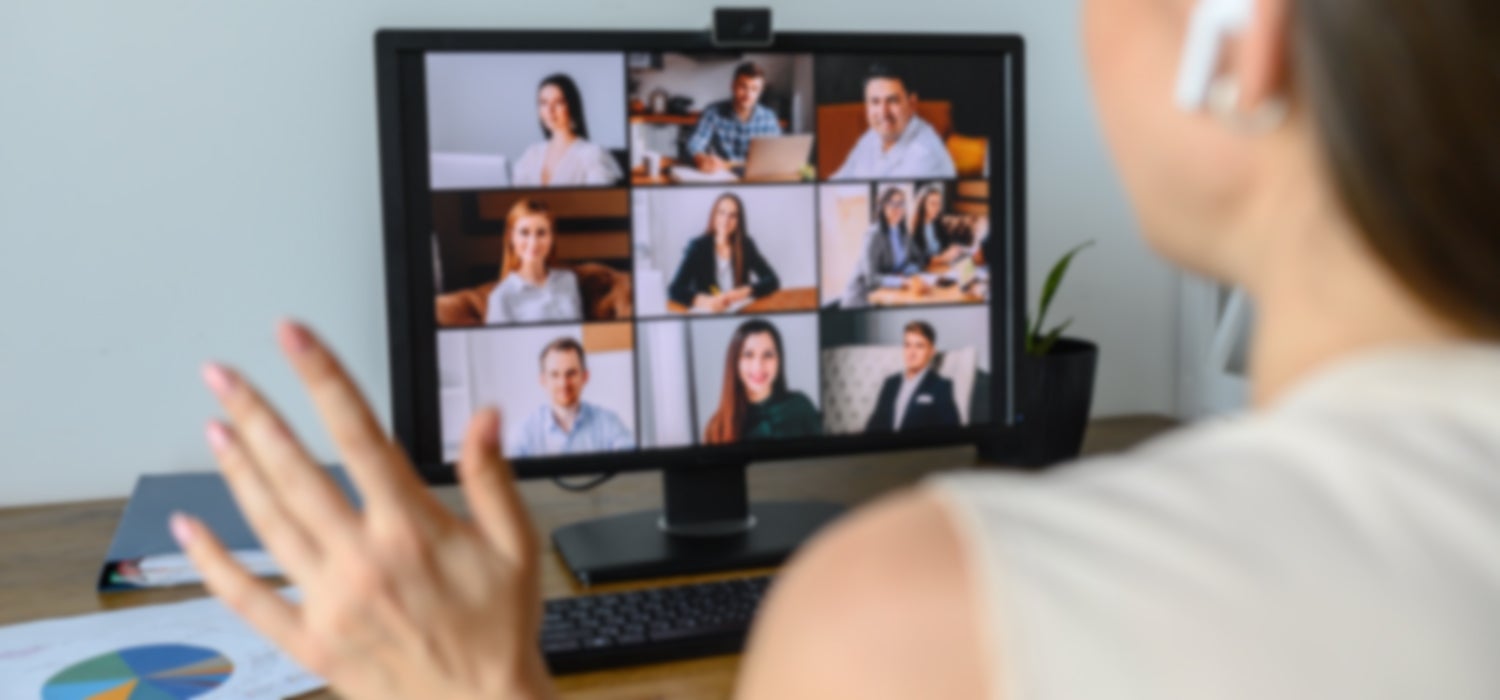 The outdoor industry, like many others, is experiencing an unprecedented disruption due to the current worldwide pandemic. COVID-19 has radically changed how we are able to do business, and brands are finding themselves adopting new models and systems as they seek new ways to thrive. It's difficult, but it's also an opportunity. Implementing new systems, shifting paradigms, and taking things virtual are a few of the many ways in which brands have created new opportunities in the marketplace.
We sat down with Mason Brent, co-founder of Howler Brothers, and Jonathan Kosakow, Associate Director of North American Sales at BioLite, to chat about how they've adapted the way they do business in order to maintain growth in this current climate. Let's dig in.
What's been the biggest change since COVID-19 in terms of how you have been communicating with your retailers?
With trade shows and retailer meetings a thing of the past, the industry has adapted to make communication more direct, streamlined, flexible, and ultimately, more efficient. We are farther apart, and closer at the same time.
What positives, if any, have you or your brand been able to find when dealing with this pandemic?
Relationships previously developed have remained strong. There is an industry-wide understanding that we all need to remain flexible as we're all in this together.
What have you learned as a brand in the last few months when it comes to managing your wholesale channel without having the ability to physically see retailers?
Both brands and retailers are re-thinking how they do business. We are all learning when to stay the course, and when to pivot. Trust, communication, and maintaining (or building) a strong relationship is the key to success for both brand and retailer.
Are there any technologies that have been helpful in getting through these last few months? What do you see as the future of trade shows in the industry?
Video conferencing solutions and robust B2B software have been the primary tools/technologies we've used to keep business going while maintaining a personal connection with our reps and retailers. While digital communication allows us easier access to each other, our community is missing the one-on-one, personal connections found on the trade show floor.
When things get back to normal, is there anything you'll do differently than you were doing before?
The current situation forced us to adjust our processes and better utilize the digital tools we have available. With more efficient order handling, better communication, and easier access to marketing tools, our ability to connect with reps and retailers is further enhanced. These changes give us the opportunity to travel less, and connect more.
Trending on Outside Online