Outside Business Journal
Sponsor Content: Envoy B2B
Envoy B2B's 2021 Rep Report
Envoy B2B surveyed 6,500 outdoor retailers to understand the role and value of sales reps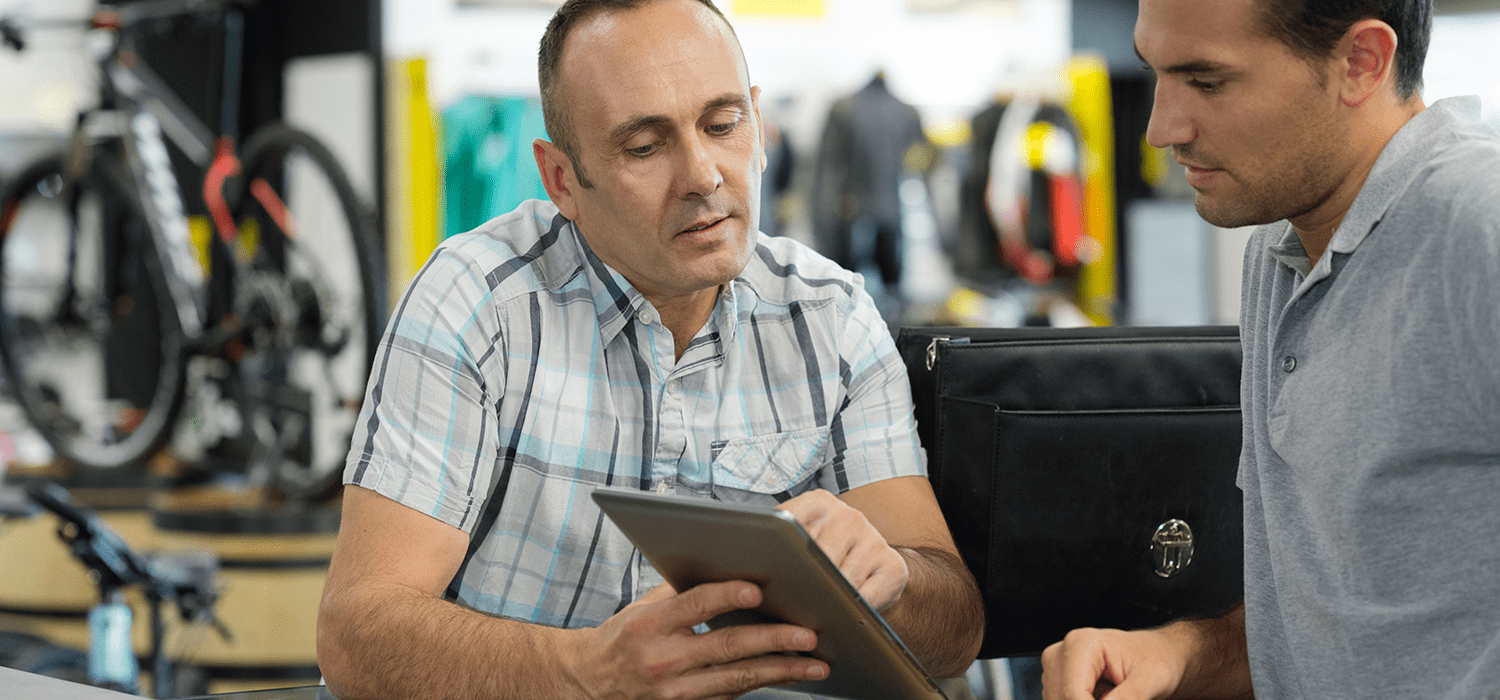 In 2019, Envoy B2B reached out to a large group of specialty retailers, asking a series of questions about how important reps were to their success. Despite the occasional rumblings about the decreasing relevance of the sales rep, retailers unequivocally expressed that they needed reps to guide them to success in every area we measured.
A lot has happened since then. COVID-19 forced many changes in our industry. Face-to-face business was out, and virtual experiences were in. The question of whether or not reps are needed was actually put to the test. And now, as we return to doing business in person, it's time to revisit the value that sales reps bring to the table.
So we reached out to retailers again with a series of questions about their relationships with sales reps, the roles reps play, and the value they bring to businesses. Turns out, reps still matter, and quite a lot.
Not surprisingly, retailers place a lot of emphasis on store visits and a rep's ability to deliver valuable education. There's a strong desire for meaningful, face-to-face interactions.
Reps fill a crucial role in connecting your retailers to your brand, educating them, and helping build mutually successful seasons. They are the human face that builds the relationship that retailers crave.
When asked how important reps are to their success, on a scale of one to ten, retailers ranked them at nine.
Click here to download the research. Dig into the numbers and see what retailers have to say about the different ways in which brands and reps can support them.