Outside Business Journal
Sponsor Content: Envoy B2B
Best Practices for In-Season Retail Support and Replenishment
Learn what retailers need from brands in season to ensure mutual success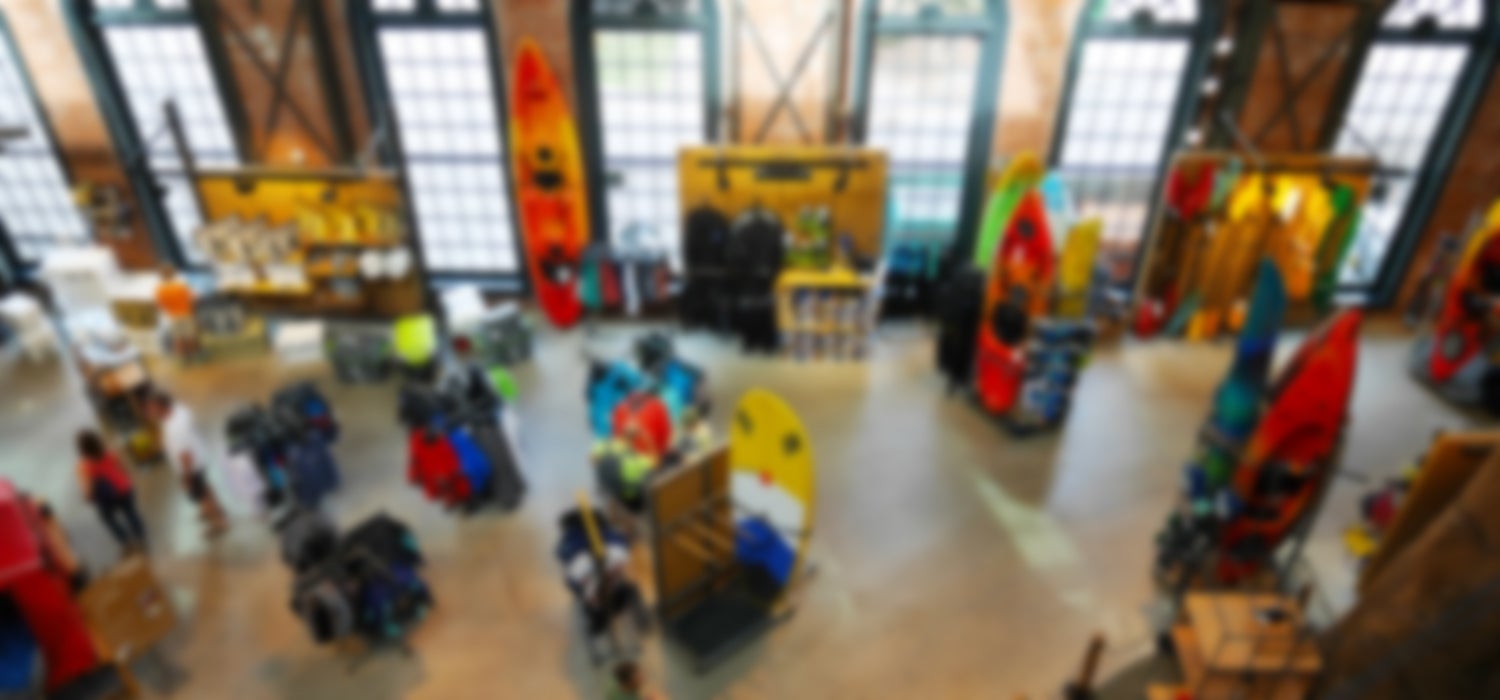 While the time leading up to a season for a brand and retailer are crucial to ensuring that the right product gets purchased and it eventually sells through, the decisions and actions in season can't be overlooked. This article will discuss a retailer's needs while in season, offering modern ideas and strategies that brands can adopt to improve business every step of the way.
Where Are We in the Seasons?
It's important to understand what stage of the season journey you are in.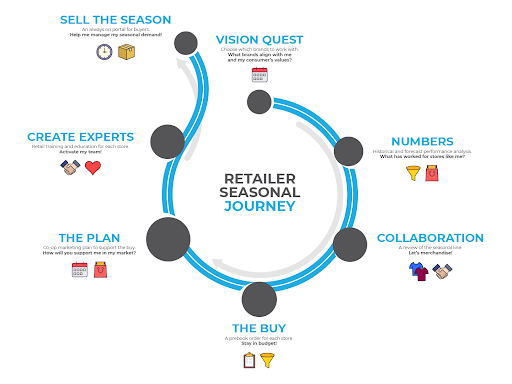 At this point, you've been through the pre-book process with your retailers, planned out your go to market strategy, put together best fit buys, and now it's time to Sell The Season.
What a Retailer Needs to Succeed
How to set your retailers up for success once the season starts
Your goal as a brand should be to make your retailer's job as easy as possible, so it's easier for them to sell your product. Here's how to do it:
Make Inventory Visible
Your dealers need to know exactly what's in stock so they can make quick buying decisions, which is necessary when they're in the swing of the season.
Break Down Barriers to Re-orders
Self-service ordering is critical. Once a retailer identifies a hot product, they need to be able to order more of it quickly, easily, and without looping in a busy rep and slowing down the process.
Boost Foot Traffic and Collab Marketing
Help your dealers get more foot traffic by offering them co-op marketing dollars and opportunities. Don't compete with them by offering better deals elsewhere.
Support Your Reps
According to our survey, retailers believe that sales reps play a critical role in their success in the specialty retail world. Give reps the tools they need to educate retailers on your product and merchandise assortments for smarter buy
In-Season Strategies & Tools for Brands
Your brand needs the right tools to empower your reps, meet your retailers' needs, and build successful seasons.
A Modern B2B Platform for Everyone on Your Team
The right tools can make a big difference. Start with a modern, easy-to-use, wholesale B2B system that has tools for everyone, including your retailers. Don't think your buyers will use it? 97% of retailers already use more than 5 different B2B systems.
If you're not offering a digital order destination for retailers you're behind the eight ball, and they're likely buying from another brand that offers a B2B instead of from you.
CTA: Download the complete guide for more information and best practices on what to look for when choosing a B2B platform.
An ERP to Handle the Details
Gain control of all aspects of your business with an enterprise resource planning (ERP) solution or inventory management system. Shopify can do a lot of great things, but it's not meant to run an entire business. Nor is a B2B system, for that matter. These tools are purpose-built to run specific channels of your business.
A true ERP system unites all of your channels and has methods of handling those complexities. It can help you standardize your processes—from purchasing all the way to invoices and everything in between. In turn, your retailers benefit from a brand that has accurate data to provide them (remember, retailers need accurate inventory!).

This guide is just the start of understanding how to offer your retailers effective in-season support! Click here to download an expanded version with additional tips, testimonials, and helpful information.