Tough Love
How Not to Talk to Your Child About Body Image 
You can teach confidence and a love of physical activity—but it starts with keeping weight out of the conversation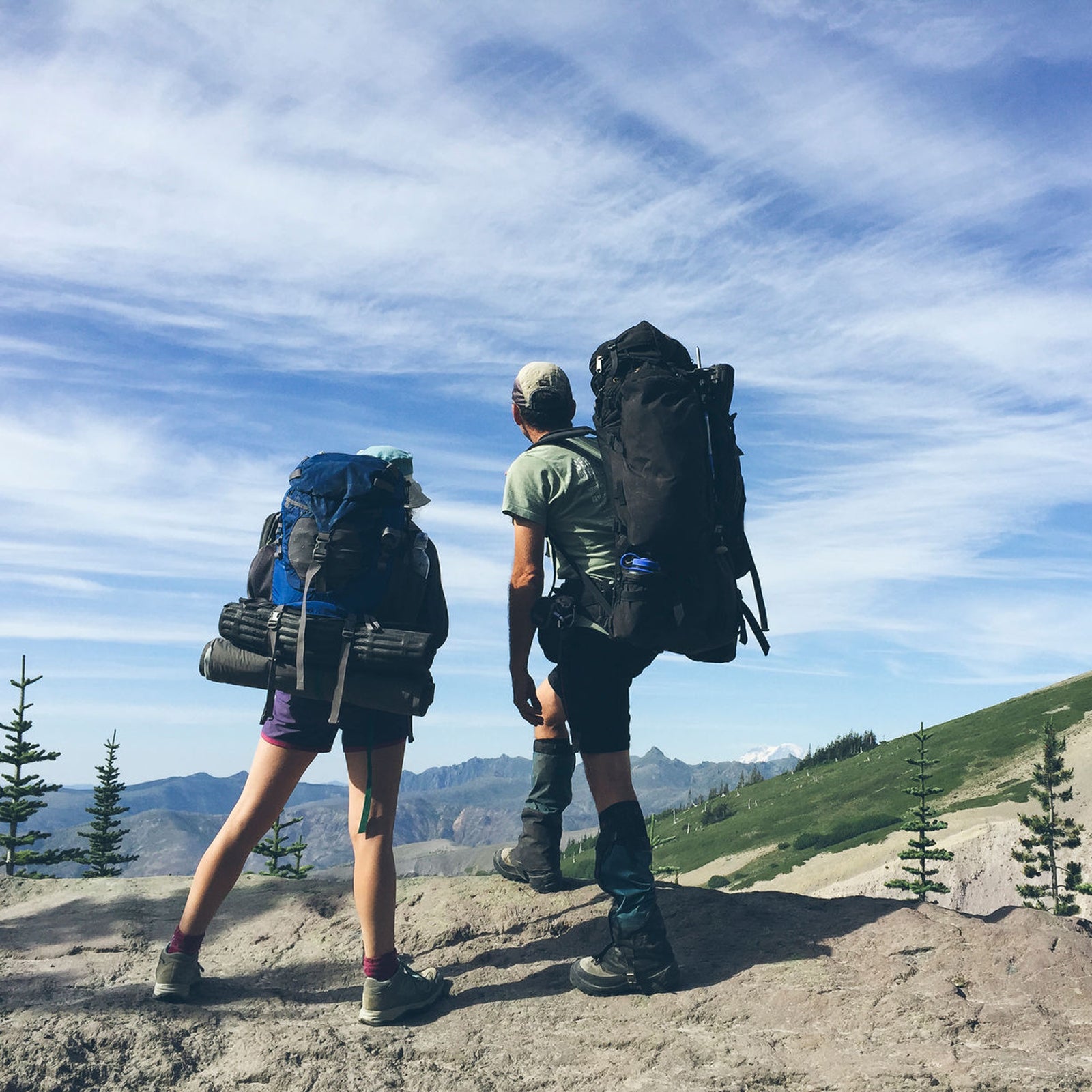 Rialto Images/Stocksy(Photo)
Heading out the door? Read this article on the new Outside+ app available now on iOS devices for members! Download the app.
Welcome to Tough Love. Every other week, we're answering your questions about dating, breakups, and everything in between. Our advice giver is Blair Braverman, dogsled racer and author of Welcome to the Goddamn Ice Cube. Have a question of your own? Write to us at toughlove@outsideim.com.
---
I am a single father of two, a 13-year-old boy and a 17-year-old girl. We live in the Midwest, and we've always been a very active family, going on canoe trips and other adventures regularly. As a marathon runner, I consider fitness to be an important part of a healthy life and part of the legacy that I want to instill in my children. I always make sure to have nutritious foods available in the house. My son is very athletic and plays on multiple sports teams. My daughter does not like team sports, although she likes hiking and cycling. She has always been heavier than her peers, but I've noticed that she has gained more weight in the past year. I understand that she is growing up and her body will change, but what concerns me is that she's talking and reading a lot about fat positivity. I am all for a positive body image, but some of what she says makes me worry that rather than being proactive about her health, she is convincing herself that it is better to be heavy. She will be leaving for college next year, and I know that she'll soon be living her own life and making her own decisions. What's the best way to talk to her about my concerns without making her feel criticized?
Your daughter is 17. At this point in her life, she can make decisions about her own body—and it sounds like she's working hard to counteract the constant negative messages that women are given about their bodies and appearance. That's not to say she believes that being fat is better than being thin (the body-positivity movement teaches that people of every size have worth and dignity) but rather that she's taking steps to appreciate her body as it is, especially if her natural body type is larger than her peers'. That takes strength, conviction, and self-esteem, qualities you've no doubt helped her develop. The fact that she trusts you enough to talk about what she's learning says a lot about your relationship, and it also suggests that she's eager to share these ideas. 
Before jumping to conclusions, you should talk to her about what she's reading. Ask her why it matters, how it helps her, and how she feels about her relationship to her body. Ask her to share the books and websites that mean the most to her—and then read them. Keep in mind that self-hatred can be far more dangerous for women than fat, and that by finding ways to combat messages of self-hate, she is being proactive about her health, taking important steps to protect her mental health as well as her physical health. 
Separate the idea of weight, which is deeply fraught in our culture, particularly for women, from the practice of physical activity, which means a lot to you, does wonders for health, and which your daughter seems to enjoy. Let her weight be her business. Remember that you can't tell someone's health just by looking at them, and that she gets enough judgment from the world without having to worry about judgment from you, too, which will only push her away. But you can and should continue to share your love of physical activity with her, especially if it's rooted in fun rather than shame and in experiences rather than results. Make sure that your daughter has active clothing that fits well and helps her feel confident. Don't worry about the size on the label; worry about how it makes her feel. Since she's not into team sports, you could start a weekly or bimonthly tradition of trying new activities together and letting her pick them out. (As a teenager, I took a whitewater kayaking class with my dad, and I look back on it as among our best memories together.) Your daughter likes hiking, so would she be interested in regular hiking trips and the chance to hike with just you or bring friends along? You could plan a backpacking trip a few months out, working together to scout trails, make a packing list, and plan the route. Let her suggest activities that you might never have tried on your own, like boxing, ice skating, or paddleboard yoga. 
You may only have one more year together in the same home, and this time is precious. Use it to honor your daughter's strength—both physical and mental—rather than diminish it. You'll be helping her to feel a sense of joy in movement that may stay with her her whole life. And just as importantly, you'll be building your relationship with her for the long haul.
Lead Photo: Rialto Images/Stocksy
Trending on Outside Online