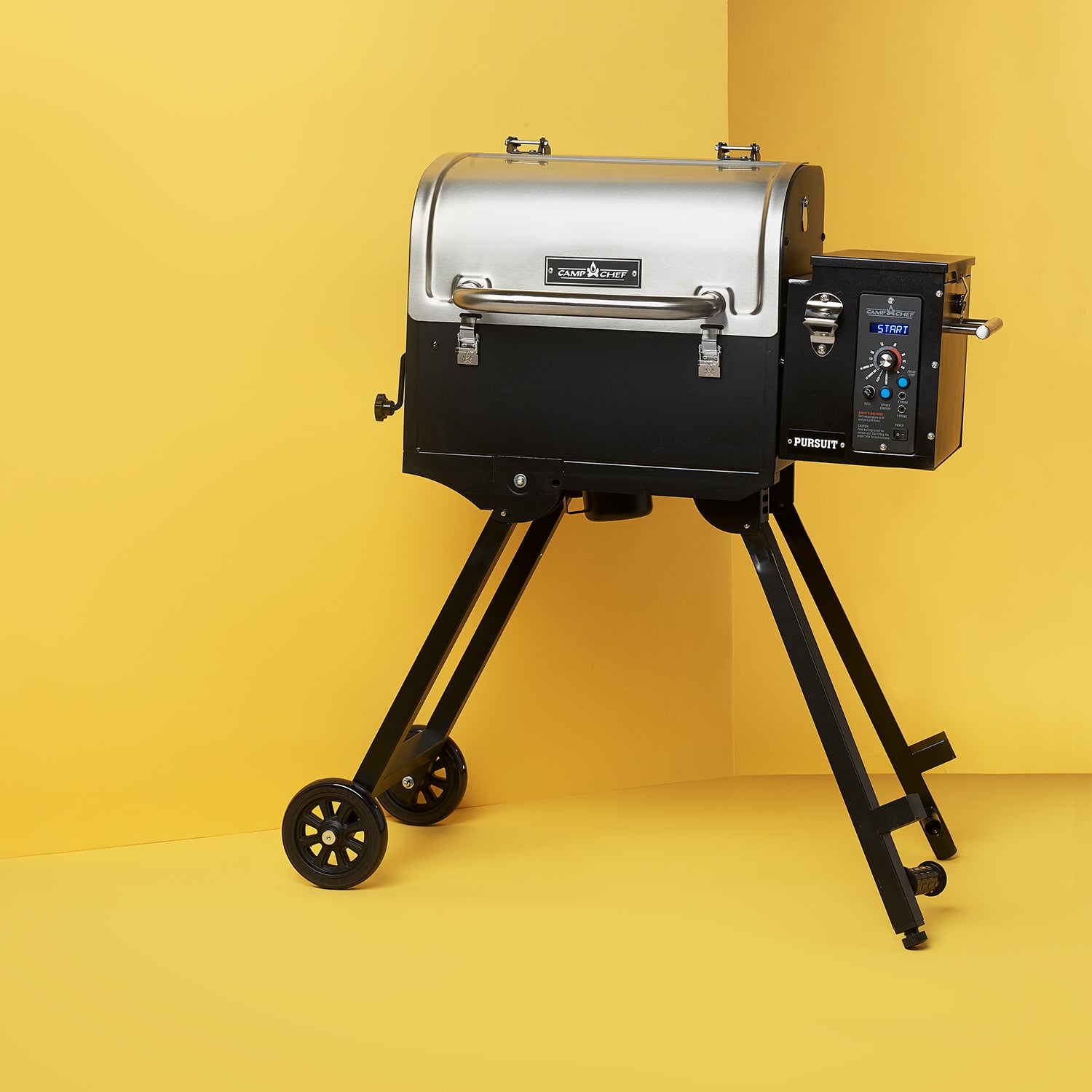 Inga Hendrickson
Heading out the door? Read this article on the new Outside+ app available now on iOS devices for members! Download the app.
It's easy to feel overwhelmed by the number of ways to grill your meat and veggies. Propane, wood, or charcoal? All have their pros and cons. Portable or stationary? Same. Texas- or Carolina-style barbecue? We're not touching that one. But no matter what your preferences, the latest crop of grills give you the freedom to do it right.
Camp Chef Pursuit 20 Portable ($525)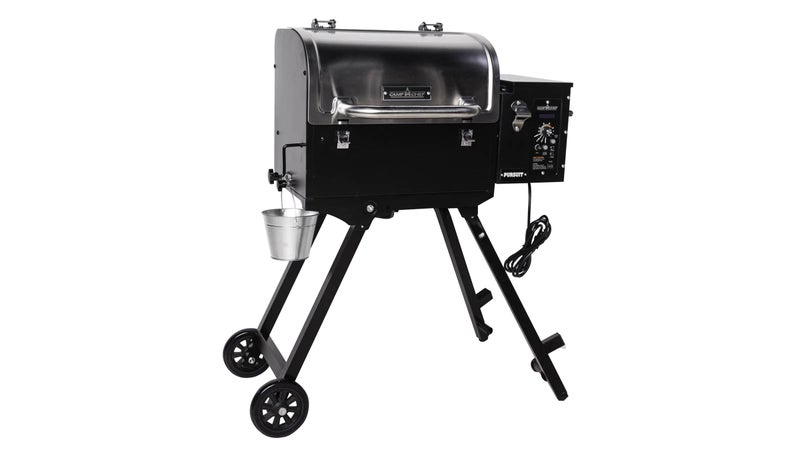 The Camp Chef Pursuit 20 Portable sits in the middle of the pack, size-wise. It's a pellet model, and while it isn't the most travel-friendly grill here, the collapsible legs make it easy enough to haul in the back of a truck. At 501 square inches, grilling space is two and a half times the Traeger's. Our favorite feature: you can quickly switch between direct- and indirect-flame mode. Direct cooks faster and imparts a nice crust, while indirect is better for low-and-slow, fall-off-the-bone ribs and for keeping food warm until everyone comes back for seconds. (And they will.)
---
Traeger Ranger ($400)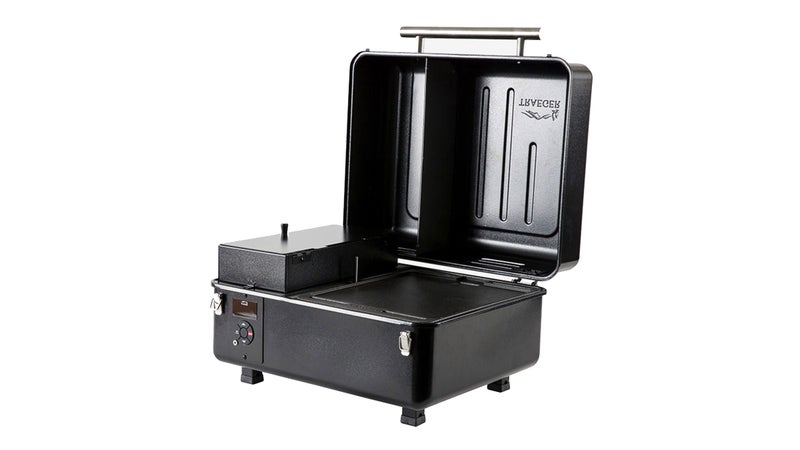 Smallest on the list is Traeger's Ranger, a portable wood-pellet dynamo with 184 square inches of space for campsite steaks and hot dogs. If the menu calls for pancakes and eggs, swap out the grate for the included griddle. The hopper fits eight pounds of pellets, so all you have to do is set the temperature dial and timer. Note: the Ranger requires electricity, so bring a battery pack.
---
Weber Spirit II E-310 ($538)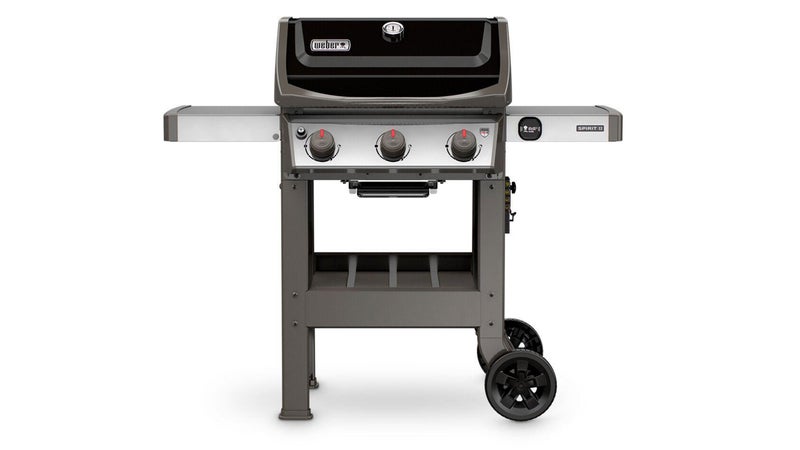 If the gang tends to congregate at your place, consider Weber's Spirit II E-310, a gas grill that's best parked in the backyard. Three burners provide great versatility—slow-cook ribs on one side, roast brats in the middle, and ramp it up on some potatoes at the far end. As with most gas grills, operating the Spirit II is a no-brainer. Just hit the igniter, turn the dial, and you're cooking. While its 529 square inches offer only slightly more cooking area than the Camp Chef, two foldout surfaces and a bottom shelf provide plenty of prep and storage space.