The Food Adventures We Covet Most
Pack your bags and your cholesterol meds. You've got eating to do!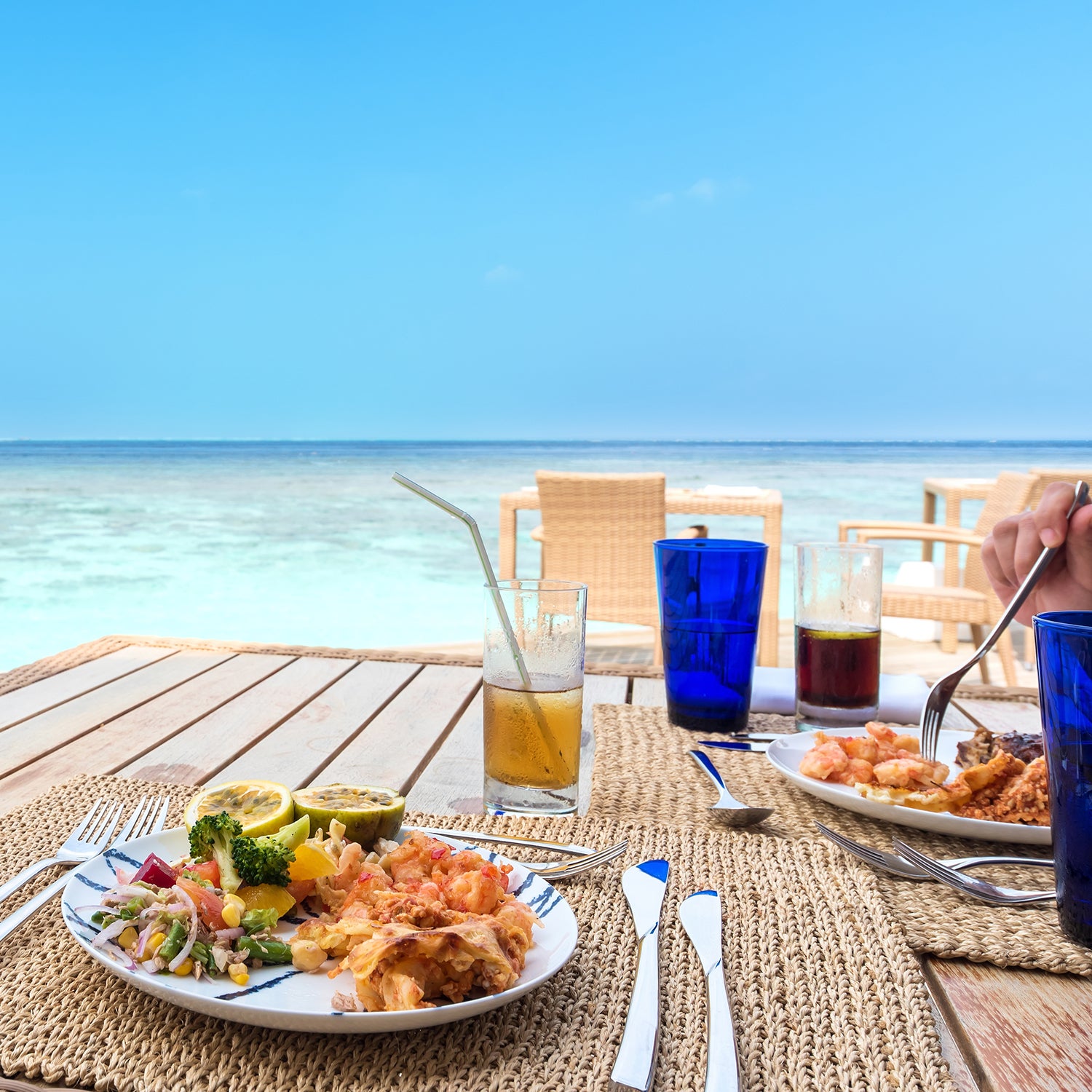 Heading out the door? Read this article on the new Outside+ app available now on iOS devices for members! Download the app.
To some folks, an adventure means spartan living and rehydrated food. That's cool. But if you're of the mind that a fantastic trip should include a bit of indulgence, then welcome to the club. We hope you packed your stretchy pants for the flight home, because we've rounded up seven food-oriented trips that we're obsessed with.
Master the Art of Butchery at Belcampo Meat Camp ($1,750 for 2)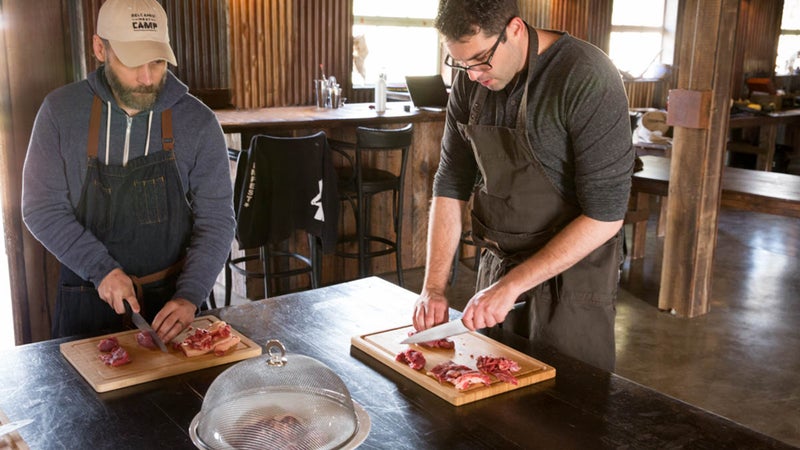 This all-organic farm in Northern California will host you for three days and two nights in a luxury platform tent. The farm is certified as Animal Welfare Approved by A Greener World, an organization that checks for things like adequate pasture space and best practices for the animals' physical and psychological well-being. Spend your days learning butchery and barbecuing; at night, share steaks and other locally produced foods with your fellow carnivores. Belcampo even offers a women-only meat camp.
Trek Travel's Blackberry Farm Bike Tour ($6,399)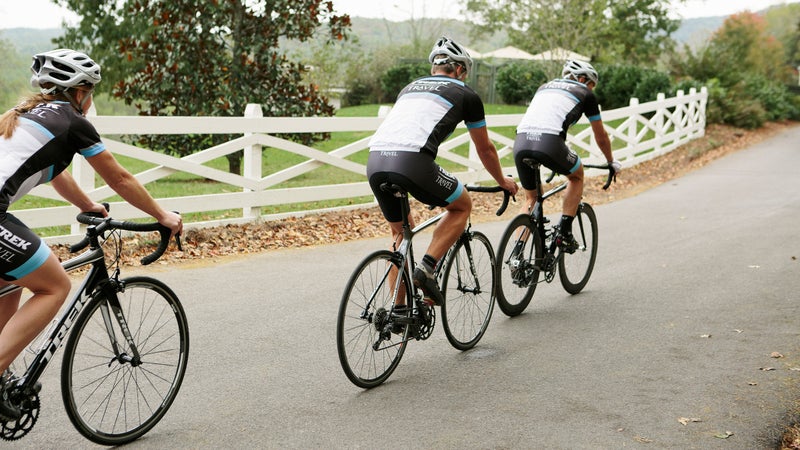 Riding bikes in the great Smoky Mountains is a treat in itself. But finishing each day at Blackberry Farm, the best spot in the country for foothills (or Appalachian) cuisine, makes this trip worth the splurge. Blackberry Farm, located near Great Smoky Mountains National Park in eastern Tennessee, has expansive gardens, its own butcher, charcuterie kitchen, and on-site cheesemaker. It's a glutton's dream come true, and experiencing the place between bike rides is the ideal way to maximize your calorie intake while on the property. (Side note: I know the man who built the on-site mountain bike trails, and they're a dream to ride.)
Spearfishing at One of the World's Most Remote Islands (Prices Vary)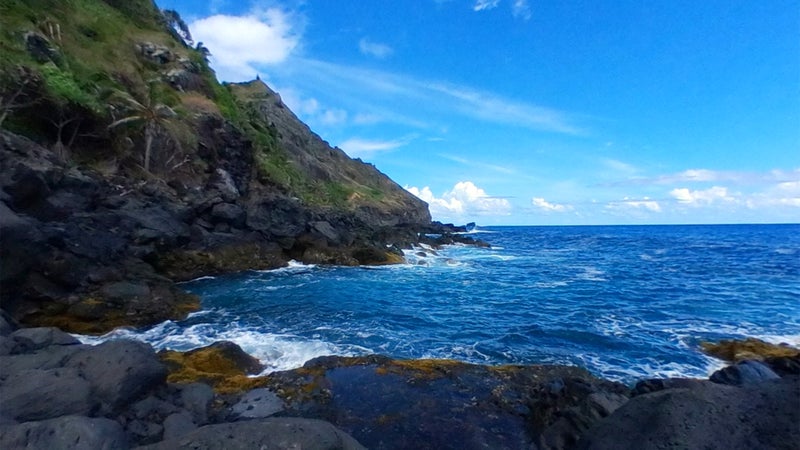 Pitcairn Island, in the South Pacific Ocean, has a whopping population of 50. It takes two days to get there by cargo ship from the nearest launch point in French Polynesia, but the trip is worth it. The island is surrounded by a marine reserve where the fish populations are robust and the waters clear and beautiful. Fishing here is a community activity. A call goes out over the radio, and minutes later, canoes depart from the beach. Tourists are more than welcome on the canoes, and the trip concludes with a community fish fry.
Mushroom Hunting in Oaxaca, Mexico ($1,895)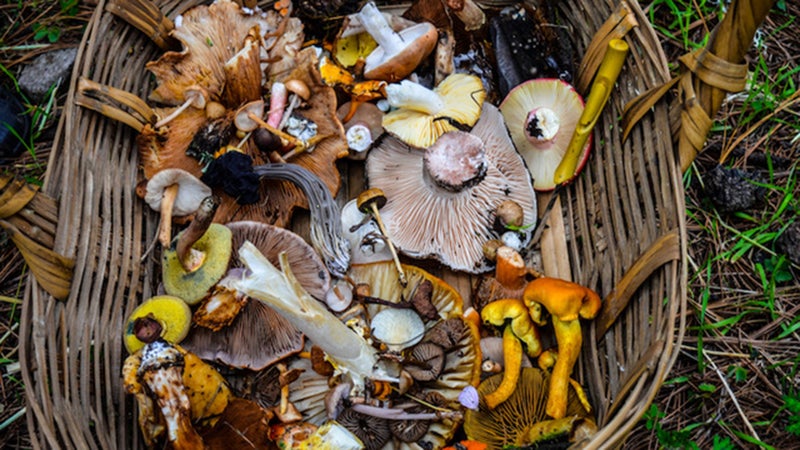 This trip is run by Crooked Trails, a nonprofit that works to build cultural understanding through sustainable travel. You'll spend several days in July combing the high-altitude Sierra Norte for mushrooms with medicinal and culinary importance. Once you've had your fill of foraging, you'll head back to town, arriving just in time to catch the famous Feria de los Hongos (wild mushroom festival), as well as the Guelaguetza and Mezcal festivals.
Hiking, Rafting, and Drinking in Chile and Argentina ($3,700)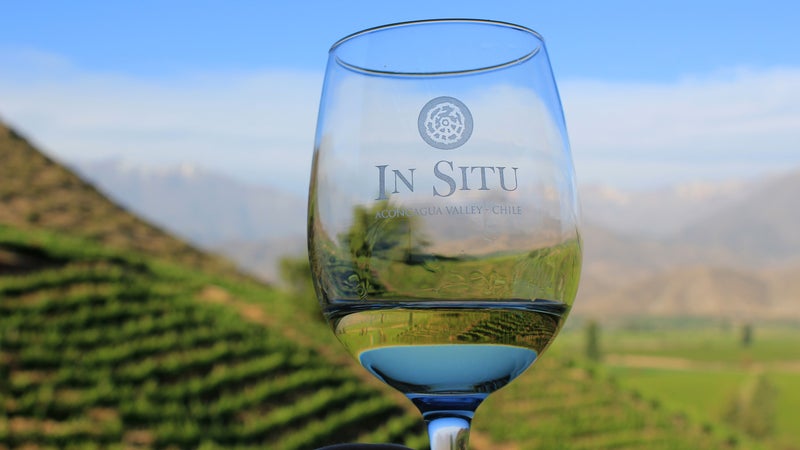 I think Mendoza is one of the best wine and adventure destinations in the world. But I'm biased—I spent a good chunk of time in college drinking and biking in the nearby hills. The food is incredible; the hiking, biking, and rafting are all first class; and the wine…oh, the wine. If I could vacation in just one place for the rest of my life, this area might be it. Zephyr Adventures offers an organized tour that includes rafting, hiking, and plenty of sipping. If you're more of a DIY-type person, Mendoza and the surrounding towns are all pretty easy to navigate with rudimentary Spanish skills.
The Cooking School at Tutka Bay (Prices Vary)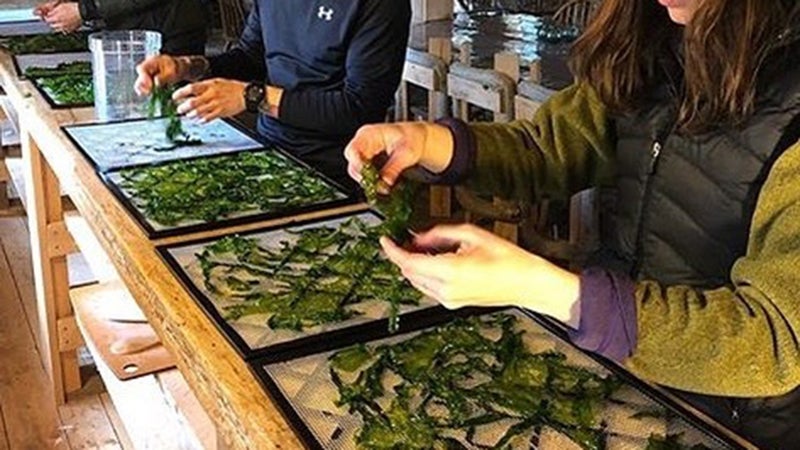 If you've ever wanted to become an ace seafood chef, the Tutka Bay Lodge near Homer, Alaska, is the place to learn. Run by chef Kristen Dixon and her husband, backcountry guide Carl Dixon, students get to play with traditional Alaskan ingredients like halibut and Kachemak Bay oysters. The entire cooking school is housed in an old fishing boat and holds just 12 students at a time, so you'll get plenty of personalized attention. Stay overnight and wake up in the perfect place to kayak, hike, or look for Katmai bear.
A Weekend at Adult Summer Camp (1 Day, $225; 2 Days, $399)
If you miss those days as a child at summer camp, sign yourself up for the Pursuit Series, a weekend-long camping experience for adults. It offers everything from campfire cooking to mountain biking to slacklining. There are locations in New York and near San Francisco, both of which have an open bar at night, upscale tents for glamping, and farm-to-table meals. You can snag a day pass or spend the whole weekend.
Lead Photo: LiuNian/iStock