How can I change my diet to prevent kidney stones?
For the active guy with no family history of kidney stones, and no blood or urine indicators suggesting future stones, what would you suggest or recommend to reduce or eliminate the chance of getting kidney stones?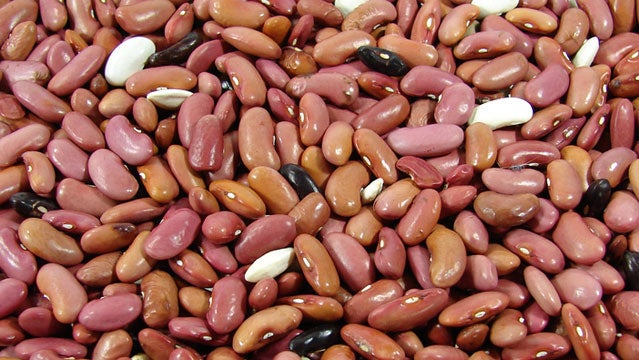 Heading out the door? Read this article on the new Outside+ app available now on iOS devices for members! Download the app.
Before answering this let me clarify that without a family history of kidney stones, or a previous experience with a kidney stone, it would not be wise for you to make significant changes to your diet in fear of a stone.
However, the dietary recommendations to avoid recurrence of stones include reductions in dietary calcium and oxalate (the main culprits in stone formation). This would include cutting back on foods such as peanuts, chocolate, berries, rhubarb, beets, leafy greens, dairy products, animal protein, tea, cola, draft beer and high sodium foods the list goes on. It is also advised that fluid intake should be increased to up to three to four quarts of water per day in order to dilute the urine, making stone formation less likely.
I'd also recommend making and drinking your own lemonade by squeezing fresh lemon into cold water. The lemonade contains citrate which is helpful in the prevention of stone formation.
Lead Photo: dominik18s via Flickr