The Nut Butters Our Editors Love
The high-protein, calorie- and nutrient-dense snack is a staple in our Santa Fe office. But there's more than one spread to power an adventure.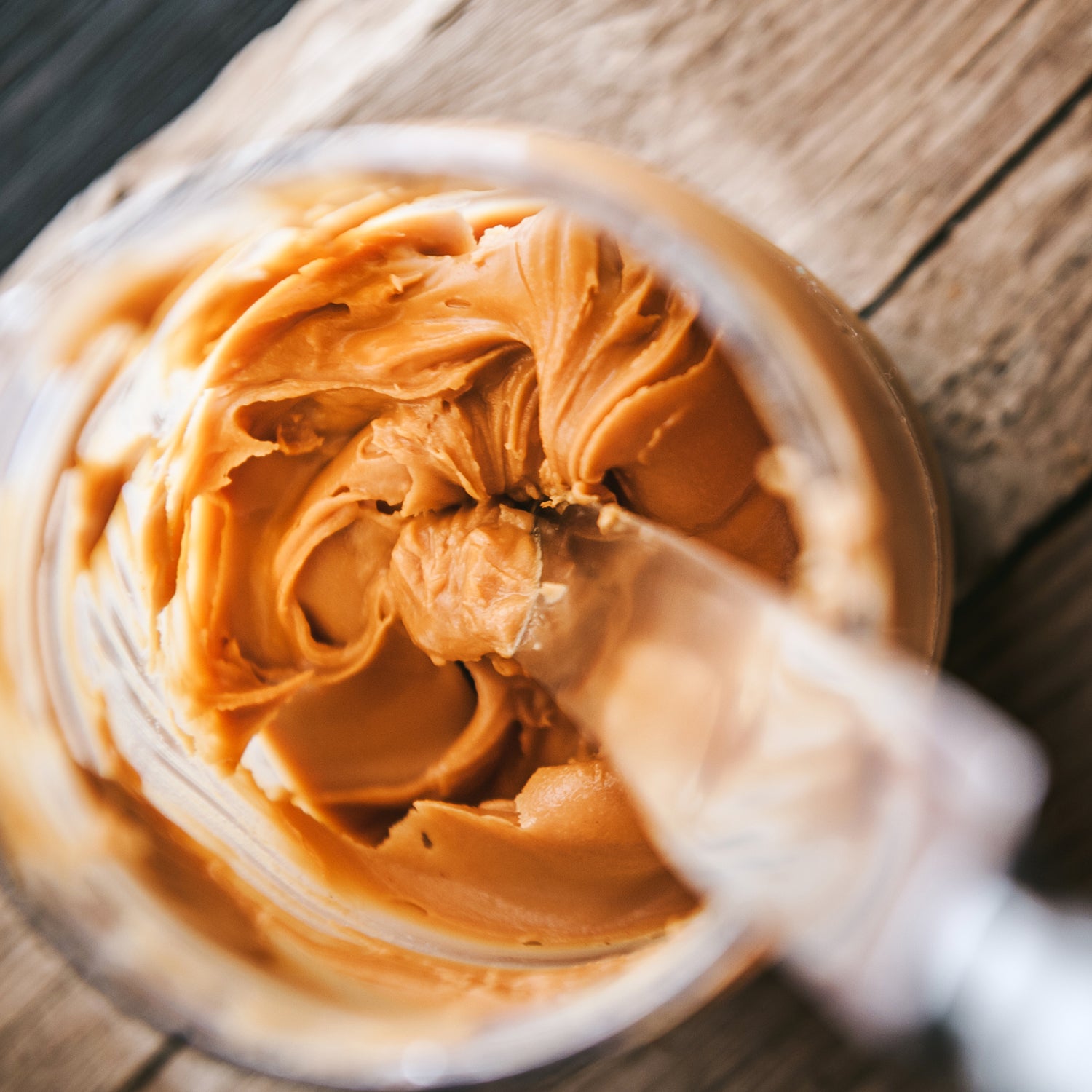 Getty Images/iStockphoto(Photo)
Heading out the door? Read this article on the new Outside+ app available now on iOS devices for members! Download the app.
At Outside, we're always trying to sneak in lunch runs, after-work mountain bike rides, and weekends above 10,000 feet. All that adventuring requires the right type of fuel—the kind that's nutrient-dense enough to last all day but also tastes like, you know, real food.
The almighty nut butter checks both those boxes. It's full of protein and healthy fats to stave off hunger and delicious enough to spread on just about anything. Here are the varieties our staffers swear by.
Trader Joe's Crunchy Salted Peanut Butter ($2.50 for 16 oz)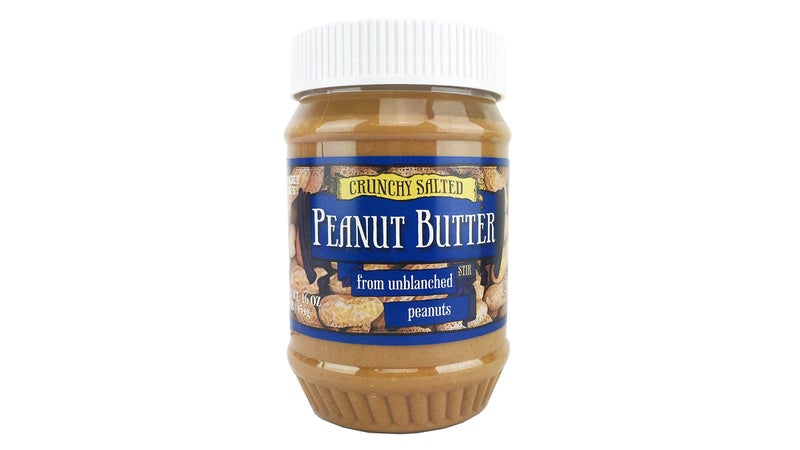 My only two rules when buying peanut butter: Always get crunchy, and the more salt the better. Recently, I've been enjoying the TJ version. It's not fancy, but it tastes just as good as anything else out there. —Ben Fox, associate reviews editor
SunButter Sunflower Seed Butter ($9.50 for 16 oz)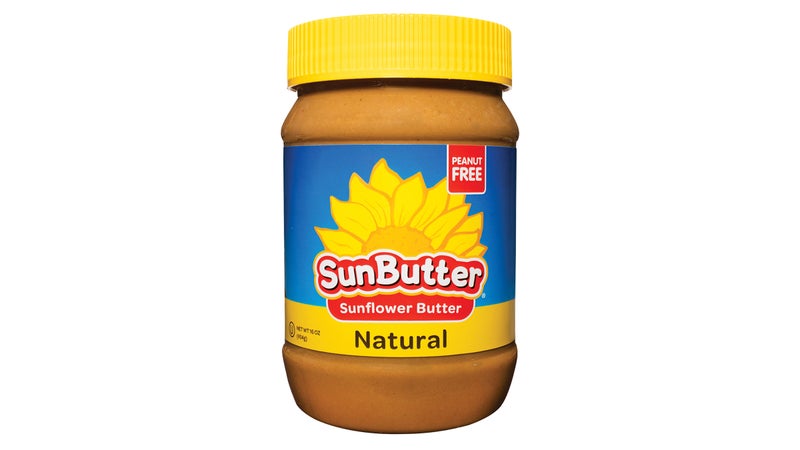 As someone who's allergic to nuts, I often feel left out of the nut butter party—that is, until I was given this sunflower seed butter. It tastes like I imagine nut butters do, but without the anaphylactic repercussions. —Will Ford, editorial fellow
Justin's Maple Almond Butter ($14 for 16 oz)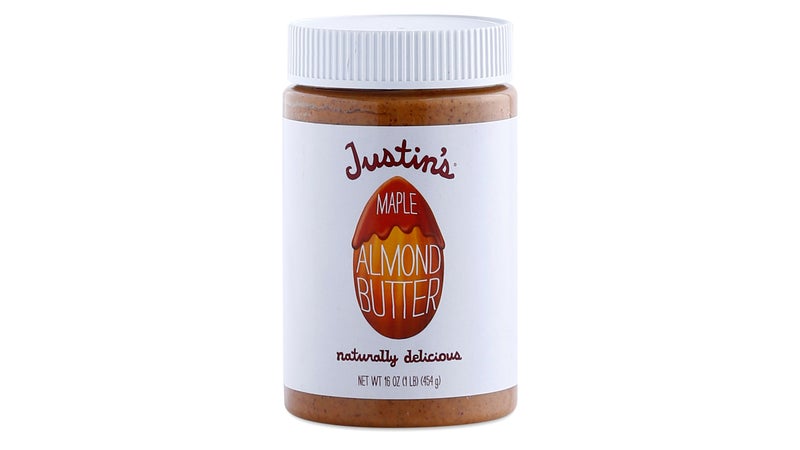 I can't go grocery shopping without restocking my supply of Justin's. I'd like to say that's because it's all-natural, but honestly, it's because I literally dream about spoonfuls of the maple almond butter. It's smooth, creamy, and amazing on anything—the perfect post-run treat. —Abigail Wise, online managing editor
Bogg's Trail Foods Trail Butter ($18 for 3-Pack)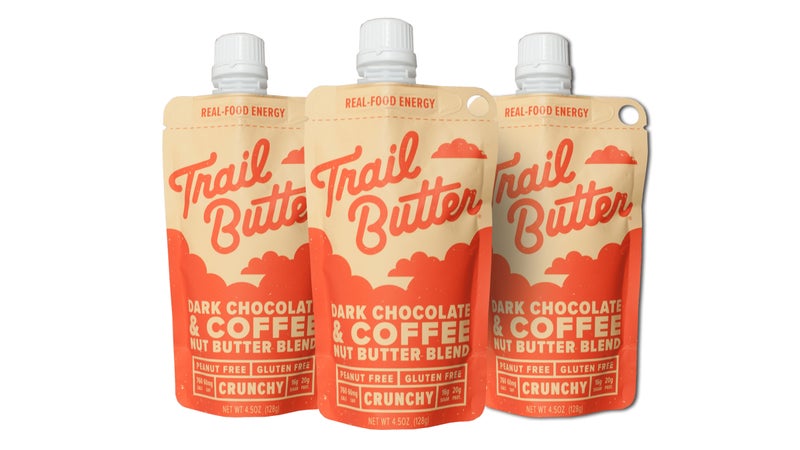 I like that it has a bit of chew to it and that you can clearly pick out and see the nuts and seeds. Bogg's keeps each of the ingredients whole so you can actually taste each individual component rather than just one creamy spread that sort of blends together. —Will Egensteiner, senior gear editor
Artisana Cashew Butter ($18 for 14 oz)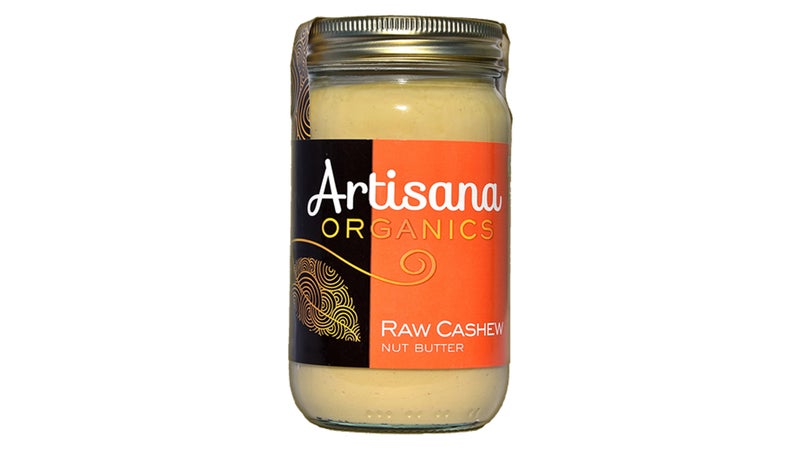 This stuff is crazy addicting. It's thick, creamy, and subtly sweet, even though it's made from nothing but cashews. I mix it into my oatmeal, use it as a base for Asian-style dressings, and slather it on pancakes. It's pricey, yes, but also super-rich. A jar lasts you weeks, maybe even months, whereas I go through a jar of peanut butter in a week or less. —Carly Graf, assistant fitness editor
Trader Joe's Creamy Unsalted Peanut Butter ($2 for 16 oz)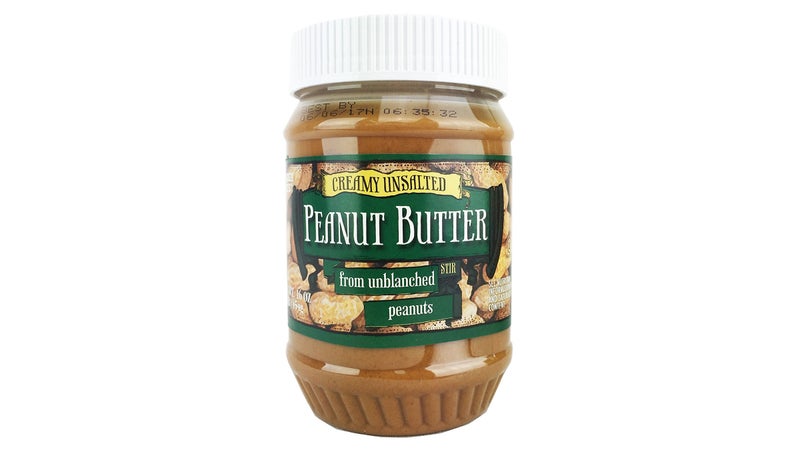 Hands down, the best. It has one ingredient (dry-roasted peanuts), isn't a bear to stir the first time, and keeps a wonderful texture even after refrigeration. Yes, a co-worker has called me out for taking spoonfuls directly from the container to the banana in my office. But who has time to plate a banana and peanut butter, I ask? —Madeline Kelty, deputy photo editor
Justin's Vanilla Almond Butter ($1.60 Per Single-Serve Pack)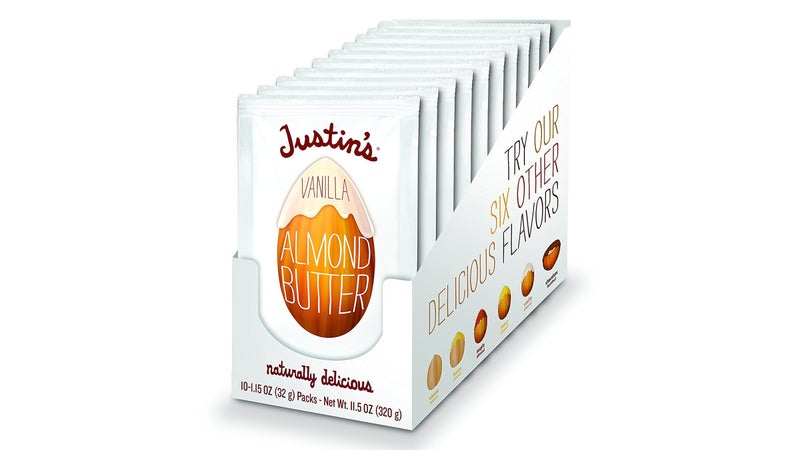 I might just be a sucker for the cute portable packaging, but these little guys are my favorite. They're filling and low in sugar. —Axie Navas, digital editorial director
Trader Joe's Sunflower Seed Butter ($5 for 16 oz)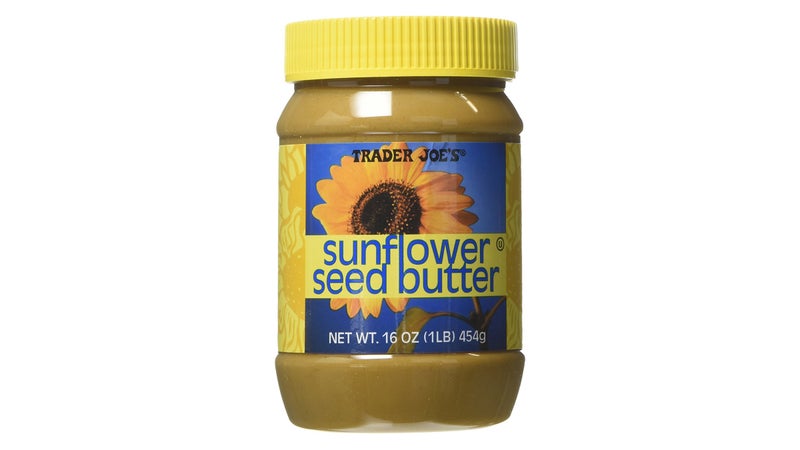 If you love peanut butter and are looking for an alternative that's lower in calories, this has my vote. I use it as a substitute in any recipe that calls for peanut butter, and it makes for a great quick spread on apples or crackers. Trader Joe's is my favorite brand right now. —Jenny Earnest, social media manager
Lead Photo: Getty Images/iStockphoto
Trending on Outside Online