Secrets of the Pros
Top athletes share their meal strategies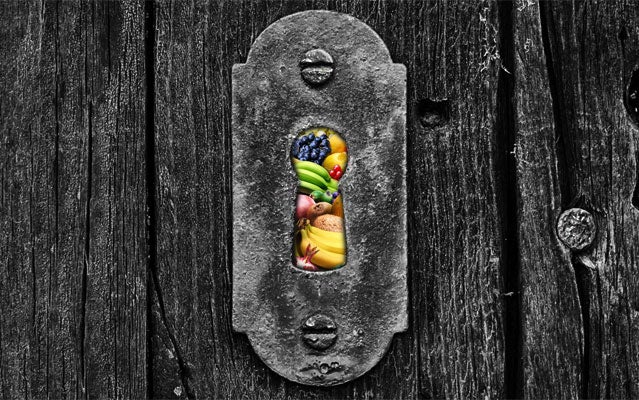 Heading out the door? Read this article on the new Outside+ app available now on iOS devices for members! Download the app.
In the March issue of Outside, we traveled to the Olympic Training Center in Colorado Springs to meet with the country's top nutritionists. It's the same place thousands of professional athletes and aspiring Olympians visit every year to hone their craft to perfection. Along the way, we snagged a few secret recipes from some of the elites in the fields of surfing, cycling, and running.
Pro Secrets: Phil Southerland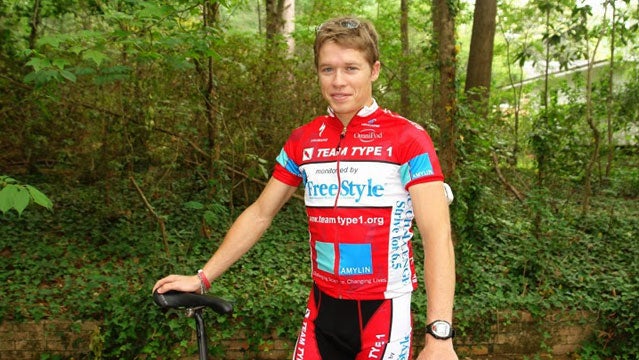 AGE: 31
OCCUPATION: Retired cyclist, founder of team Novo Nordisk
I had an injury-filled 2008 season and gained a few pounds. So I used an app called Lose It!, and I counted everything I ate. You put in your goal and your exercise and you stick to it, and the weight comes off as planned. Some people like to do that stuff, some don't. There's an app for everything these days, and if that's going to help you stay on track, I absolutely encourage it.
Pro Secrets: Joel Parkinson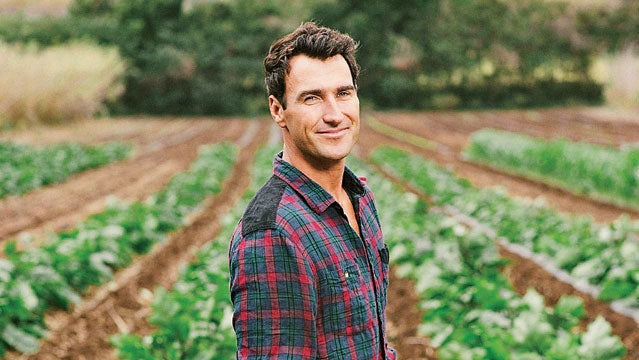 AGE: 31
OCCUPATION: Surfer, 2012 ASP World Tour champion
I'm a basic steak-fish-salad kind of guy. I stay away from big chunks of carbs and try to keep it lean, even when I'm competing. In the morning I'll usually do eggs and toast, but at night I keep it all protein. My favorite meal to make is seared ahi, and my wife does the most amazing pear salad.
Pro Secrets: Scott Jurek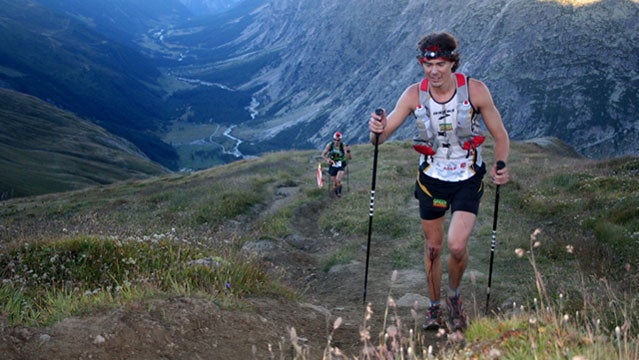 AGE: 39
OCCUPATION: Vegan ultrarunner, seven-time Western States 100 winner, author of Eat and Run
For people who lead active, busy lives, it helps to have a plan for meals like you do for training, even if it's just a rough idea of which days you'll cook dinner at home and what you'll have. Often, people come home from work tired and don't want to cook. Have a plan and prepare ahead of time. On weekends, I'll make two or three things to eat over the course of the week. Things like soups and chili are great, because you can make a big batch and eat that for three or four meals. Don't feel bad about making a big meal even if you're just cooking for one.
Pro Secrets: Jesse Thomas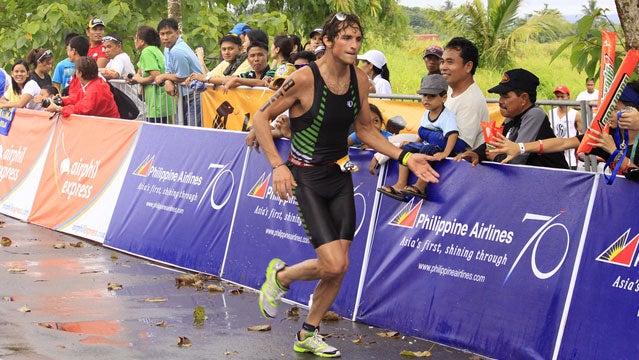 AGE: 33
OCCUPATION: Triathlete, two-time Wildflower Triathlon champion, CEO of Picky Bars
I never let myself get hungrier than a seven out of 10. That means I snack a lot on well-balanced mini meals between 150 and 300 calories. That could be a smoothie, eggs and toast, PB&J, or, of course, a Picky Bar. I've found that if I eat more often, I actually eat less, because I don't turn into T. rex at night, scouring the kitchen cupboards for every morsel of food to make up for starving myself during the day.
Pro Secrets: The Magic Drink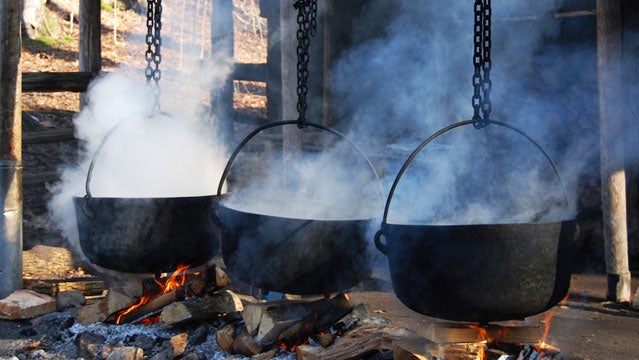 At the London Olympics, Olympic Training Center dietitians put out cartons of Beet-It beetroot juice, considered legal blood doping by some because of its powerful antioxidants and a substance called nitrate, which reduces the amount of oxygen muscles need, improving performance and stamina. Still, no one drank it. "The flavor is really strong," says OTC senior executive chef Jacque Hamilton. So she mixed it with fresh pineapple and orange juice, added grated ginger, blended it with crushed ice, and served it in wine glasses. "The athletes loved it so much they started calling me at 6:30 in the morning to find out when it was being served." Hamilton's recipe: put four ounces of beetroot juice, six ounces of cubed fresh pineapple, four ounces of fresh-squeezed orange juice, one teaspoon of grated ginger, and two cups of crushed ice into a blender and mix for one to two minutes. Makes two eight-ounce servings.