A Bunch of Running Nerds on Their Favorite Shoes
These sports and performance scientists know everything there is to know about body mechanics, injury prevention, speed, and physiological potential. Here are the shoes they lace up when they hit the pavement.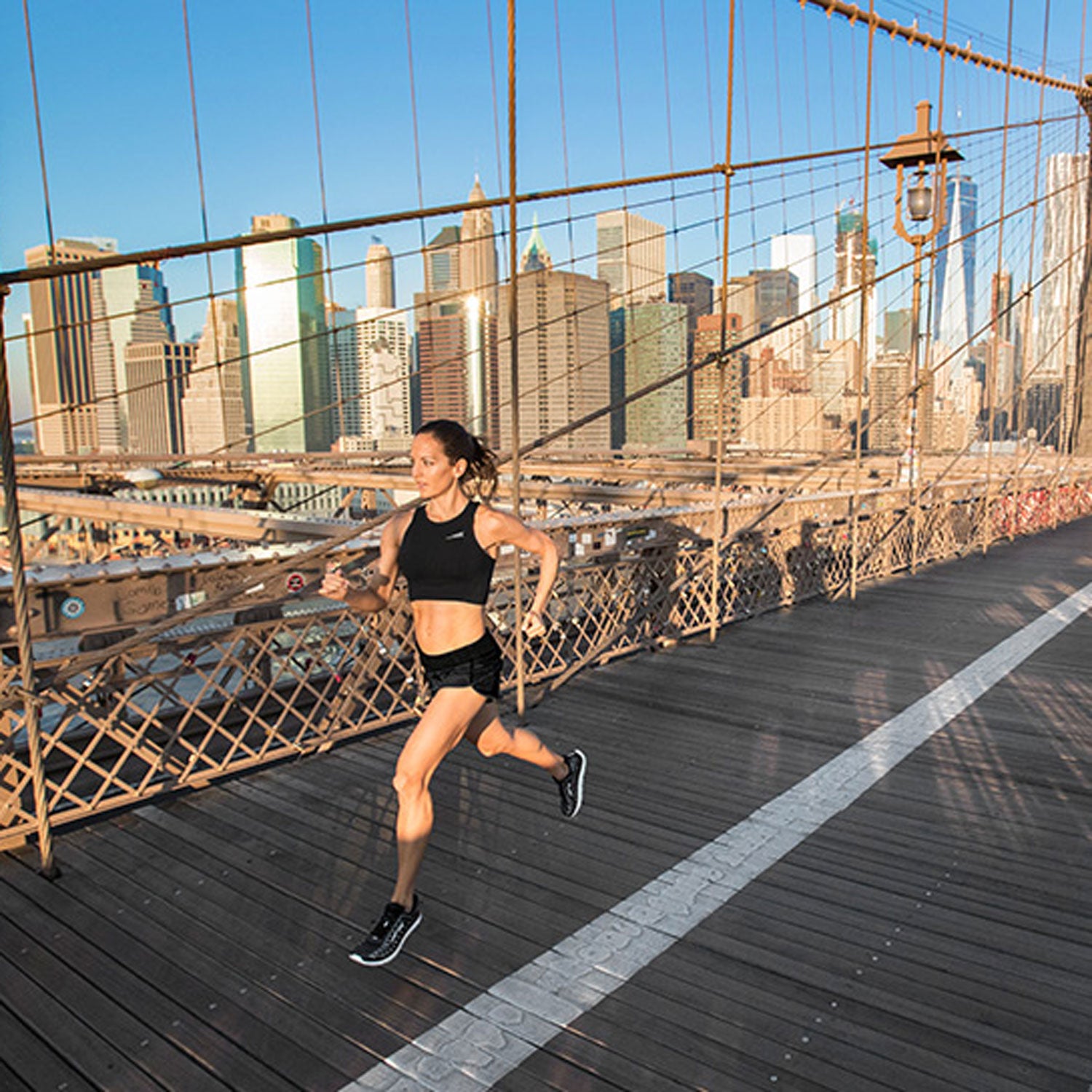 Courtesy Altra(Photo)
Heading out the door? Read this article on the new Outside+ app available now on iOS devices for members! Download the app.
It's likely that no other piece of running gear has been studied more closely than the shoe. So we were curious: What do people who know the most about the human body and endurance performance put on their feet?
New Balance 1400v5 ($68)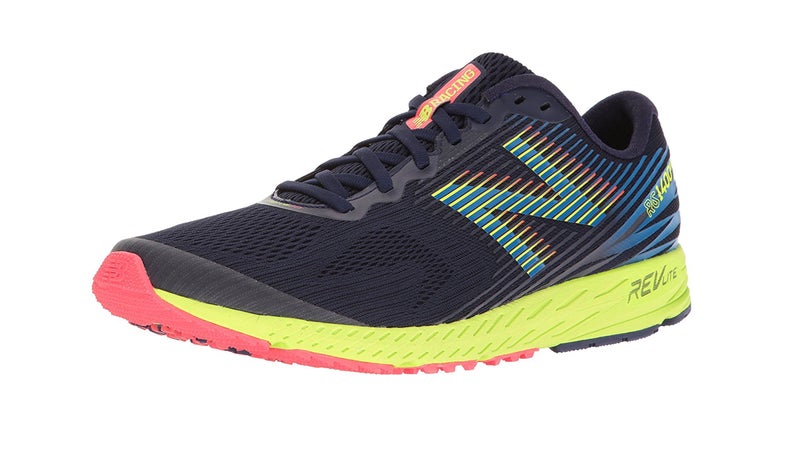 Alex Hutchinson
"I'm pretty promiscuous about shoes," says Hutchinson, who writes our Sweat Science column. "I generally have three or four pairs in rotation, but the one constant in my lineup is a pair of these racing flats. They're light and fast, but with a little more cushioning and support than others. The extra support makes them comfortable enough that I can wear them for workouts without feeling like my legs get beat up. And because they're small and light, they travel well."
Unavailable
---
Merrell Bare Access 4 Trail ($130)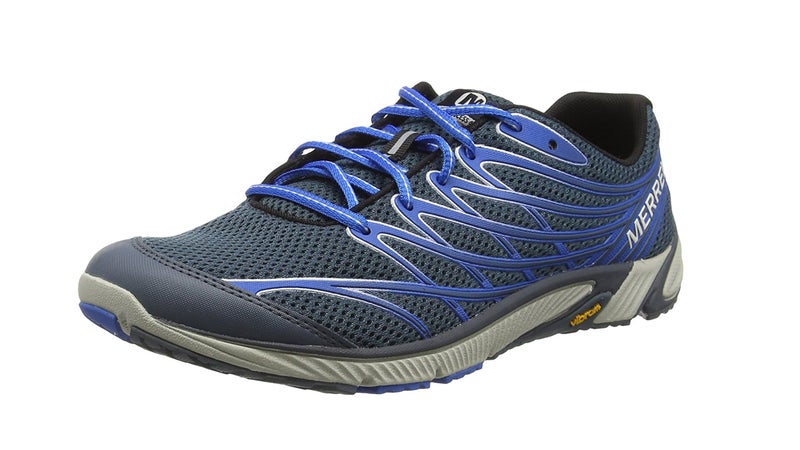 Blaise Dubois
Physical Therapist and Biomechanics Researcher at the University of Laval, Québec City, Canada
"I'm fully adapted to minimalist shoes, which I've been running in for 20 years. I run in Merrell Bare Access. The shoe rates greater than 80 percent on the minimalist index, a tool developed by 42 experts around the world to score shoes on how well they allow natural foot movement. The Bare Access have zero drop and minimal cushioning. I love them because I feel the ground and have a place for my toes, and the shoe encourages a lighter, more forward stride, a running technique that better protects against injury. Plus, they're light, so I run faster."
---
Brooks Adrenaline GTS 18 ($85)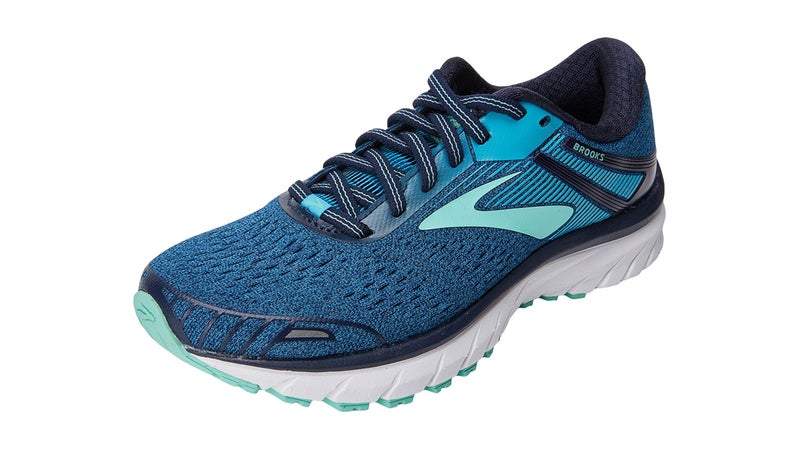 Michelle McAlarnen
Professor of Sport and Exercise Psychology at Minnesota State University
"I've worn the Adrenaline for years, and this latest model is the best. It has the lightness of more minimalist models, the pronation control I need, and the cushioning that helps keep a chronic hip injury from flaring up. The toe box is also narrower than others, so they hug my foot well without restricting movement. I've considered trying different pairs, but I'm pretty committed to this one."
---
The Altra One 2.5 ($66)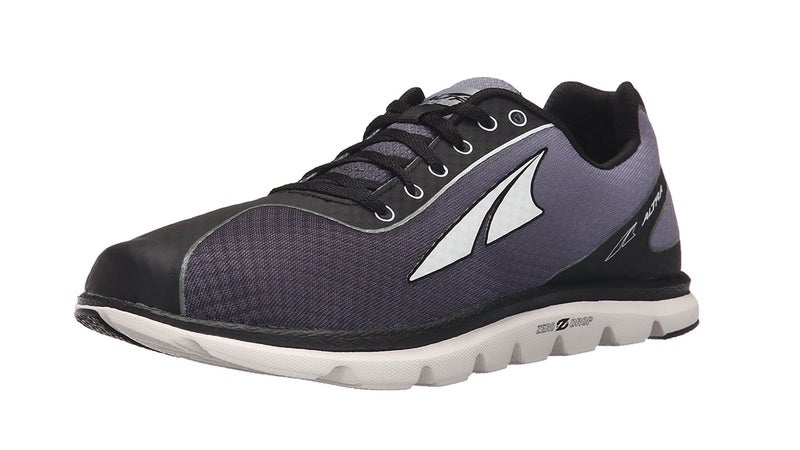 Bryan Heiderscheit
Physical Therapist and Director of the University of Wisconsin's Runner's Clinic
"I'm a big fan of Altra's wider toe box, as it fits my foot shape nicely," Heiderscheit says. "I started wearing zero-drop shoes a number of years ago and have stuck with it because it matches my running style and mechanics well. The light cushioning and thin, flexible midsole help me keep a good running posture."
---
Sketchers GoRun 5 ($49)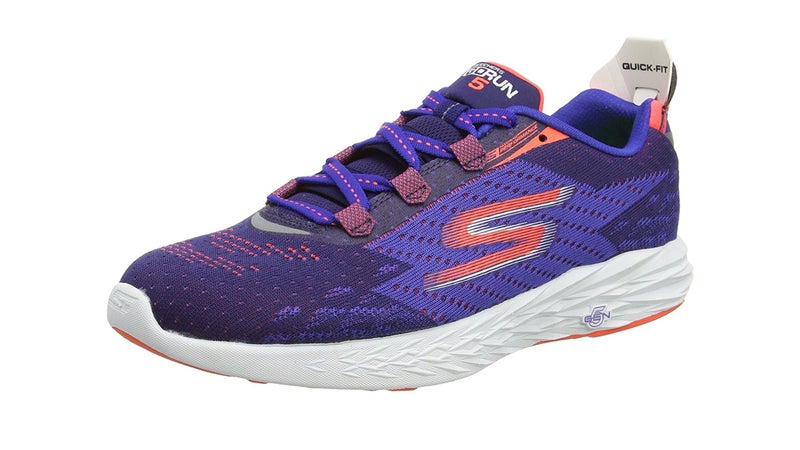 Steve Magness
Exercise Physiologist and Running Coach
"I generally use two pairs of shoes: the Sketchers GoRun 5 and the Asics DynaFlyte. The lightness of the Sketchers on trails allows my foot to do most of the work. I've had Achilles issues for years, so the soft-back heel—which just means there's no hard heel cup—has been a godsend for preventing aggravation in that area. I use the Asics on many road runs, but the value of the Sketchers is top-notch. My shoe selection mostly comes down to intuition and fit, versus some scientific process. I ask myself if the shoe lets my foot do what it needs to do and decide if running in them feel good."
---
Brooks Glycerin 15 ($103)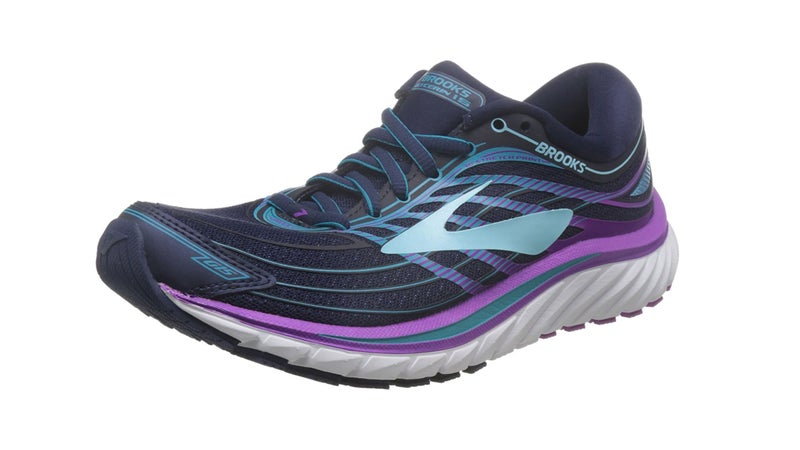 Cindra Kamphoff
Performance Psychologist and Author of Beyond Grit
"I changed to this neutral shoe after being injured a lot and found it helped me stay healthy. It has great a great cushy feel, which I want for marathon training, and they hold up well even after significant mileage. I feel fast and confident in them, and the bright colors—purple and blue—make me feel bold."
---
Saucony Peregrine Trail Shoe ($118)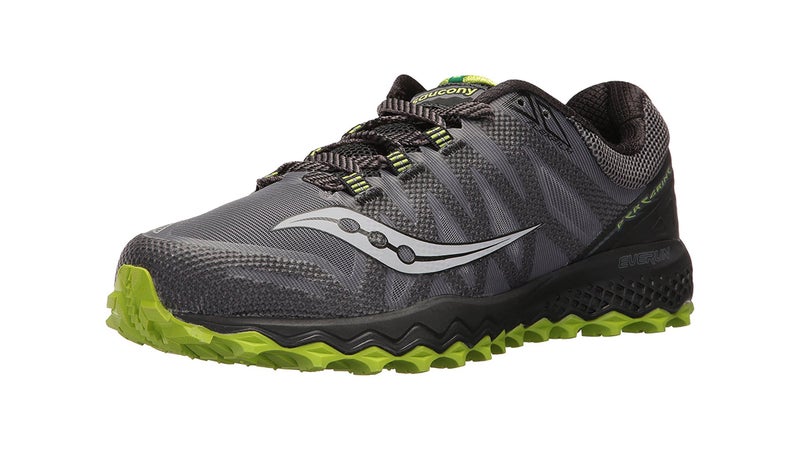 Jay Dicharry
Physical Therapist, Biomechanical Analyst, and Author of Running Rewired
"I've been wearing Merrell Trail Gloves for short runs over the past eight years to improve proprioception, and with the biomechanical research I've done, I can tell you point blank: People don't give enough attention to building control and coordination in their feet! But if you told me we're going on a longer run or picking up the pace, that's no time for a super-minimal shoe. So here's the naked truth about the Saucony Peregrine: A little cushioning goes a long way. It has just enough padding to reduce stress on your foot. The Peregrine gives me a smooth and balanced ride, plus untold amounts of traction for the steep and rugged trails I seek out on any run."
---
New Balance Minimus ($71)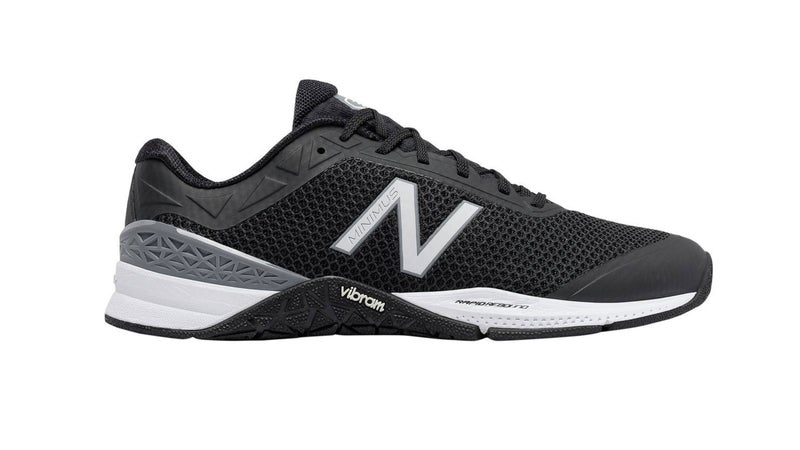 Daniel Lieberman
Chair of the Department of Human Evolutionary Biology at Harvard University
"I wear a variety of different shoes to mix it up, but all are zero drop, because I'm a forefoot striker and don't need or want any cushioning on the heel, otherwise I end up running like a ballerina," says Lieberman, a barefoot running expert who was featured in Christopher McDougall's bestseller Born to Run. "I also like my shoe to fit my foot, not vice versa, so I like a wide toe box. When it is cold or wet, I wear Joe Nimbles, sometimes New Balance Minimus, sometimes Merrell foot gloves, sometimes Vivo Barefoot. When it is warm, I really like wearing Luna sandals. And, of course, sometimes I wear no shoe at all."
Lead Photo: Courtesy Altra
Trending on Outside Online