Does Deodorant Expire?
I have a giant stick of Old Spice that seems like it's never going to run out. I think I've had it for four years. I don't see an expiration date, so does it still work? Does deodorant expire?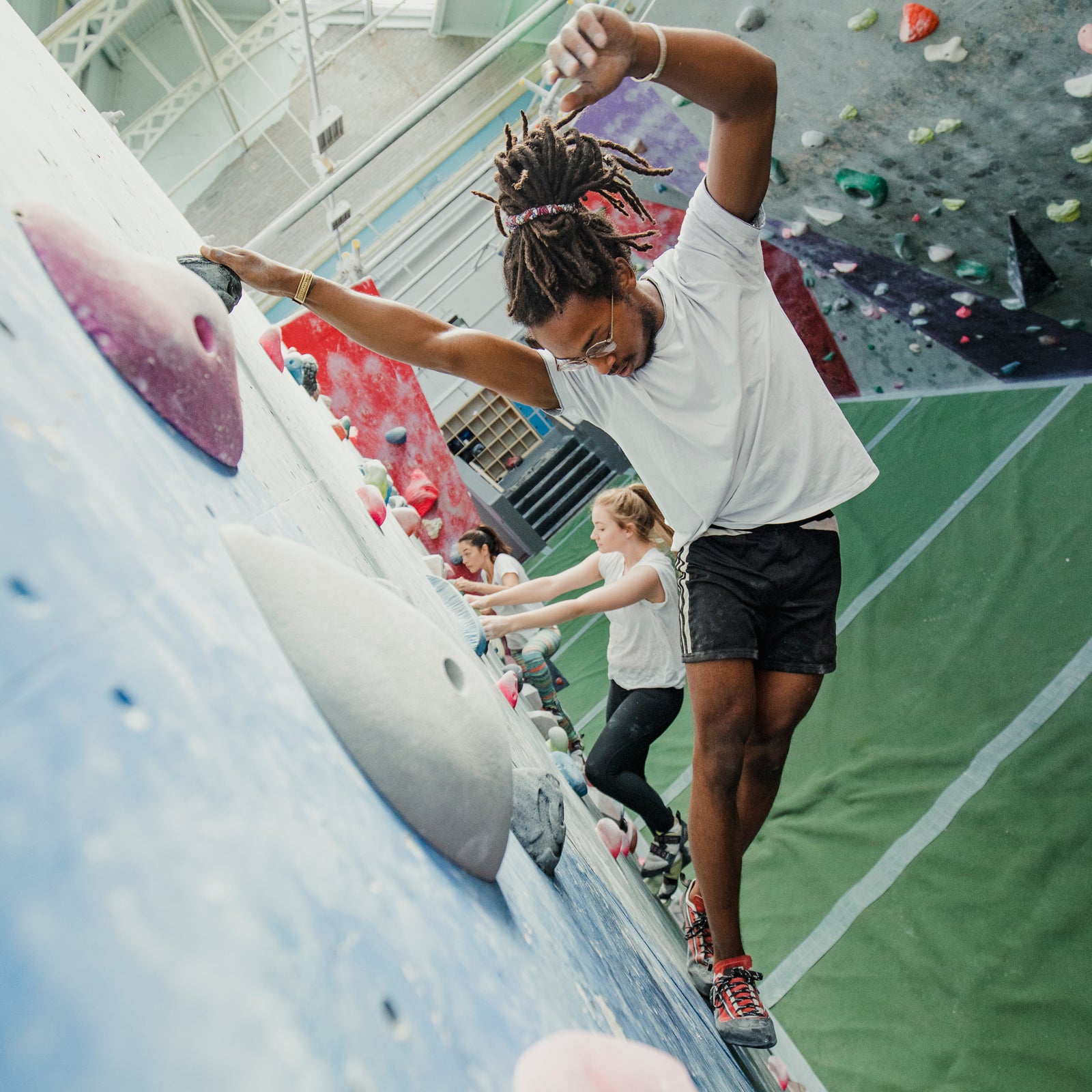 SolStock/iStock(Photo)
Heading out the door? Read this article on the new Outside+ app available now on iOS devices for members! Download the app.
You're in luck! Looks like your deodorant can last longer than Bear Grylls in the wild. (That's supposed to be a long, long time.)
Deodorants are considered cosmetic products, and as such, the FDA does not require them to carry expiration dates, though companies often include them anyway. Antiperspirants, on the other hand, contain aluminum salts that help stop perspiration. That is, they have an effect on the structure or function of the body, so they fall under the FDA's over-the-counter drug regulation and must carry an expiration date, though they don't really need one.
The ingredients in most solid deodorants and antiperspirants are pretty stable, so they won't break down much over time. "Using a deodorant or antiperspirant past the expiration date, you're not really running the risk of harming yourself or your skin," says Susan Raffy, a cosmetic chemist and owner of cosmetics consulting firm Susan Raffy Consulting. They also "don't lose that much efficacy over time."
So your deodorant or antiperspirant should still work just fine, though the fragrance may fade. But should you use it forever? That's your call. Most cosmetics manufacturers recommend discarding products 12 months after opening them to avoid infection from bacterial growth in the product. But deodorants are anti-bacterial—they work by killing or slowing the growth of odor-causing bacteria on your skin. 
What to do? "Most cosmetics should be used within about a three-year shelf life," Raffy says. Perhaps it's time to get some new Spice.
The Bottom Line
Technically, deodorant doesn't have an expiration date. It's likely antiperspirants will work for years as well. But to be on the safe side, you should probably replace the stick every three years, if you still have it.
Lead Photo: SolStock/iStock