Our Favorite Fitness Stories of 2017
We published a lot of them this year. Here are the ones we loved the most.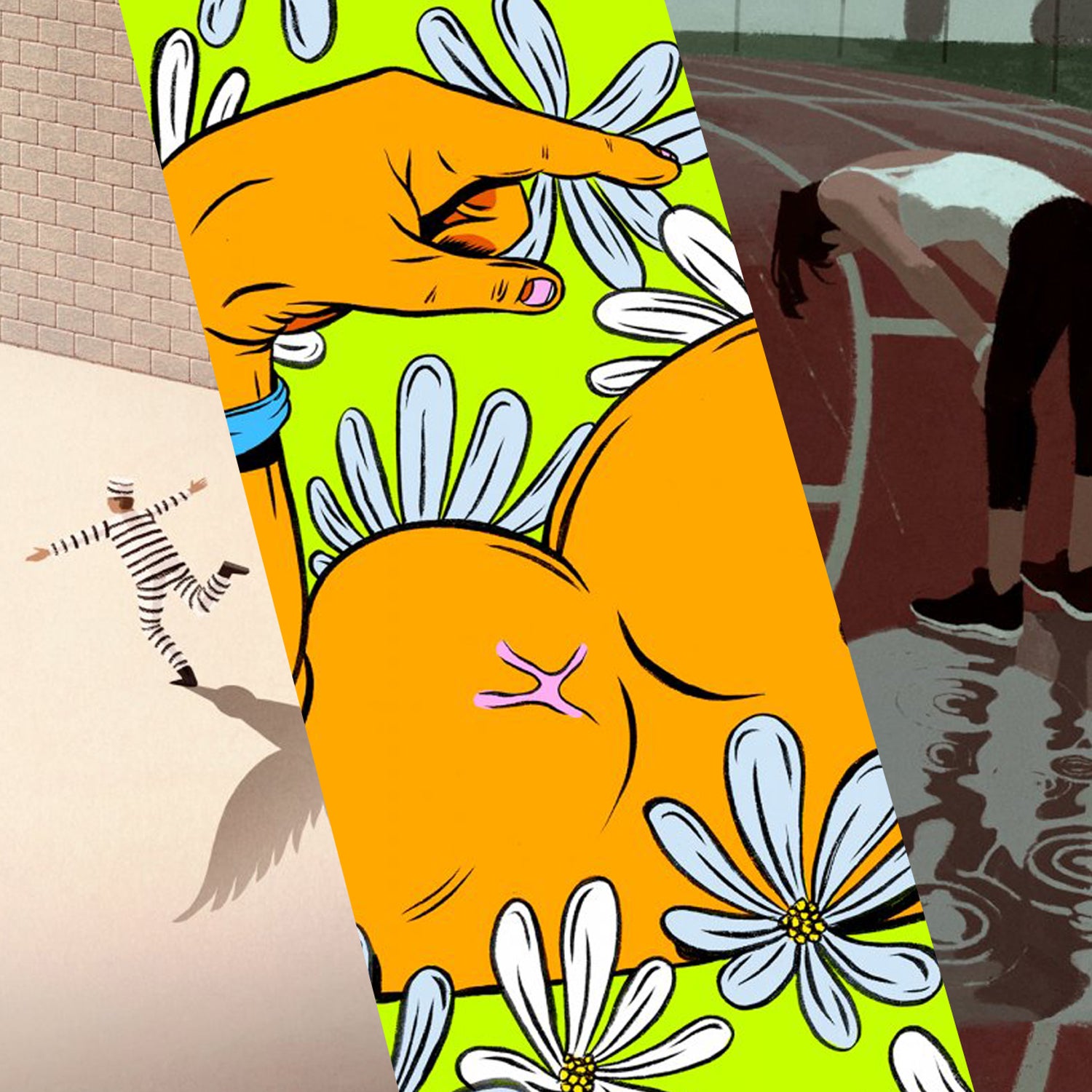 Heading out the door? Read this article on the new Outside+ app available now on iOS devices for members! Download the app.
This year we taught you how to turn eggs into a high-performance fuel, highlighted historic feats like Cat Bradley's Grand Canyon FKT, celebrated the lives of icons like Ed Whitlock, and dived into critical topics like eating disorders among endurance athletes. Here's a list of our favorite 2017 stories and why they stood out. 
The Most Underrated Endurance Workout? Hiking.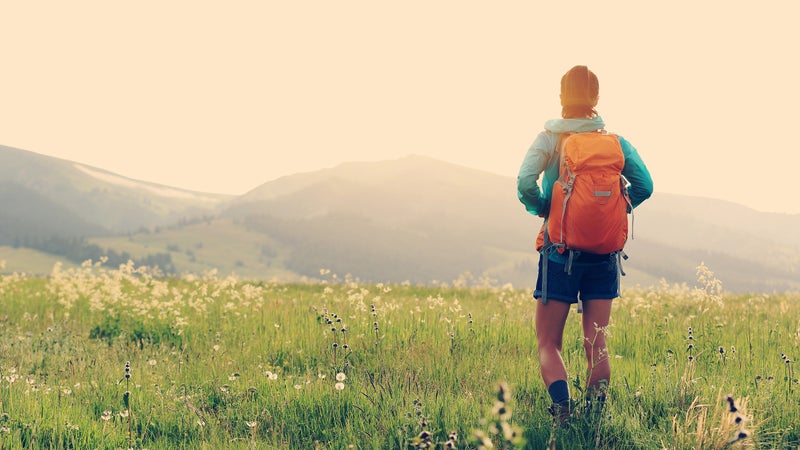 "I loved the insight that going hard while doing something in nature feels easier than going hard indoors. I won't feel any guilt when I go hiking with my family this Christmas rather than slogging through another treadmill run."
—Svati Narula, assistant social media editor 
Why I Run in Prison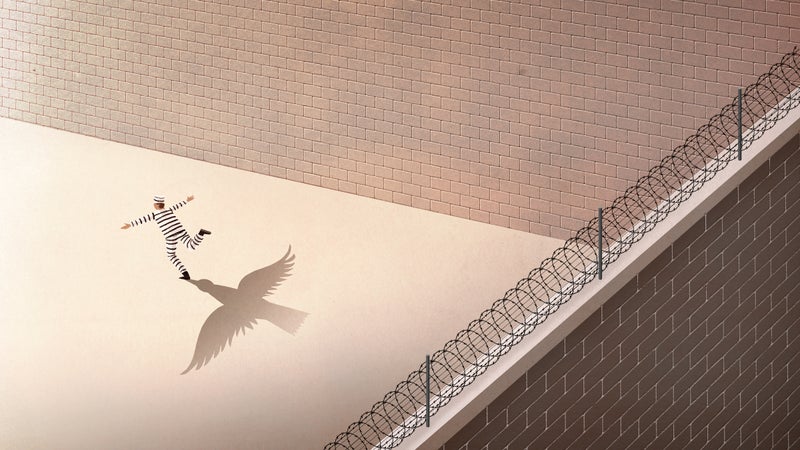 A totally new perspective for us, this beautiful first-person reflection describes how running in prison completely changes day-to-day life for Rahsaan Thomas through its ability to heal and empower. 
Don't Tell Me What Strong Looks Like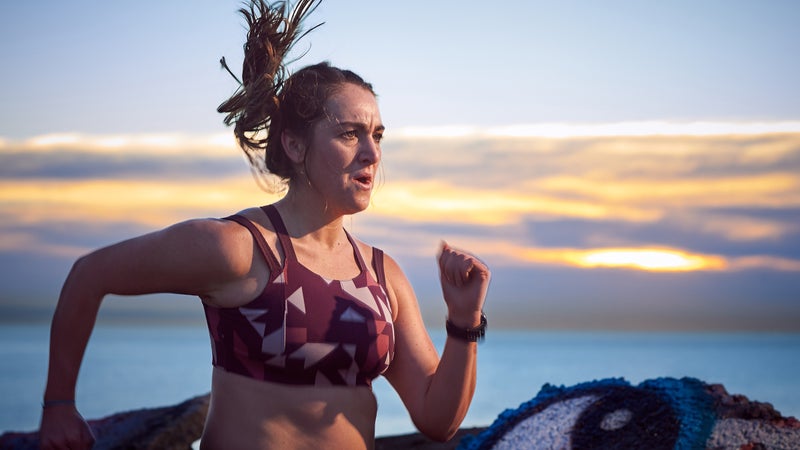 "Kelly Roberts is a role model of mine. I love how real she is about her relationship with running and with her body. I hope to be half as badass as she is one day." 
—Abigail Wise, managing editor
How Hiking Could Help Change the Fate of Rural Appalachia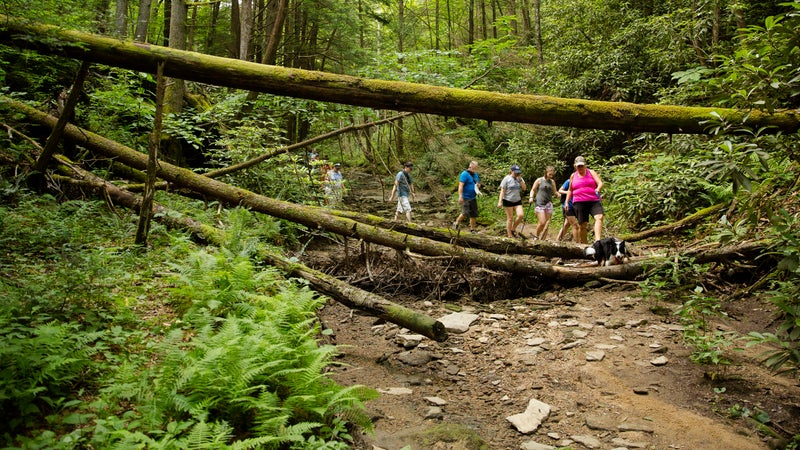 Living in one of the poorest and unhealthiest parts of the country, it's easy to just give up. But one man believes that nature walks will help energize residents around their health and future.
We Have Found the Cure! (Sort Of…)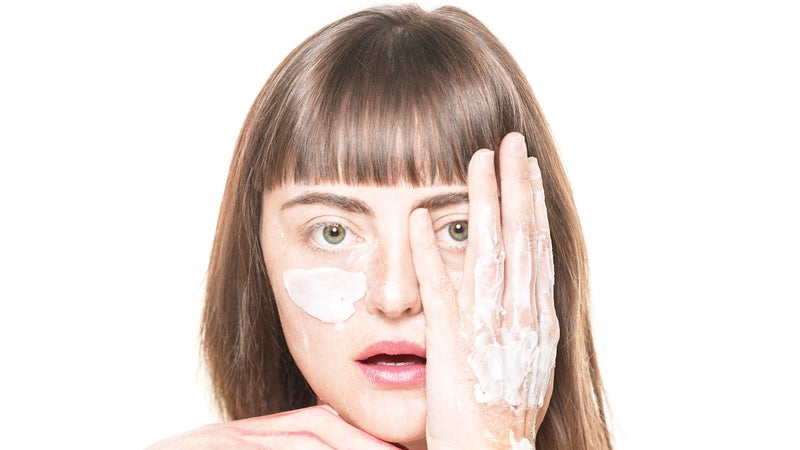 "Everything Taffy Akner writes is good, but when the first sentence is about vagina steaming, you know it's going to be spectacular."
—Molly Mirhashem, associate editor
Meet the Doctor Inside Your Smartphone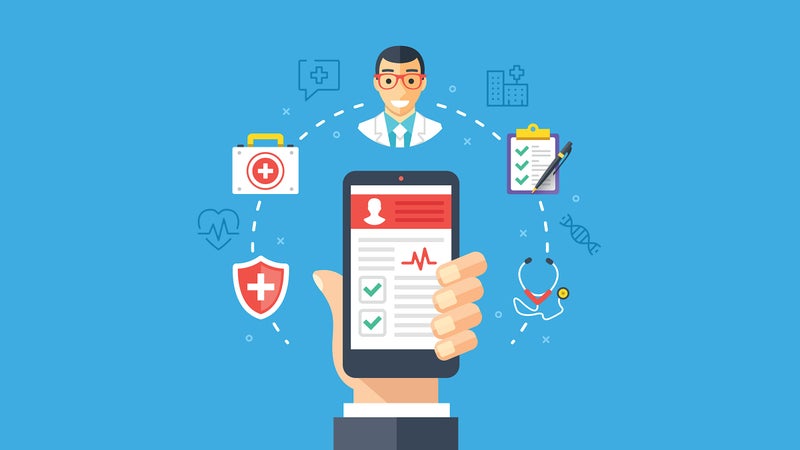 A team of tech-savvy entrepreneurs are looking to transform the health care industry in a way that could benefit athletes, and they're starting with your iPhone.
The Sweat Science Manifesto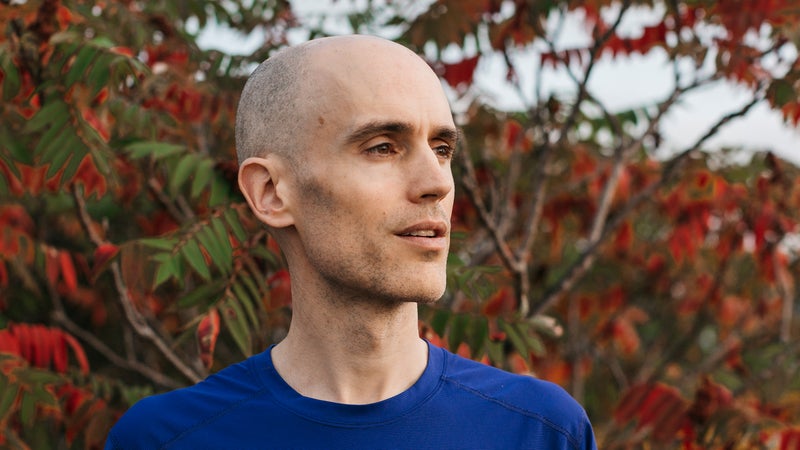 In October, we brought on Alex Hutchinson, an expert on the science of endurance and adventure, to dissect the monumental body of research around health and fitness. Sometimes that means calling bullshit.
Oatmeal Is Still the World's Best Performance Breakfast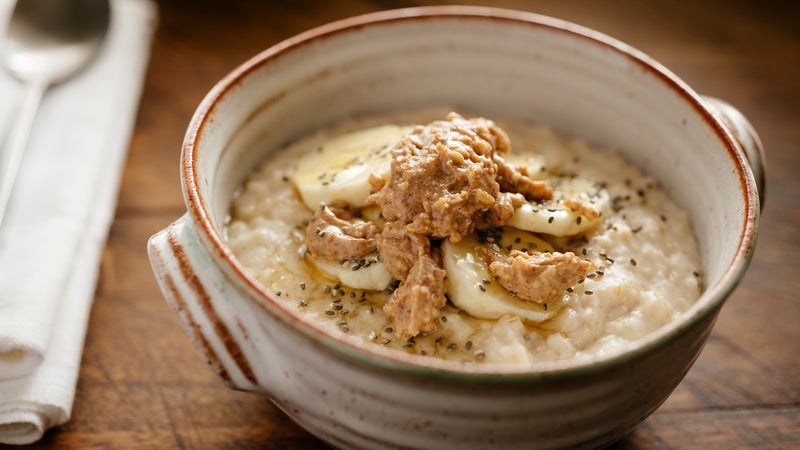 Readers and editors went crazy for this one, which means we now have an office full of folks stirring globs of peanut butter into their morning oats. 
The Old Man and the Sea, and the Sea, and the Sea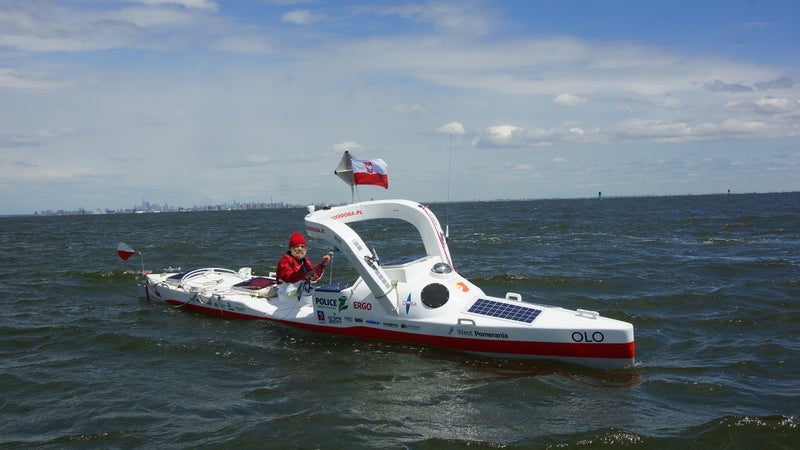 —Jonah Ogles, articles editor
The Condition That's Quietly Sidelining Female Athletes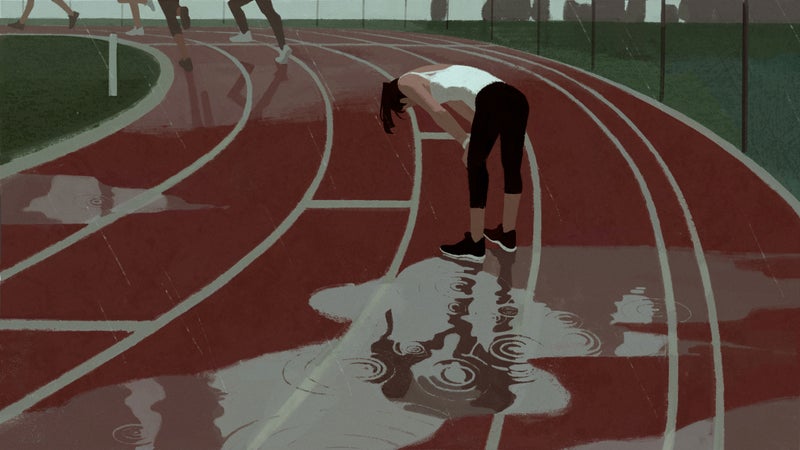 "This is a hugely important issue in our world, and one that we hadn't really explored in a big way."
—M.M.
Are Endurance Athletes More Susceptible to Diabetes?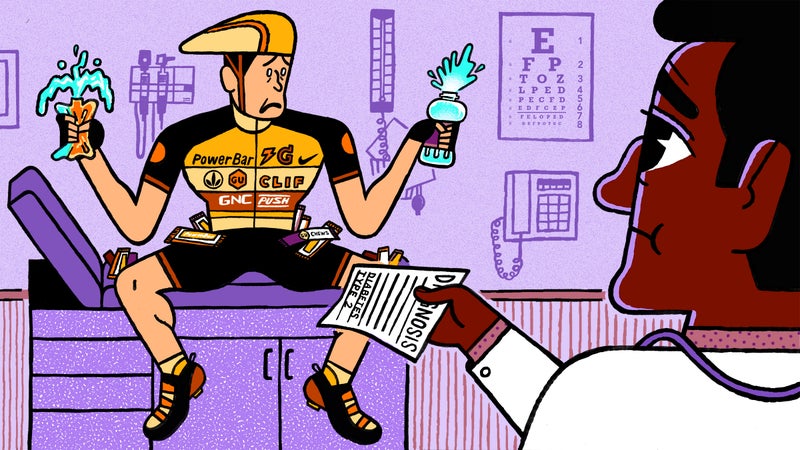 It's a concern that has long existed among many advocates of low-carb, high-fat endurance fueling. But is it true? Our Sweat Science columnist finds out.
The Five Things That Happen to Your Body When You Quit Working Out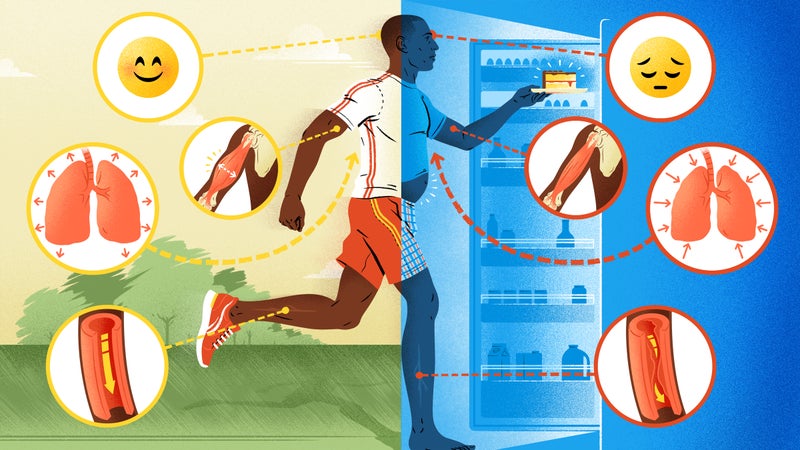 The good news: it's not as terrible as you think. The bad news: but only if you call it quits for a few weeks at most.
The Longer the Race, the Stronger We Get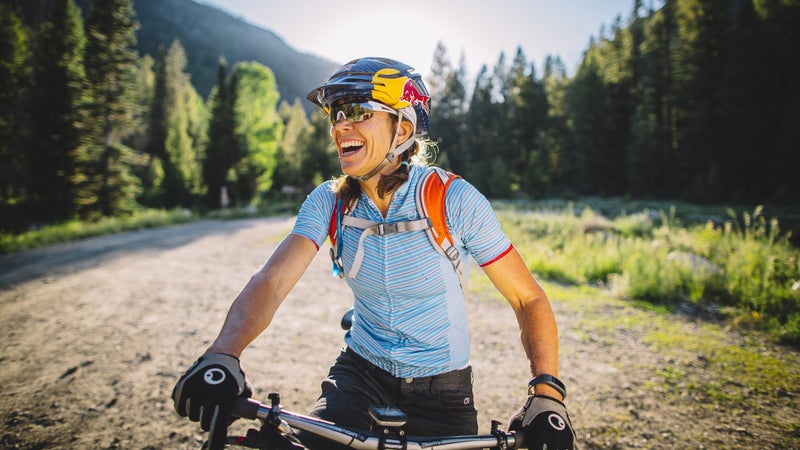 In ultra-distance events, it's becoming more common for women to beat men.
My Absurd Quest for a Coachella-Ready Body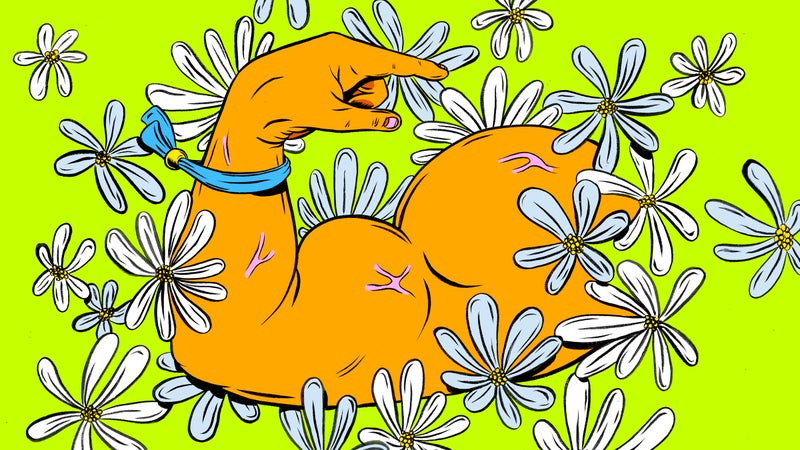 "I'm a sucker for Nate Dern's writing. Here he echoes my extreme disdain for cardio."
—Jenny Earnest, assistant social media editor
Trending on Outside Online