This Land Is Your Land?
What used to be a trickle of seemingly minor policy stories has become a weekly firehose of significant developments, all of which we're committed to covering in a clear-eyed, authoritative way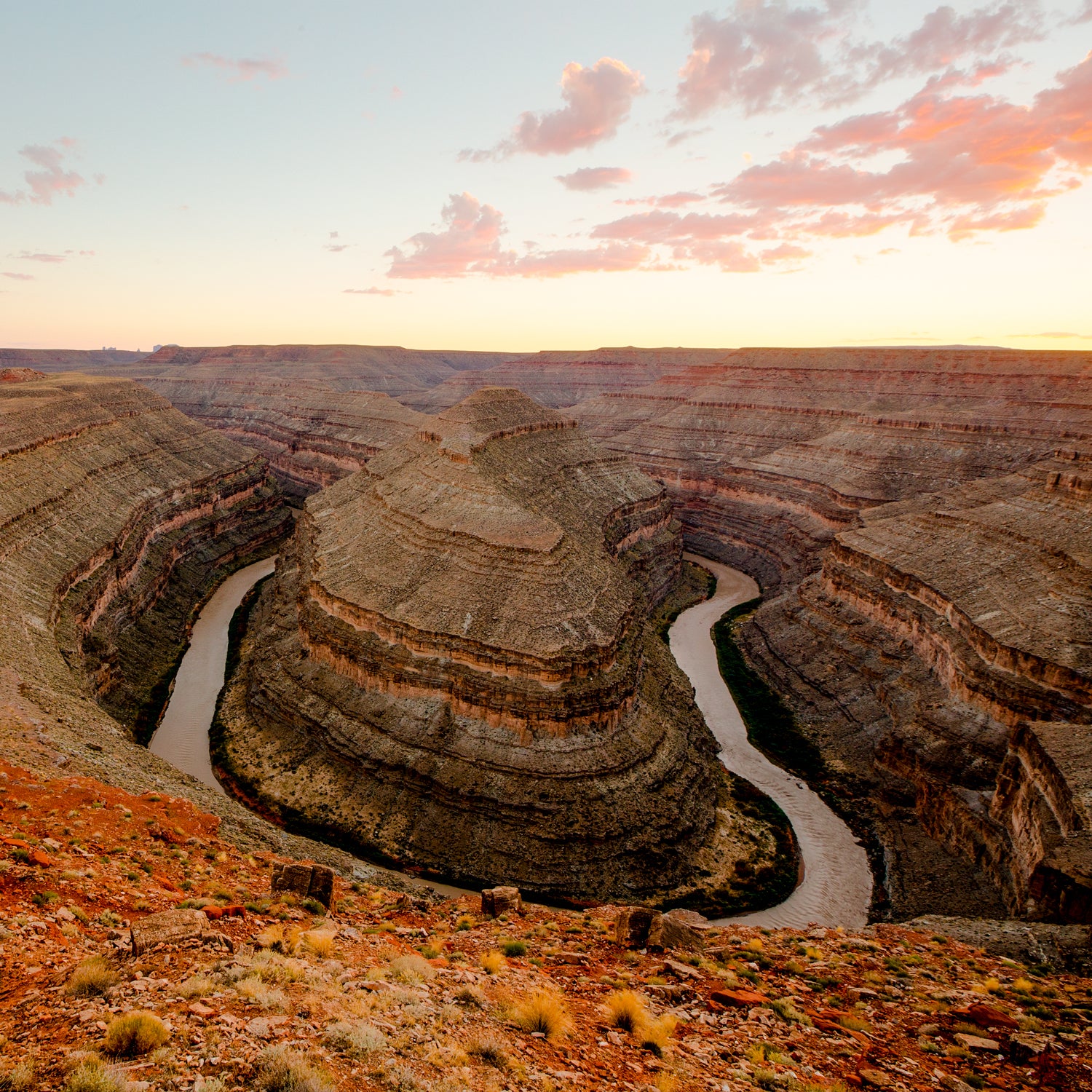 Bob Wick/BLM(Photo)
Heading out the door? Read this article on the new Outside+ app available now on iOS devices for members! Download the app.
If you care about the future of public lands, you are probably aware that politicians had been making noise about downscaling the Antiquities Act, reducing the size of national monuments, and transferring large swaths of federal land to state control long before President Trump was inaugurated last January.
Some of the signs of this political mobilization, such as the occupation of the Malheur National Wildlife Refuge, became national news stories. Others, like Utah congressman Rob Bishop's attempt to strike a massive land-transfer deal in the halls of Congress, were happening more quietly behind the scenes. Through it all, Outside has remained committed to covering these issues. Some of the proposals may come wrapped in sensible debate about local control, but they threaten access to the very places we cherish and write about every month. 
Our need to report on this topic has only intensified since the Trump administration took office. What used to be a trickle of seemingly minor policy stories has become a weekly firehose of significant developments. To name a few: President Trump's executive order last spring requiring Interior secretary Ryan Zinke to review 27 national monuments; Zinke's proposal last summer to reduce the budget and staff of the already strapped Interior Department; and most recently, Representative Bishop's unveiling of a new bill that would dramatically alter the Antiquities Act by decreasing the executive branch's power to designate new national monuments. With more propositions emerging daily, we've reacted with dozens of thought-provoking stories at Outside Online following every twist and turn. We've even created a Public Lands Facebook group for readers interested in sharing what they know. 
In December, we delved deeper still with Elliott D. Woods's slow-cooked profile of Ryan Zinke. Woods began meeting with Zinke last summer, when conservation groups still viewed the former Montana congressman's appointment with cautious optimism. Zinke had put together a solid record as a defender of public lands throughout his career. But as Woods discovered after six months of reporting, the policies put forth by Zinke during his first year in office seem to demonstrate that his positions have shifted considerably. Woods's piece offers a detailed look at the thinking behind some of Zinke's initial proposals and why the fight to defend public lands is more urgent than ever. 
Lead Photo: Bob Wick/BLM
Trending on Outside Online