The Spire Health Tag Will Make Wearables Invisible
The company behind one of our favorite products just launched its Health Tag, a tiny tracker designed to stick with you 24/7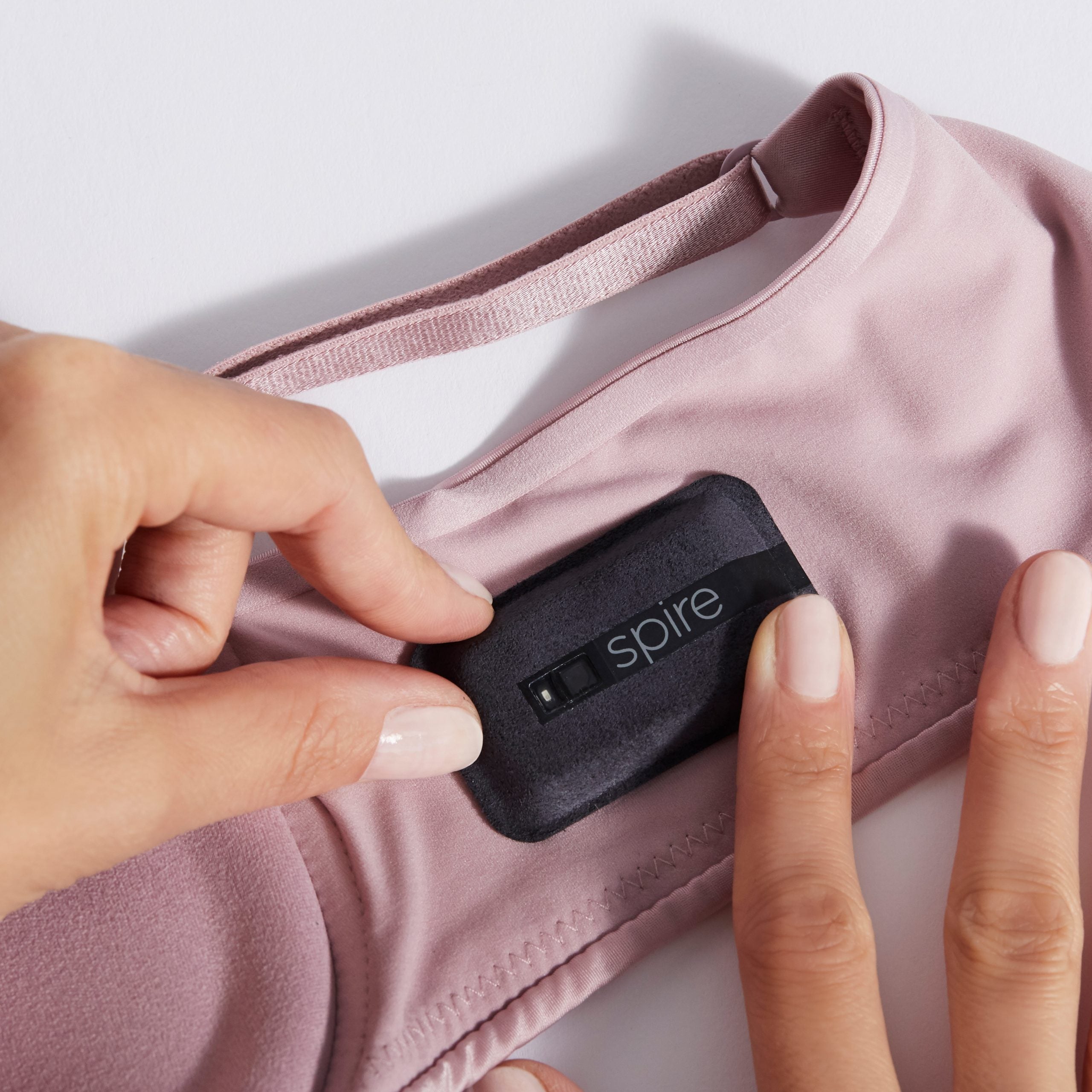 Heading out the door? Read this article on the new Outside+ app available now on iOS devices for members! Download the app.
The wearable space has a problem: people just don't like using activity monitors. They're fun and cool at the start, but they end up in drawers collecting dust.
That's why the San Francisco-based Spire wants to make them disappear. On Thursday, the company released the ambitious Health Tag, a thumb-sized sensor that attaches to your clothing with adhesive and measures everything from breathing to heart-rate to sleep quality. The tags are sold in packs of three, eight, or fifteen: stick them to the clothing you wear most often, and forget about it.
Like the Apple Watch and most other high-end fitness trackers, the tag has an optical heart-rate sensor (read: it doesn't require an additional chest strap monitor) to measure heart rate and heart-rate variability. And like the Stone, Spire's first product, it uses proprietary sensors and algorithms to monitor your breathing. Most of all, it's designed to be stupidly easy to use: simply attach it to your clothing (bra or boxers, ideally) once, and that's it. The battery lasts for 1.5 years, the adhesive about two years, and the device itself is washer and dryer safe. 
The tag links up to an intriguing-sounding app built around your health and wellness goals. If you've ever used the meditation app Headspace, you'll understand the vibe. Pick an outcome—better sleep, staying active, reducing tension—and the Health Tag will create a tailored training program to help you achieve it by suggesting an exercise or breathing routine.
Because the device is on 24/7, it can monitor activities like exercise and sleep over the long-term to provide actionable takeaways. It'll spit out readings and advice like, "It took you 26 percent longer than usual to fall asleep last night. Got time for a quick breathing exercise before bed tonight?"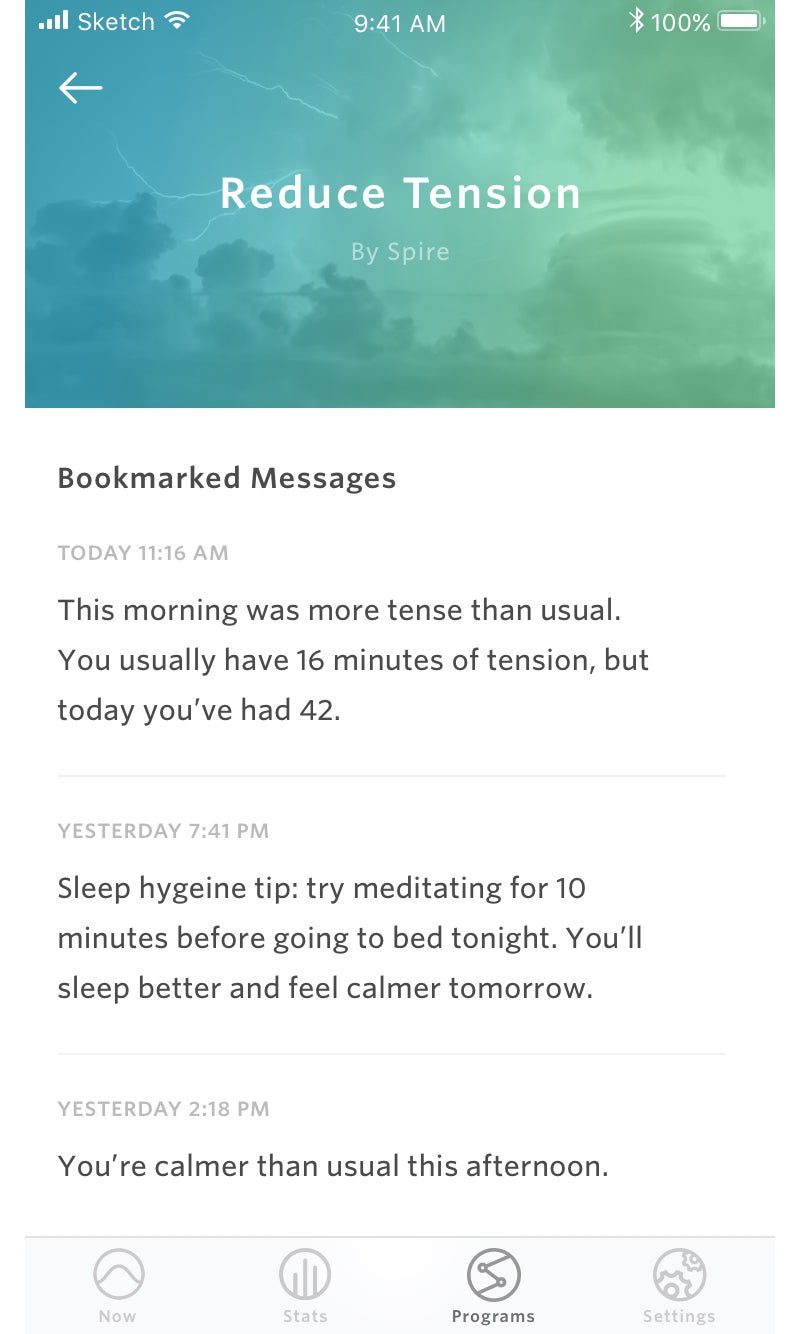 To be clear, I haven't yet gotten my hands on the Health Tag and can't confirm the company's claims. But I had the chance to speak with Spire CEO and co-founder Jonathan Palley before the product launched. "We are taking wearables to next generation," he told me. The Health Tag "just makes the device disappear. It's no longer about the device itself but what the device does. You don't have to remember anything."
As an avid consumer of wearables, I'm genuinely excited about the Health Tag's promise. If this product works as advertised, it will rightfully shift the focus on outcomes—what tech can do for you.
Corrections:
(09/22/2023) The original version of this story incorrectly stated that Spire's first product was the Spire Pebble.