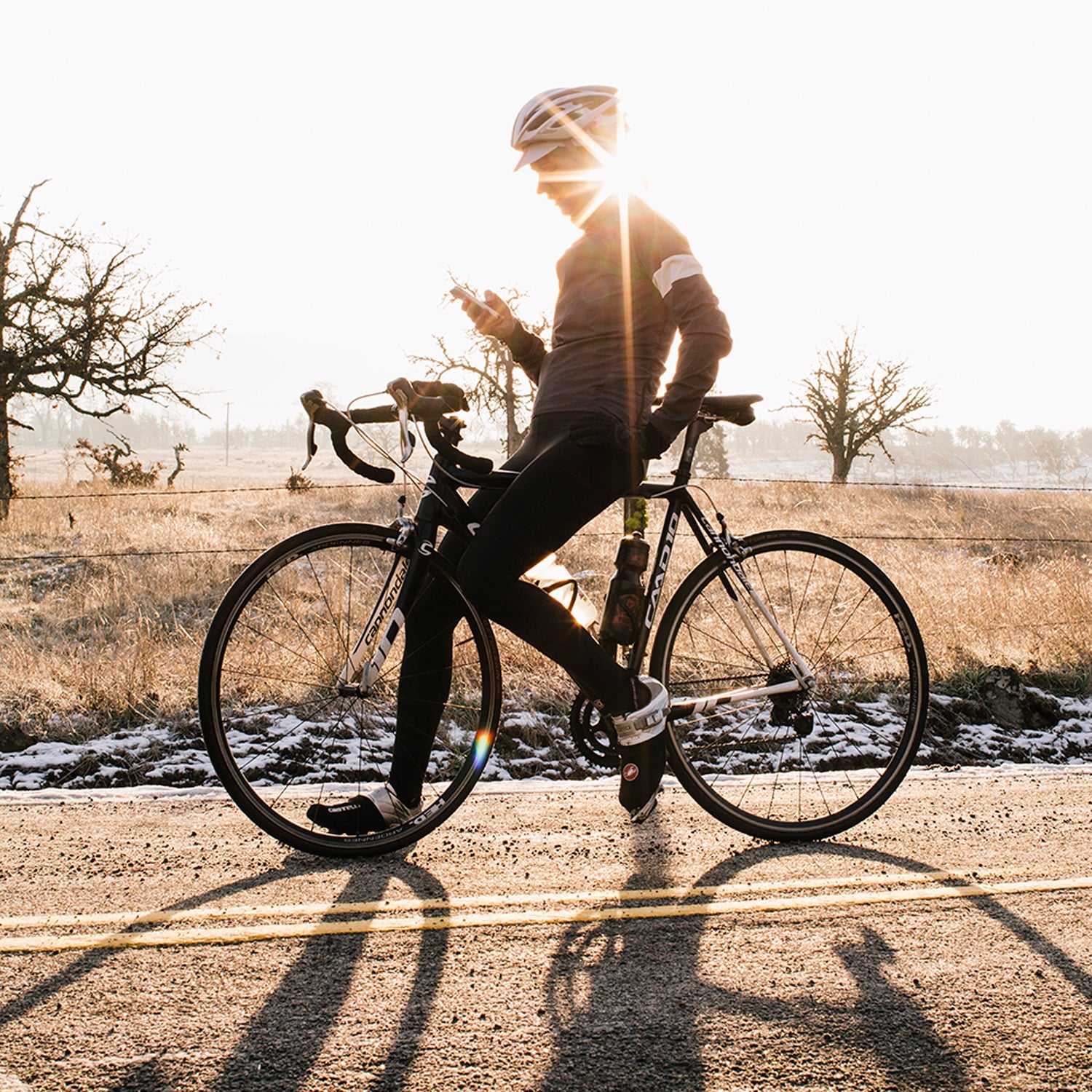 Courtesy of Strava(Photo)
Heading out the door? Read this article on the new Outside+ app available now on iOS devices for members! Download the app.
A pioneering social-fitness app released in 2009. Strava tracks a user's performance on a bike ride or run, then posts the data to a public forum—resulting in either local glory or motivational shaming. There were dozens of social-fitness platforms tracking workouts at the time of Strava's launch; the app's signature genius was in developing the King of the Mountain feature. Competitive users attempt to achieve KOM status and bragging rights by logging the fastest ride on a route or a section of a route, called a segment. (The rabid pursuit of KOMs was infamously cited in a 2012 lawsuit filed against Strava, in which the family of Bay Area cyclist William "Kim" Flint claimed that he was killed as a result of reckless riding while he was attempting a new fastest time; the suit was dismissed.)
The app is also credited with the rise of virtual racing. In 2014, the Strava Climbing Challenge, which encouraged users to "climb the cumulative elevation of Mt. Everest in 20 days or less" attracted 47,611 cyclists from around the world. The app credits the winner with 330,715 feet in 23 rides. 
Strava Mining
Here's what hundreds of millions of uploads have to say about our training habits.
Sunday: The most popular day for riding and running.
Friday: The least popular day.
8 a.m.: The most common time for men and women to start a ride.
9 a.m.: The most common time for women to start a run.
6 p.m.: The most common time for men to start a run.
1 in 4: Rides that are done with a group.
1 in 2: Runs that are completed on routes that users have done before.
Trending on Outside Online