Reduce Food Waste with Radish Greens Pesto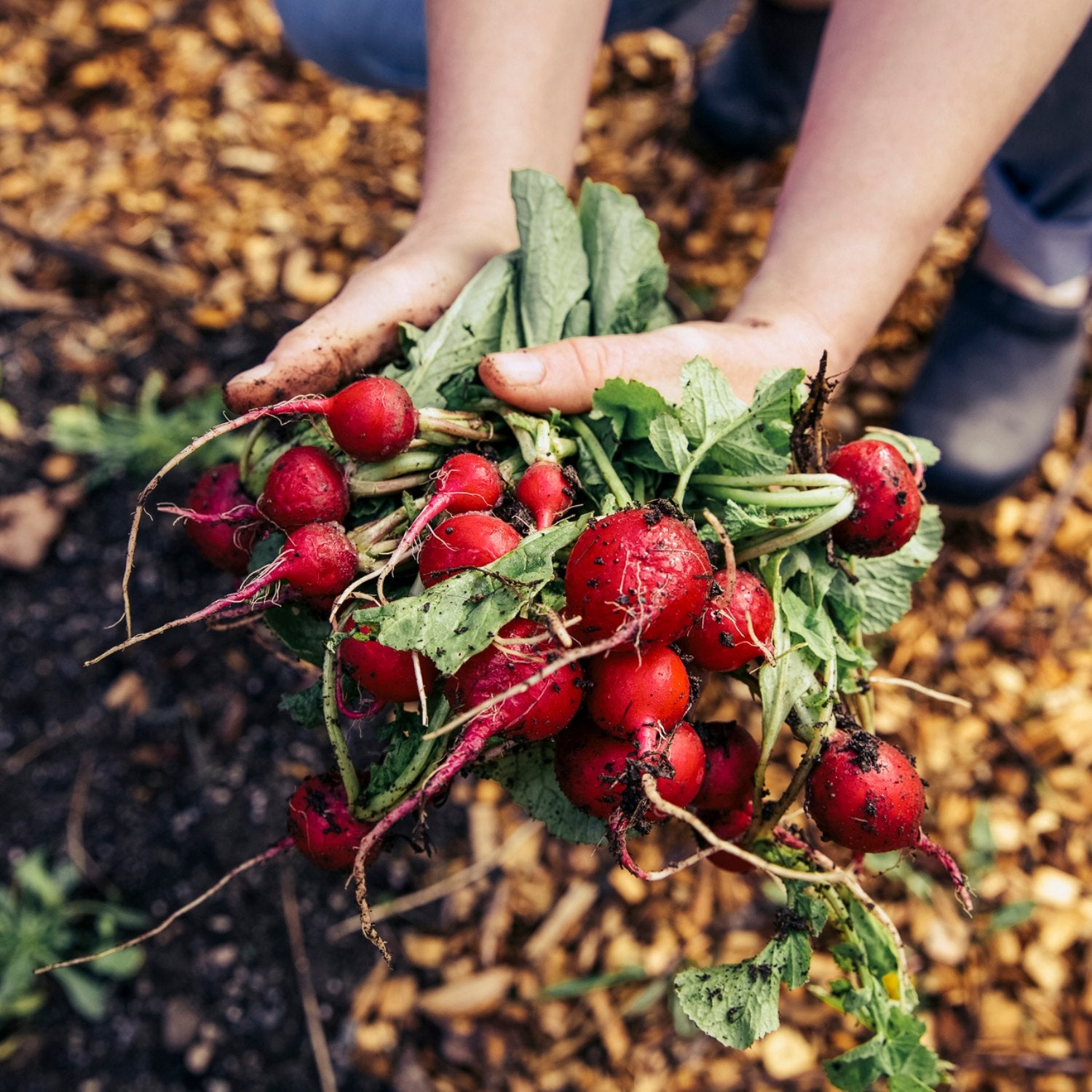 Heading out the door? Read this article on the new Outside+ app available now on iOS devices for members! Download the app.
What Tamar Adler has done with The Everlasting Meal Cookbook: Leftovers A-Z (Scribner, $30, March 2023) is establish a comprehensive road map to a more sustainable (and thus more economical) kitchen. As a society, we talk of decreasing food waste, but on the balance, we are failing. As the book's introduction points out, about a third of all food grown, shipped, or sold in the U.S. is wasted. Even the best intentioned, countertop compost bin–armed among us, isn't doing enough.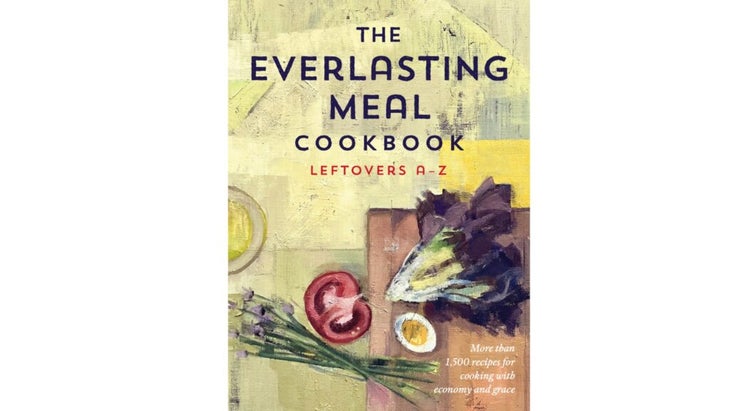 Enter Adler, a James Beard- and IACP-award winning author and contributor to Vogue, New York Times Magazine, and the NewYorker.com. She has written a book that applies to the whole kitchen, not just the produce drawer or the dairy shelf. She's got tips on what to do with stale marshmallows (add a bit of boiling water!), the hard-to-extract dregs of nut butter jars (empty jar noodles!), pistachio shells (mulch or kindling!), and, yes, even those seemingly unusable radish greens. These leafy tops are under-appreciated and are often tossed in the garbage because many people don't know they can be eaten. But radish greens are full of nutrients like vitamin B6, iron, vitamin A, and magnesium. So many health benefits, wasted! For this reason, Adler composed a nutty, savory radish greens pesto. See the recipe below!
"This book is my guide for what to do with what you have—with your string too short to be saved," she writes.
Some of the recipes are smack-the-forehead-why-didn't-I-think-of-that, but others are ingenious—best of all, none feel preachy.
So, on this Earth Day (and every day going forward), page through The Everlasting Meal and then take stock of your refrigerator, your fruit bowl, your pantry, and find your way to new recipes and a more sustainable life.
Radish Pesto
Ingredients
1 clove garlic
1⁄4 tsp. salt, plus to taste
2 bunches radish greens (washed and dried)
1⁄4 cup lightly toasted pistachios or pecans
1⁄2 cup freshly grated Parmesan or Pecorino Romano cheese
1⁄2 cup olive oil
Preparation
1. Pound the garlic into a paste with the salt. In a blender, combine the radish greens with the nuts, garlic, and cheese, then add the olive oil.
2. Pulse to blend, using a wooden spoon or blender insert to make sure everything mixes, aiming for a thick, uniform paste. This is good in all the usual constellations, and can be smoothed out with a bit of crème fraîche or extra cheese if it's too sharp.
3. If this pesto seems too radish greeny, next time use radish greens for up to half the basil in basic pesto.
Recipe courtesy of Tamar Adler, author of The Everlasting Meal Cookbook: Leftovers A-Z 
Lead Photo: Getty Images/ The Good Brigade