Yes, You Can Cook Healthy Without Sacrificing Taste
We tested the most nutritious cookbooks that came out in 2019. Here's what we're sticking with in the New Year.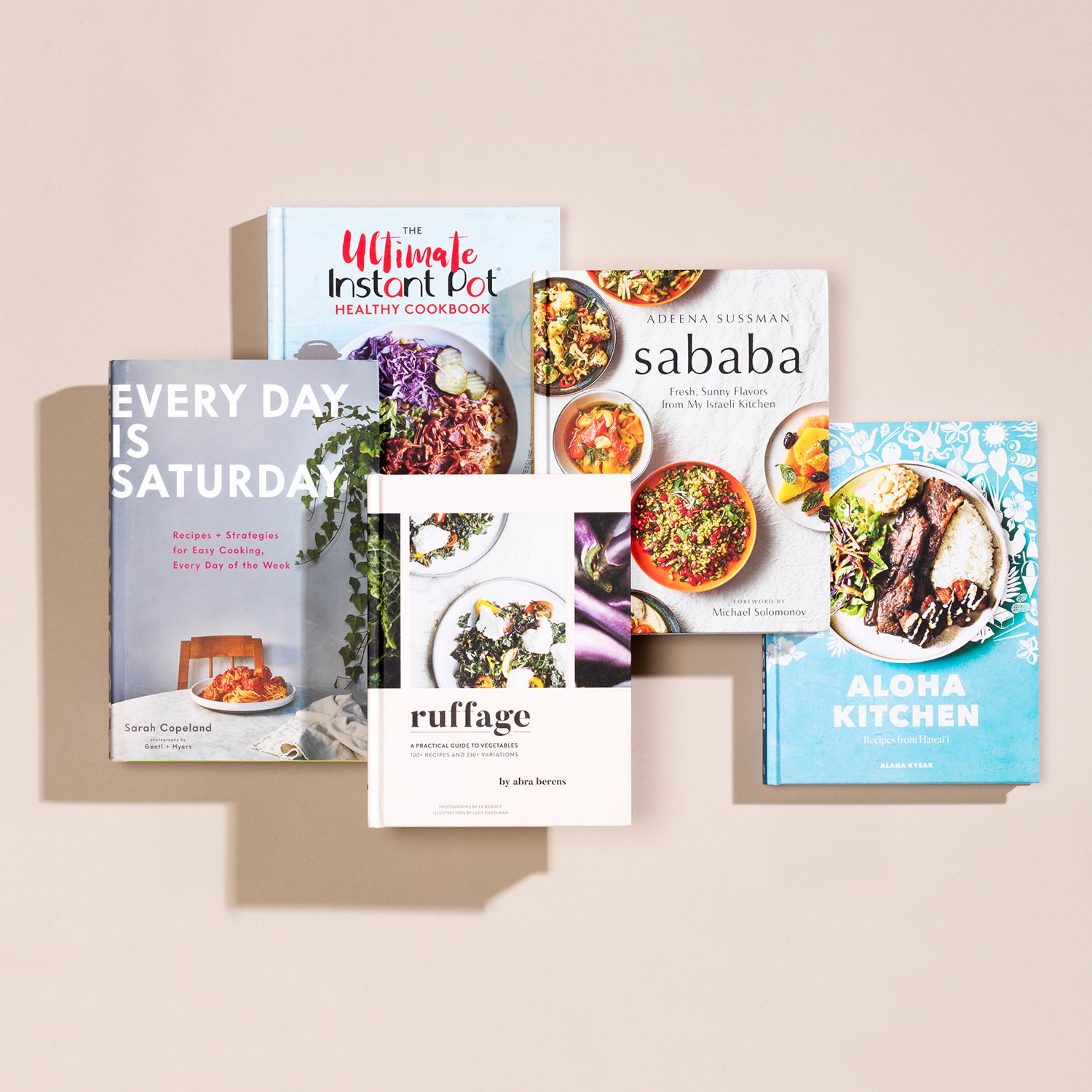 Kevin Zansler(Photo)
Heading out the door? Read this article on the new Outside+ app available now on iOS devices for members! Download the app.
During the holidays, it's easy to be inspired in the kitchen. There are cookies to be made, family members to entertain, and leftovers to transform into day-after stews and sandwiches. But then comes the gray month of January, when it's easy to fall back to takeout meals and sad desk lunches.
Cooking at home is one of the surest ways to guarantee that you and your family are consuming nutrient- and flavor-dense meals. So don't let January get you down. We've rounded up our favorite helpful and healthy cookbooks from 2019 to gift your favorite athlete—even if that happens to be yourself.  
'Aloha Kitchen' by Alana Kysar ($21)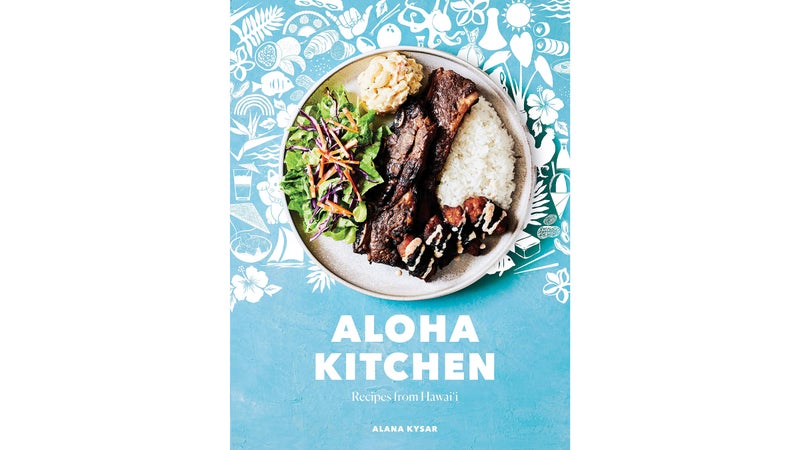 In Aloha Kitchen, Kysar pays homage to Hawaii's unique culinary style—a melting pot of Hawaiian, Chinese, Japanese, Portuguese, and other cultures' cooking—while also giving credit where credit is due. Kysar isn't Hawaiian, but she spent her childhood years living on the island of Maui. Each recipe is accompanied by an intro explaining the dish's origin or importance to Hawaiian culture. Many of the recipes, like ohole fern salad and poke, focus on fish and vegetables. But meat eaters will also find plenty of options, including a savory chicken jook (rice porridge) and herby Portuguese bean soup.
---
'Ruffage' by Abra Berens ($35)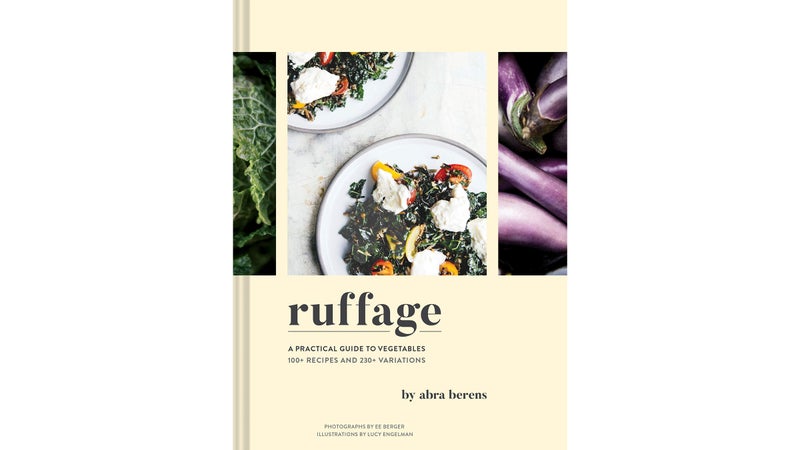 This hefty cookbook's subtitle says it all: it's "a practical guide to vegetables," perfect for those nights when you find yourself with a mangy mix of legumes, peppers, and squash and no idea what to make with it. It's organized alphabetically, and each vegetable gets its own section with purchasing tips and the best basic cooking techniques to use, including braising, grilling, or pan roasting. Ruffage won't be the cookbook you flip through to quickly find dishes for a dinner party, but it's a great resource for beginner chefs, featuring a helpful glossary of cooking terms and recipes meant to be adapted and tinkered with.
---
'The Ultimate Instant Pot Healthy Cookbook' by Coco Morante ($30)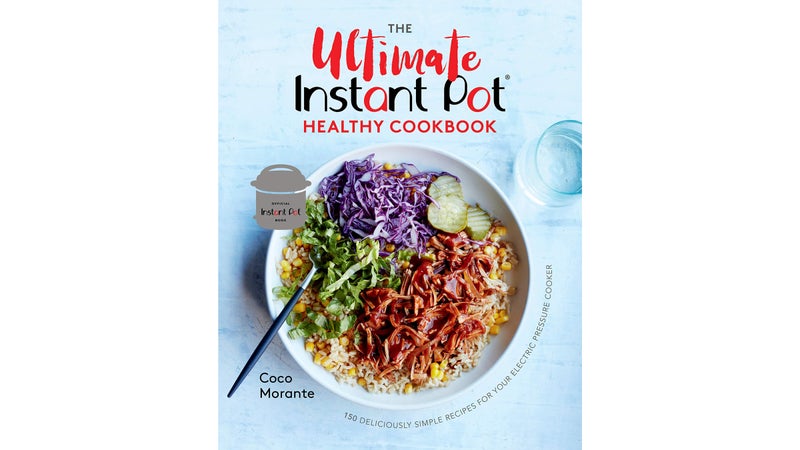 Morante's cookbook is loaded with quick and healthy Instant Pot meals for breakfast, lunch, and dinner. Many of the recipes refreshingly call for accessible ingredients like frozen peas, Babybell cheese, and canned chickpeas, saving you a trip to the grocery store for that one hard-to-find spice or grain. The large-batch quiches, soups (we like the Greek lentil), and chicken dishes are great for busy families or athletes looking to prep meals on the weekends.
---
'Sababa' by Adeena Sussman ($35)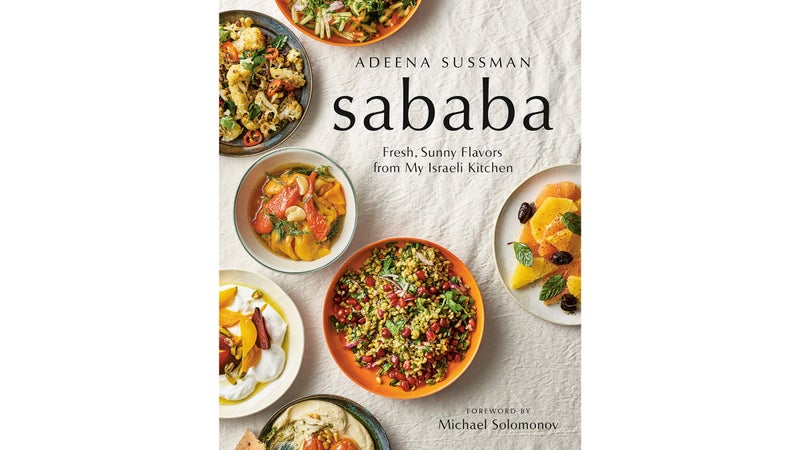 Tel Aviv–based freelance food writer Adeena Sussman's new cookbook is both a celebration of fresh produce and a comprehensive guide to Israeli cooking. There are plenty of healthy yet flavorful dishes for the adventurous cook. Try a creamy shakshuka loaded with mixed greens for a weeknight dinner, or make a pumpkin stew with homemade couscous on Sunday to enjoy all week. Recipes for spice blends like dukkah and condiments like honey harissa will help elevate simple dishes like scrambled eggs or yogurt.
---
'Every Day Is Saturday' by Sarah Copeland ($30)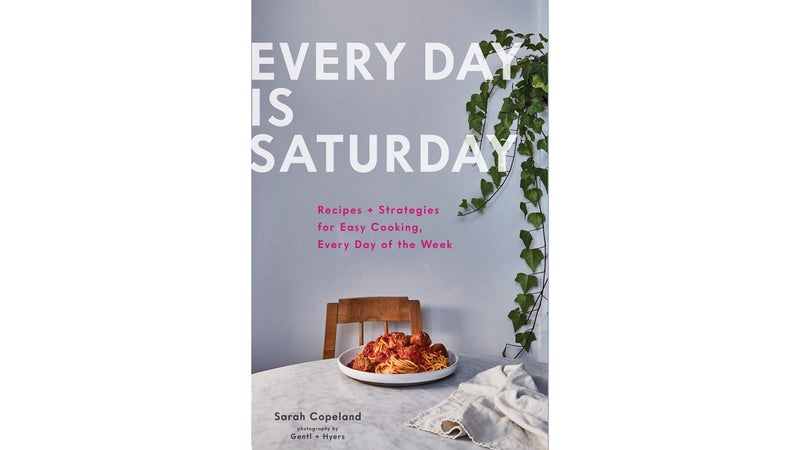 Low-key recipes and beautiful photography will inspire even the most timid chef to start cooking. Many of the dishes—spaghetti with bacon and soppressata meatballs, Mexican polenta bowls—are crowd-pleasers, but what we liked most about this book were the handy tips and intuitive layout. "Get ahead" notes flag the prep tasks that can be done days in advance, making life easier on busy weeknights. And instead of intermingling tricky recipes like spinach pie or gravlax with easy lifts, Copeland relegates the labor-intensive stuff to the back of the book.
Lead Photo: Kevin Zansler
Trending on Outside Online