9 Self-Improvement Books Actually Worth Reading
Our wellness columnist on his favorite books of the year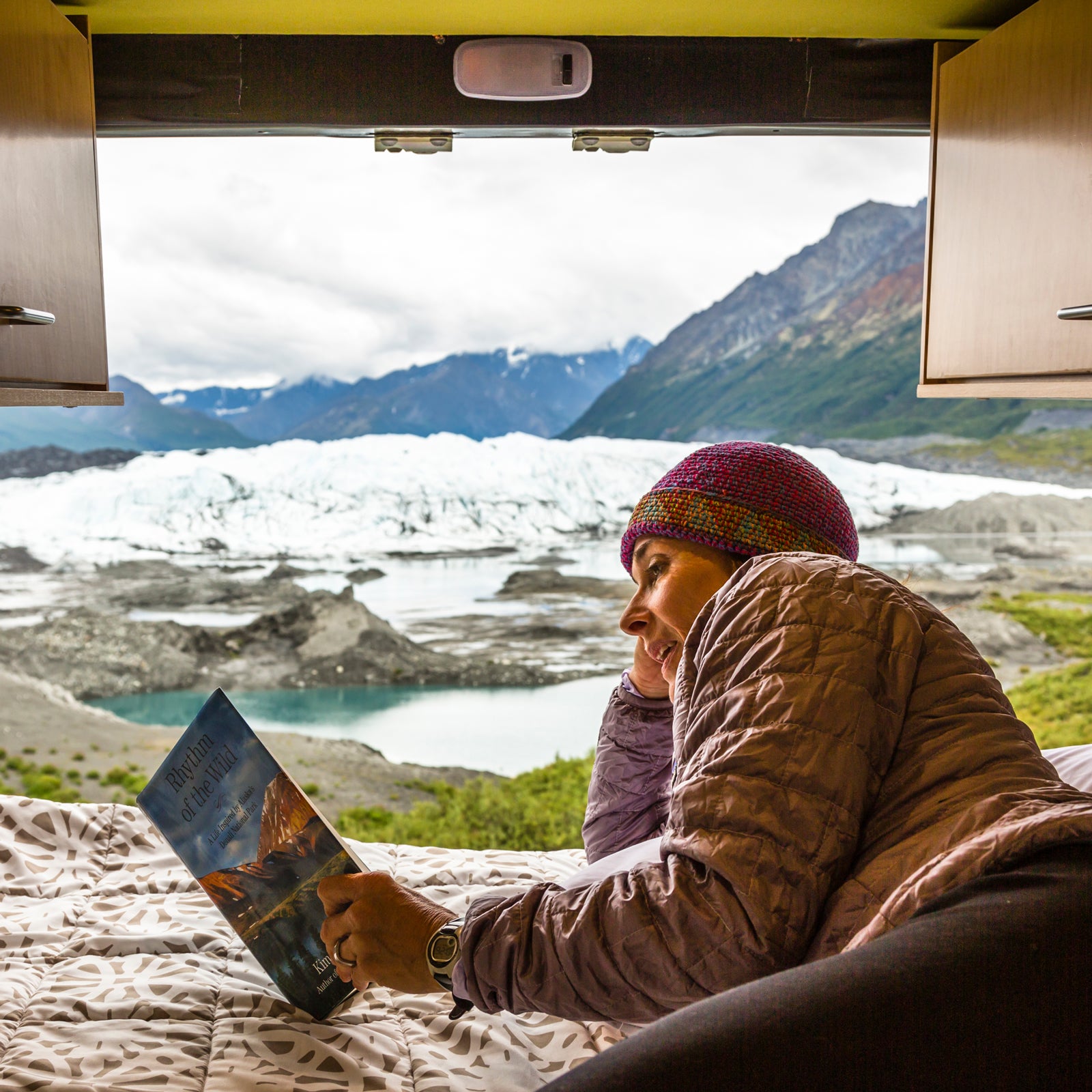 Andrew Peacock/Tandem(Photo)
Heading out the door? Read this article on the new Outside+ app available now on iOS devices for members! Download the app.
Most of my work this year has integrated ideas, research, and practices from diverse domains. People often ask me how I do this. The answer is simple: I try to live in the world with my eyes open, which isn't always easy, and I read lots of books. 
Before I get into the list, it's worth mentioning that I learned more from one book than any of the others. Yes, I know it's a self plug, but The Passion Paradox was a three-year project in which I aimed to better understand where motivation, drive, and obsession come from and how one can best channel these forces. The process of researching, reporting, and writing this book taught me infinite lessons I use in my daily life as a writer, athlete, coach, partner, and parent. If you like this column, I think you'll love the book.
With that, in no particular order, here are the books I loved most in 2019. Some are newly published, others have been around for decades. Read these books and you'll do better, be better, and feel better.
'Digital Minimalism,' by Cal Newport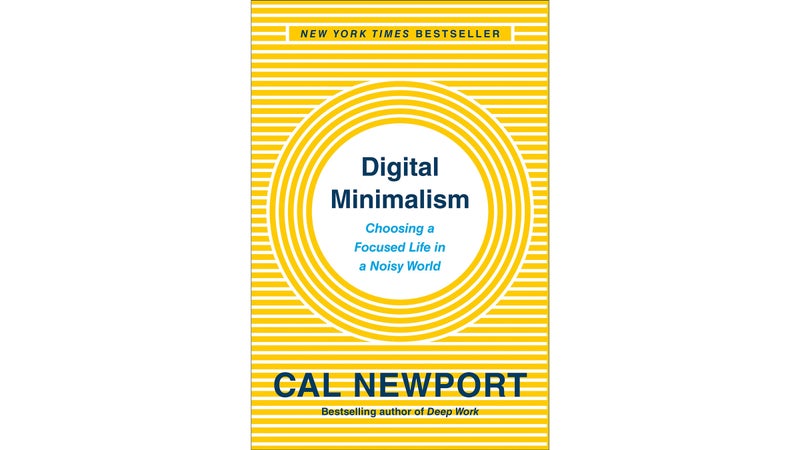 I've long known I could do a better job managing my relationships with digital devices. I almost didn't read this book, because I thought I knew everything there was to know. Yet there was something about how Newport wrote this book that actually led me to change my behavior in positive ways. I'm a much better person for it. I recommend this book to all my coaching clients.
---
'Range,' by David Epstein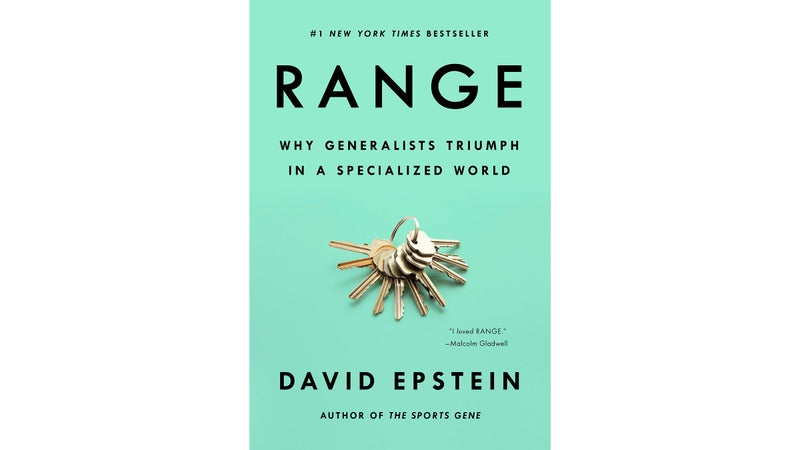 Epstein covers a vast body of research and brings it to life with entertaining stories to show that the key to a high-performing and fulfilling life isn't to force yourself to specialize in one thing but rather to follow your interests wherever they take you. Everything is grist for the mill.
---
'Stillness Is the Key,' by Ryan Holiday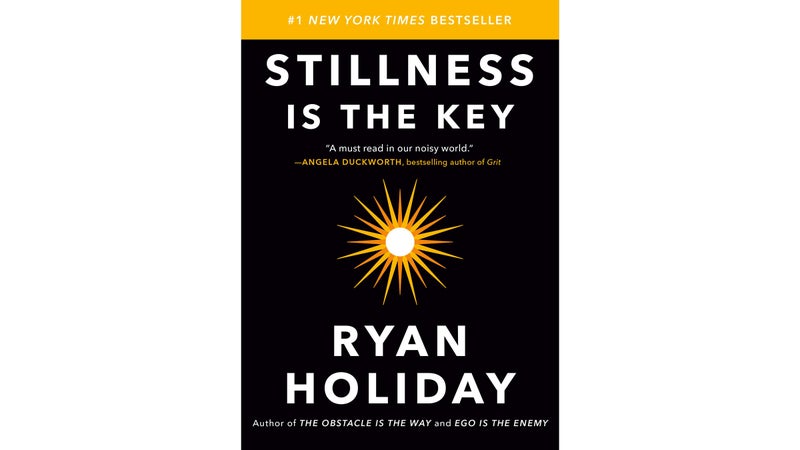 In a world with so much noise, it's getting harder and harder to find stillness. And yet the ability to do so is becoming increasingly important. Holiday takes us on a tour of the wisdom traditions—Buddhism, Stoicism—and delves into how their lessons on stillness have been applied throughout history by notable figures. I've always loved Holiday's writing, and this is my favorite work of his. It reads more like a history book than anything. The chapter on Churchill is dynamite.
---
'How to Do Nothing,' by Jenny Odell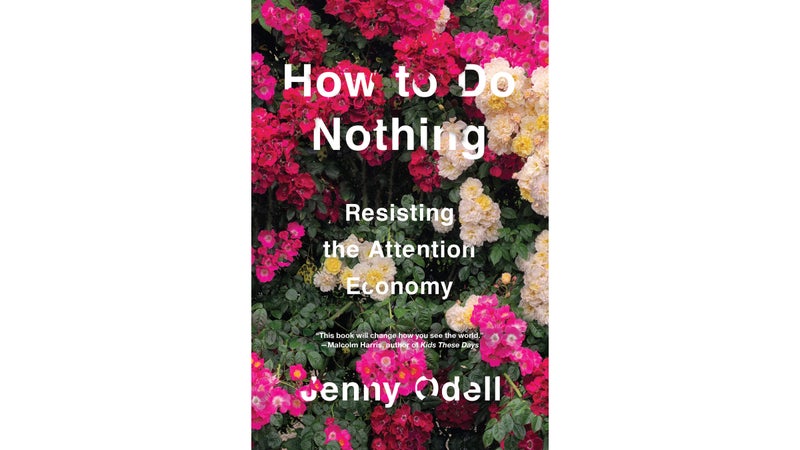 A perfect complement to the books above, Odell traces the historical and cultural forces that have led us to a moment where it's so hard to do nothing. If you've ever had a guilty feeling or an urge to keep working when there was no real need, ended up doing the work, and felt kind of gross after, then this book is for you. 
---
'The Wisdom of Insecurity,' by Alan Watts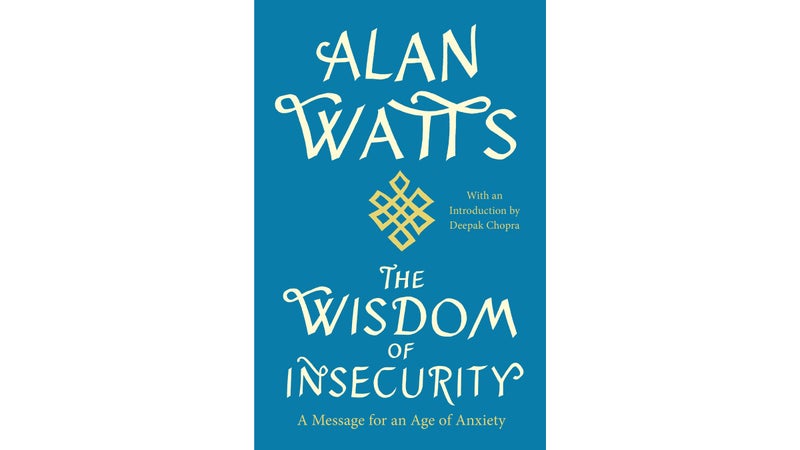 I went on a Watts kick at the end of this year. What a free-spirited thinker and communicator. In Wisdom, Watts puts into words things I've felt strongly forever but could never describe. What if the reason we are insecure is because we are scared to be insecure (and everyone tells us we should be scared)? What if we embraced our insecurity and understood it's as much a part of life as seeing or hearing, and then used it not to isolate ourselves but rather to connect to everyone and everything else that is also insecure? If you read this book, buckle up. There are multiple passages that blew me away.
---
'The Second Mountain,' by David Brooks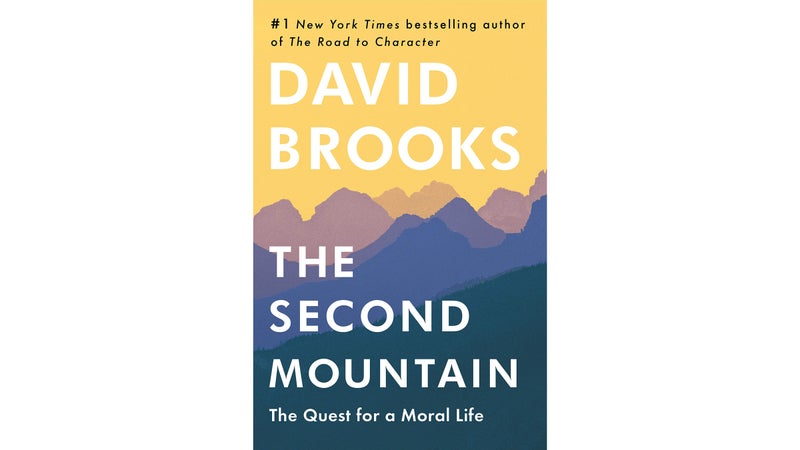 I've never loved David Brooks, because his work can feel like he's preaching what's right and what's wrong from on high (or, more literally, from atop the ivory tower at Yale). But The Second Mountain was different. Humbled by a divorce and a change in his political identity, Brooks wrote more gracefully than he has in the past. (It's not just me. Oprah picked up on this, too!) I learned a lot in this book, and Brooks's metaphor of the second mountain—after you've reached peak "success," whatever that means, what are you going to do?—has stuck with me.
---
'Devotions,' by Mary Oliver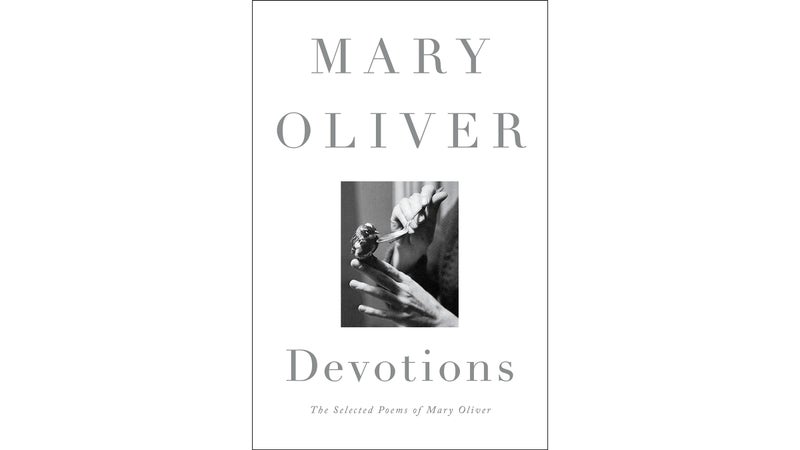 For a while this year, I ended each work day by reading from Devotions for 30 minutes. Oliver's writing is piercing. "We shake with joy, we shake with grief. What a time they have, these two, housed as they are in the same body." I don't normally love poetry, but I love Mary Oliver, and this collection of her best works is something to keep on your desk.
---
'After the Ecstasy, the Laundry,' by Jack Kornfield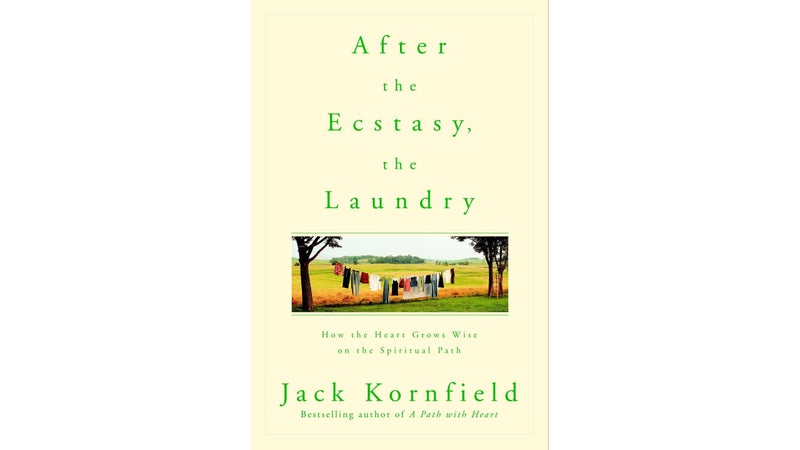 Everyone loves to talk about the breakthrough—the peak performance, spiritual awakening, intense love. But what happens after? How can you come down from these experiences and get on with daily life? How can you carry these experiences with you, even when you're doing administrative chores, shuttling the kids to activities, or, as Kornfield writes, doing the laundry? This book points toward a way of integrating the holy with the daily.
---
'Sounds Like Me,' by Sara Bareilles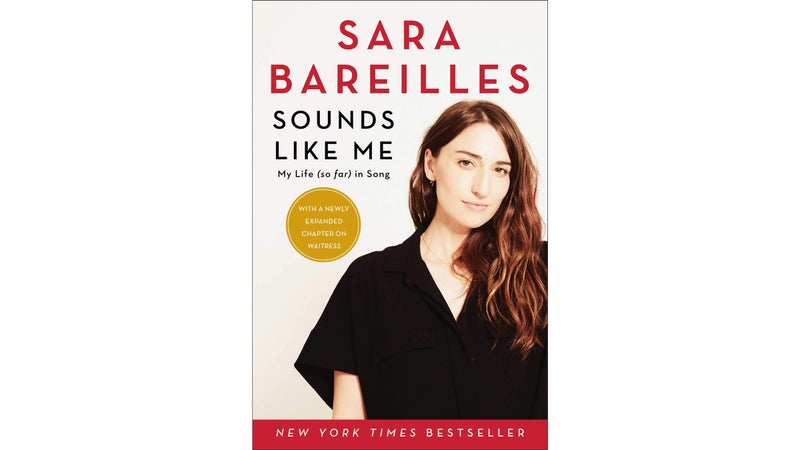 I love Sara Bareilles. I think she is the best songwriter and singer on the planet. Her new album, Amidst the Chaos, is utterly awesome and has carried me through my own chaos on a few occasions. I dug her autobiography, which was published in 2015. And I'd love to see an update, including some of the things she's gone through since then.
---
And Five Novels
I keep my annual list of top books to nonfiction, because that's what I write. But I also read some incredible novels this year. My top five: War and Peace (a huge book, but actually that good), Middlemarch (also a huge book, perhaps even better), The Overstory, American War, and Motherless Brooklyn.
Brad Stulberg (@Bstulberg) coaches on performance and well-being and writes Outside's Do It Better column. He is the bestselling author of the books The Passion Paradox and Peak Performance. Subscribe to his newsletter here.
Lead Photo: Andrew Peacock/Tandem