The Definitive Summer Guide to Shower Beer
In other words, the season's most refreshing brews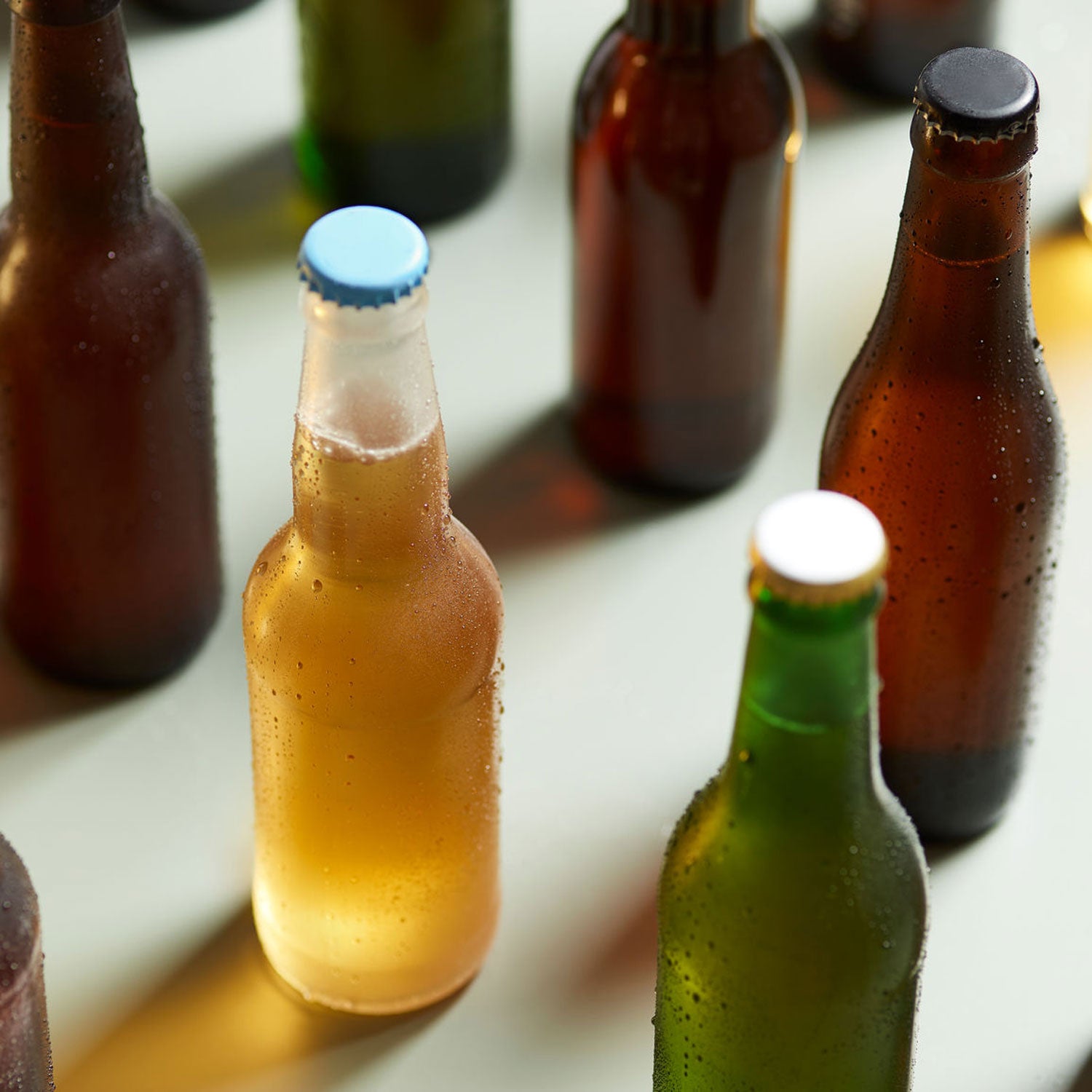 Martí Sans/Stocksy(Photo)
Heading out the door? Read this article on the new Outside+ app available now on iOS devices for members! Download the app.
If you were not yet aware, the reason beer is often called "suds" is because it's the perfect shower beverage.
Okay, that's not true. But sipping a beer during a nice cool shower is still one of the best ways to wind down after a dusty weekend trip or sweaty summer workout.
For the uninitiated, a shower beer is exactly what it sounds like: a beer that cleanses your soul as the water washes over your body. Just ask Fredrik Tunedal, the brewer behind Sweden's PangPang Brewery. Tunedal wasn't the first to come up with shower beers, but last year, after friends at a design agency showed him online forums devoted to the trend, he made a smash-hit viral beer specifically brewed for drinking in the shower. Sales went through the roof as press around the world caught on.
"Shower Beer was a huge international success, but to tell you the truth, it got a bit out of hand," Tunedal says. "I have made over 100 different beers since I started PangPang back in 2010, and all of a sudden everyone just wanted to talk about this one beer," he says. "I have given my heart, soul, and youth to my beer, and I didn't want a viral success to be the only thing people associated PangPang with. However, it was pretty cool when Tom Hanks talked about Shower Beer on NPR."
Not many other companies have followed suit in making beer specifically for showering, but there are still quite a few that happen to be great for the activity. We've rounded up our favorite shower beers, which are refreshing enough to pair perfectly with a cool summer shower, the scent of shampoo, and the sweet satisfaction of knowing you just accomplished two tasks—drinking and cleaning—at once.
Rocky Mountain Kölsch, Upslope Brewing Co.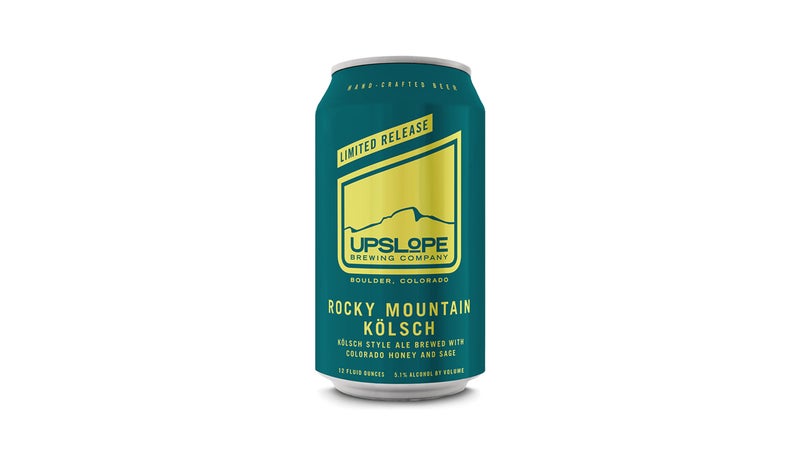 Is it possible for a beer to taste like the mountains? Because this one does. Made with snowmelt, sage, and local Colorado honey, this beer tastes the way the arid Rocky Mountain breeze smells. Kölsches are always refreshing, and this one does not disappoint. Drink it ice-cold, rinse, repeat as desired.
FKT, Sufferfest Beer Company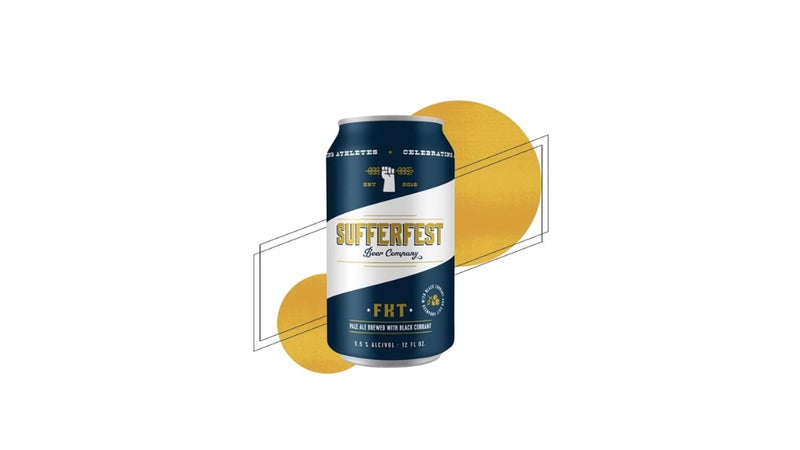 FKT is marketed as a "recovery beer," so drinking it during your "recovery window" in the shower just makes sense. (Trust us, we're experts.) This pale ale is brewed with black currants and iodized salt. The idea is that the sodium helps aid electrolyte replenishment, and the currants provide antioxidants and vitamin C. Does it work? Who cares? It tastes delicious, and that's what matters in our book.
Tangelic Halo Tangerine IPA, Redhook Brewlab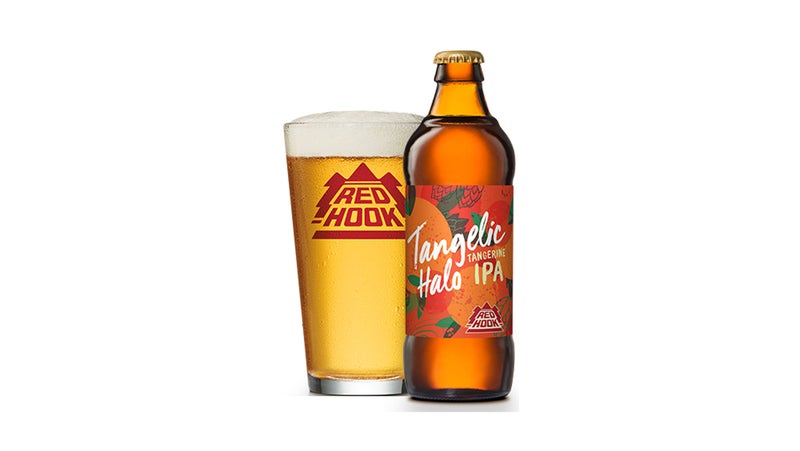 Careful with this one. Tangelic Halo Tangerine IPA is 6.2 percent ABV, but doesn't drink like it. Sweet-tart tangerine and loads of citrusy hops make for a really bright, flavorful brew. This is a good place to start for the fruit-dubious, because it tastes more like summer (think notes of cut grass and bright sunshine) than orange juice.
Braupakt, Sierra Nevada + Weihenstephan Collab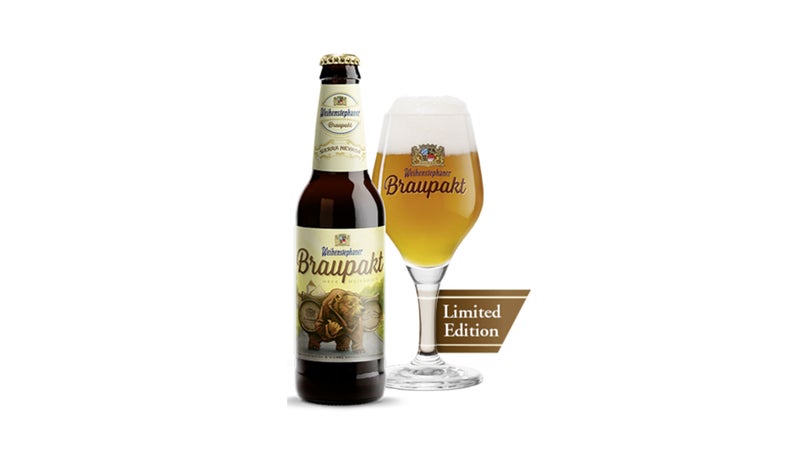 If you haven't been able to face a hefeweizen since learning that Blue Moon is not actually craft beer, it's time to come back to the style. This one has a yeasty, fruity taste like banana and clove, followed by just the right amount of grapefruity Chinook hops. Braupakt is slightly darker than many hefes out there, but it doesn't drink that way. A bottle goes down quickly—you'll be reaching for another one before you rinse the lather out of your hair.
Tartastic Strawberry Lemon, New Belgium Brewing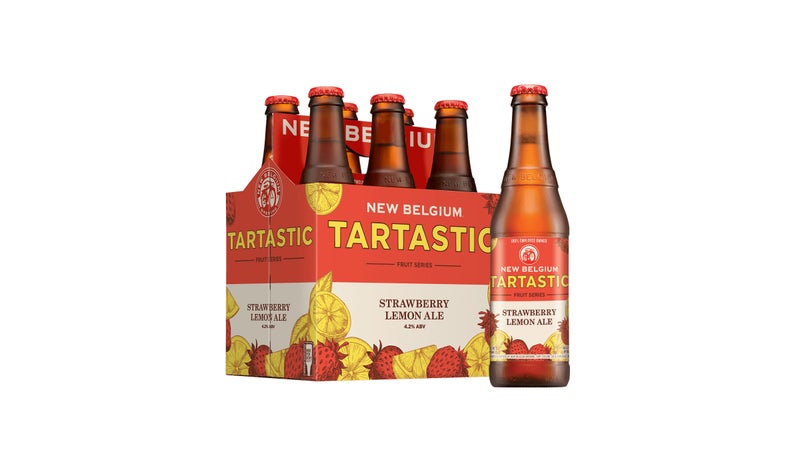 If adult lemonade stands were a thing, this is what they would serve. New Belgium is the king of beers that make your lips pucker, and Tartastic is an excellent addition to its already robust lineup. It's more tart than sweet, for those who aren't quite sure about a strawberry beer. Plus, it has just enough malt and Nugget hops notes to keep things well balanced.
Lunch Break IPA, Breakside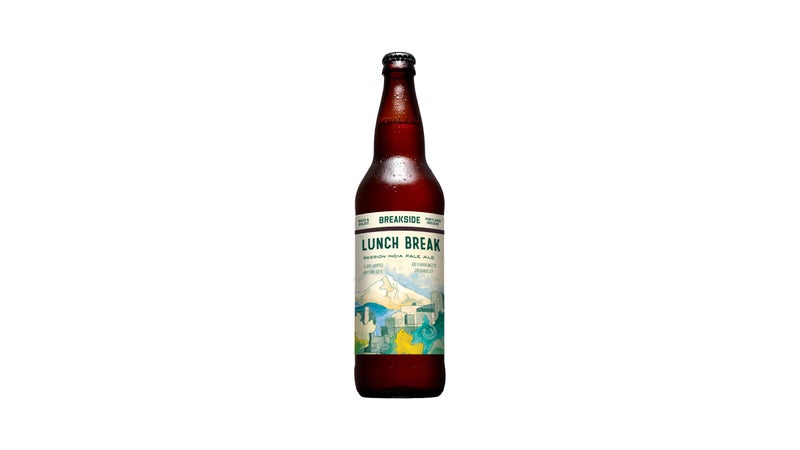 This IPA just won gold at the 2018 World Beer Cup. Loaded with Simcoe, Amarillo, Cascade, and Centennial hops, Lunch Break has all the bitterness you need to savor under the shower head.
Super Awesome, Austin Beerworks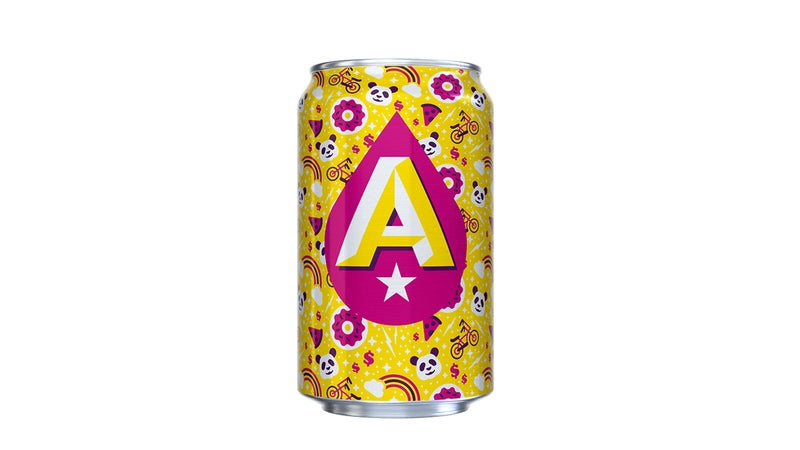 If you haven't had one yet, a German helles lager is like a bready pilsner. Though it's named for a local Austin cycling squad (Team Super Awesome), the beer could easily be called Super Awesome on its own merits. It was a 2017 gold medal winner at the Great American Beer Fest and is just 4.5 percent ABV, so don't feel bad about downing more than one after a long ride.
Keypunch, Urban Artifact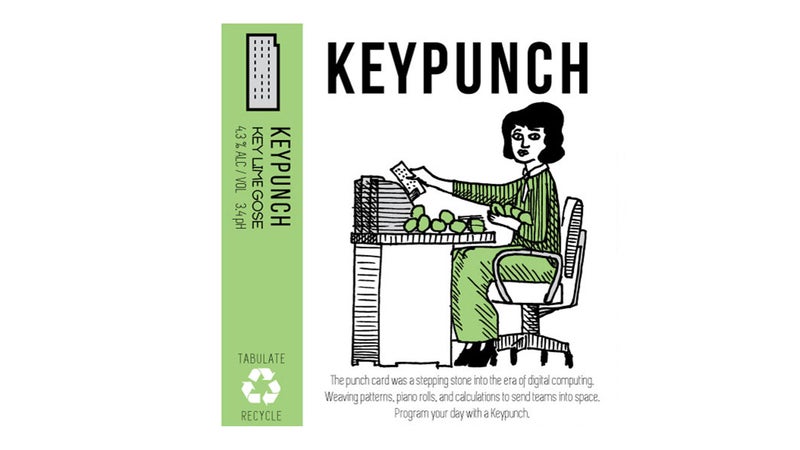 It's hard to go wrong with a gose in summertime, and this one, spiked with Key lime juice and zest, is an especially good choice. Urban Artifact specializes in wild and sour brews, and you can tell the brewers have had lots of practice. They've nailed this gose, which tastes like Key lime pie in the best possible way. It's so fragrant, you may be tempted to slather it on as body wash.
Passion Fruit Prussia, Four Hands Brewing Company
If you aren't on board with the fruit-infused beer trend, you can skip this beer. For everyone else, here's this passion-fruit-forward gift, which is tart, thirst quenching, and perfect after a long, sweaty run. Even better, it comes in a can—always a bonus for a shower beer in case your hands get all soapy and slippery.
Lead Photo: Martí Sans/Stocksy
Trending on Outside Online