Lauren Fleshman and Jesse Thomas's Perfect Day in Bend
The pro athletes, parents, and founders of Picky Bars know where to find the best food and drinks in their town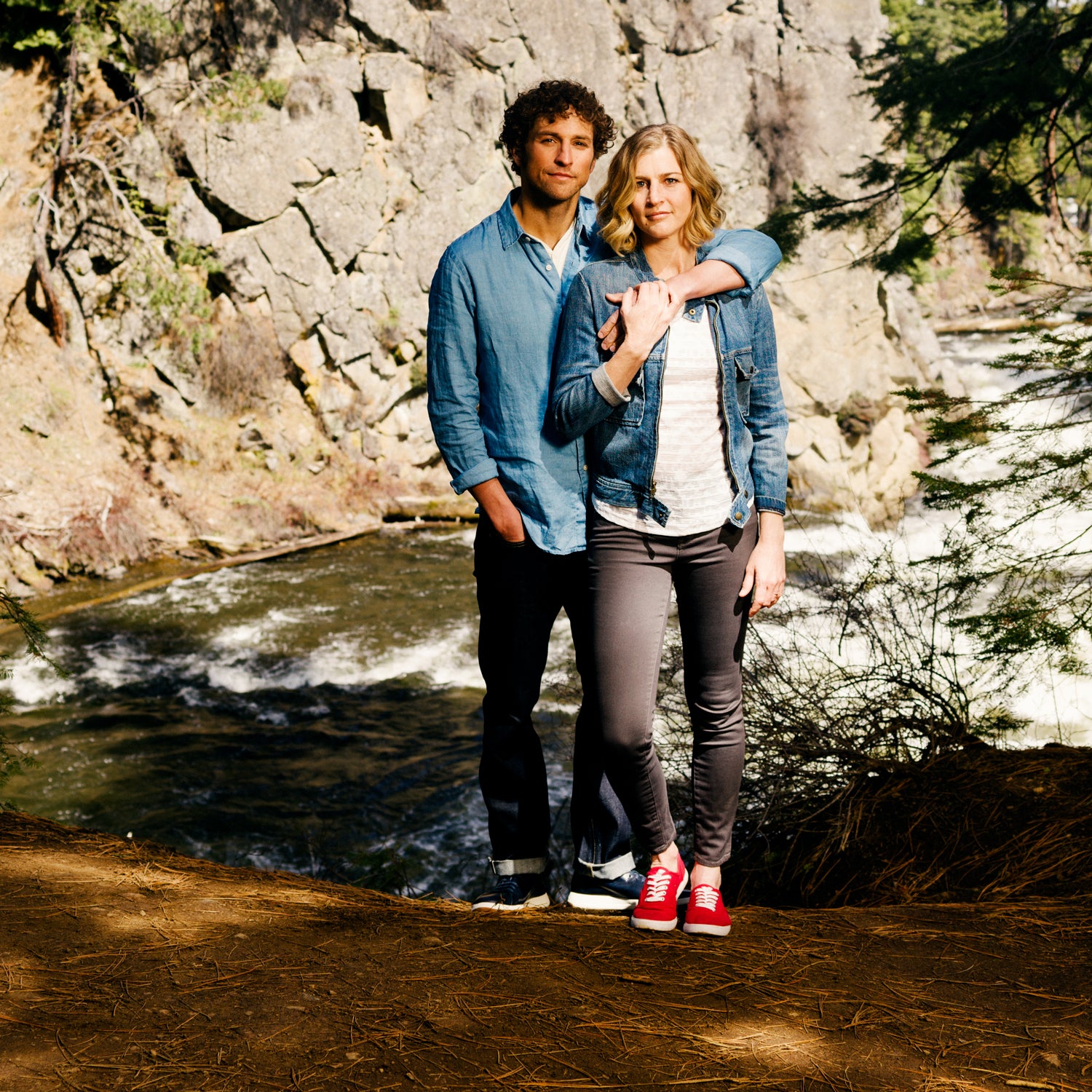 Joao Canziani(Photo)
Heading out the door? Read this article on the new Outside+ app available now on iOS devices for members! Download the app.
Runner Lauren Fleshman and her husband, triathlete Jesse Thomas, are the right kind of picky. For them it's about knowing when to treat yourself to the best. "I'm not a dieter or extreme eater," Thomas says. "I have always believed in the 'health in moderation' mantra." If Fleshman decides to have ice cream, she's not eating a gallon of fat-free frozen yogurt. She's gonna have some of the good stuff.
In other words, they're the perfect guides for a day of good grub in their hometown of Bend, Oregon. Thomas, a native, says he loves Bend because it's an outdoor wonderland with skiing, hiking, and mountain-biking trails crisscrossing the landscape, and because he feels that it's a genuinely happy community. "I think the sun and fun rubs off on people," he says.
It also works up an appetite. For being a relatively small city, Bend has a surprising number of microbreweries per capita—as of 2016, it had 14.3 per 100,000 residents, ranking it fourth in the nation. Here is the power couple's perfect 24-hour itinerary, including eating, running, snoozing in local parks, and drinking a beer at the end of a long day.
First Things First: Palate Coffee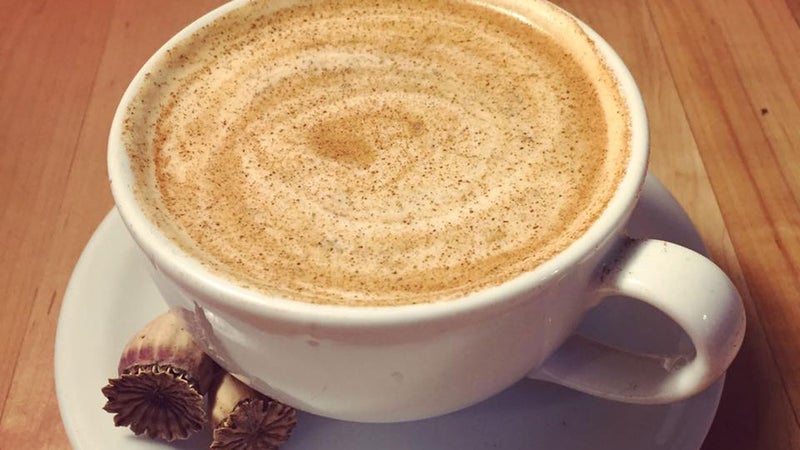 Fleshman usually grabs a coffee and a small bite before her morning run. Her pick on the way out of town is Palate Coffee, where she orders an Americano and occasionally a small snack when she hasn't brought a Picky Bar for the drive.
Morning Run: Deschutes River Trail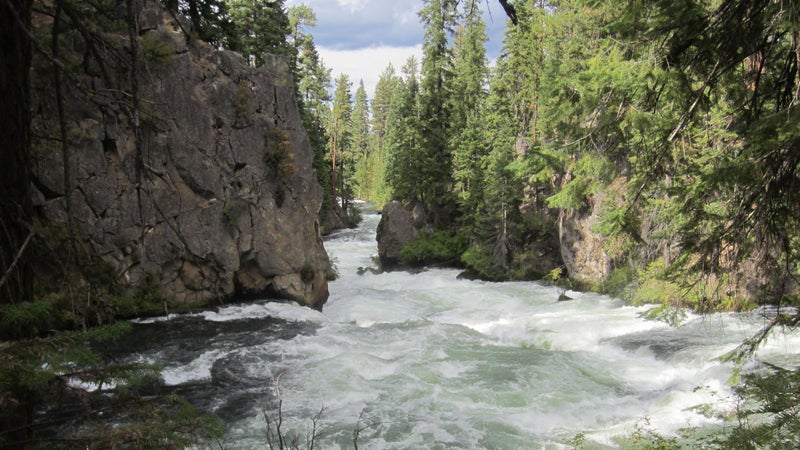 Both Thomas and Fleshman say their first post-caffeine stop would be at the running trail along the Deschutes River. Fleshman's perfect route includes parking at Lava Island Falls and running to Benham Falls, 13.8 miles round-trip. "But there are lots of parking areas along the trail, so you can easily do a shorter run," she says.
Breakfast: Jackson's Corner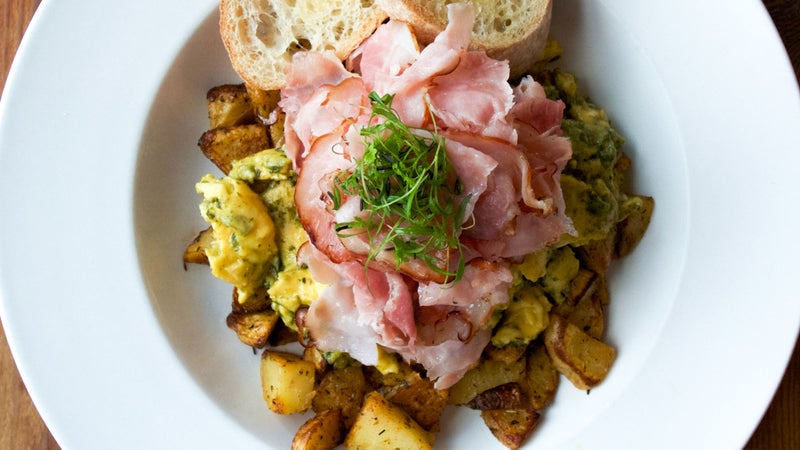 Thomas' go-to spot is Jackson's Corner, a relaxed, sunny restaurant that serves locally sourced food. "This is where we have a lot of our Picky Bar meetings," he says. For breakfast, Thomas gets the green eggs, which have nothing to do with Dr. Seuss and everything to do with delicious pesto; they're served with home fries, shaved Parmesan, and toast.
If that doesn't sound like your jam, head to Fleshman's recommendation, the Sparrow Bakery. "I get the bacon breakfast sandwich on a croissant, which has this oozy poached egg on it. It's so good," she says. The lattes and sweet pastries are great, too, if you're bacon-averse."
Embrace the Food Coma: Mirror Pond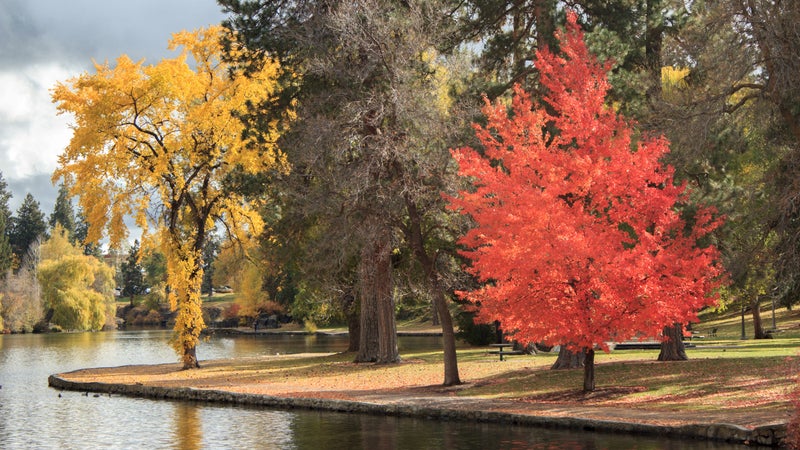 Head to Drake Park, near downtown, for a walk along Mirror Pond or a snooze in the sun. If you need to walk off some breakfast calories, there are boutiques nearby where you can buy everything from upscale oil and vinegar to pet apparel and local art.
A Light Lunch: Mother's Downtown Kitchen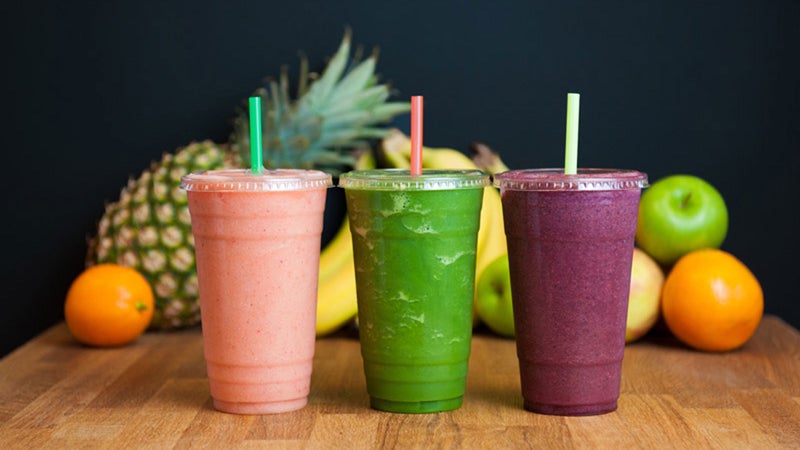 Thomas says that if he goes to Jackson's Corner for breakfast, he might just grab one of the restaurant's huge cookies and call that lunch. Fleshman has a similar strategy. If she starts her day with a bacon sandwich, she'll likely head to Mother's Downtown Kitchen, a chic spot that sells smoothies, bowls, and salads. "It's more L.A. than Eugene," Fleshman says of the trendy vibe, adding that it's vegan- and vegetarian-friendly.
Energy Boost: Backporch Coffee Roasters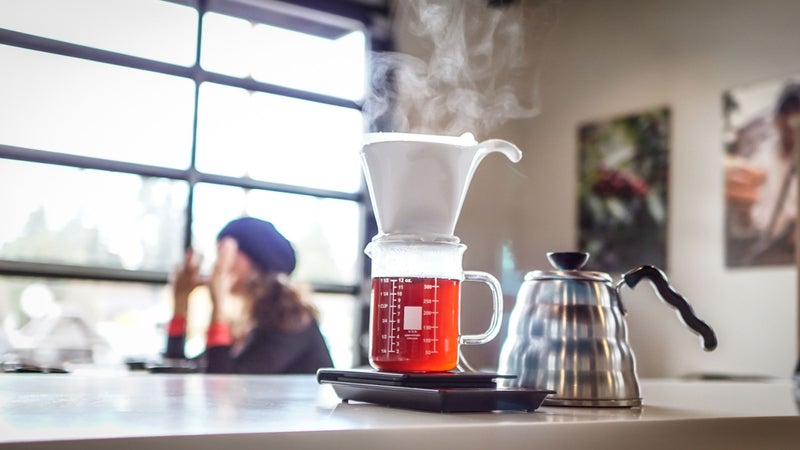 "I drink a lot of coffee," says Fleshman. For a midafternoon pick-me-up, she suggests two places. The first is Backporch Coffee Roasters, which has several locations in Bend. And if you stop here, Fleshman says you must ge an ocean roll. "It's a Swedish pastry with sugar and cardamom, and it's synonymous with Bend for some reason."
If you want a savory afternoon snack, head to Bad Wolf Bakery and Bistro. "I usually get a vanilla latte—they make their own vanilla syrup—and they have these wonderful savory scones," Fleshman says. You can't go wrong by making this a double-bacon day and getting the bacon and cheddar scone.
Dinner: Zydeco and El Sancho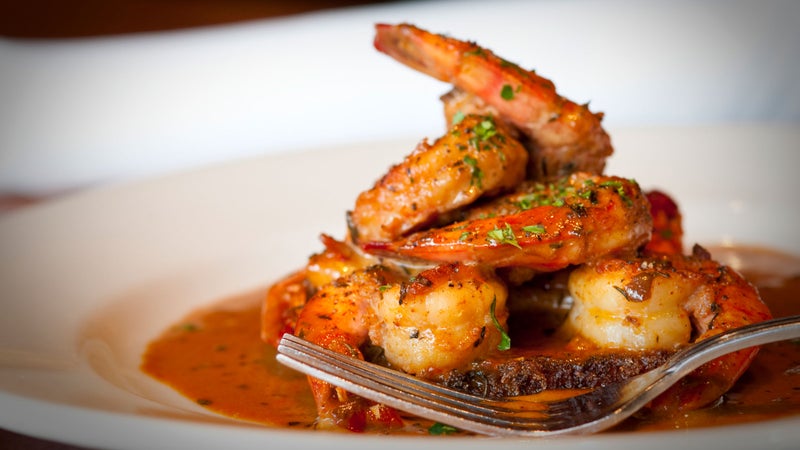 It was hard for Fleshman to pick one dinner spot, so we let her give us two. Her first pick would be sitting at the bar at Zydeco, sharing a few small plates with Thomas. Her favorite thing on the menu is the barbecue shrimp. "It comes with this buttery, burnt sienna Cajun sauce, and you can just sit and mop up the sauce with bread." Her other favorite spot is Joolz, a Middle Eastern restaurant where everything is homemade. Don't miss the curried cauliflower or the fresh-from-the-oven pita bread, she says.
Thomas's pick? The El Sancho taco cart near Crux brewery. "El Sancho was started by a high school friend of mine who learned these amazing recipes while living for a long time in Mexico," he says. "It's got an old-style pay by cash or IOU if you want, in addition to an honor-system Square credit-card app. The food is awesome, and the vibe is the best."
A Bend-Style Nightcap: The Dogwood Cocktail Cabin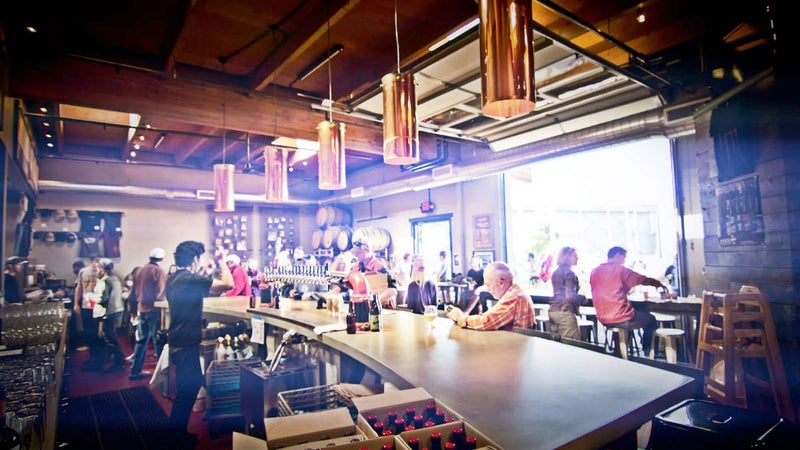 If you find yourself at El Sancho, walk over to Crux, which Thomas says has the best beer in town. "It also has a huge outdoor lawn that my kids can run around while I sit and enjoy a drink or two," he says. While Bend is a beer town, Fleshman says there are also some great cocktail bars. Her pick to end the night is the Dogwood Cocktail Cabin, "which pretty exclusively sells fancy cocktails." The place has a robust cocktail list, with seven to eight options for every spirit. If you can't find something appealing on this menu, you may not be a cocktail drinker.
Lead Photo: Joao Canziani