Why You Need to Be Eating Gourmet Nut Butter
Grab a spoon (bread is optional) and celebrate National Peanut Butter Month with these five tasty all-natural nut butters.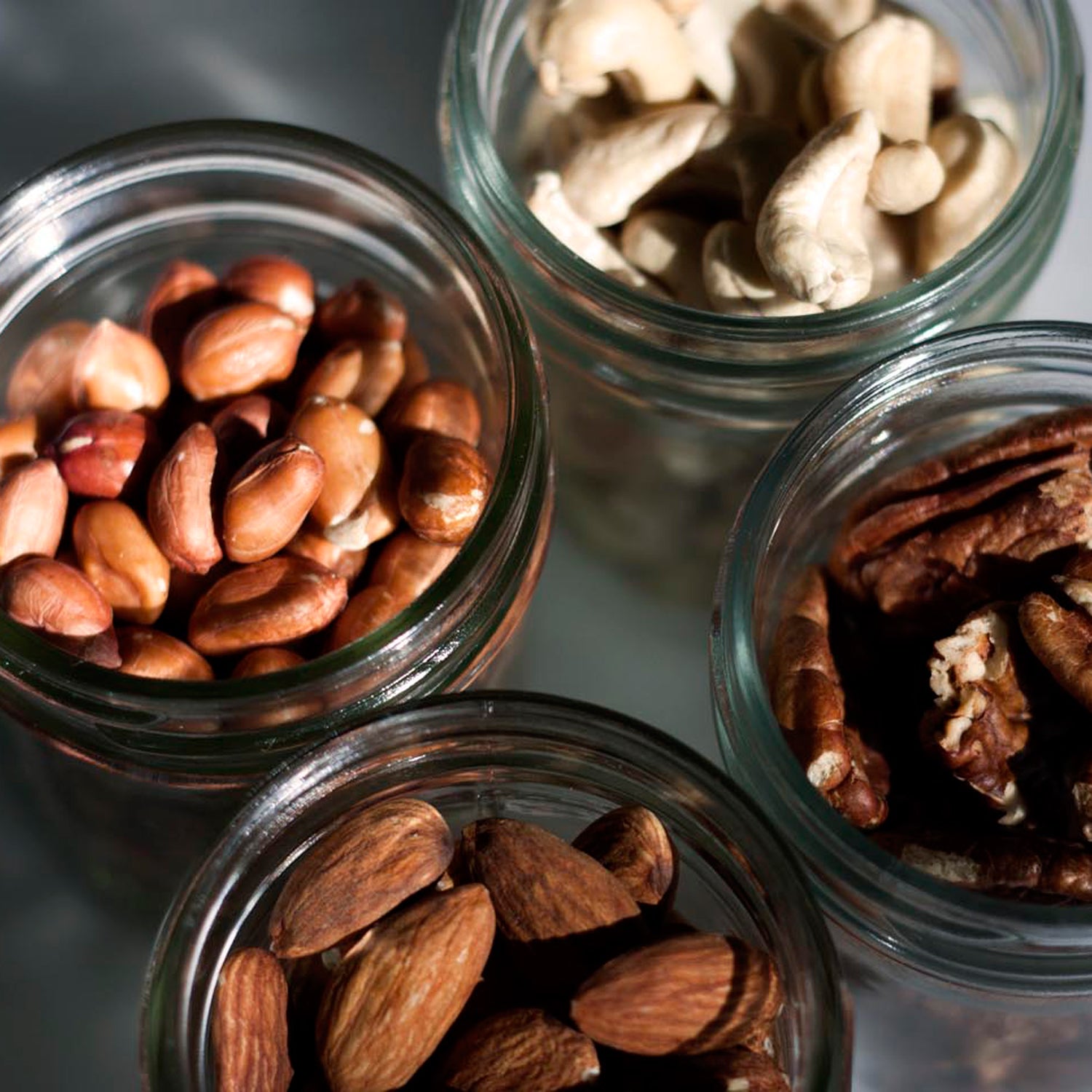 Heading out the door? Read this article on the new Outside+ app available now on iOS devices for members! Download the app.
Gourmet nut butters are having a moment. According to data collected by consumer research company Mintel, the nut butter category grew 34 percent between 2008 and 2013.
Why? Well, it might have something to do with the new high-fat-low-carb diet cult (read: Paleo). "People are realizing that nuts are healthy and that fats can fit into a healthy, active lifestyle," says Justin Gold, founder of Justin's, one of the first companies to produce gourmet, all-natural nut butters. Gold started Boulder-based Justin's about nine years ago. Back then, people didn't know what to make of his single-serving squeeze packets. "When I started, I thought it was a bad idea because no one had done it before," he says.
Since 2006, Gold has introduced several new nut-based products, including organic dark chocolate peanut butter cups and vanilla almond butter squeeze packs. He welcomes more companies to the nut butter industry. "It's been really special. Having competitors validates what I've started," Gold says.
To honor National Peanut Butter Month this November, I sampled some of the best new nut butters on the market. Here are the five you need to try.
Justin's Honey Peanut Butter and Maple Almond Butter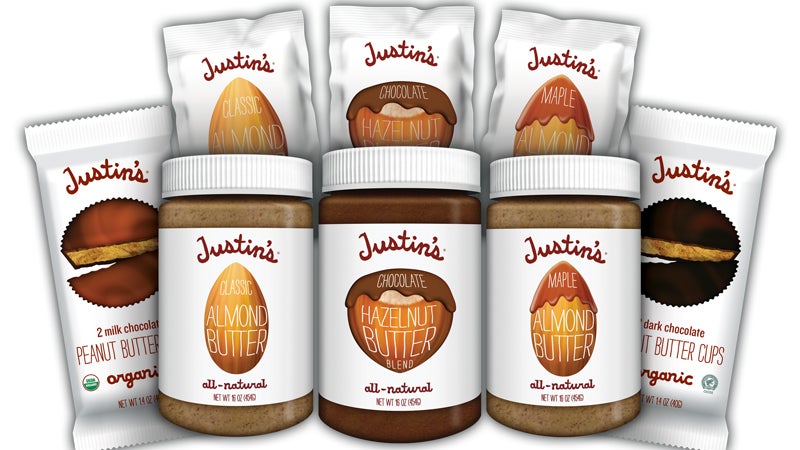 Full disclosure: I have a sentimental connection to Justin's Honey Peanut Butter, which fueled my collegiate cycling workouts. With just a hint of sweetness and a super smooth consistency, the single-serving packs fit perfectly into your back jersey pocket. Both flavors are made with American grown nuts and contain just four ingredients.
---
Betsy's Best Gourmet Almond Butter with Cinnamon and Chia Seeds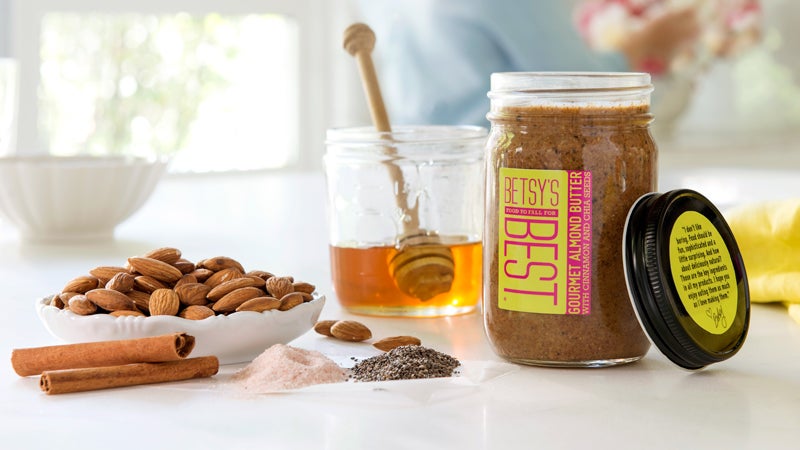 The sweetest of all the butters I tried, Betsy's Best is less sandwich-stuffing than straight-from-the-jar treat. It was my favorite of the bunch. Registered dietician Betsy Opyt grinds almonds with chia seeds, pink Himalayan sea salt, sunflower oil, and unrefined sugar. The result: a sweet-and-salty butter with just the right amount of crunch.
---
Big Spoon Roasters' Mission Almond and Almond Ginger Butters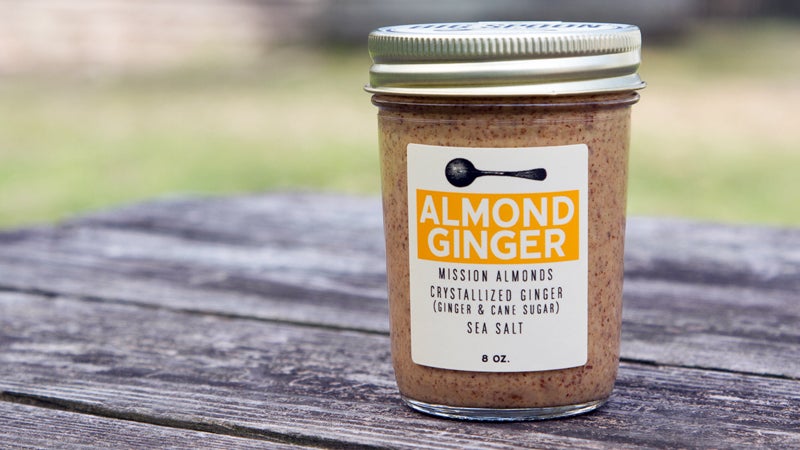 Mark Overbay, the founder of Big Spoon Roasters, fell in love with hand-ground peanut butter while working as a Peace Corps volunteer in Zimbabwe. Local families roasted freshly harvested peanuts over an open flame before grinding the nuts between stones. But when Overbay returned to the United States, he couldn't find anything on supermarket shelves that replicated what he'd eaten abroad. So he started making his own.
The company grinds-to-order, and your patience pays off. This was, by far, the freshest, most almond-y butter I tried. It's crunchier than the other varieties listed, and because the company adds no oil to its products, it's very rich. For something totally different, try the Almond Ginger butter, which combines tangy crystalized ginger and fresh mission almonds.
---
Perfect Bar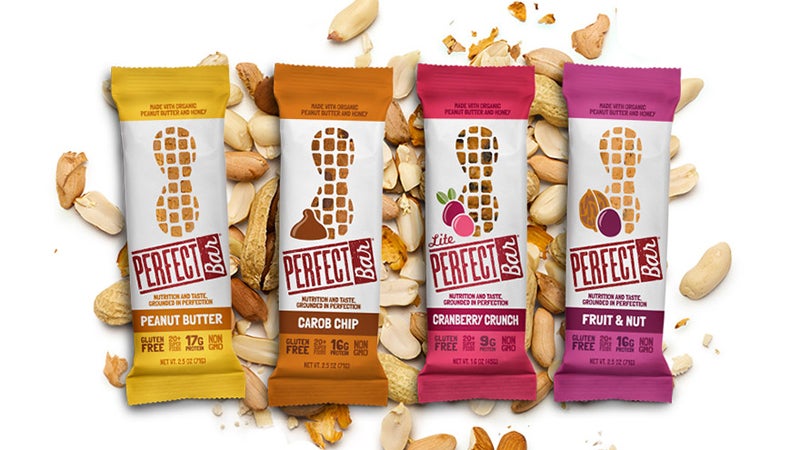 I dare you to make it through an entire Perfect Bar in a single sitting. I'm no waif, but these things—which pack nuts and fruit into a peanut-butter base—make Cliff Bars seem like diet food. All-organic, GMO-free, and packed with 16 grams of protein, the 310-calorie Perfect Bar would make a great snack during a hike up a fourteener. Note: The 200-calorie "Lite" Almond Acai bar is not nearly as delicious as its big brother—skip it and go straight for the calorie grenade.
---
Fastachi's Mixed Nut Butter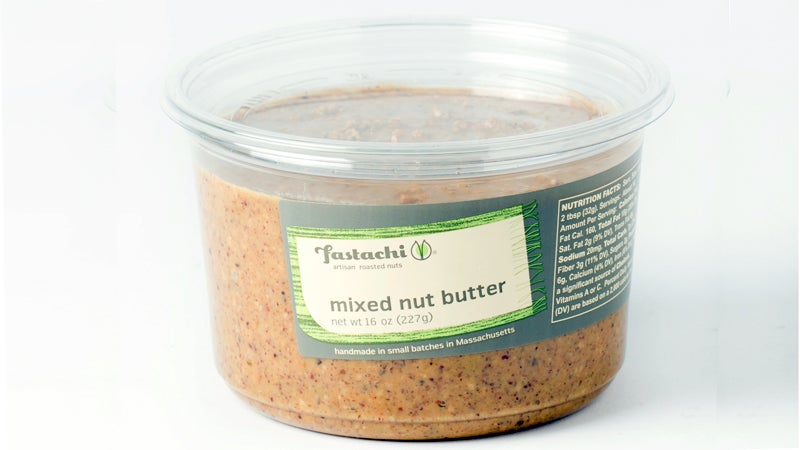 Fastachi's mix of roasted almonds, hazelnuts, pistachios, peanuts, cashews, and raw walnuts is unlike any other nut butter I tried. It varies in flavor from bite to bite, with one spoonful tasting like almond and another like hazelnut. It's not sweet, but smeared on a banana it makes an intensely tasty snack.