Kokum Is the Indian Superfruit That Could Help You Recover Faster
Unpacking the buzz around the latest performance food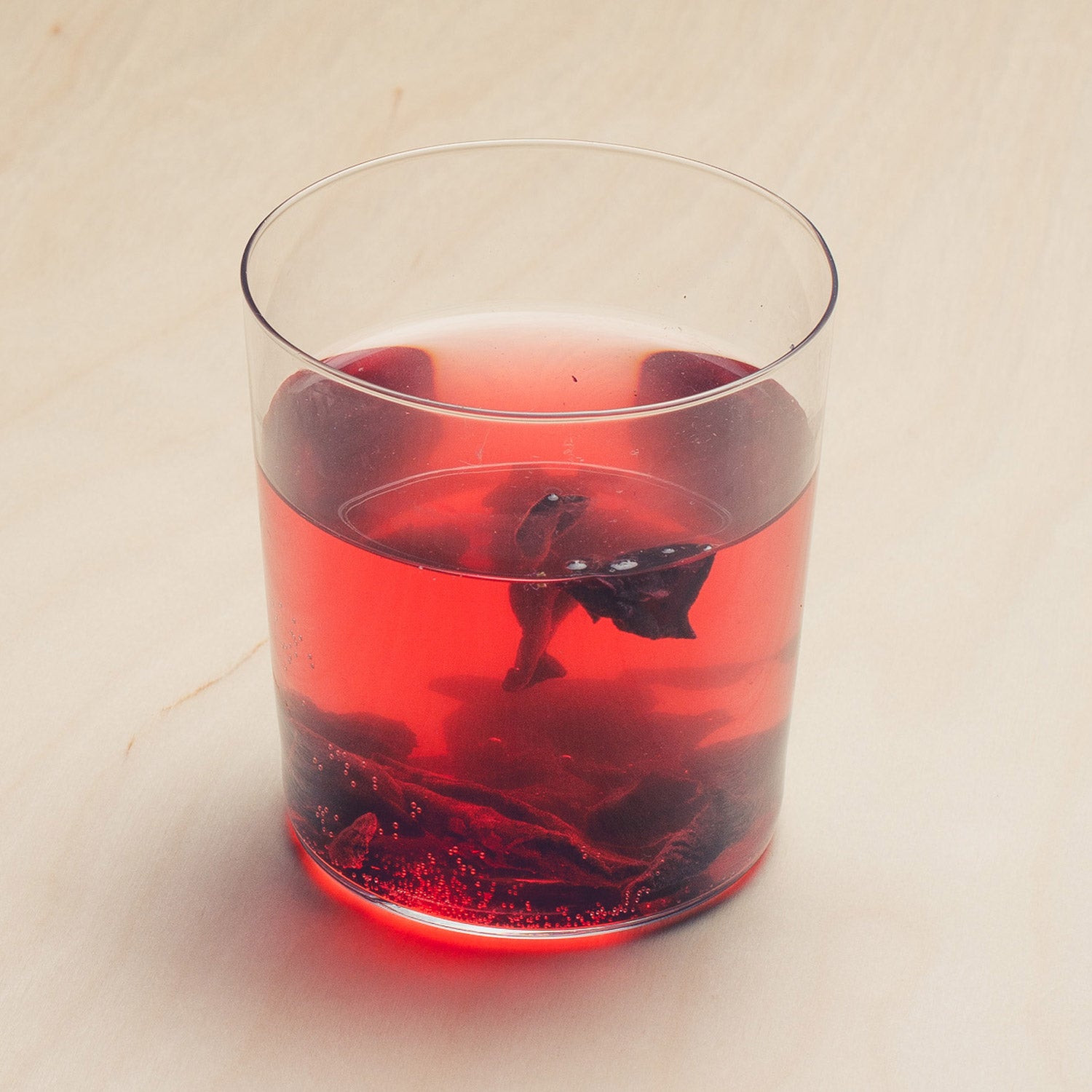 Heading out the door? Read this article on the new Outside+ app available now on iOS devices for members! Download the app.
Dried kokum looks like bits of leather, a pile of brown husks that rattle around in the bag. Drop a few pieces into a water bottle, however, and they'll slowly stain the contents a dark red, like a natural flavor tab.
It's almost unknown in the states, but that brew—tart and fruity, almost like watered-down sour cherry juice—might just be a boon to athletes looking to bounce back from hard training sessions. And if Sant, a startup from Chicago, has its way, you'll be adding it to your water bottle before too long.
Kokum, the fruit of the garcinia indica tree, has been used for centuries on India's west coast to treat digestive issues and heat exposure. To this day, kokum sherbet, a sweetened infusion made with the fruit, is a popular hot-weather drink in the region.
Kim LaPaglia, the founder of Sant, first encountered the fruit on a trip to Mumbai. While the fruit was common there, she quickly discovered that it was all but unknown in other parts of the country. "When I would travel to the north of India, no one knew what it was," says LaPaglia. When it came time to return to the U.S., LaPaglia left her belongings in India and packed her suitcases full of kokum instead. 
"Kokum has always been a part of our traditional medicine," says biologist Vandana Panda. "People actually give a syrup of kokum to alcohol intoxicated individuals to protect the liver."
Most people in the U.S. have probably never heard of Garcinia indica, but its close relative, garcinia cambogia, has earned a degree of infamy here in the states. Also known as the Malabar tamarind, garcinia cambogia landed in the spotlight in 2012, when pop-health guru Dr. Oz began promoting extracts made from the plant as a natural weight-loss supplement. It's still a regular sight on the shelves of health-food and vitamin shops around the country.
There's one problem however: garcinia cambogia doesn't actually work. In a 2010 meta-analysis of clinical studies done on the supplement, researchers from Oxford's Centre for Evidence-Based Medicine found no evidence that hydroxycitric acid, garcinia cambogia's active ingredient, encouraged weight loss. "It's a waste of money using these supplements," says Igho Onakpoya, the paper's lead author. 
Garcinia indica, on the other hand, has a growing pile of evidence on its side—though not as a diet pill. "[Kokum] has always been a part of our traditional medicine," says Vandana Panda, a biologist at the Prin K.M. Kundani College of Pharmacy in Mumbai. "People actually give a syrup of kokum to alcohol intoxicated individuals to protect the liver. We have just scientifically proven and validated these claims."
Panda has spent years researching the effects of kokum on the body. By and large, the results have been encouraging: a pair of studies published in 2013 found that orally-administered kokum extract was effective in treating liver damage from both alcohol abuse and anti-tuberculosis drugs in rats. A 2014 paper concluded that it was successful against ulcers as well.
Most significant to athletes, though, is the team's finding that kokum may be effective in fighting inflammation. In another 2013 study, Panda and his colleagues found that rats who consumed an extract of the plant recovered faster from injuries to their paws than a control group. Panda theorizes that kokum's high antioxidant content may be responsible for the results.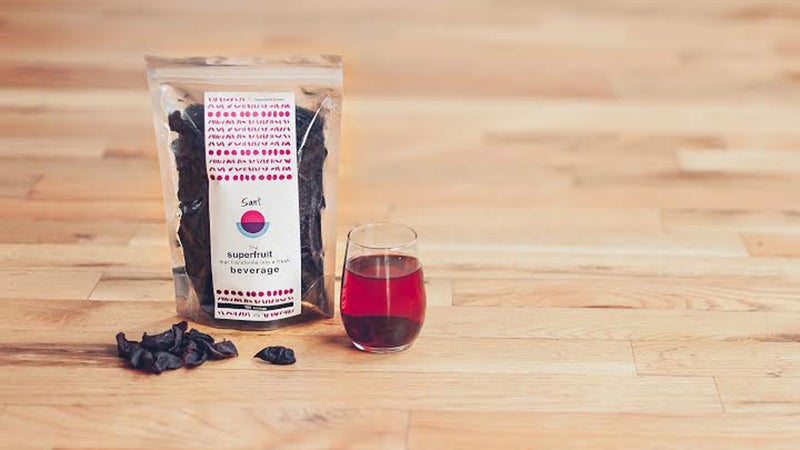 For Sant, bringing those benefits to American consumers turned out to pose its own set of challenges. In February 2014, LaPaglia returned to India to meet with suppliers, and quickly discovered that most farmers weren't nearly large enough to provide her with a reliable supply of kokum. 
"It's a marginalized crop," she says. "There's no systemic way of growing it there." Most of what she could find didn't meet American standards of hygiene, either: Indian kokum is typically sun-dried in the street. 
LaPaglia's planned three-week trip stretched into three months as she struggled to build Sant's supply chain. With help from a local non-profit, LaPaglia eventually connected with four kokum-growing villages in the region that could provide the product she needed. (LaPaglia declined to provide the names of the villages, citing competition, but she would say that they were in "southern Maharastra.")
With its first harvests in, a bag of Sant's kokum will run consumers $10 for a fifty-gram pouch; that works out to about 30 cents a serving, depending on how many times they reinfuse the fruit. The company offers subscriptions as well: $8 for a bag per month.
Lead Photo: Sant