One Bunch of Determined Dopers
The PED drug market keeps getting savvier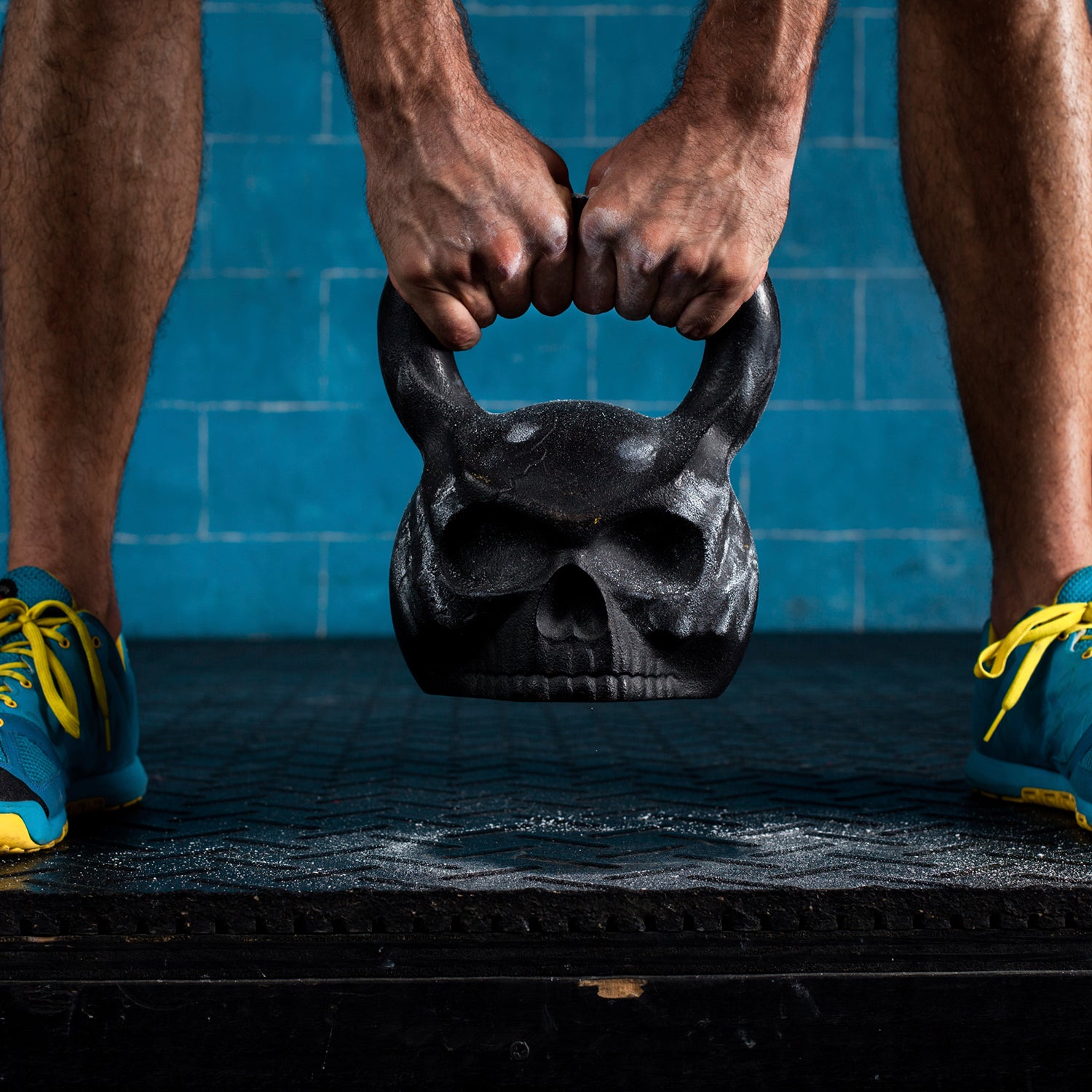 Heading out the door? Read this article on the new Outside+ app available now on iOS devices for members! Download the app.
We're a nation that loves sports statistics, so let's admire some seemingly impressive numbers: 134,000 steroid dosage units, 636 kilograms of raw steroid powder, and 8,200 liters of raw steroid injectable liquid—all recently confiscated from the criminal doping industry by the Drug Enforcement Administration's six-month long Operation Cyber Juice. The DEA has more where those metrics came from, too. Cyber Juice, which was made public this month, consisted of 30-plus investigations that reached 20 states. The busts collectively recovered over $2 million in drug-dealer money and assets and agents closed down 16 underground steroid labs.
That means we're officially kicking butt in the sports-drug wars. Right?
Unfortunately not. Even one DEA agent who worked on Cyber Juice sees the vial as half-empty.
"Personally I stay away from the war analogy," says special agent Eduardo Chavez. "War signifies a beginning and end. With drugs like this, there is no end."
Indeed, the lab owners and drug dealers who successfully dodge authorities learn from missions like Cyber Juice, which makes each new law-enforcement bust trickier to pull off. "The illicit market continues to adapt," says Chavez.
But the real driving force behind the PED epidemic that continues to rage on is the Interent. "Maybe even ten years ago we still needed to know a guy who knew a guy," says Chavez, referring to the yesteryear drug dealing that took place in gyms and on side streets. "Now you can be that guy with a few clicks on the Internet."
"Maybe even ten years ago we still needed to know a guy who knew a guy," says special agent Eduardo Chavez. "Now you can be that guy with a few clicks on the Internet."
News stories have primarily focused on the web-fueled mail-order businesses—like the 1,679 concealed packages containing steroids discovered by Canadian border authorities in 2013, and the 400 pounds of steroids intercepted by their U.S. counterparts a year earlier. But most fail to even mention the reported availability of drugs via Amazon, where a recent site-wide search using the keyword "steroid" generated 20 pages worth of books, T-shirts, and oddly suspicious supplements. On sleazier sites, the use of Bitcoin and prepaid debit cards allow buyers to make illicit and anonymous online deals. Brazen online drug sellers, says Chavez, sometimes even offer high levels of customer service. "Some sites say don't worry if your order gets seized by customs," Chavez adds. "They promise to send out a replacement order. Free of charge."
While older men and women seeking a shot of adolescence now line up for prescription testosterone—U.S. News & World Report recently reported the "Low T" market at $2 billion—all manner of real adolescents are apparently chasing black-market 'roids. According to the Taylor Hooton Foundation, which informs and educates the public regarding steroid abuse among kids and young adults, 36 percent of males aged 18 to 25 say they've taken human growth hormone or steroids, or know someone who's tried such substances. In addition, the organization claims that 21 percent of high school boys who identify themselves as gay or bisexual admit to using anabolic steroids.
"I believe that speaks to obsessive body image issues," says Don Hooton, president of the foundation, which was originally launched because Hooton's teenage son died in the wake of abusing steroids. "We're saying about half of the anabolic steroid users are not athletes at all."
Even the hyped drug testing now facing pro athletes remains a joke. According to the documentary "Doped: The Dirty Side of Sports," which will premiere on the Epix pay-TV network at the end of this month, only 2,000 of the quarter-million drug samples collected worldwide by the cash-lean World Anti-Doping Agency (WADA) in 2011 were tested for EPO, or erythropoietin—a blood enhancer long favored by endurance athletes like pro cyclists. From 2008 to 2014 in Major League Baseball, the movie states, only 1 percent of all players endured sanctions as a result of the use of performance-enhancing drugs. But it's estimated that up to 20 percent of the league's players use PEDs.
Here's one more metric to keep in mind as you consider the torqued and tortured relationship that continues between sports, steroids, and other performance drugs: $27.5 million. That, according to "Doped," is WADA's annual budget, which could quadruple and still not be enough for truly thorough testing. It's also the average annual salary of Alex Rodriguez, the New York Yankee who has arguably made more money and more headlines for drug use than any pro athlete in history.
The DEA can make endless headlines about busts the like Operation Cyber Juice. But the real stories about PEDs are the drug dealers who stay one step ahead of the feds, an electronic doper marketplace that's as wide open as a Middle East bazaar, and a woefully inadequate drug-policing infrastructure. The final insult? Today's athlete needn't be richer than WADA to cheat like a pro.