Can Hugging Make You Happier?
Our test subject spends two uncomfortable weeks getting too close to everyone in his life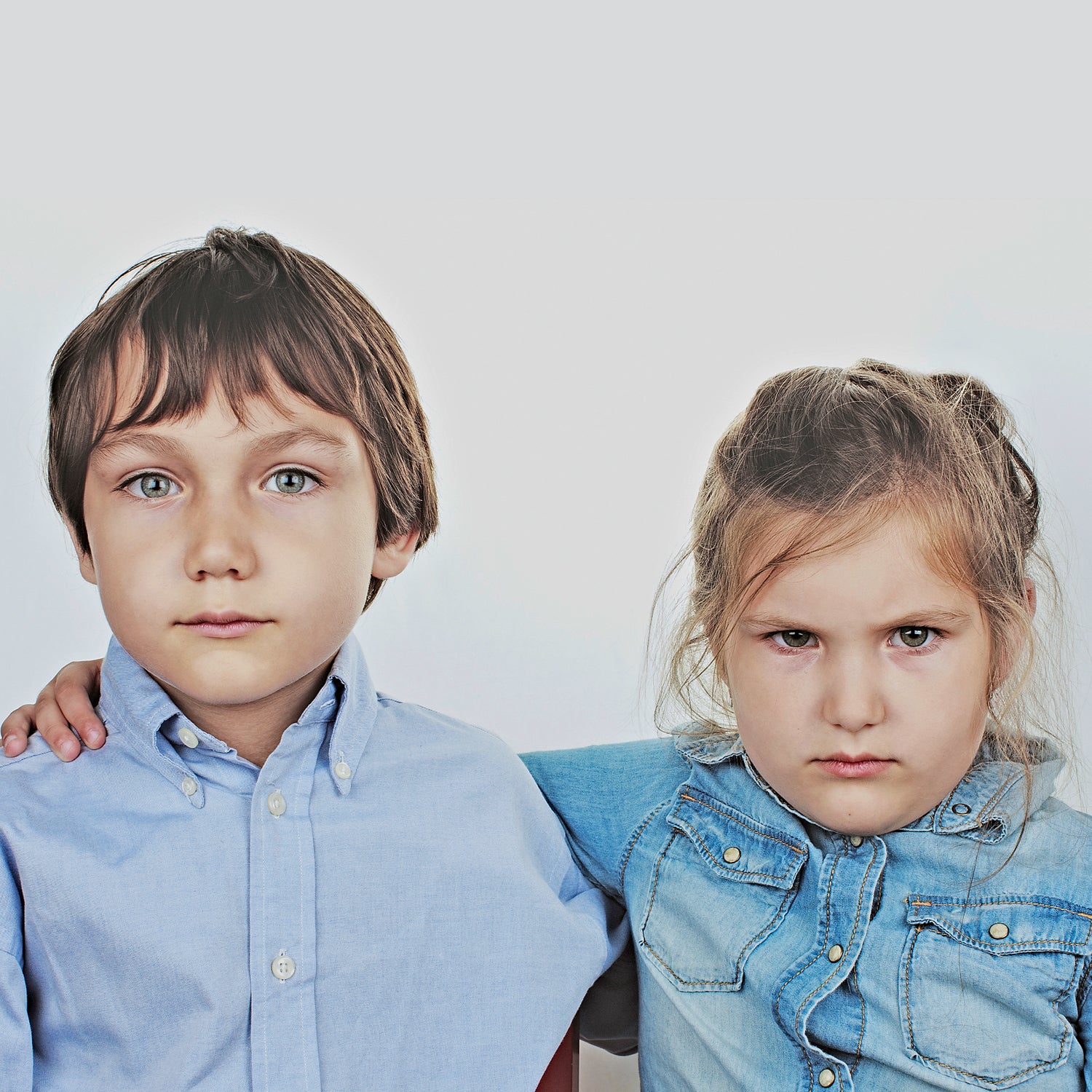 Jekaterina Nikitina/Gallery Stock
Heading out the door? Read this article on the new Outside+ app available now on iOS devices for members! Download the app.
We live in a touchy-feely world. Virtually everyone is in on it: the folks over at FreeHugsCampaign.org, the thousands of people who make a pilgrimage each year to Santa Fe, where I live, to be embraced by Amma, the "hugging saint." Cuddling meet-ups—where individuals get to­gether in their pajamas, turn off the lights, and embrace each ­other—have become so popular that they're now found in 32 U.S. cities and five countries.
As a guy who lives in near constant fear of human contact, this concerns me. I love my friends and family; I just don't necessarily want to embrace them. Touching, ­according to my Midwestern upbringing, should be limited to the bedroom, in the dark, where no one but God can see it. Thankfully, I married a fellow midwesterner who also prefers to keep PDA to a minimum.
But was my aversion to physical contact bringing me down? As numerous studies have shown, touching, hugging, and something called "ventral stroking" (rubbing someone's belly, for example), either by or with a loved one, can increase oxytocin and decrease blood pressure. Hugging a spouse before a tense event can lower levels of the stress hormone cortisol. Some researchers now believe that hugging can also improve self-esteem. So, with ­the encouragement of my coworkers, I decided to see if hugging more people would make me feel happier. (To which my wife, Taylor, responded: "Gross.")
Before I started the experiment, I called Tiffany Field, an expert on hugging at the University of Miami's Touch Research Institute. She talked about pressure receptors and how activating them with the firm compression of a solid hug would not only reduce my stress but might even extend my life by preserving something called natural killer cells, which fight cancers and other disease-causing agents in the body. "But don't give light hugs," she warned. "Those could increase your heart rate, because they're arousing." Uh, noted.
What I should do, she said, was give long, hard hugs to people I know.
"Like my wife?" I asked.
"It'll definitely improve your relationship."
"Coworkers?"
Sure, she said.
"My mother-in-law is visiting in December," I said. "In eight years, I've only shaken her hand."
"This'll be fun," she said.
Well, Field, it was not fun. At least not initially. Over the next two weeks, I gave an average of three hugs per day—most of them to my wife but some to coworkers and friends. Then, at a holiday party, I gave at least ten hugs in a single evening. Few of them were easy. Each and every embrace required an inner pep talk, except for a couple in the later stages of that party when I was properly lubricated.
But then the embracing got easier, and on days when I gave three or more hugs before dinner, I came home in a better mood and was more relaxed. Granted, I was also going home to a puppy, and according to numerous studies, petting and bonding with your pets can have effects similar to hugging. I felt like a kinder, more understanding husband. (Fact-check note from Taylor: "Washing your own clothes doesn't count as being ­kinder.") The improvement even carried over to work, where I felt more at ease and less harried than usual.
While the experiment is technically over, just the other morning, as Taylor was making coffee, I wrapped my arms around her in a warm embrace.
"What are you doing?" she asked.
"I'm saving your life," I said.
Continue on Outside's quest to boost happiness:
Strategies for a Healthier, Happier Life
5 Ways to Gain Control Over Your Technology
What Dogs Can Teach Us About Being Content
The Science of Happiness, Illustrated
Trending on Outside Online